Read stories from real care providers, caregivers, senior and their families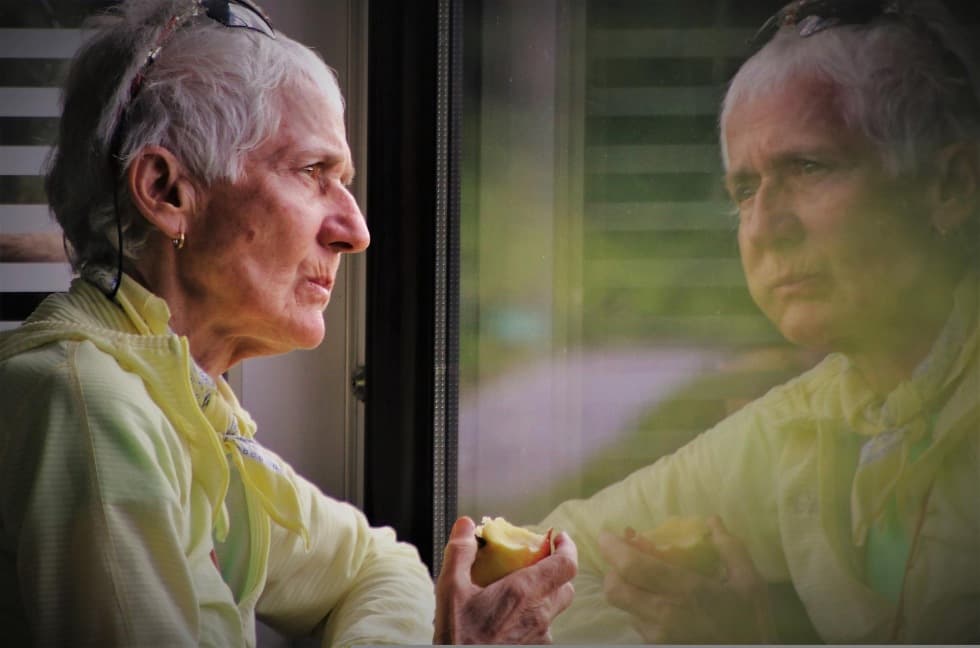 When caring for a patient with Alzheimer's or Dementia, it can be difficult to help them get the right support. Learning how you can support them as a caregiver and help their family do the same is crucial. Oscar Senior is a great resource to help you find care for your patients in need and provide their families with help during this difficult time. These tips can help you navigate through this challenging type of caregiving.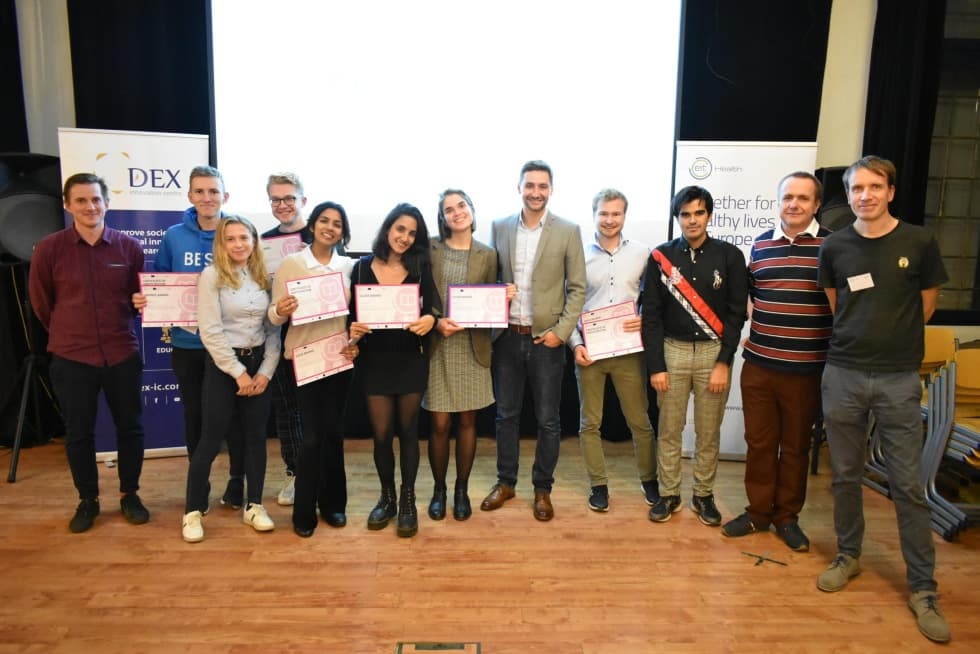 EIT Health Innovation Day took place on Friday, November 5th in Prague's Paralelní Polis and we were invited by DEX Innovation Centre (DEX IC) to participate at this event as a mentor, coach and judge. We chose as our representative Vladimír Bobula, CTO of Oscar Senior, who helped all the participants to come their ideas true. How does he evaluate this event? What business idea to improve the eHealth won?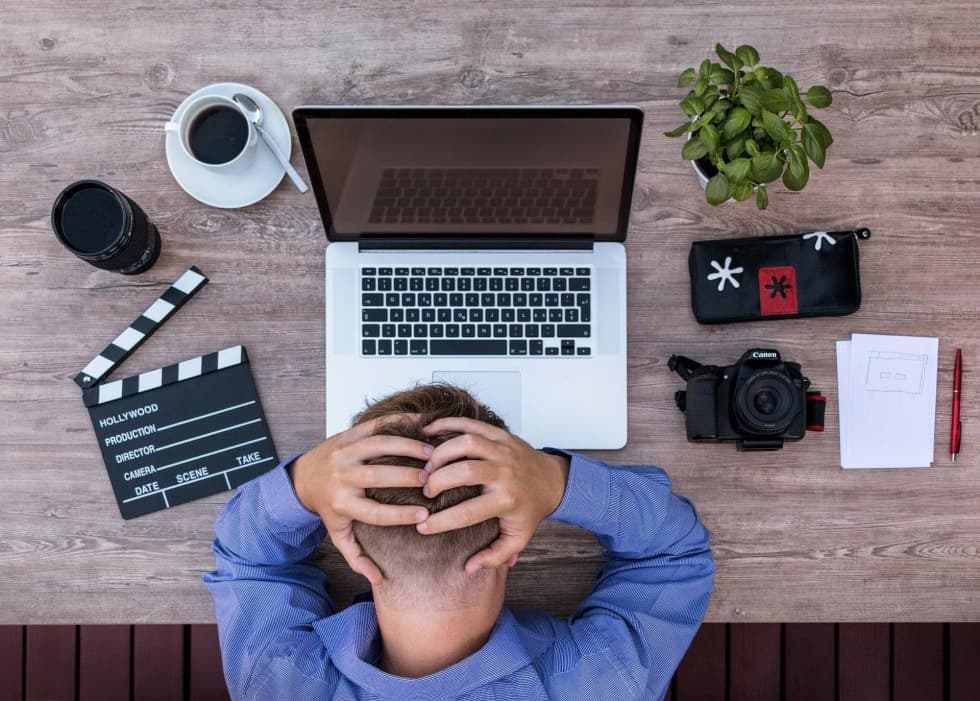 As the COVID-19 pandemic rolls onto what seems to be the tail end of its journey, we seem to be battling exhaustion, fatigue, and a lack of routine. Now more than ever we need to understand our fatigue and how to climb our way out of it.
Check out the other categories: