Read stories from real care providers, caregivers, senior and their families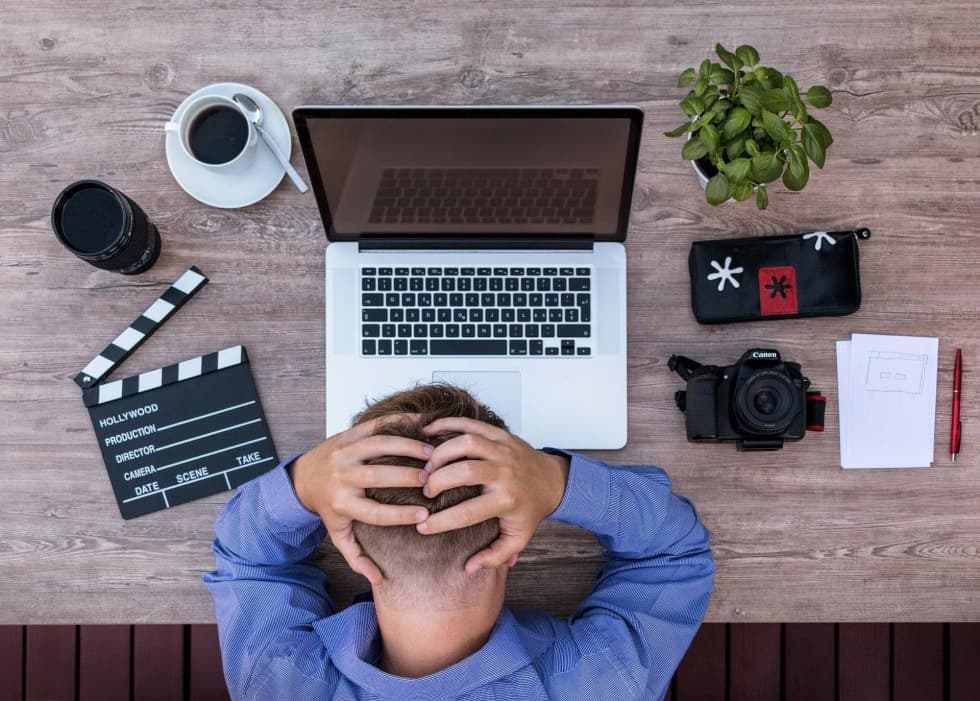 As the COVID-19 pandemic rolls onto what seems to be the tail end of its journey, we seem to be battling exhaustion, fatigue, and a lack of routine. Now more than ever we need to understand our fatigue and how to climb our way out of it.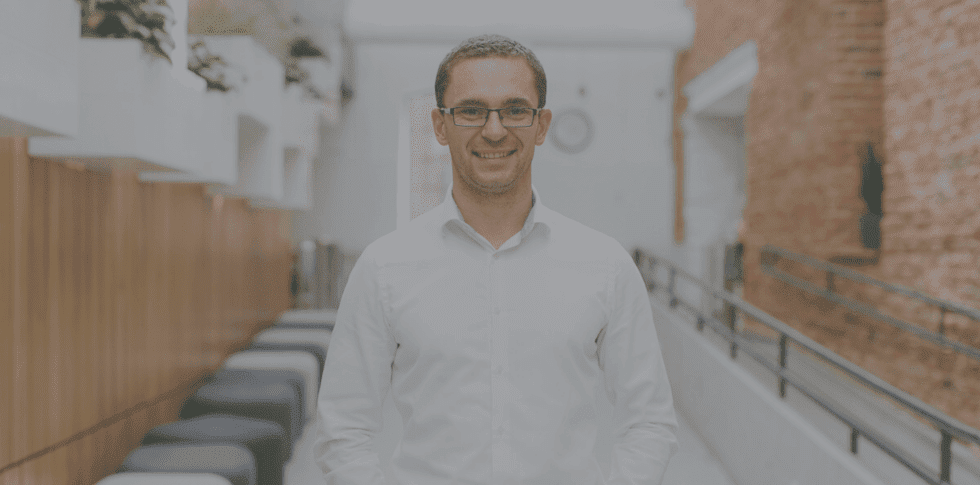 Our old thinking about how to care for the elderly has changed overnight for the better. COVID -19 has accelerated an emerging trend in the monitoring of older adults - virtual care.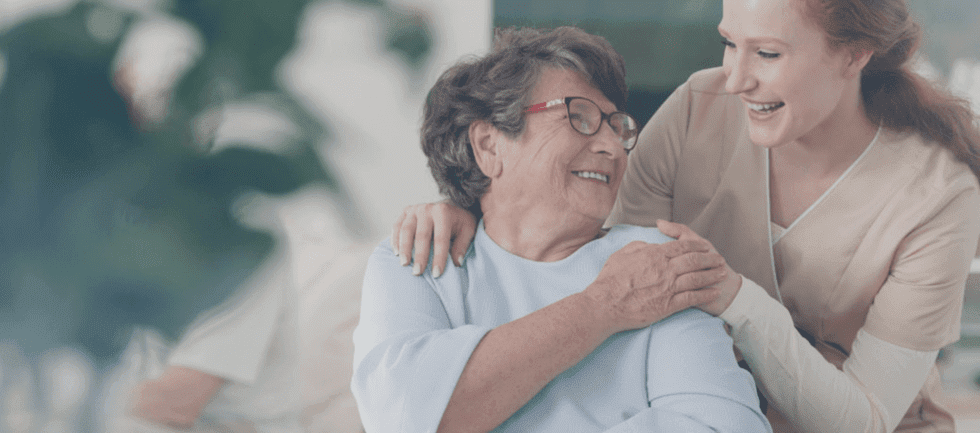 20% of caregivers visits take max 15 minutes and 19% of a homecare workers time is spent travelling. We perceive this as a huge inefficiency in the caregiving space and to tackle this, we partner with care organizations. Read how Oscar Senior solution helps care providers to care more and spend less.
Check out the other categories: