Read stories from real care providers, caregivers, senior and their families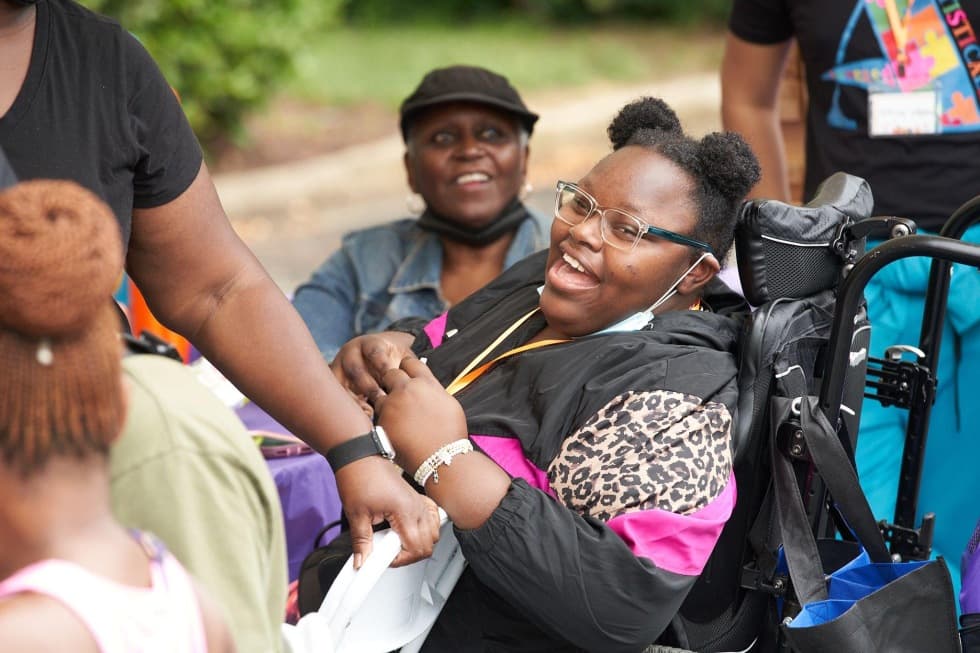 "We decided to implement remote care, especially for our folks to help them easily connect online together and individually. We saw the benefits in need of less staff while providing greater independence, more privacy, and less loneliness to them. And we managed to succeed. How? Get inspired by our story," shares his experience Rob Malone, Executive Director, The Arc Prince George's County.

"Get inspired by the story of our home care organization Comfort Assisting and find out why we implemented remote care into our daily care routine and how it helped improve communication between our care providers and elderly clients, increase the effectiveness of visits, enhance clients' well-being, and provide customized content to our clients," shares her experience Barbara, CEO of Comfort Assisting.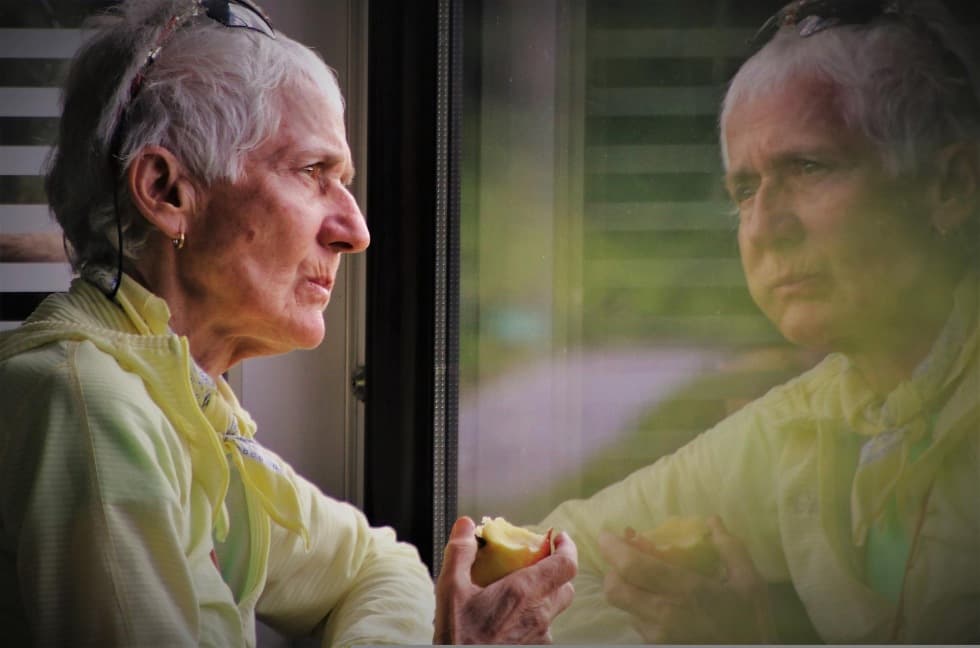 When caring for a patient with Alzheimer's or Dementia, it can be difficult to help them get the right support. Learning how you can support them as a caregiver and help their family do the same is crucial. Oscar Senior is a great resource to help you find care for your patients in need and provide their families with help during this difficult time. These tips can help you navigate through this challenging type of caregiving.
Check out the other categories: