Together, we provide the best care to seniors
Take care of elderly in-person and remotely
Oscar Enterprise helps care providers increase the effectiveness of their care by connecting with seniors, not only in-person but also via video calls, messages and other touchpoints. Thanks to this senior users can happily age in place and prolong vitality.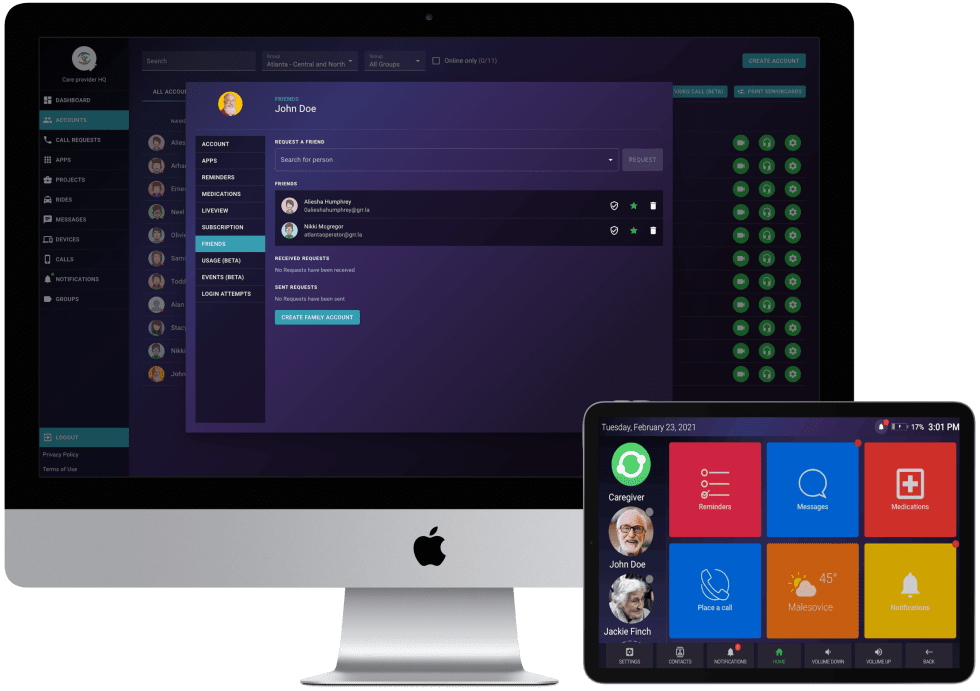 Remote/virtual care supports
How it works
Get inspired on how to combine remote and in-person care for seniors.
Features all care organizations will love
We help seniors, care providers & care organizations
We cooperate with senior care organizations all over the world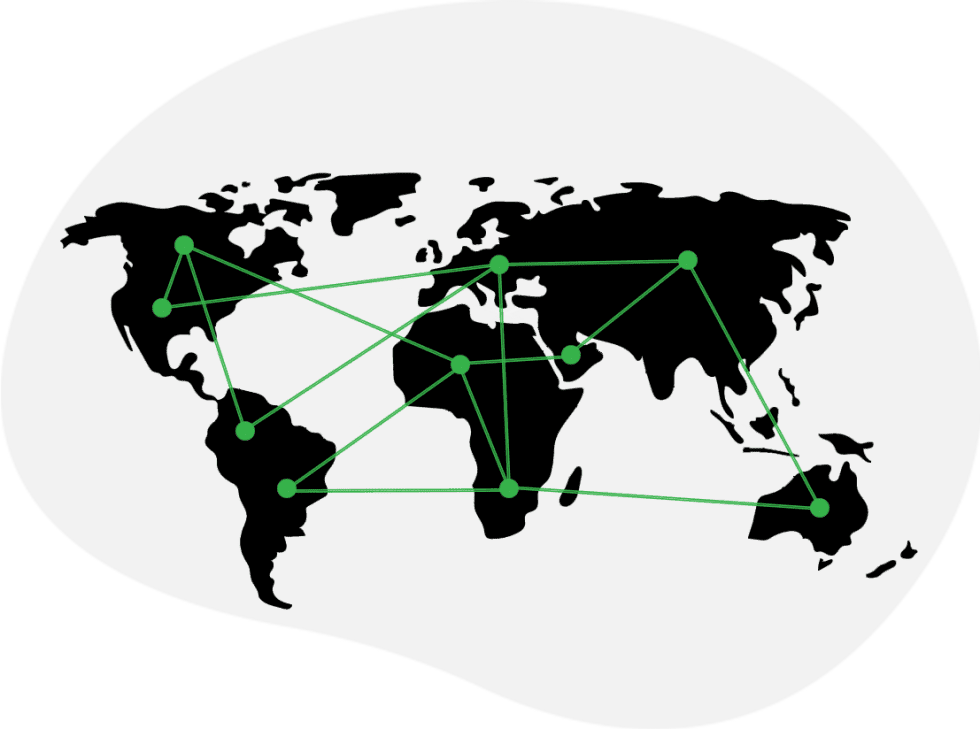 UK, Canada, USA, Japan, Europe - Oscar Enterprise is used to provide better care of senior users across the whole world.
Join our partnership network and create an unbeatable portfolio of telecare platforms with us.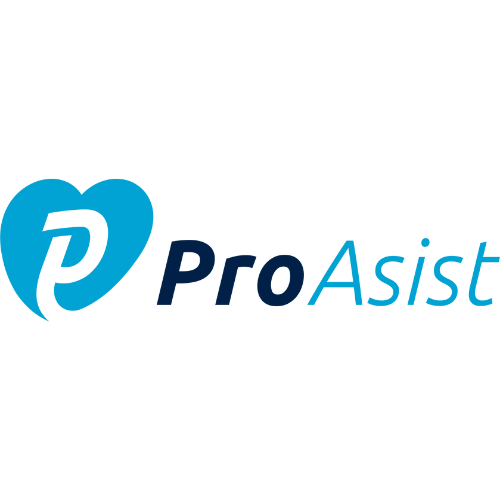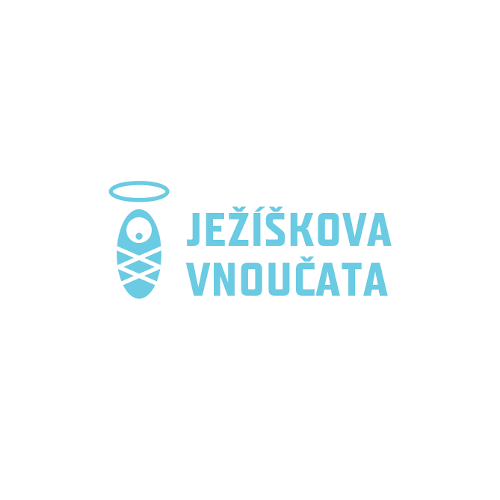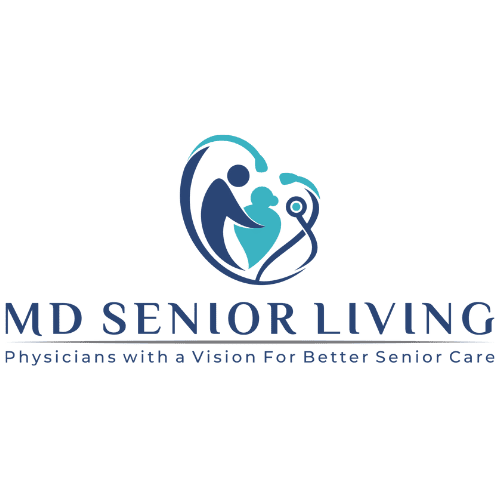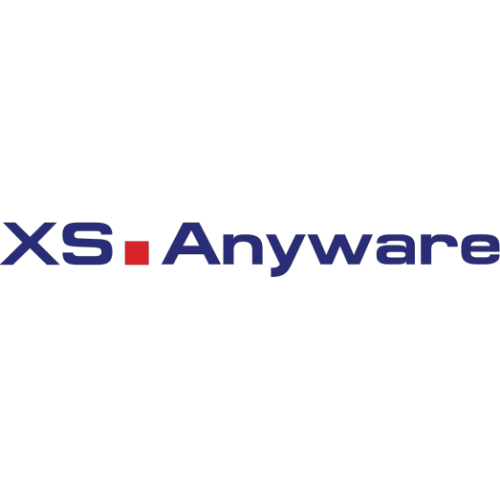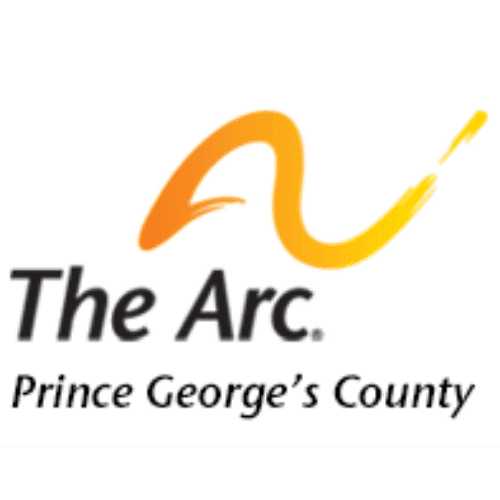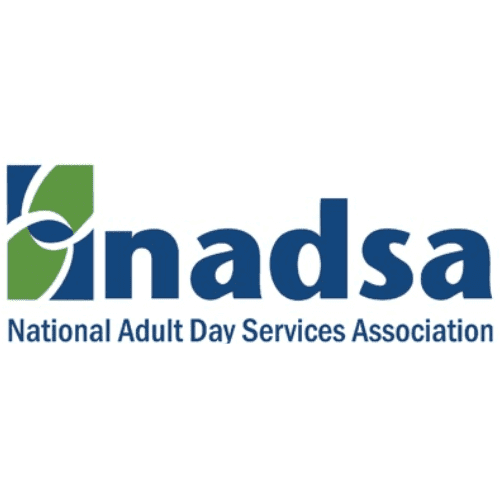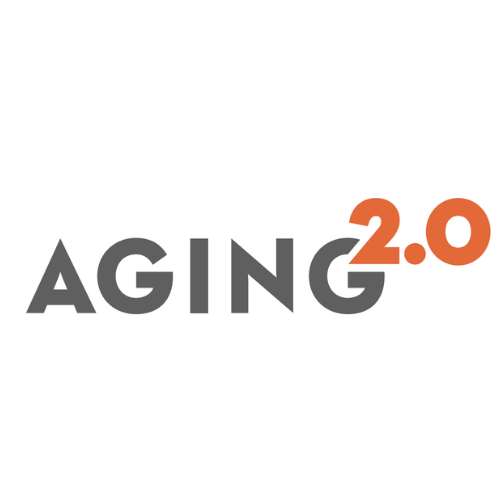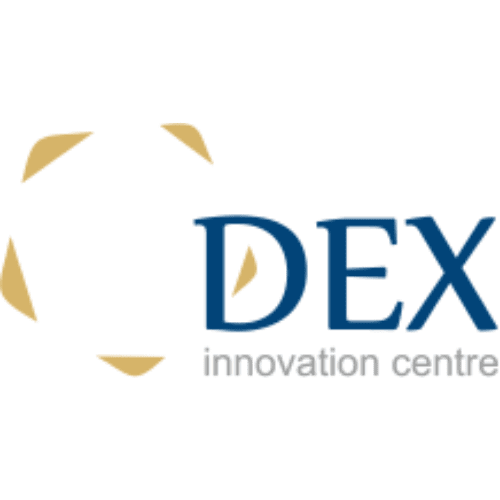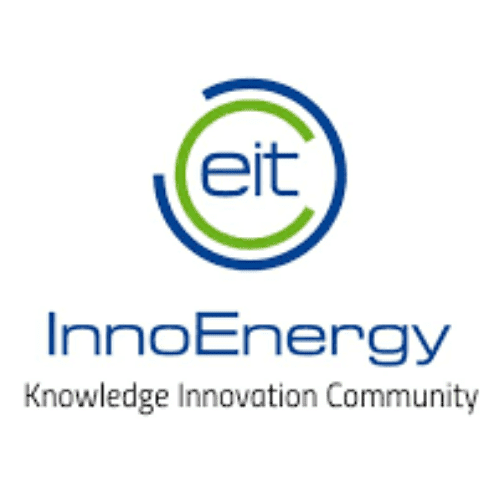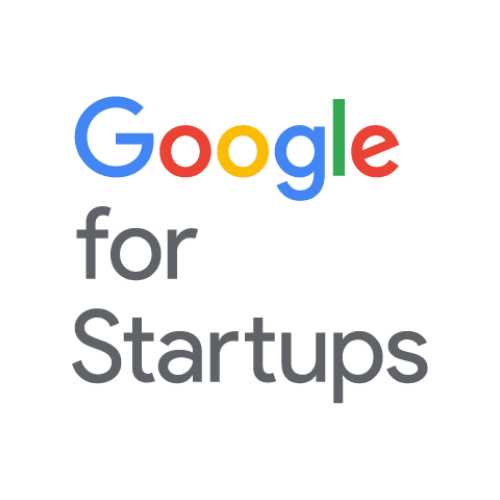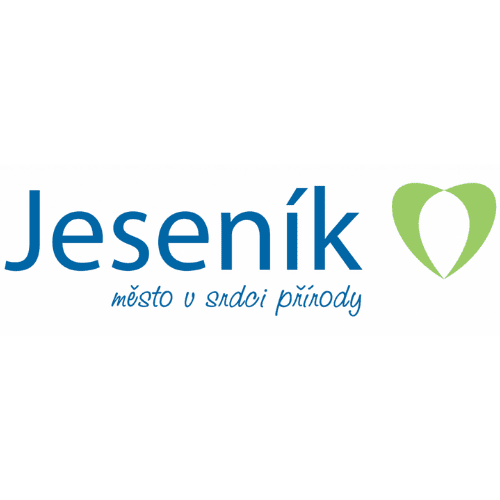 Price Plan
Try Oscar Enterprise for 1 month completely free of charge
Award-winning solution
used by more than 4 000 customers across the world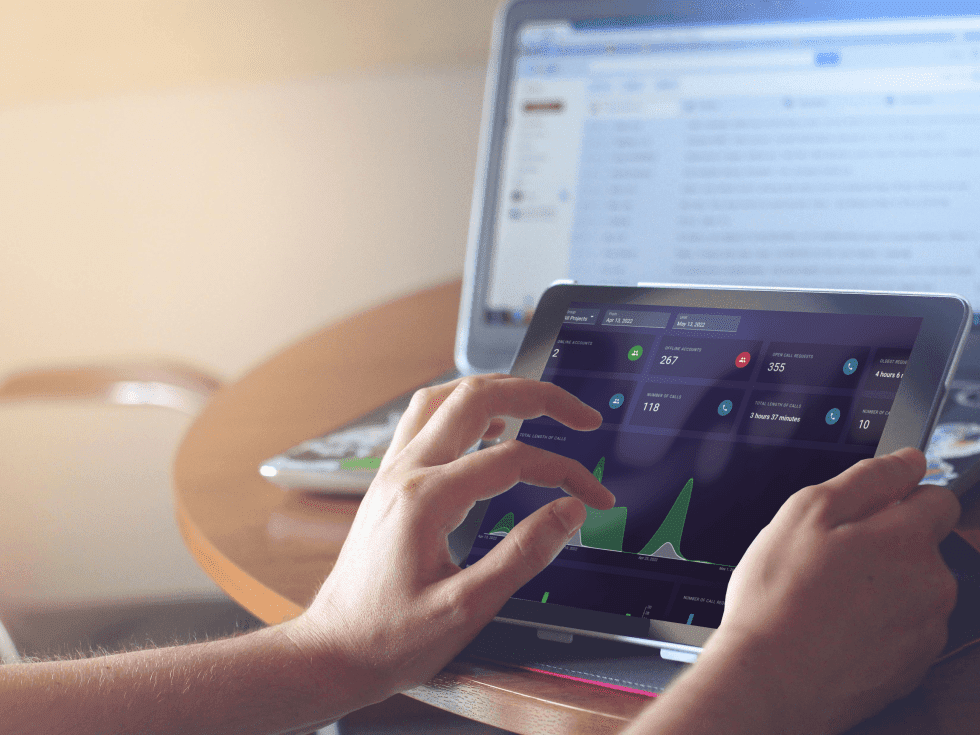 Now, the statistics are even more complex and can provide an even more detailed data overview. What is new and how to benefit from them?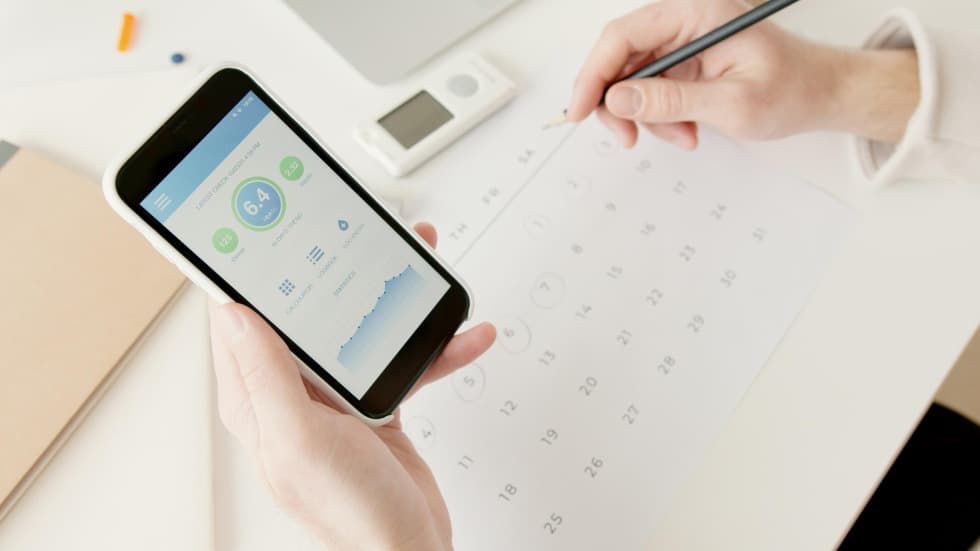 Physical needs range widely among seniors – some are sprightly and active into their 90s, while others struggle with physical or mental issues as early as 60. As individuals age, it becomes more important to check on their health and support their needs.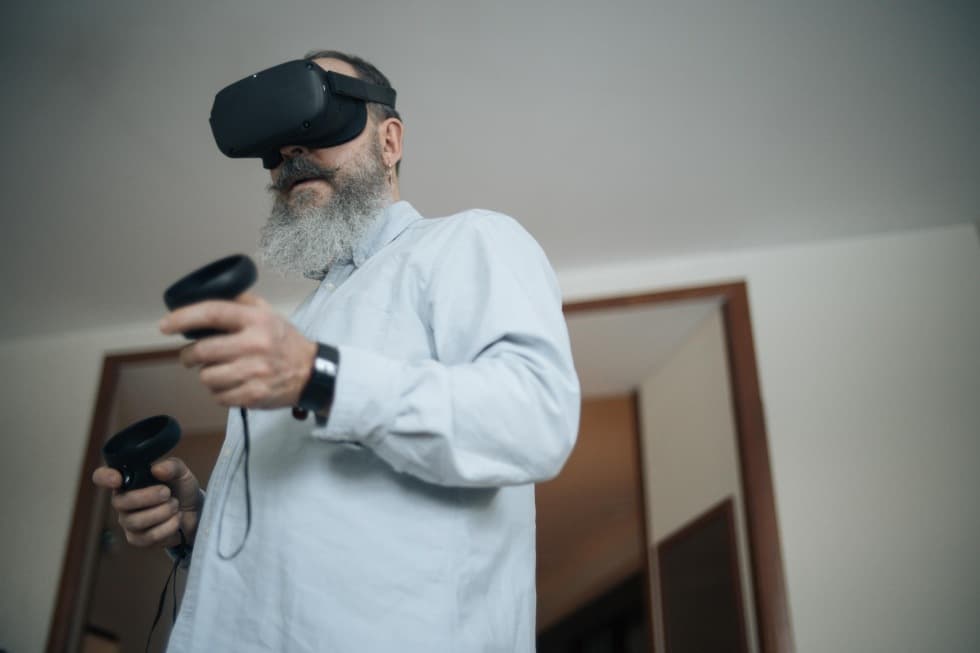 Age is a privilege, but it comes with many challenges. For instance, children and loved ones often live far away from aging parents, making it difficult to check-in and support their needs. Seniors may also experience failing health and cognitive challenges. While technology can't replace the value of in-person connection, it can solve many problems seniors face and give them the confidence to live at home as they age. Here are three ways digital technologies can aid in senior care.