Powerful tool for the caregivers,
great companion for the seniors
Oscar Senior is a telecare software that helps elder care providers and family caregivers to stay in touch with older adults and provide them the remote support and care. Oscar Senior is not a tablet but a software that simplifies any smart device your seniors already own or the one you'll buy for them.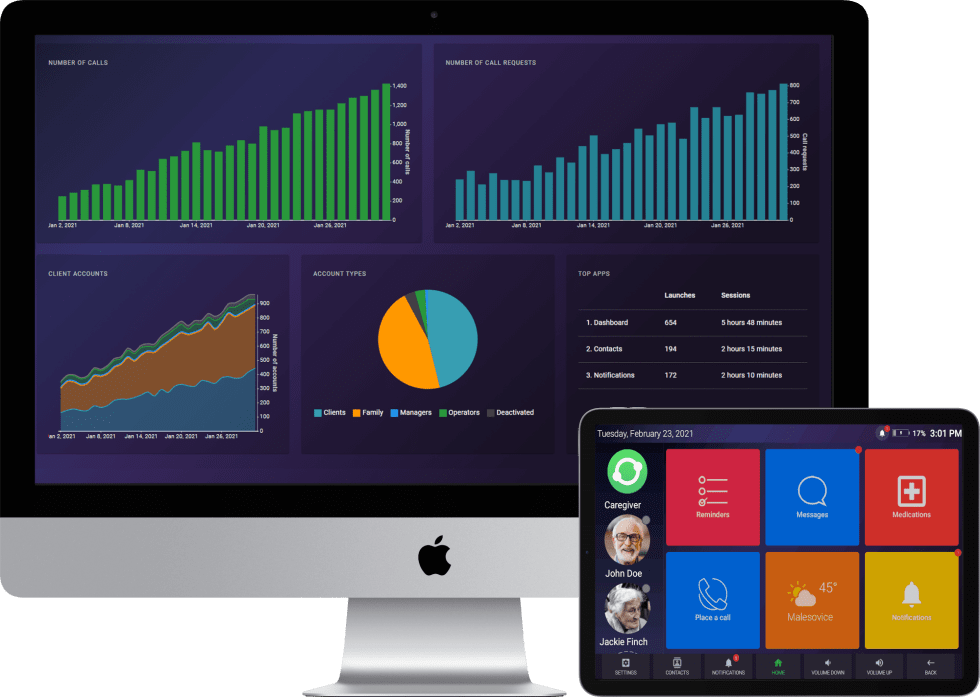 Fight social isolation of the elderly by connecting them with caregivers and families
With Oscar Senior software you enhance the engagement of your care recipients and embrace the patient-centric approach by putting the senior into the middle of everything.
Telegeriatrics are the future of elder care
Due to aging population and a growing lack of professional and family caregivers, telegeriatrics seem to be the only cost-effective way to ensure elder care for everyone in the future.
Oscar Senior has a solution for
Businesses
Oscar Enterprise is the most versatile telecare platform for elder care providers that helps you reduce costs of provided care while increasing engagement of senior care recipients and embracing the patient-centric approach.

Families
Oscar Family app enables you to stay in touch with your elderly family members and provide them the necessary support remotely regardless the distance. You can easily download it in App Store or Google Play.

We cooperate with elder care businesses all over the world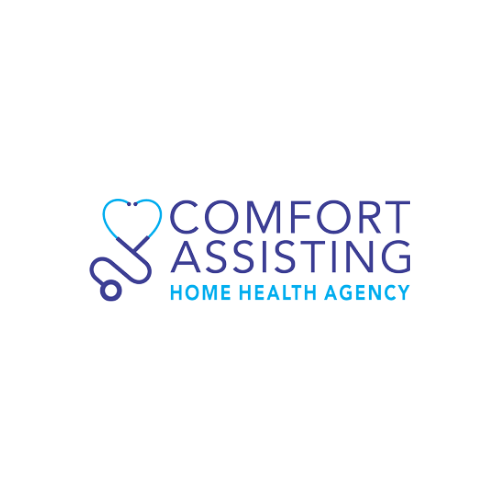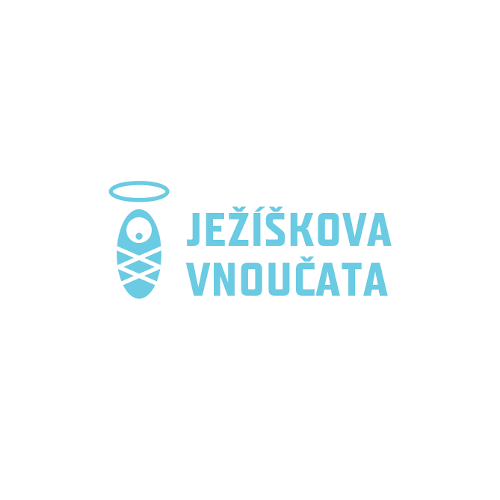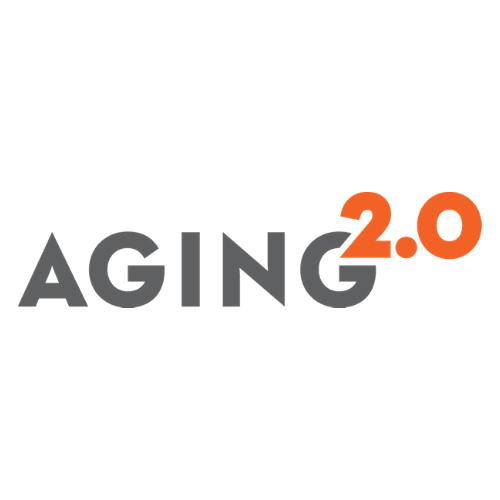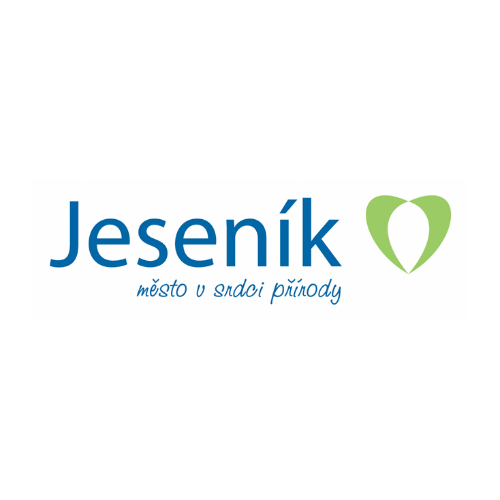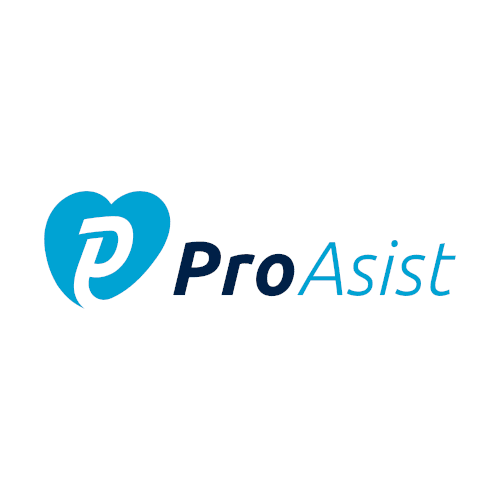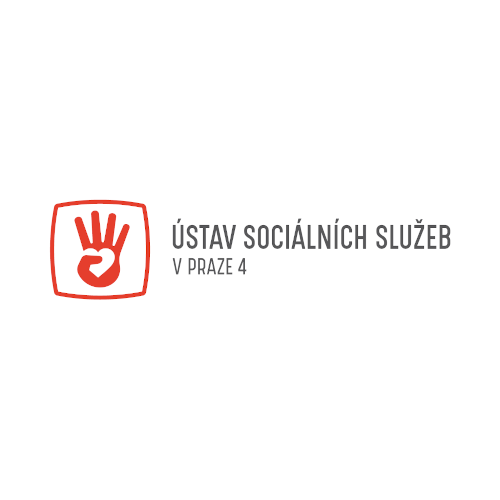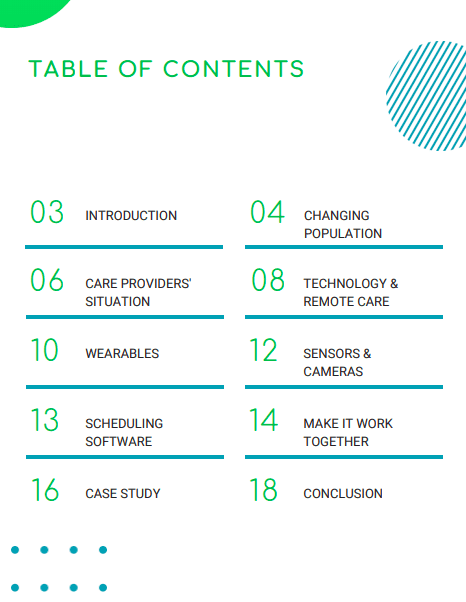 Whitepaper: The Remote Care Revolution
Why innovation is the only way forward in elder care? Read our latest whitepaper to find out.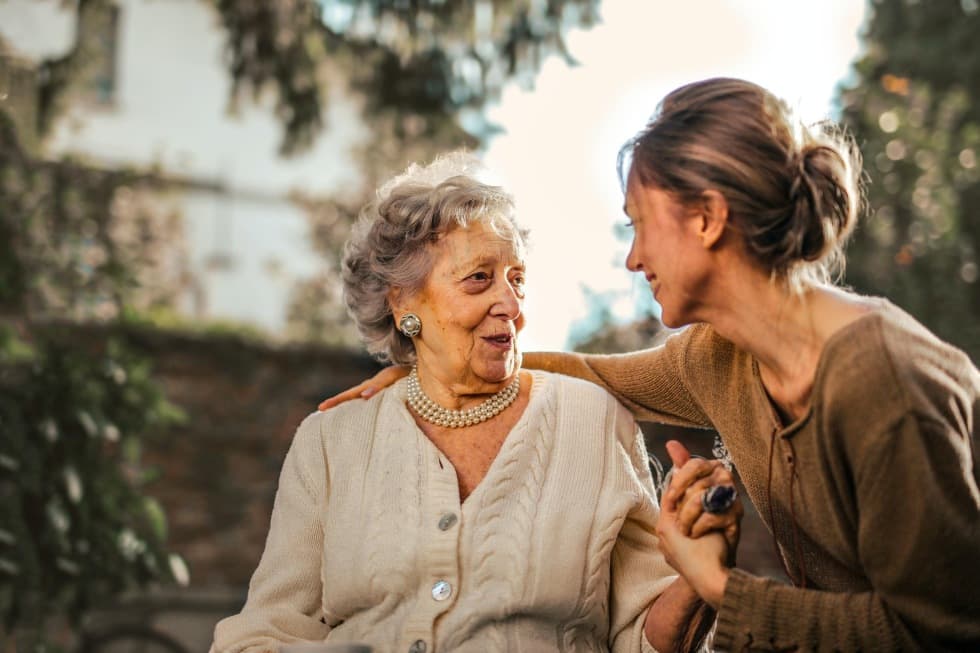 Insuring a smooth transition for a senior can be a challenge, and it is important to be able to communicate with everyone in the care plan effectively. Although family members may not be able to physically be there during the transition, there are many ways a care providers can serve as an insightful resource. Here are 5 tips that caregivers can use.
EIT Health Innovation Day took place on Friday, November 5th in Prague's Paralelní Polis and we were invited by DEX Innovation Centre (DEX IC) to participate at this event as a mentor, coach and judge. We chose as our representative Vladimír Bobula, CTO of Oscar Senior, who helped all the participants to come their ideas true. How does he evaluate this event? What business idea to improve the eHealth won?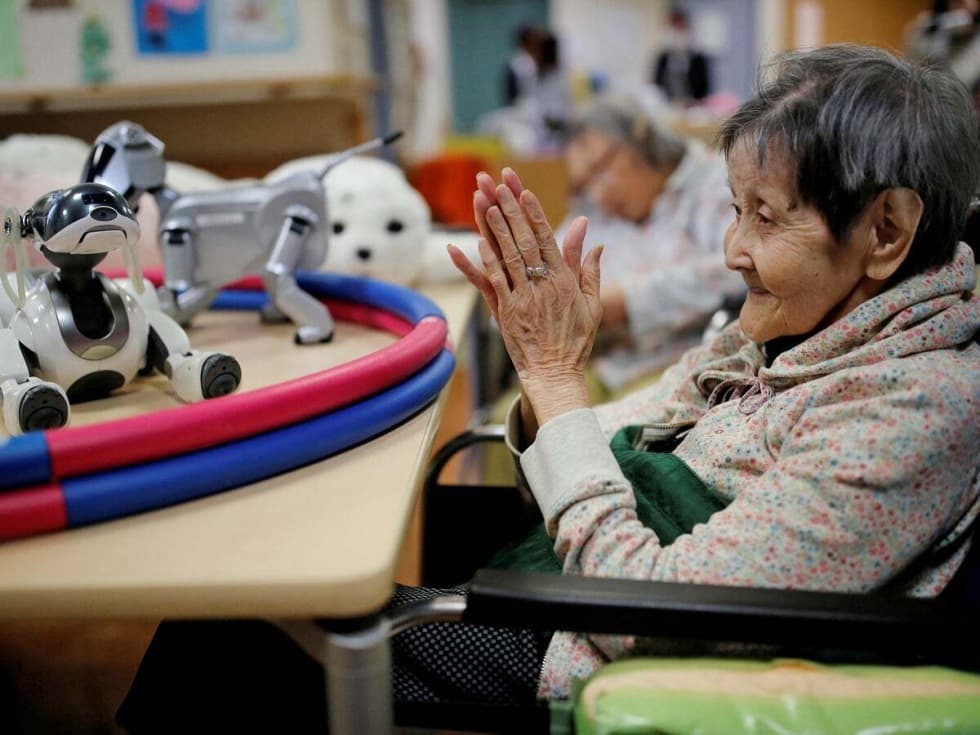 Given the up-rise in technology over the last decade, smaller, pocketable devices have made their way into the market. With this sudden onset of technology brings less understanding among the elder generation, and more hesitation from our seniors and those in nursing homes. This article should help seniors dive into the technology of the 21st century and help them stop being afraid of them.