Create an unbeatable portfolio of telecare products with us
Oscar Senior is an easy-to-use and easy-to-implement telecare platform for elder care businesses that will allow you the ability to deliver customized and whitelabeled solution for your customers.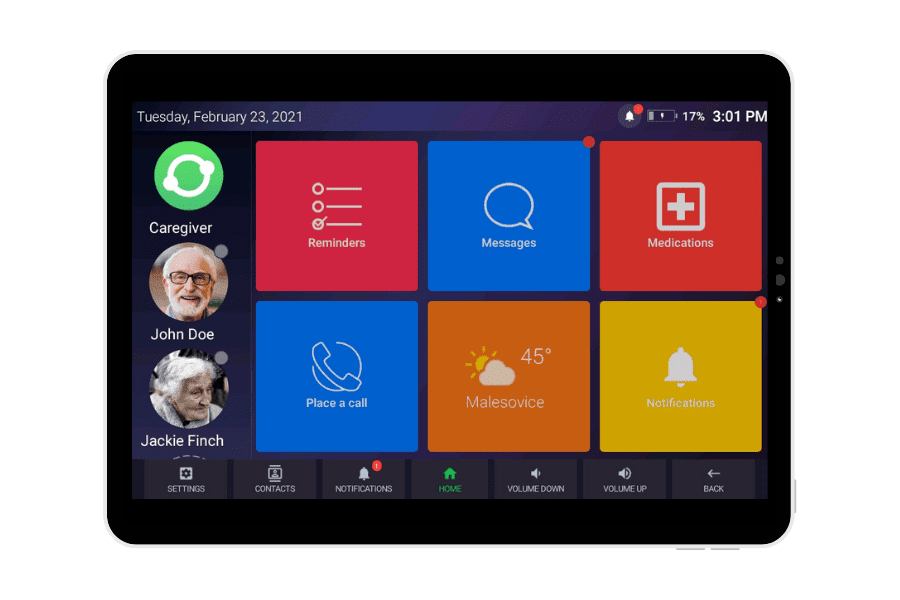 We have one of the most versatile software tools for remote care and will provide innovative solutions for your customers. Combine that with your local presence and knowledge and we are a winning team.
Whatever your customer needs, we can make it happen
We are not looking for just a distributor or a reseller. We are looking for partners to deliver the most compelling telecare solution for the elder care industry in the marketplace.
If you are a system integrator or any other company that could add value to our platform, let us know.