Connect to Smart Devices & Sensors
Experience the seamless integration of Oscar Enterprise with any third-party device through API.
Unlocking limitless possibilities, this powerful connection enhances convenience, safety, and manageability for your team and valued clients.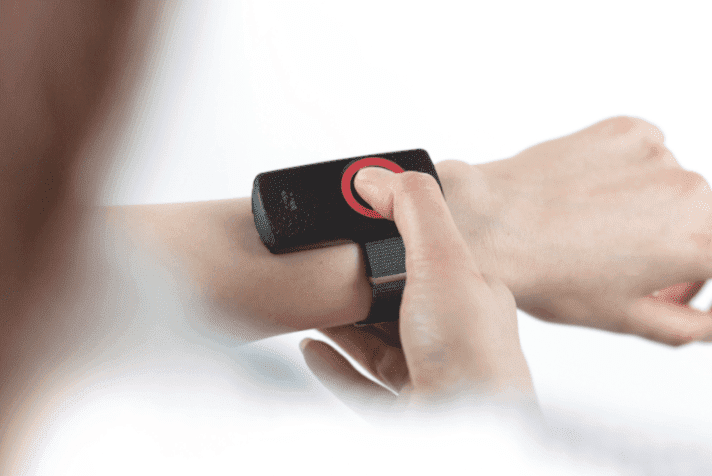 Discover the Wide Range of Devices Compatible with Oscar Senior:
Emergency Button's
Enhance client safety with integration of an emergency button. Clients can press the button during emergencies, instantly alerting the care provider through their dashboard. In a matter of seconds, the care provider can make an emergency call, potentially saving the client's life.
The best part? The emergency button works without requiring a Wi-Fi connection, ensuring reliable functionality at all times. Improve response time and provide peace of mind by connecting Oscar Senior to this life-saving device.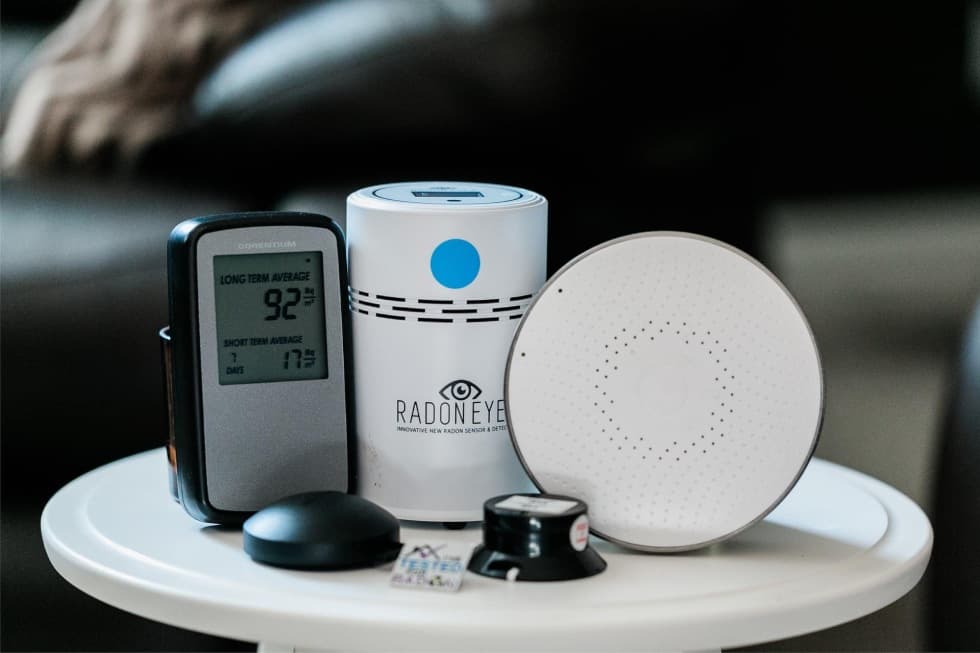 Sensor Integration: Movement, Temperature, Light, Sound, Fire, Water, and CO2 Detection
Enhance Oscar Senior with advanced safety sensors for remote control and proactive detection of potential hazards in your client's environment. Stay connected and receive real-time alerts for any unusual events, ensuring their safety round-the-clock.
Security Cameras
Integrated security camera systems give valuable insights into your client's environment. Monitor their surroundings in real-time, allowing you to promptly check on them when they are unreachable or remotely assess their well-being.
Security camera integration allows you to ensure their safety and address any potential concerns. With instant access to visual data, you can proactively provide the care and protection your clients deserve, enhancing their overall security and peace of mind.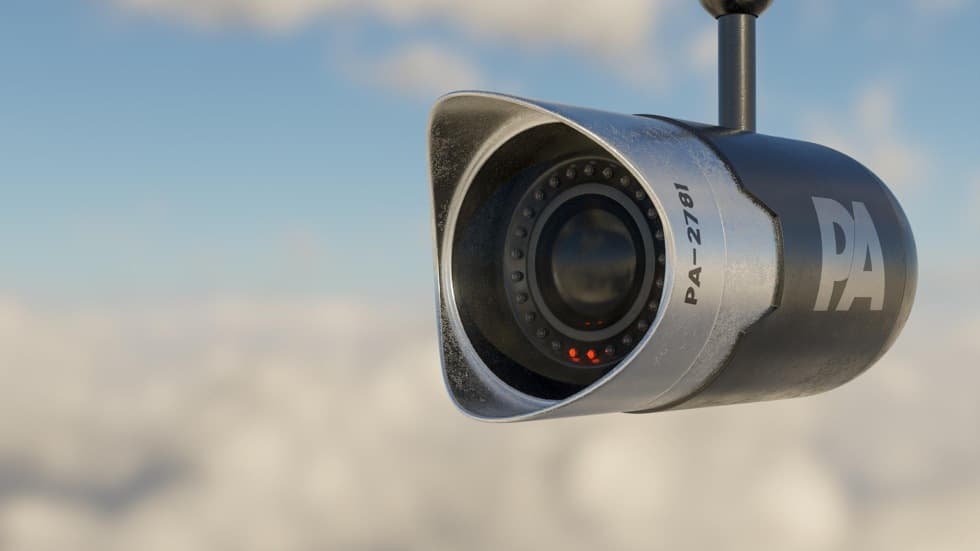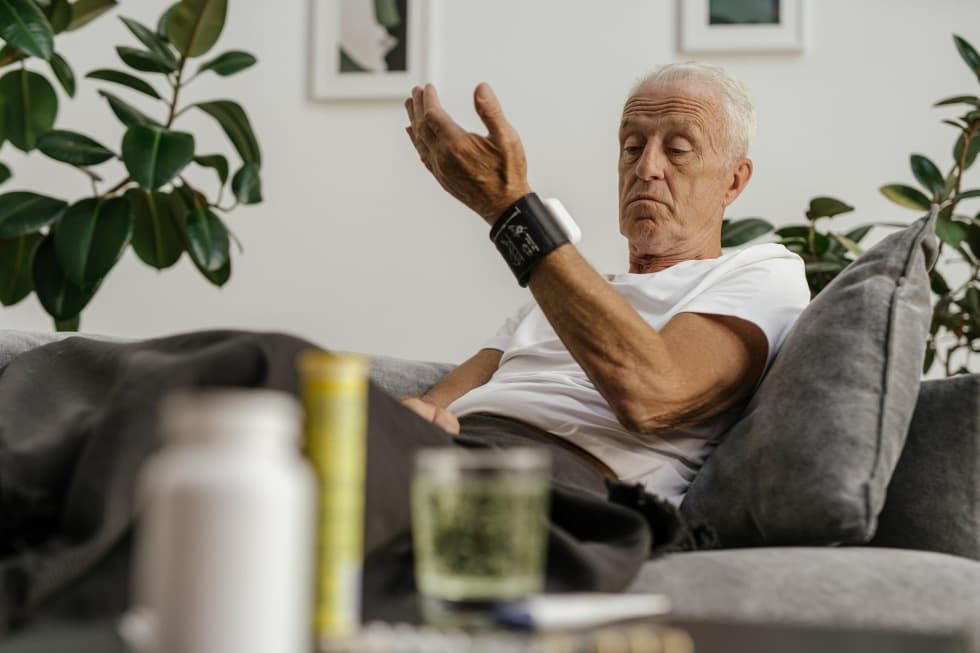 Wearables
Experience enhanced care with wearables. Collect precise data on vital signs, including blood pressure, heart rate, and more - for real-time monitoring. Care providers can remotely control and adjust parameters, ensuring client safety.
Remote Locks
Remote locks eliminate the need for extensive travel to open entrance doors when clients forget their keys. Unlocking them takes just seconds, saving time and effort.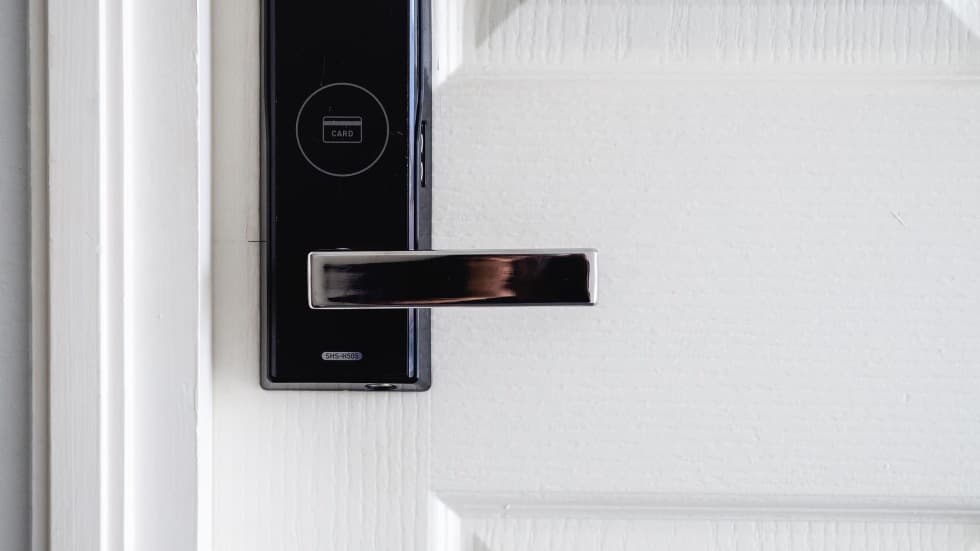 Oscar Senior can also seamlessly connect to various remote systems, including automatic lighting, air conditioning, doorbell, smoke detection, gas and electricity meters, curtains, and AV equipment (electronic media devices and equipment).
Interested In Learning More?