Connect to Smart Devices & Sensors
It is possible to connect Oscar Enterprise to any third-party device through API. Making the clients', and your life, much easier, safer, and more manageable.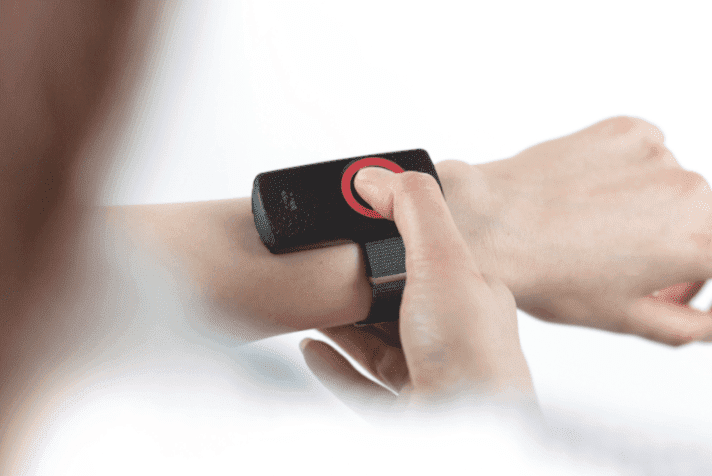 What devices are we able to connect?
Emergency Button
Safe clients lifes by connecting Oscar Enterprise to alarm button. In case of emergancy the clients can press the button and the emergancy call request will immediately show up at the care provider's dashboard. The care provider can in a second make an emergency call, and safe client's life.
And the best thing? You don't even need the wifi connection to make the emergancy button work.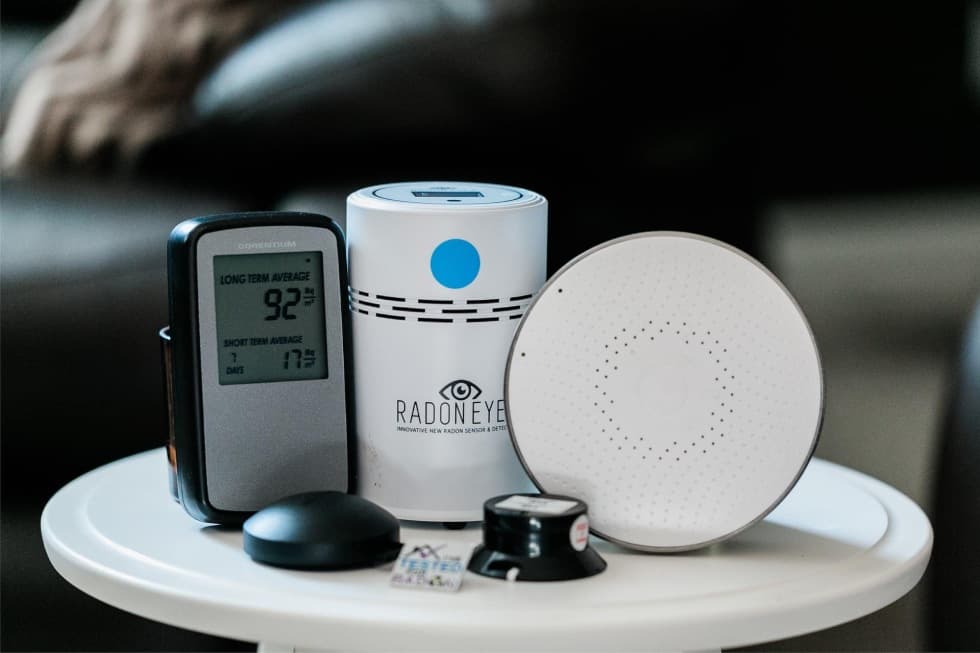 Movement, temperature, light, sound, fire, water, CO2 sensors
Integrate any safety sensor to our service to remotly control the client's environment and detect potential danger. Receive an automatic alerts for unusual events at any time.
Security Cameras
Monitor your clients environment trough integrated cameras. You can immidiately check up on clients in case they don't answer the call or you just want to control from distance if they are safe.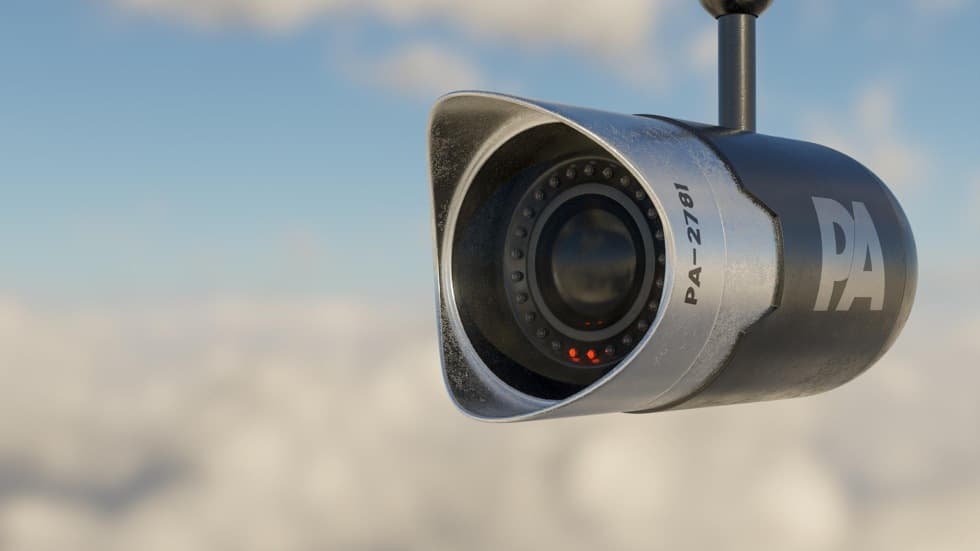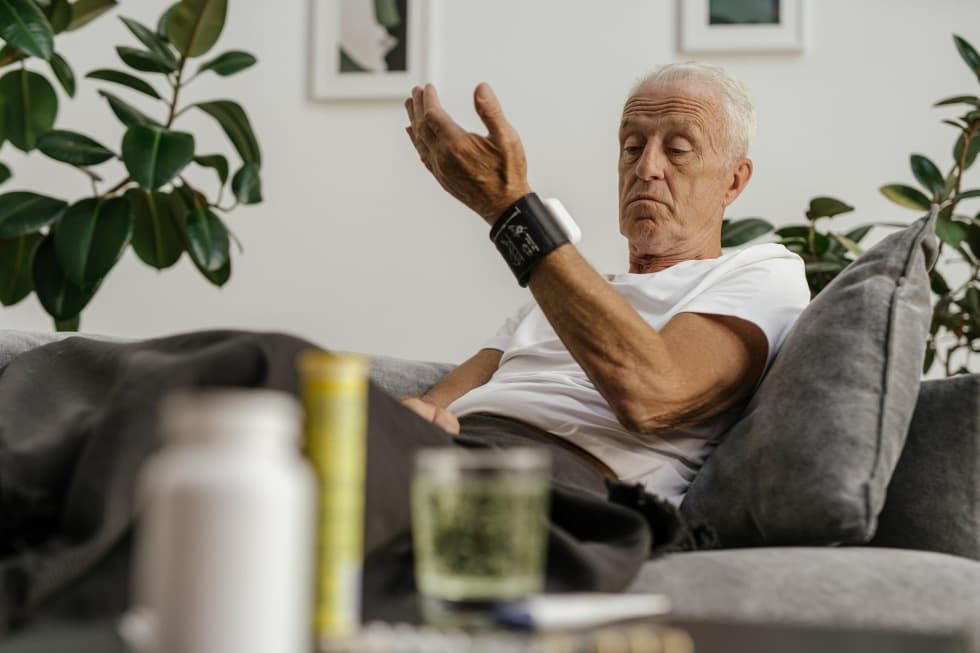 Wearables
Collect data and monitor your clients vitals from wearables. The careproviders can remotly control the level of blood pressure, heartbeat, and many others to secure the client's life safety.
Remote Locks
You don't have to travel long distances to the client and back just to open the entrance door because the client forgot his keys at home. With the remote locks you can unlock them within seconds.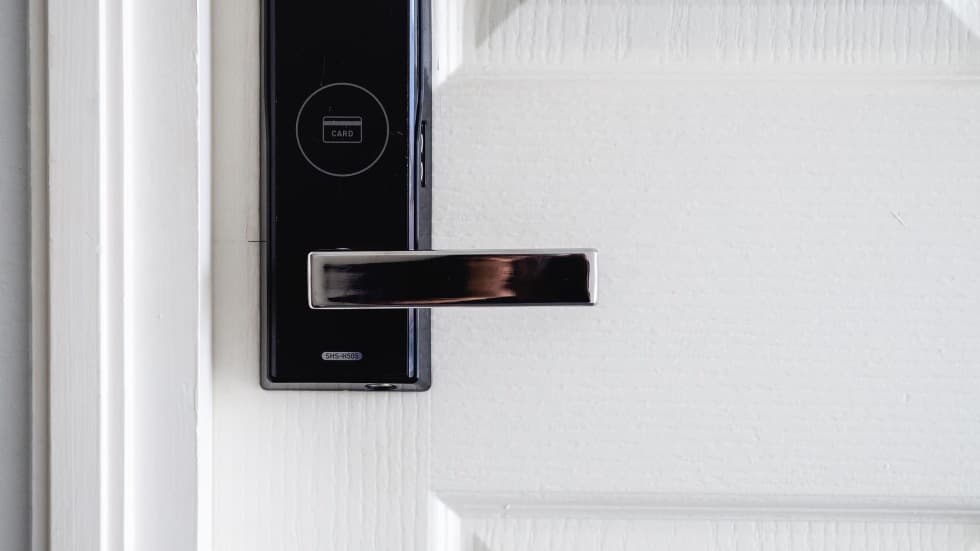 Automatic lighting, air conditioning, doorbell, smoke detection, gas and electricity meters, curtains, AV equipment (electronic media devices and equipment), and many others. You can connect all that to Oscar Enterprise.
Do you want to know more about connection to smart devices?