Three Parts Of The Digital Care Platform
Patients' Interface
Patients see the interface the way you want them to. You can set all the contact list, entertainment apps, special call requests (I'm hungry, I fell down, ...), reminders, group chats, etc.
Care Providers' Dashboard
Care providers can get in touch with their patients, they can set medications and reminders for the patients (activities, medication usage, doctor's appointments, etc.), set the entertainment apps for them and much more.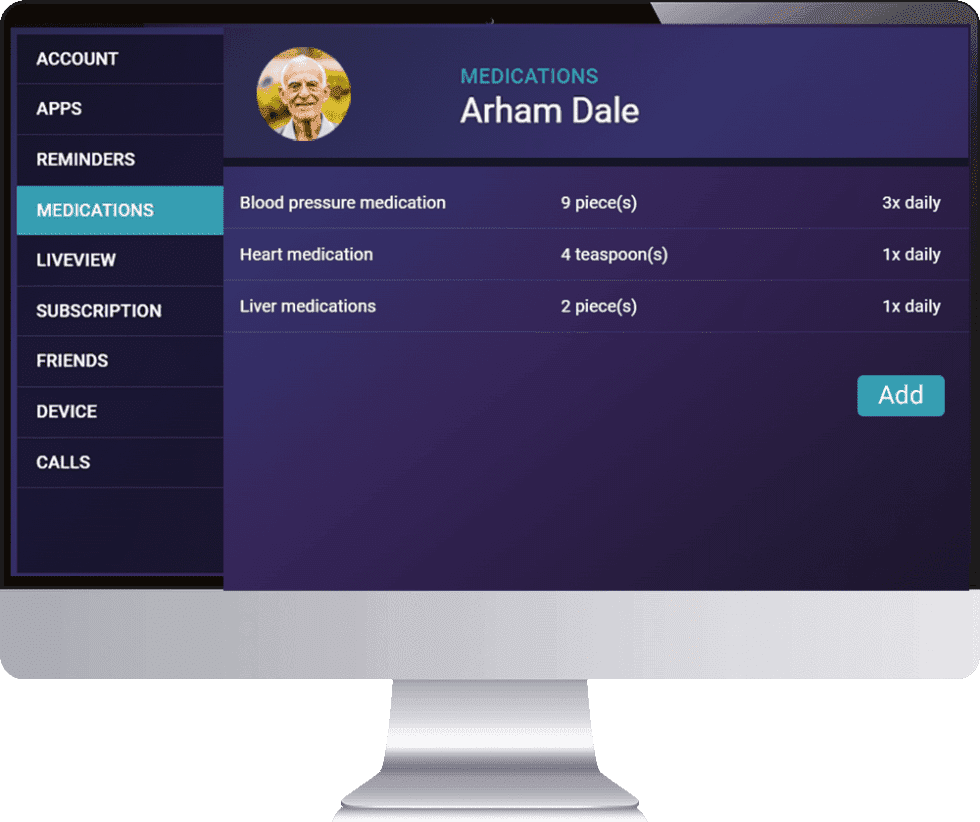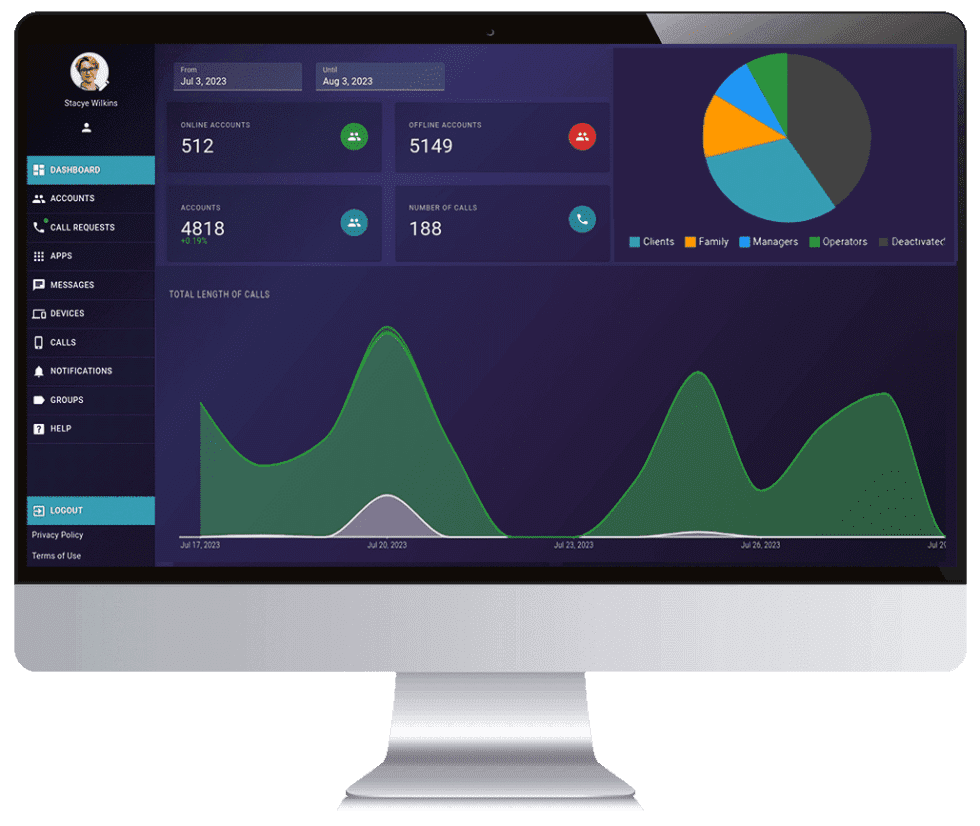 Management Center
Managers see the interface the same as care providers. Plus they can create, delete or set up accounts, analyze patients and care providers' data, check the invoices, etc.
Features Our Customers Love
Get inspired on how to combine remote and in-person care
Digital Care for Care Organizations
Digital Care for Home Care
To help you get started, here's a quick guide on how to install the Oscar Enterprise app: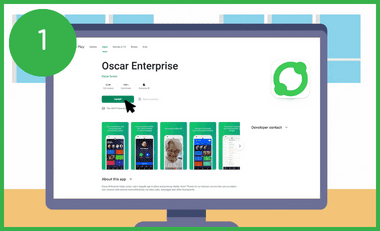 Step 1. Download the Oscar Enterprise app
Open the App Store/Google Play on your tablet and search for "Oscar Enterprise"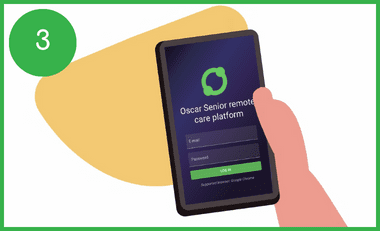 Step 3. Sign in with your
credentials
Check your e-mail for the
credentials that we have
sent you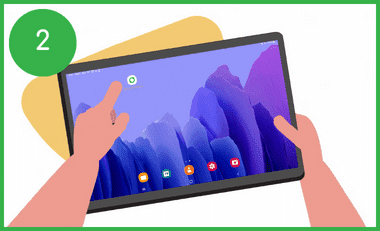 Step 2. Launch the Oscar Enterprise app
Once the installation is
complete, tap on the Oscar
Enterprise app icon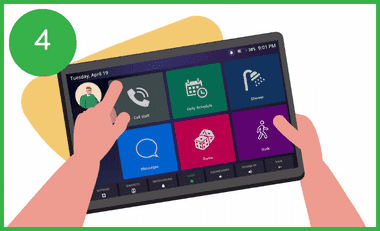 Step 4. Start using our digital care
Try all the possibilities digital care provides. We will also help you to set up the accounts for your care providers, and patients