Coordinate care from one place with the most versatile platform in the industry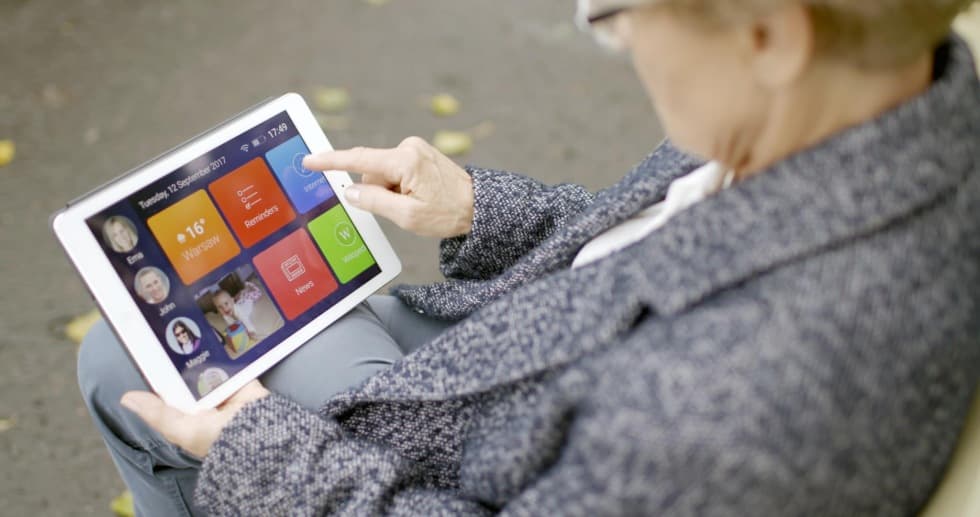 4 easy steps to start using our elder care platform
It doesn't take months or a fortune to implement Oscar Senior and you don't need an IT guy to manage the process. You will handle everything on your own with our help within couple days.
See how can Oscar Senior help you
These are just a few examples of what Oscar Senior can do. Contact us if you want to learn about all the possibilities or if you need something specific.