References
Read how care organizations all over the world use Oscar Enterprise to increase effectiveness and boost their competitiveness.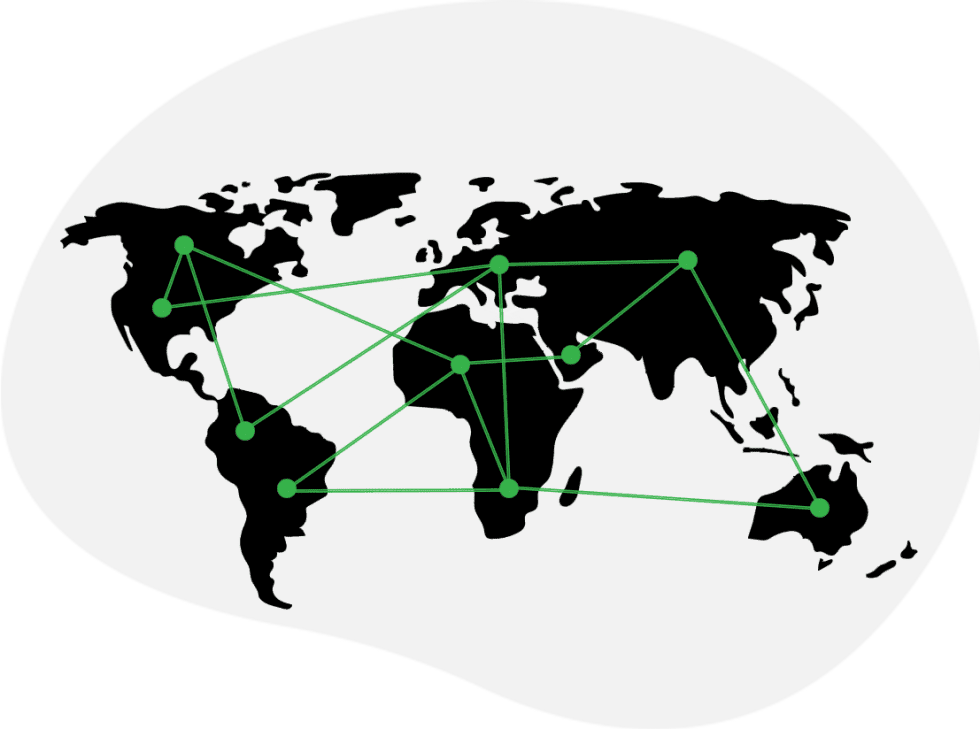 Case Study: How Comfort Assisting Reduced Carers' Unnecessary Visits by 26%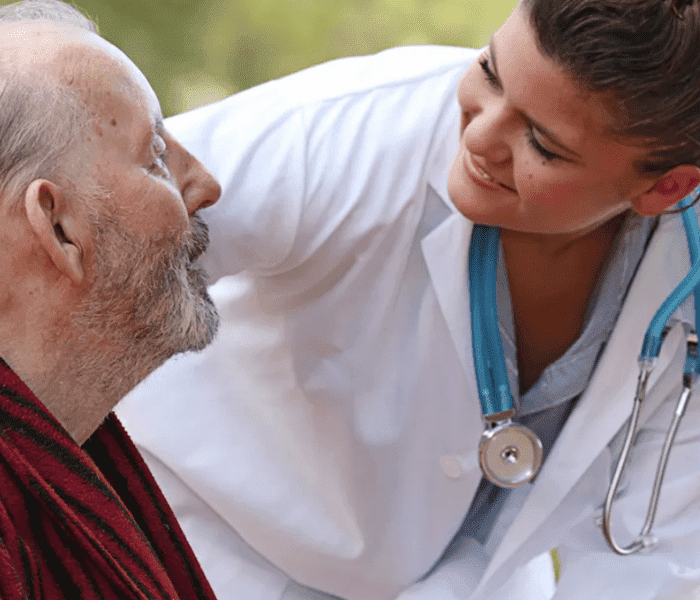 "Get inspired by our story and find out why we implemented remote care into our daily care routine and how it helped improve communication between our care providers and elderly clients, increase the effectiveness of visits, enhance clients' well-being, and provide customized content to our clients," shares her experience Barbora Soltys, CEO of Comfort Assisting.
Case Study: How The Arc Overcomed The Fear Of Technology Use
"Before the pandemic, we needed at least 2-3 staff to provide daily support to our people. Now, after we implemented Oscar Senior, not all of them need that kind of support anymore. They are more independent, using drop-in support. If they need help with something, they just push a button and someone from The Arc will answer. The staff doesn't need to be in their private space as often so there is much more freedom in terms of how they're living. We basically leverage technology to expand our independence," says Rob Malone, Executive Director, The Arc.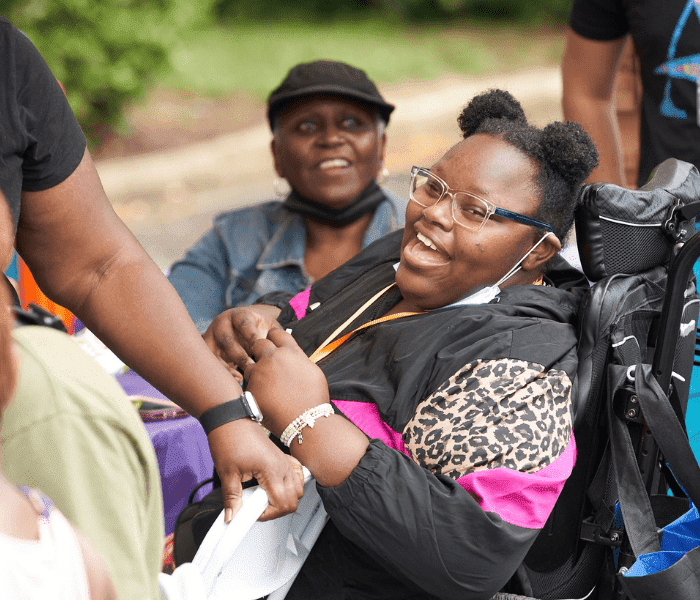 We are trusted by care organizations world-wide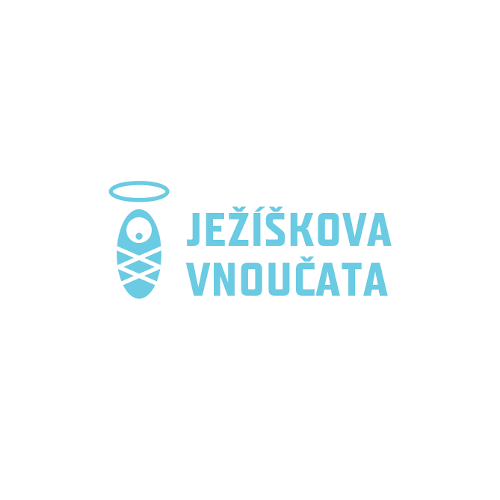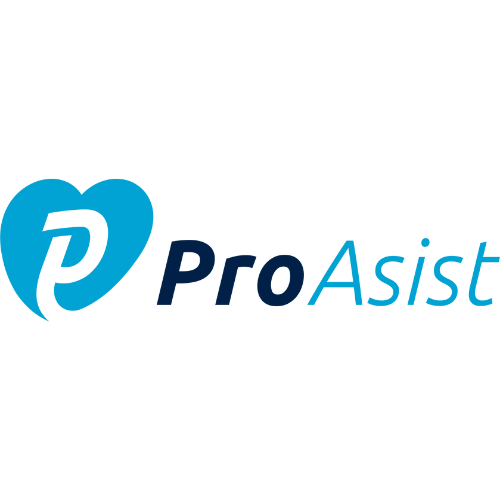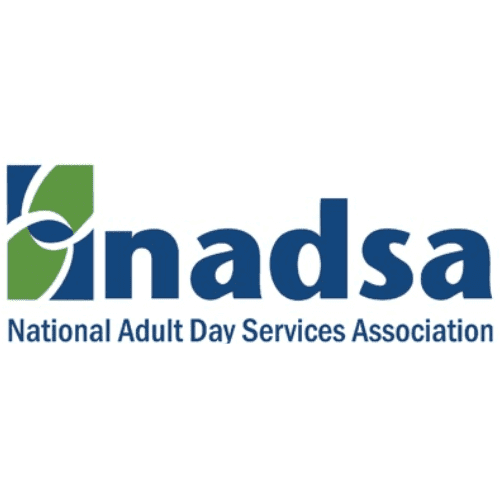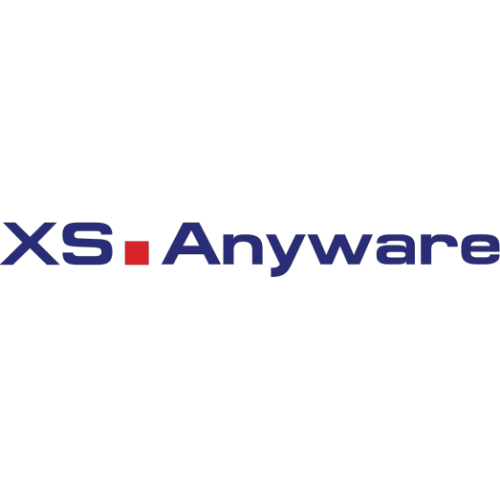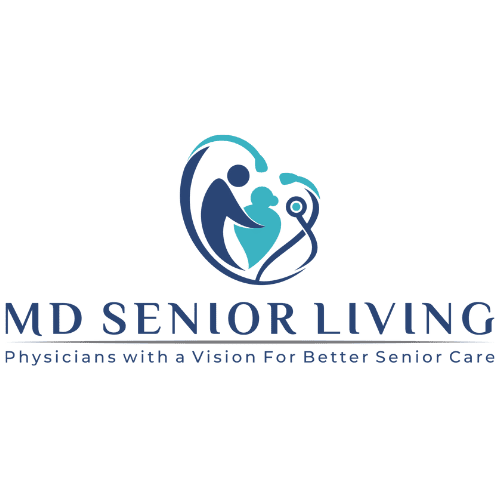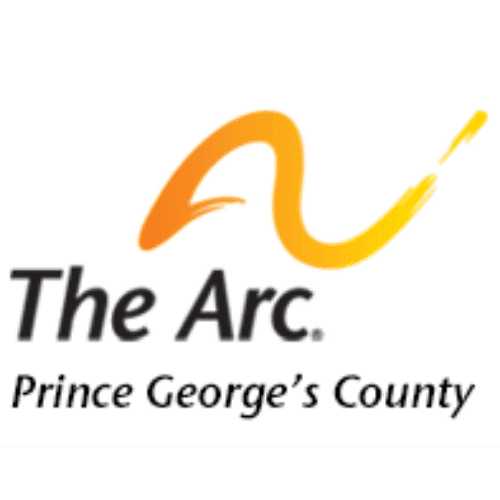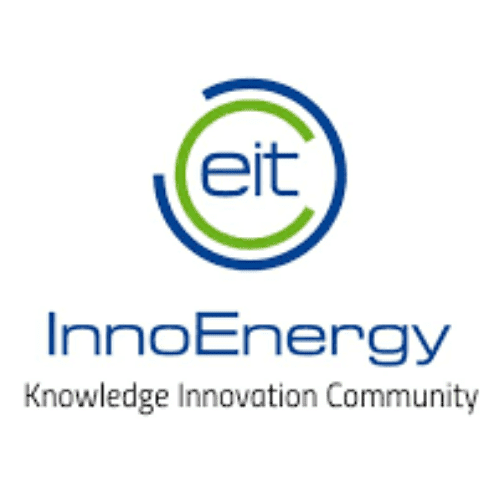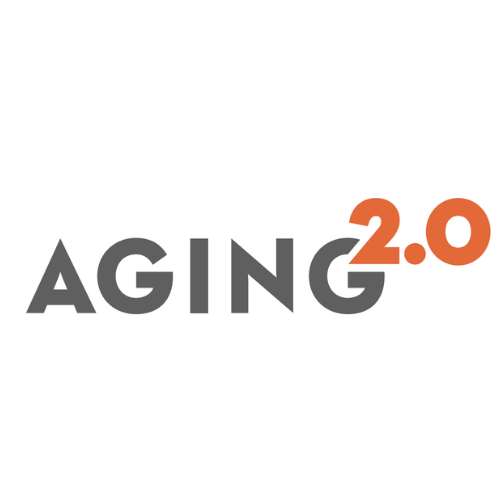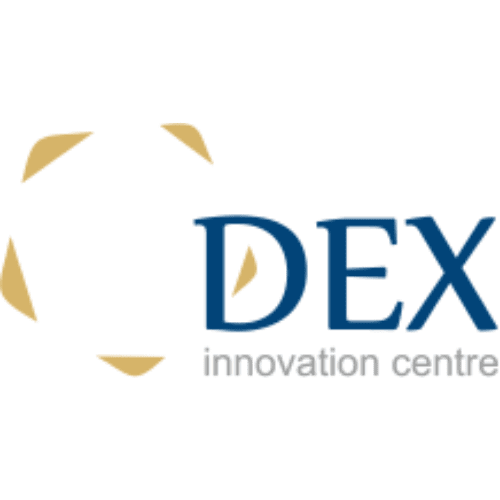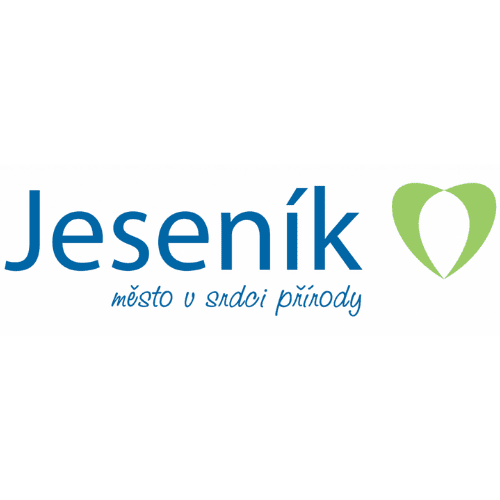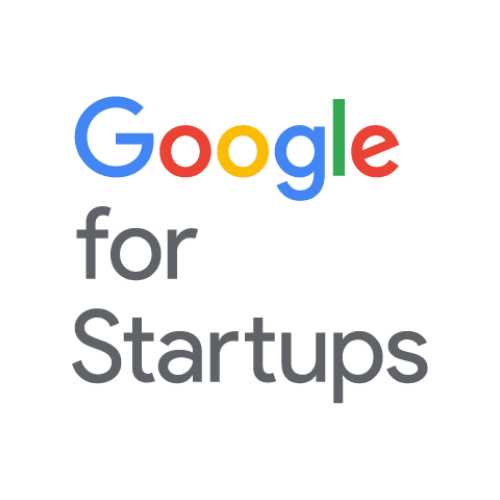 Oscar Enterprise supports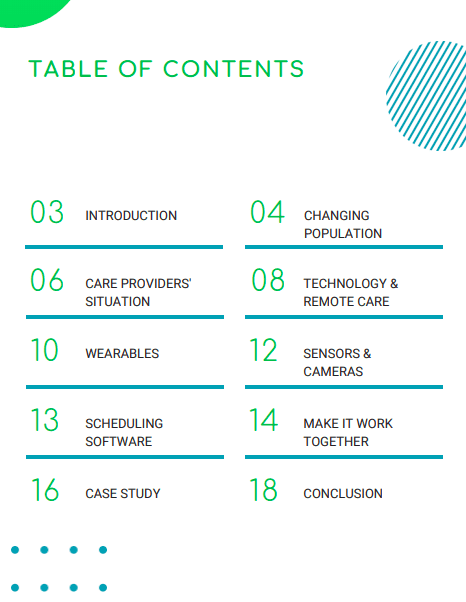 Whitepaper: The Remote Care Revolution
Why innovation is the only way forward in elder care? Read our latest whitepaper to find out.