Use remote care to help elderly residents get more from your community
Plan social events, organize online program
Provide your residents with a quality social life and help them age happily together. Check their health condition via video check-ins, manage their meds, plan activities via online shared calendar, excercise, play games, and educate groups remotely.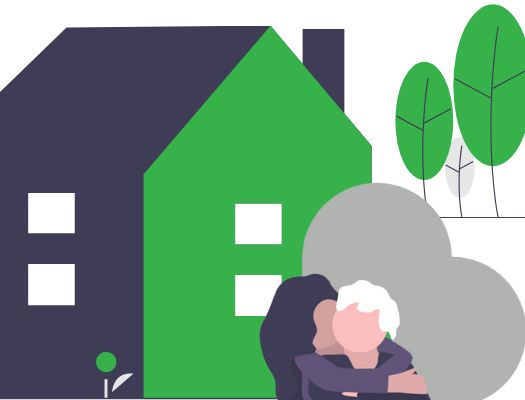 Features all senior living communities will love
Customize the service to cover your specific needs
You can adjust the Oscar Enterprise service by yourself. Choose the apps you want to have available to your care recipients or create new ones. We can also develop new features you might need.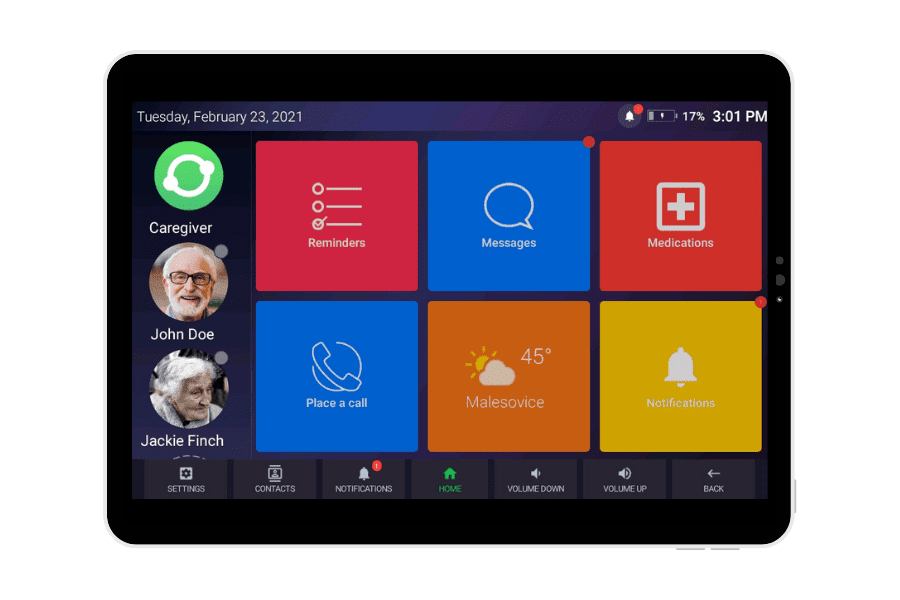 Use the devices your clients already have
Android tablet or iPad, we don't force you to use a certain type of tablet. Choose the device you want, as Oscar Enterprise isn't just a tablet for seniors, it is a service that turns any device your care recipients use into a senior-friendly device. We can advise you on how to select the best possible device.
The implementation of Oscar Enterprise service is easy enough
No need to have a specialised IT team for the implementation of our telecare platform. We will help you set it up, as well as, lead you through the whole process.
Get a competitive advantage
Enhance the engagement of care recipients, bring in care entertainment, and ensure the privacy of your residents.
Make your services truly stand out from the competition.