Together, we provide the best care for your patients
Reduce costs and increase efficiency
With Oscar Senior, your care providers no longer have to run to the patients room every time they need something. Our software allows caretakers to support clients remotely via (auto) video check-ins, medicine management, vital monitoring, call requests (hunger, chat, health issue, etc.) in order to always be prepared and work efficiently.
Features all your care providers will love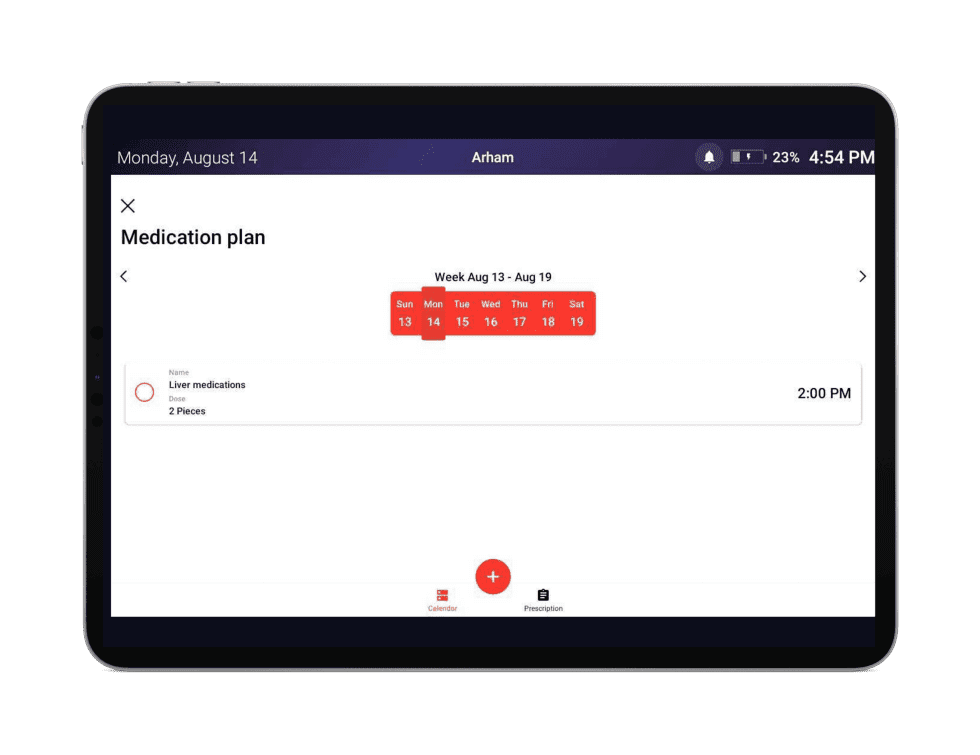 Customize the service to cover your specific needs
You can adjust the Oscar Enterprise service independently to better suit your organization's needs. Choose the apps you want to have available for your patients or create new ones. Our team can also develop new features you might need.
Great overview for care managers
Every call, every message, and every prescription list will be available in the Oscar Enterprise service. That way you can monitor the well-being of your patients as well as estimate the occupancy of your care providers.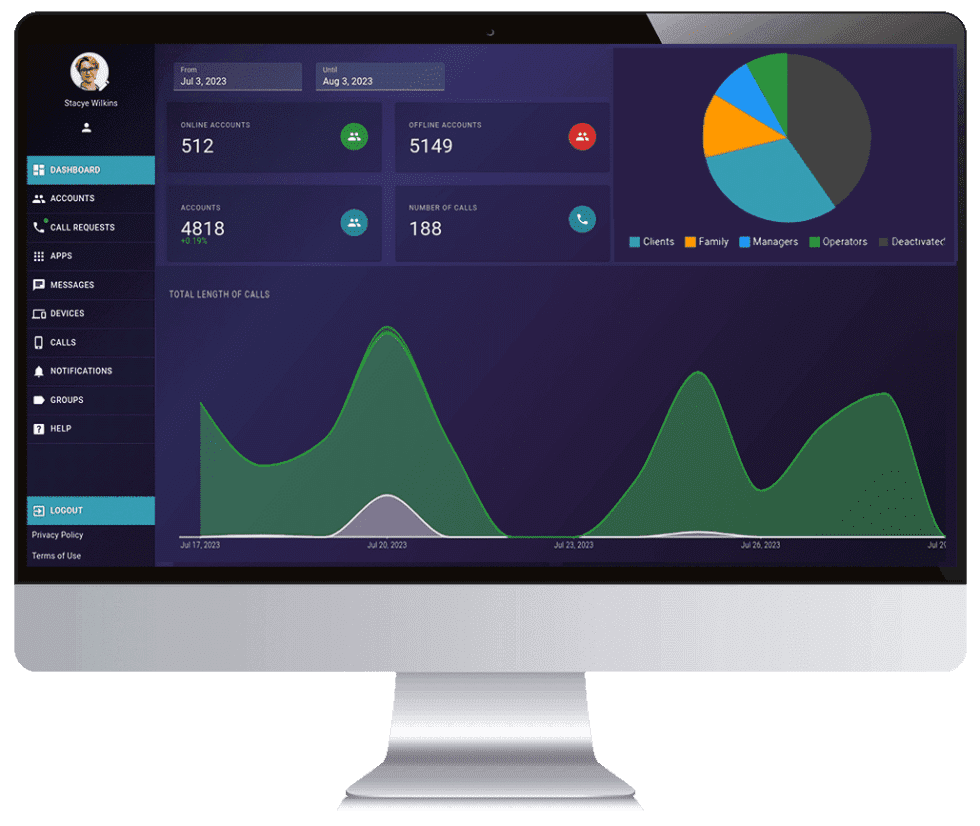 Oscar Senior can provide your facility with the best possible devices or use the devices your clients already have
Android tablet or iPad, you can use it all. Choose the device you want, as Oscar Enterprise isn't just a tablet for your patients, but a service that turns any device into a senior-friendly and accessible device. If you already have devices, feel free to use those, if not, we can provide you with the best possible devices for your patients.