Enable the citizens to age happily in place
Keep your citizens informed
Provide the citizens quality life and help them happily age together. Enable them to call for help, manage their meds by themselves, keep them updated via online shared calendar, share with them important contacts, connect them together and let them build new friendships.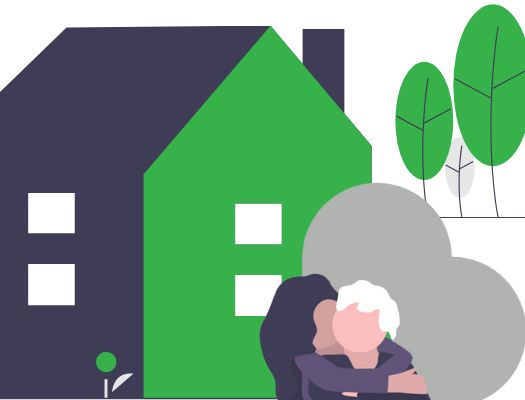 Features all elderly citizens will love
Customize the service to cover your specific needs
You can adjust the Oscar Enterprise service independently to better suit your needs. Choose the apps you want to have available for your citizens or create new ones. Our team can also develop new features you might need.
Use the devices your citizens already have
Android tablet or iPad, you can use it all. Choose the device you want, as Oscar Enterprise isn't just a tablet for your citizens, but a service that turns any device into a senior-friendly and accessible device. If you already have devices, feel free to use those, if not, we can provide you with the best possible devices for your citizens.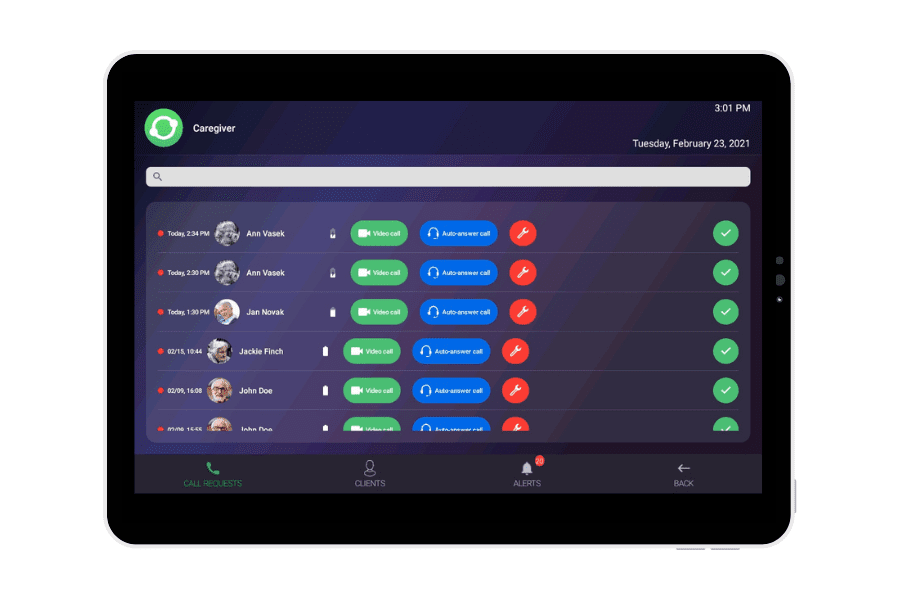 Peace of mind for families
Let the citizens share information about their well-being with family members. They will be grateful to see how their beloved person is doing.