Don't forget to take care of yourself, too. You deserve it.
Read on some tips for caregivers and care providers that will help you to stay sane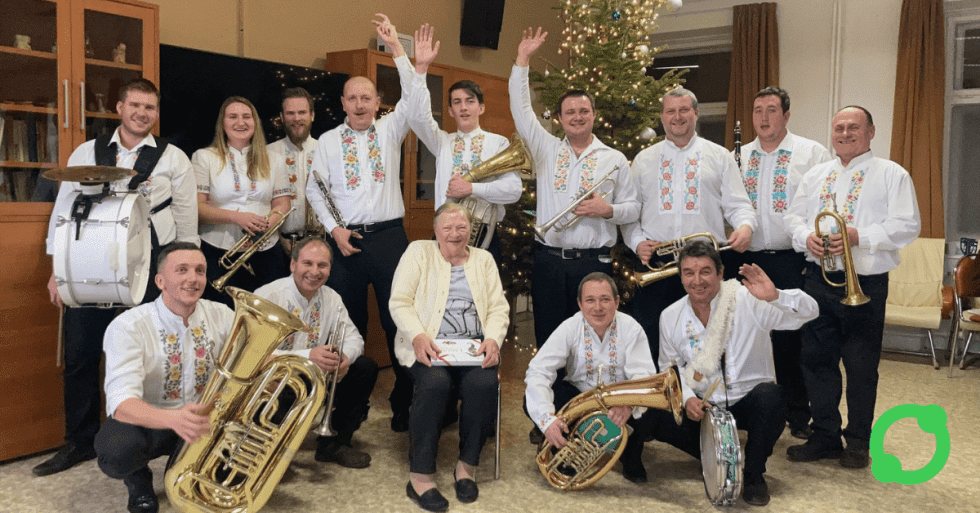 Christmas is for many people about gifts. But what did the last years teach us is that the material gifts don't really matter. What does? The smile, joy, health and happiness. And that's what we decided to give to seniors instead of anything else.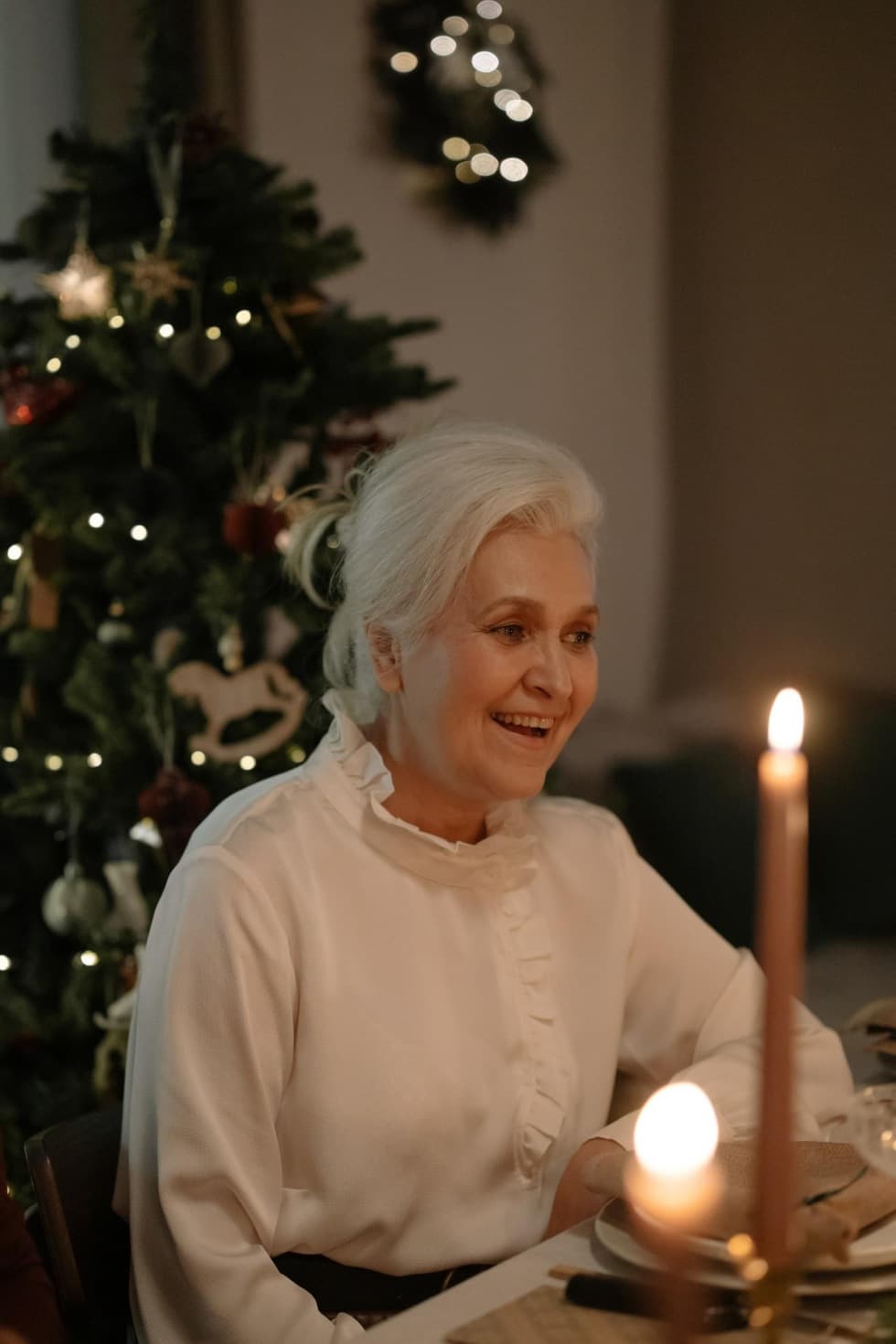 The holidays as a season are supposed to be magical, memorable, and filled with joy. However, it can be challenging to keep these things in mind while working at a carehome. Many seniors are lonely and experiencing physical and mental degeneration. How to deal with that?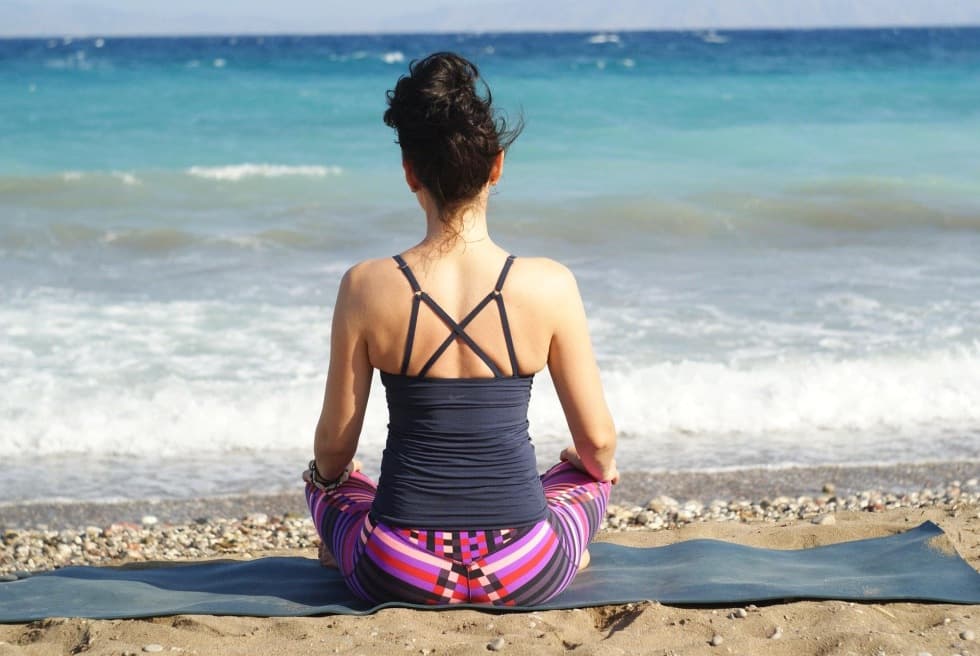 As a caregiver you are at a heightened risk of suffering from mental health problems such as anxiety and depression. Take care of yourself so you can take care of others. Read five tricks on how to keep your sanity as a professional caregiver.
Check out the other categories: