Don't forget to take care of yourself, too. You deserve it.
Read on some tips for caregivers and care providers that will help you to stay sane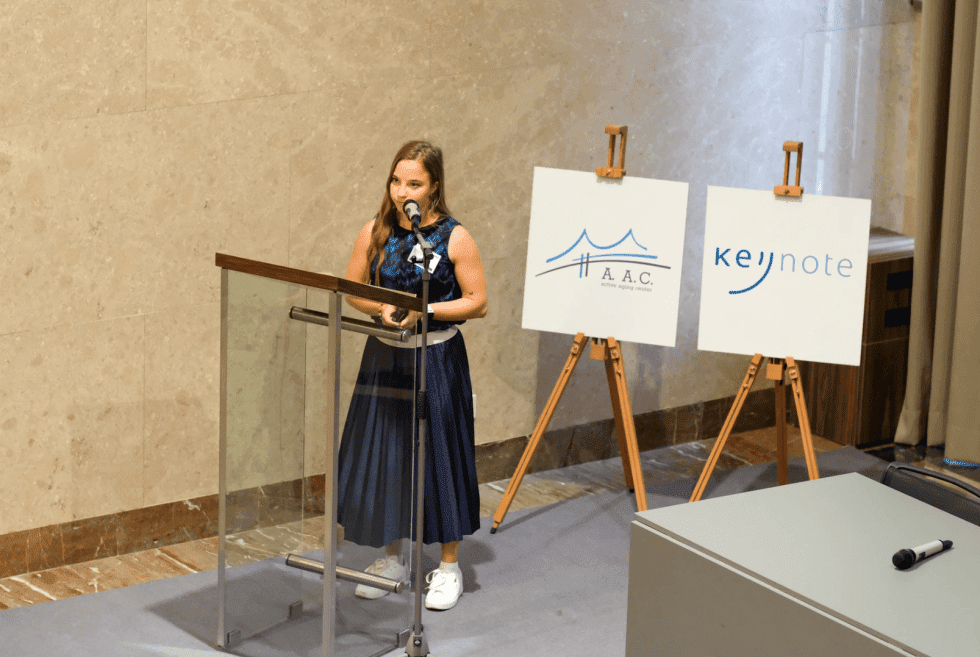 As the Chief Marketing Officer (CMO) at Oscar Senior, Lucie leads and coordinates all marketing activities with precision. Her responsibilities encompass goal-setting, devising marketing strategies, managing timelines, fostering creativity, and overseeing execution. With a wealth of experience spanning over six years in the marketing landscape, Lucie's journey exemplifies her dedication to driving Oscar Senior's presence and impact to new heights.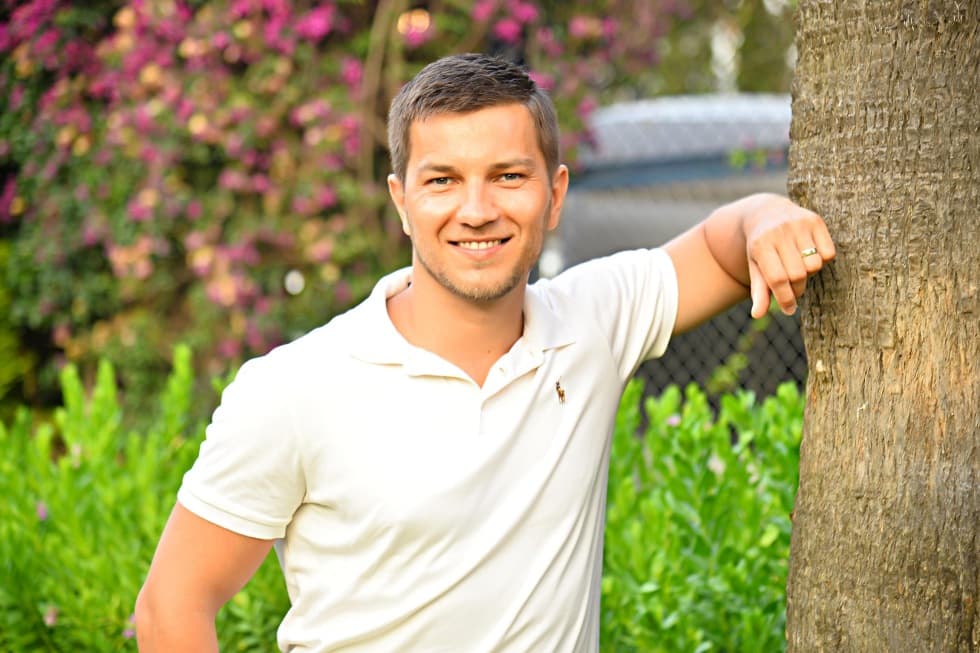 Vladimir, an accomplished CTO at Oscar Senior, brings to the table a dynamic skill set encompassing software architecture, product design, team leadership, and a profound passion for technology. With over a decade of experience in software development, Vladimir's journey has been instrumental in shaping Oscar Senior's state-of-the-art solutions.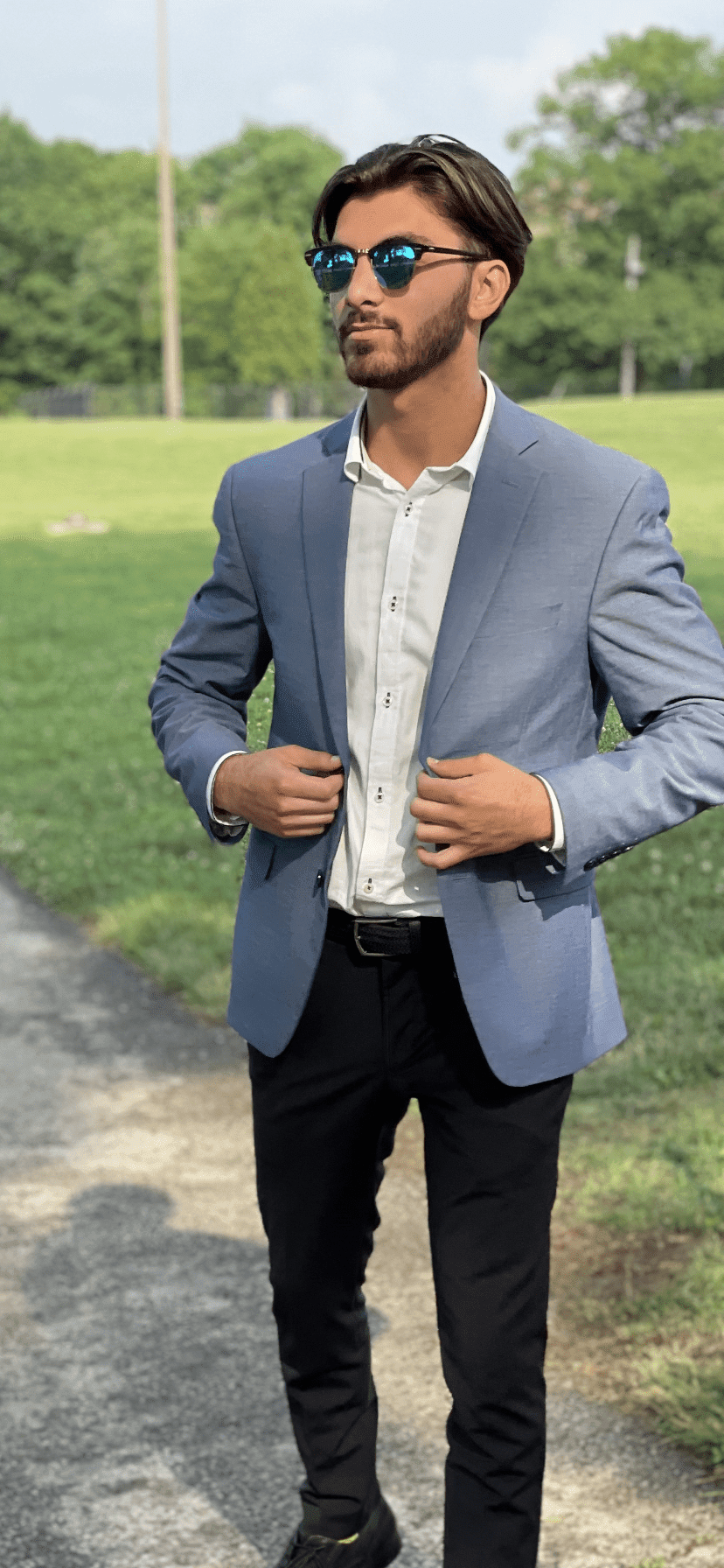 As the Business Development Manager at Oscar Senior, Zachary's passion for nurturing growth, building connections, and creating positive change within care organizations shines through in every aspect of his work. Join us in exploring the remarkable journey of Zachary Matils and his role in enhancing the lives of healthcare professionals.
Check out the other categories: