There is always happening something new in elderly care.
Read about the latest trends and innovations and improve your services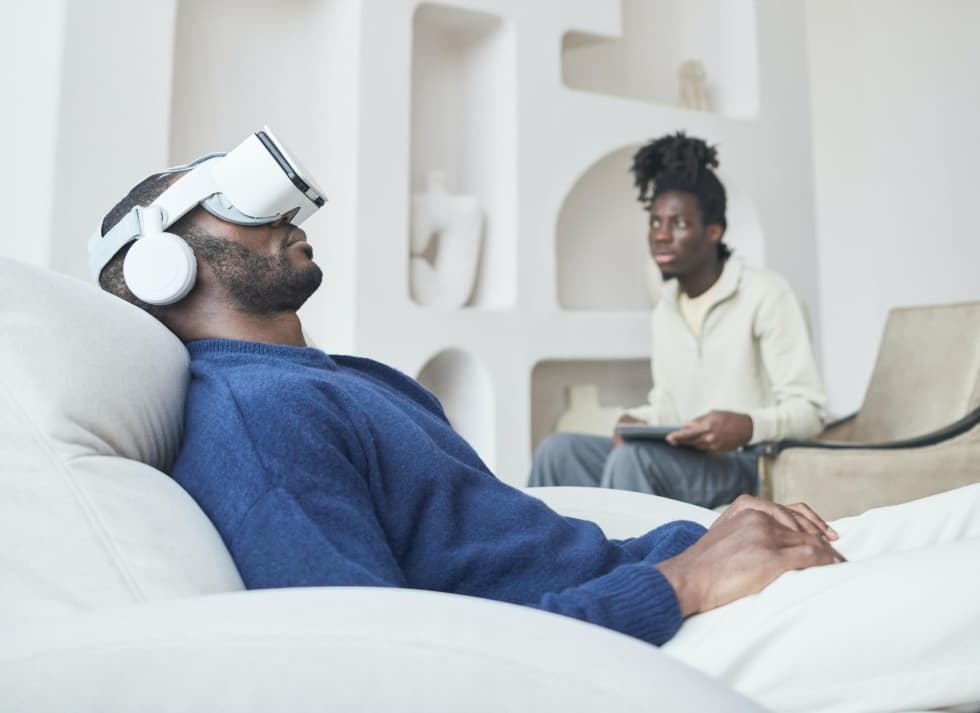 Doctors and patients alike are benefiting from the growing capabilities of AI and disease diagnosis algorithms. Today's AI technologies can do incredible things, including identify signs of various diseases and make data-based diagnosis suggestions. With these AI tools, doctors all over the world can provide better care for patients, including rapid life-saving diagnoses.
The push of a single button on the sensor can be handled by touch, with poor eyesight and impaired fine motor skills.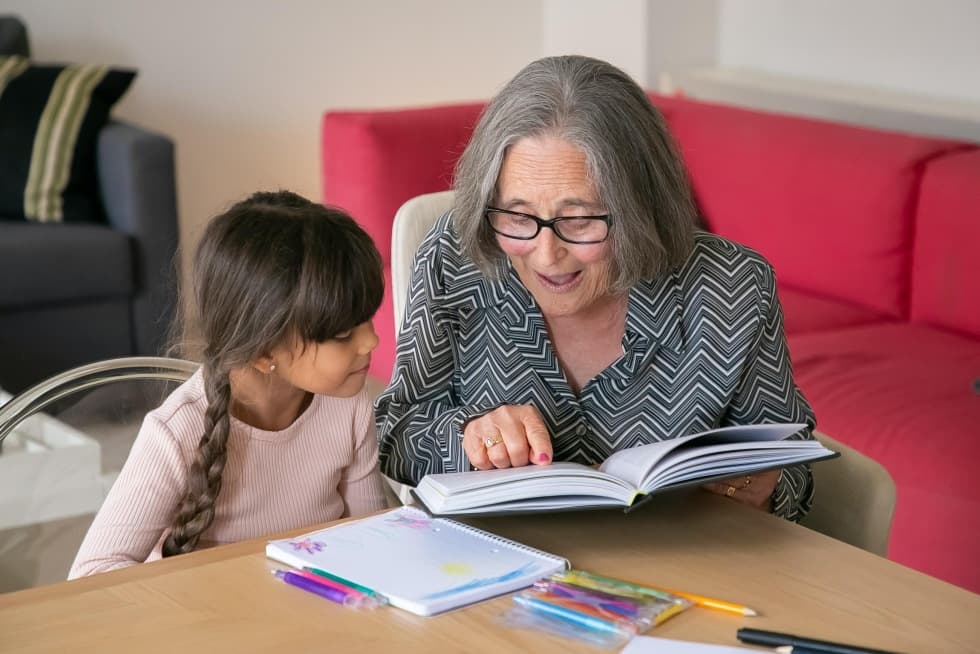 Aging is inevitable. There is no avoiding getting old, but as a caregiver or a family member, there are ways to support loved ones as they age gracefully in place. As family members grow older, several different aspects of life should be laid out and planned for to ensure that the individuals are comfortable and able to live their best lives. With the help of both the family and caregiver, seniors can enjoy the process of aging in place.
Check out the other categories: