There is always happening something new in elderly care.
Read about the latest trends and innovations and improve your services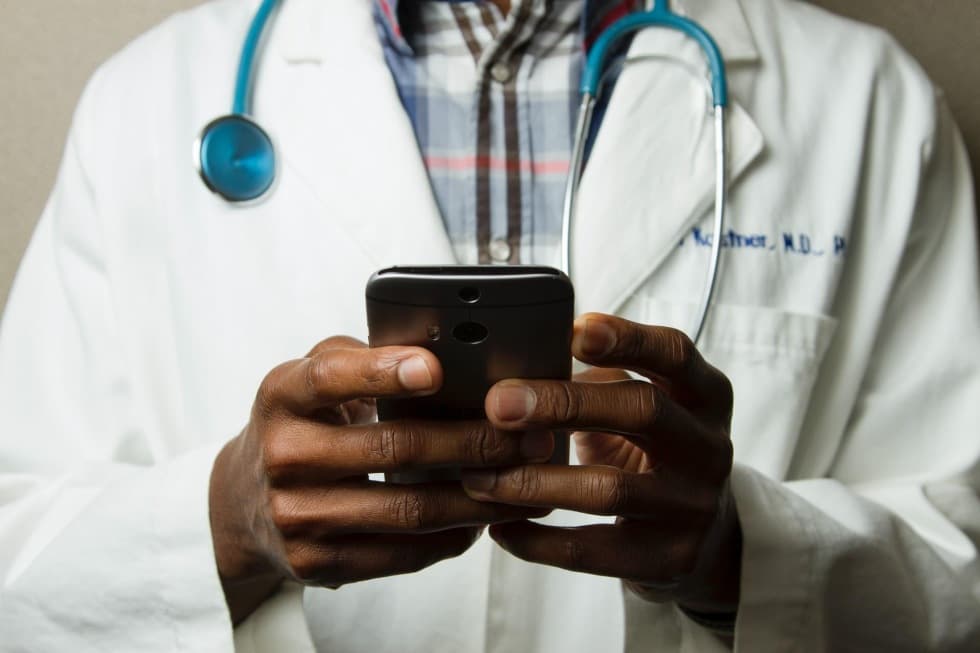 As more health-related tech emerges, it's clear that both doctors and patients benefit from their applications. The industry has always utilized the latest and greatest technology to improve the quality of care within facilities and institutions. Whether it's remote monitoring with IoT sensors or robotics as companions, new technologies help bridge the gaps between elderly patients and their caregivers.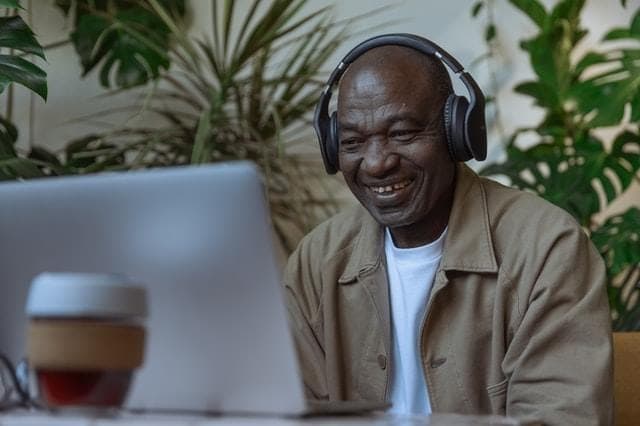 At the beginning of the pandemic, it seemed as though older adults and the coronavirus couldn't coexist. Yet, with these five technologies to help seniors during COVID-19, the seemingly impossible has been made possible.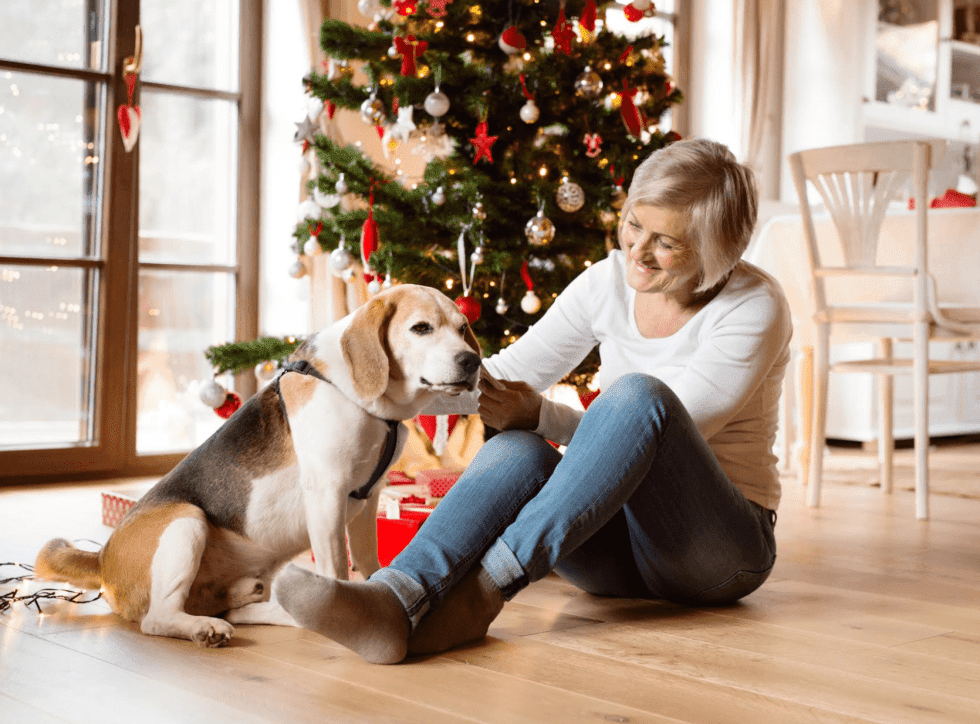 Support animals are some of the most helpful services that elderly care centers can offer. Now, our elders can be provided accessible, drug-free stress relief, and some needed companionship. Robotics and other technologies expand these benefits.
Check out the other categories: