There is always happening something new in elderly care.
Read about the latest trends and innovations and improve your services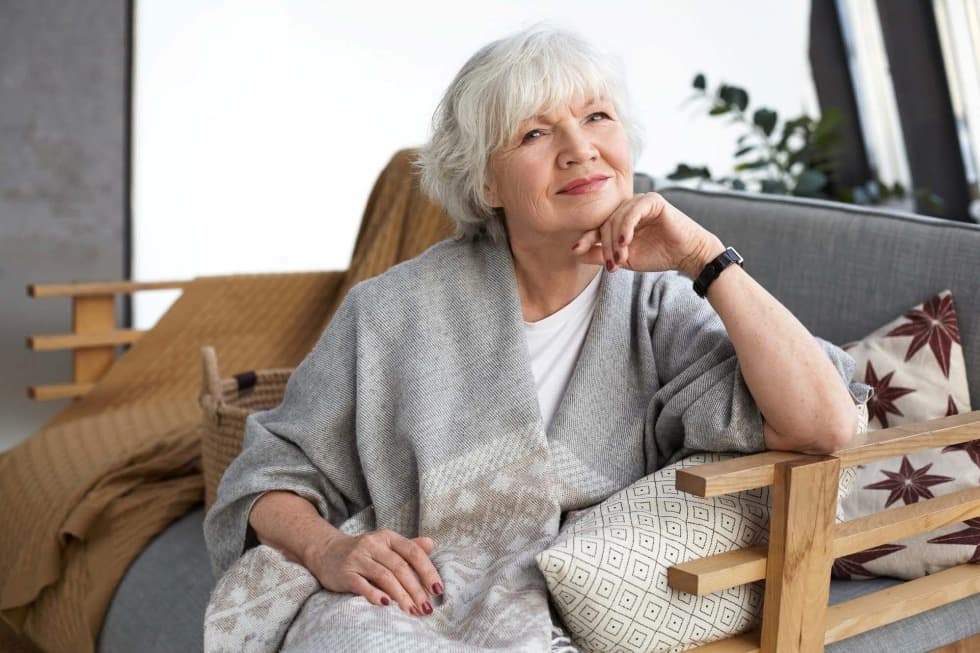 Dementia can be a challenging condition to manage, both for the individuals living with it and their caregivers. In some ways, managing care for seniors with dementia has become even more complicated in recent years, leaving more older adults living through loneliness, depression, and cognitive decline.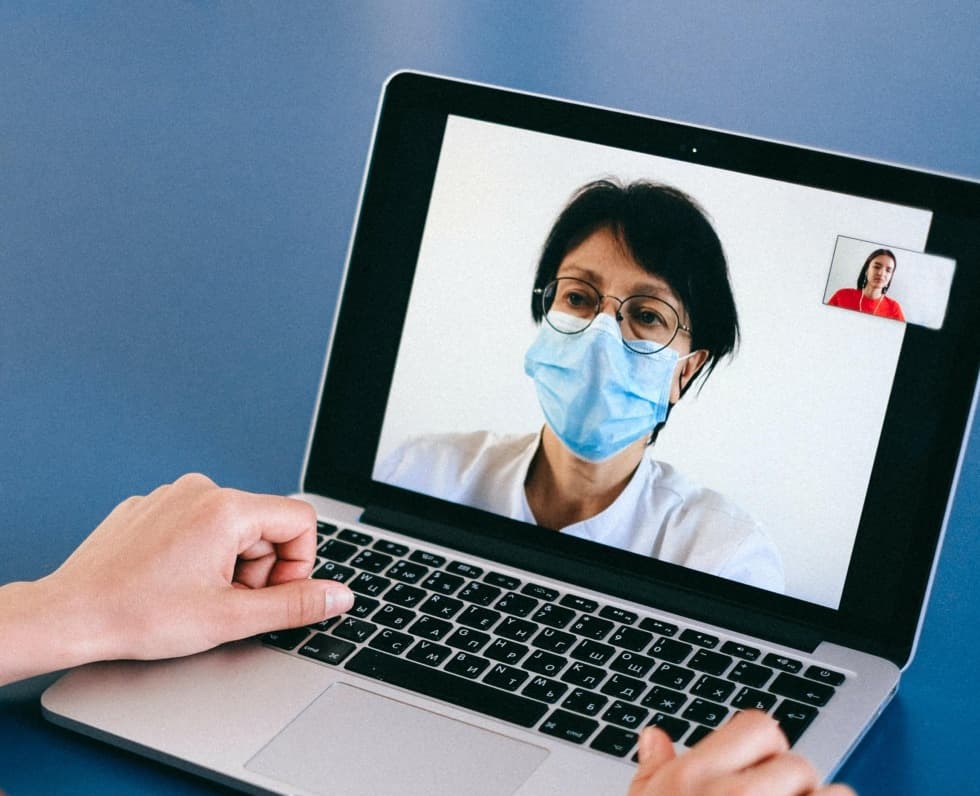 Regulations, OASIS-E, mental health, and others. The past few years have seen monumental changes for care homes, shaping new caregiving trends on the rise for 2023. Many facilities have to take whole new approaches to their operations and practices. What do they have to deal with?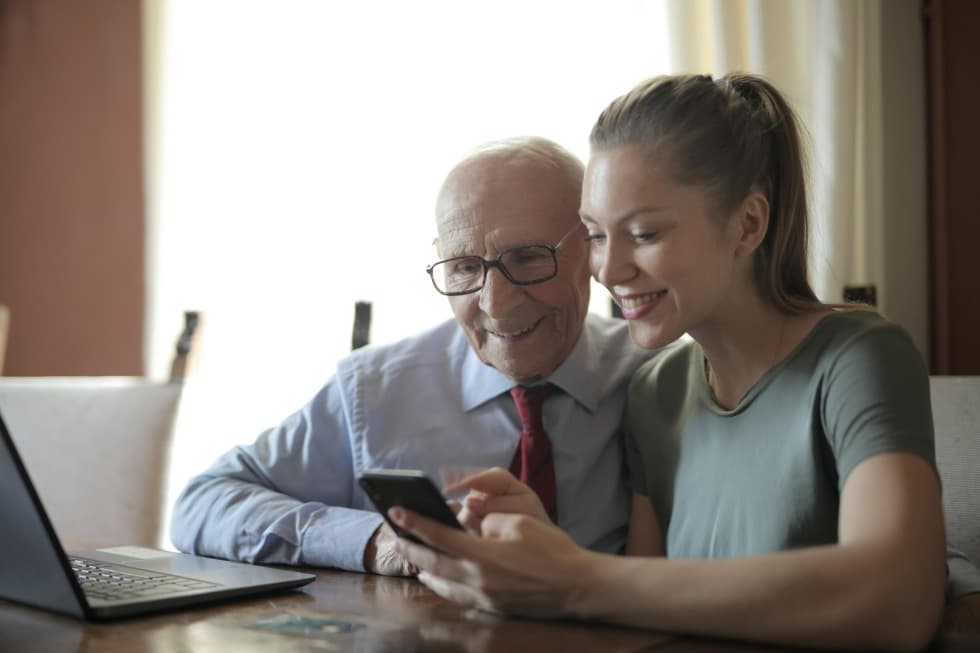 When you're a professional care provider, keeping the clients you serve healthy, happy, and safe is the biggest part of your job. In many cases, this means utilizing modern technology to ensure that the home environment of those you serve is as secure as possible. After all, you may not be able to keep an eye on seniors that you care for 24/7!
Check out the other categories: