There is always happening something new in elderly care.
Read about the latest trends and innovations and improve your services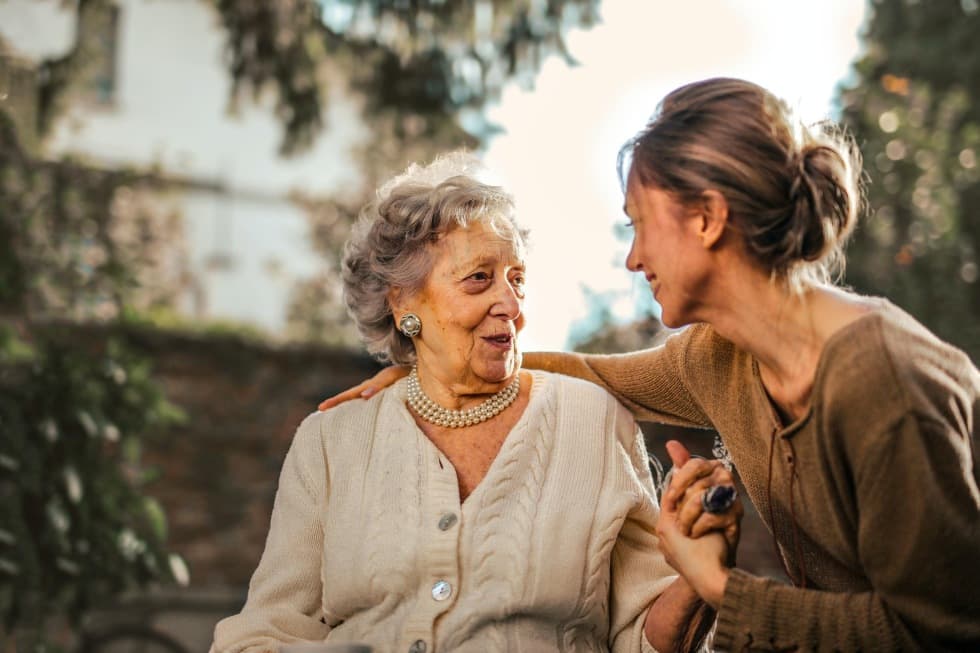 Insuring a smooth transition for a senior can be a challenge, and it is important to be able to communicate with everyone in the care plan effectively. Although family members may not be able to physically be there during the transition, there are many ways a care providers can serve as an insightful resource. Here are 5 tips that caregivers can use.
EIT Health Innovation Day took place on Friday, November 5th in Prague's Paralelní Polis and we were invited by DEX Innovation Centre (DEX IC) to participate at this event as a mentor, coach and judge. We chose as our representative Vladimír Bobula, CTO of Oscar Senior, who helped all the participants to come their ideas true. How does he evaluate this event? What business idea to improve the eHealth won?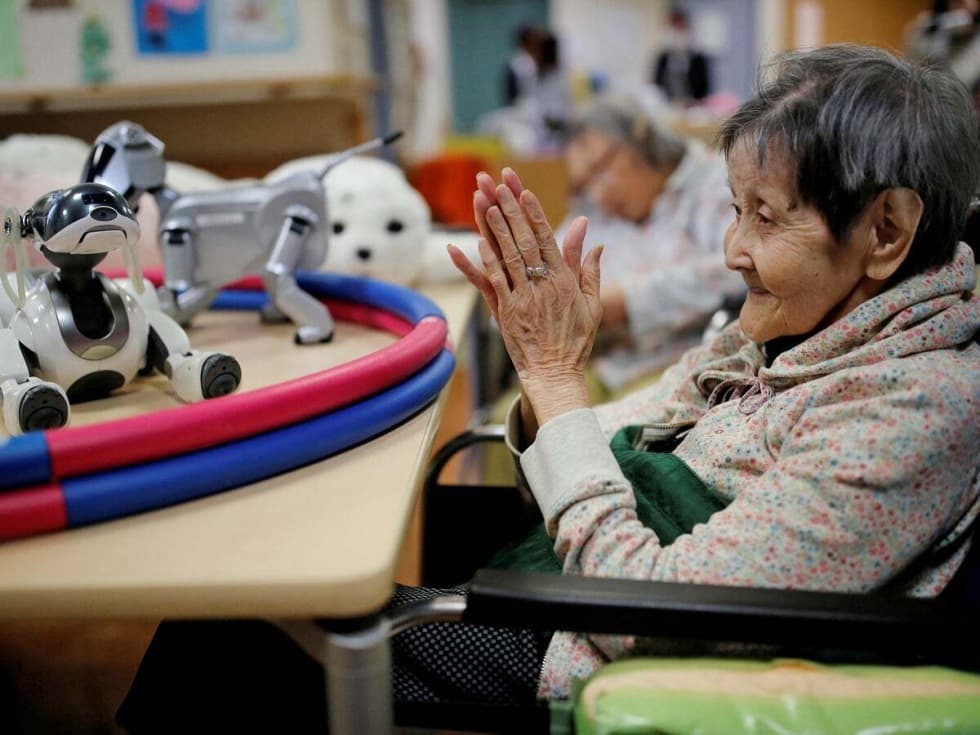 Given the up-rise in technology over the last decade, smaller, pocketable devices have made their way into the market. With this sudden onset of technology brings less understanding among the elder generation, and more hesitation from our seniors and those in nursing homes. This article should help seniors dive into the technology of the 21st century and help them stop being afraid of them.
Check out the other categories: