There is always happening something new in elderly care.
Read about the latest trends and innovations and improve your services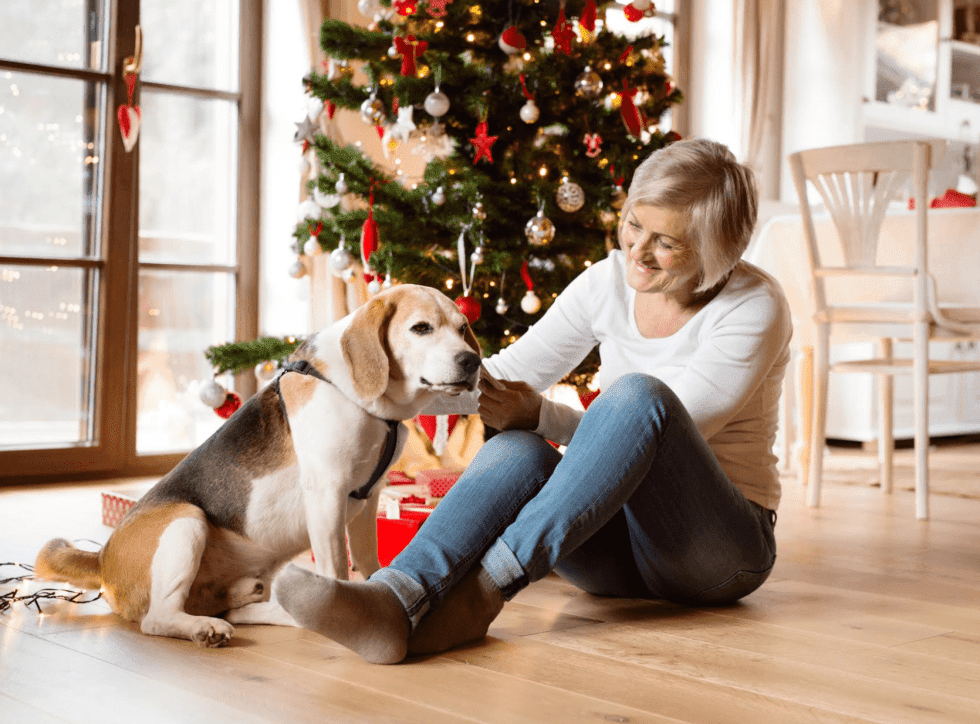 Support animals are some of the most helpful services that elderly care centers can offer. Now, our elders can be provided accessible, drug-free stress relief, and some needed companionship. Robotics and other technologies expand these benefits.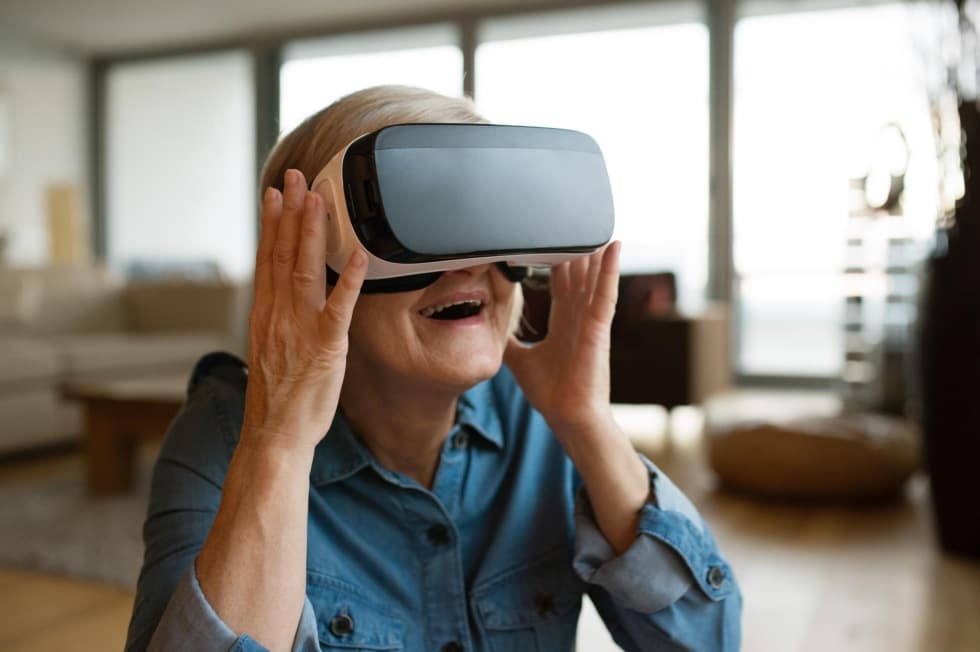 Many people imagine senior care as isolated, lonely, and dull. But it doesn't have to be that way. With VR, hospice residents can benefit from drug-free pain and stress treatments, visit new places, connect with others, and even go thrill-seeking. These technologies help make hospice a more comforting, enjoyable, and even exciting experience.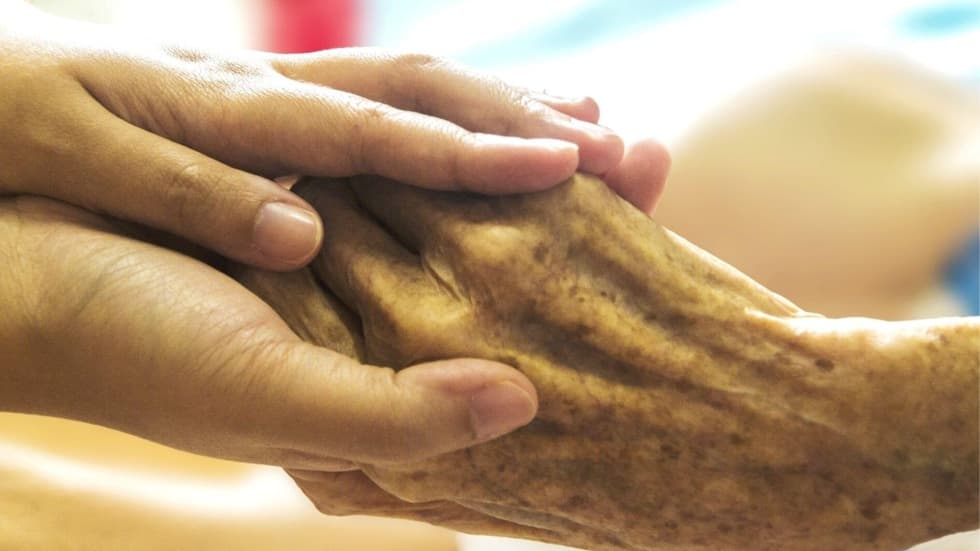 With the world on it's toes, technology has become the staple ingredient in making sure we stay safe and healthy. Now, senior care is transforming into something of a technology-driven future, and we can't wait to see what's next. Here are the trends that are making waves today.
Check out the other categories: