There is always happening something new in elderly care.
Read about the latest trends and innovations and improve your services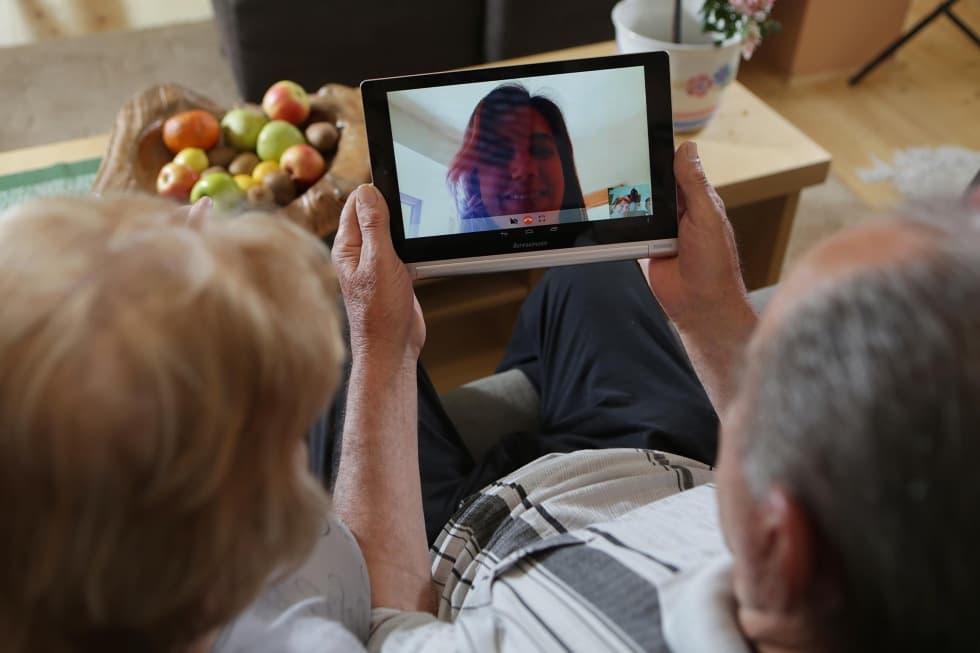 Our lives are overscheduled. Work, appointments, errands, kids' activities. 24 hours sometimes seems to be too little to fit everything in. For those of us with aging parents, these obligations may impact the time we can spend with them. Explore the possibilities you have to make caring for your elderly easier.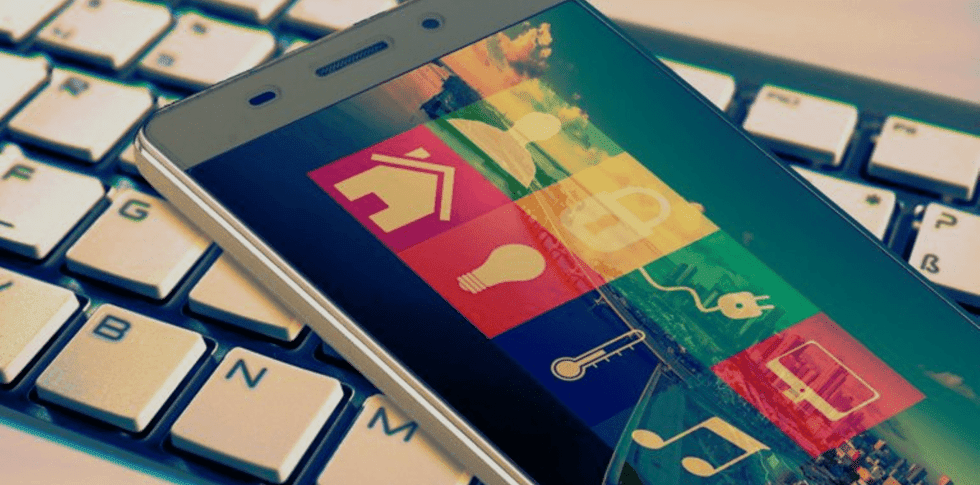 Can you imagine that in 2050, there might not be enough caregivers to take care of our seniors? Our society has changed remarkably in the past decades and consequently, our caregiving resources. Read on to see how technology can affect caregiving and quality of senior life itself.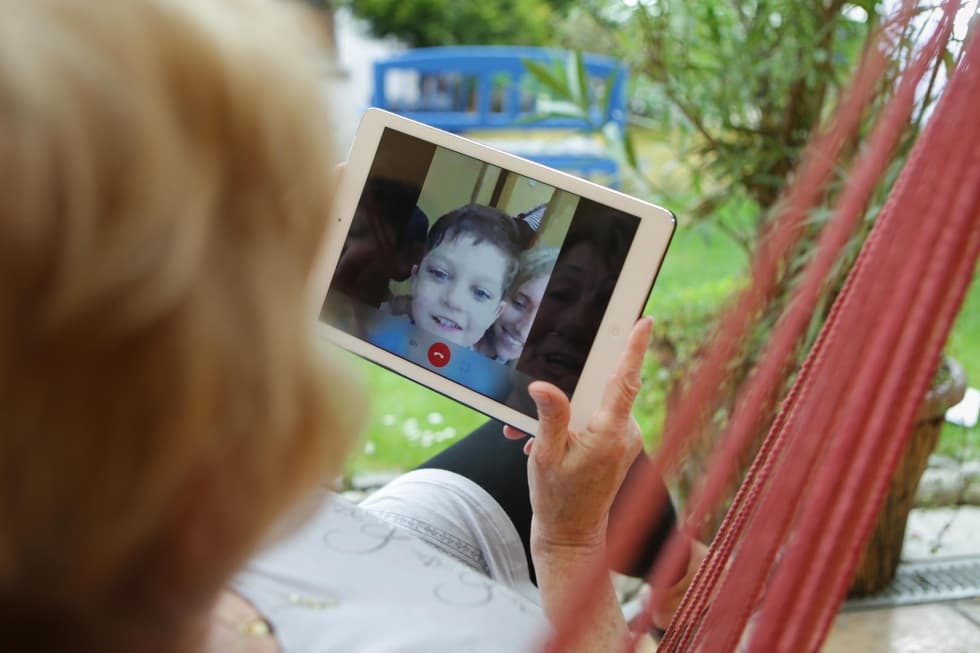 Video chat has reached the masses, it can be used by everyone, no matter their age or technical ability. Let's take a look at a few video calling options you can try with your senior.
Check out the other categories: