There is always happening something new in elderly care.
Read about the latest trends and innovations and improve your services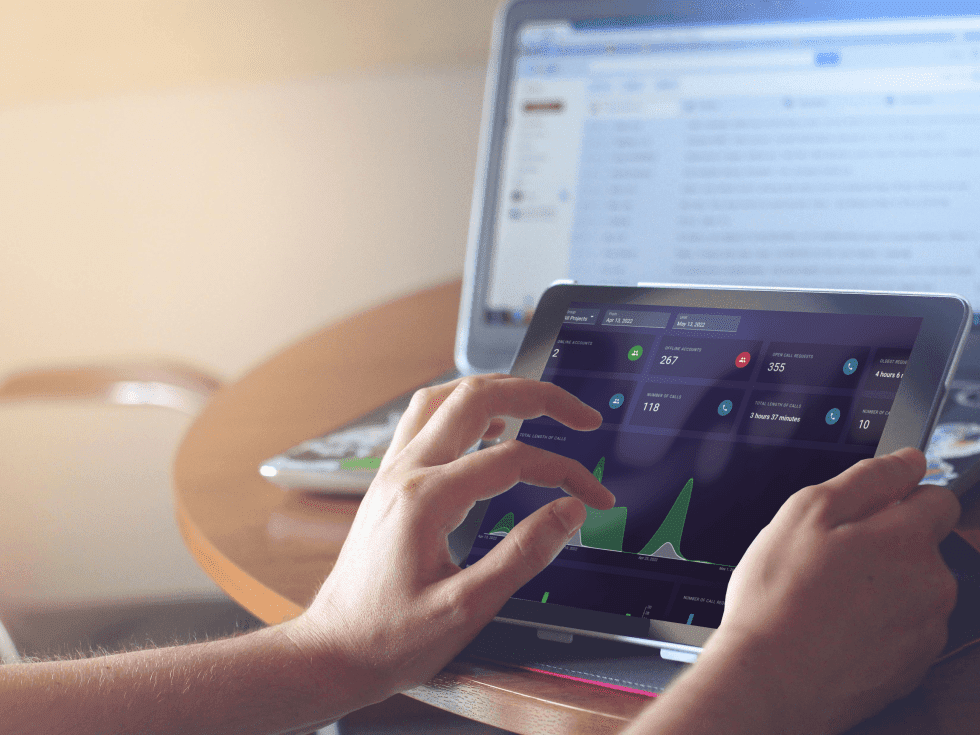 Now, the statistics are even more complex and can provide an even more detailed data overview. What is new and how to benefit from them?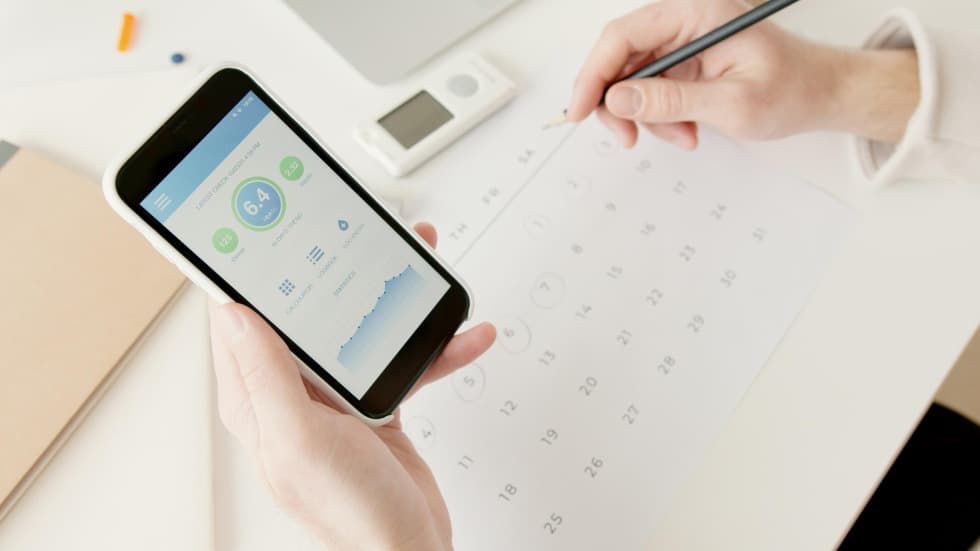 Physical needs range widely among seniors – some are sprightly and active into their 90s, while others struggle with physical or mental issues as early as 60. As individuals age, it becomes more important to check on their health and support their needs.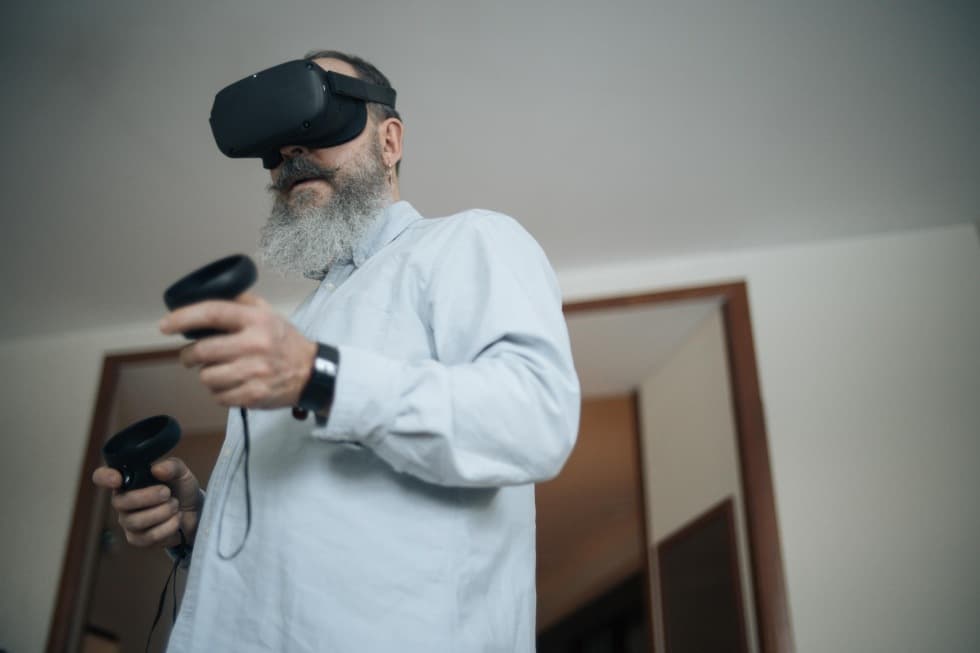 Age is a privilege, but it comes with many challenges. For instance, children and loved ones often live far away from aging parents, making it difficult to check-in and support their needs. Seniors may also experience failing health and cognitive challenges. While technology can't replace the value of in-person connection, it can solve many problems seniors face and give them the confidence to live at home as they age. Here are three ways digital technologies can aid in senior care.
Check out the other categories: