There is always happening something new in elderly care.
Read about the latest trends and innovations and improve your services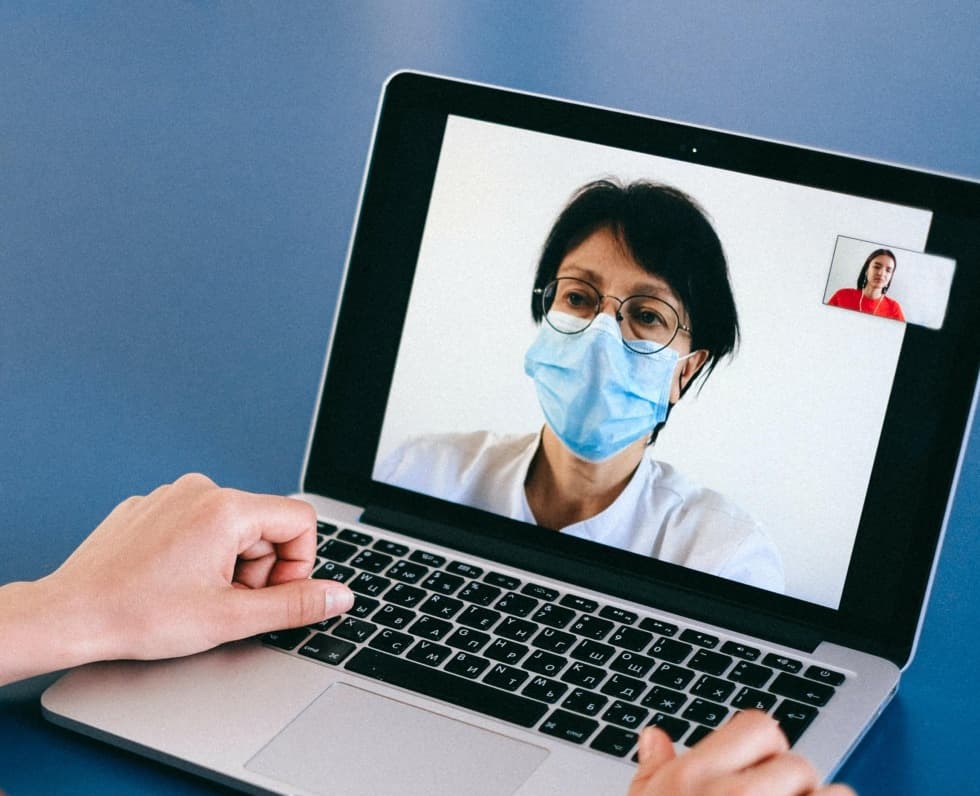 Regulations, OASIS-E, mental health, and others. The past few years have seen monumental changes for care homes, shaping new caregiving trends on the rise for 2023. Many facilities have to take whole new approaches to their operations and practices. What do they have to deal with?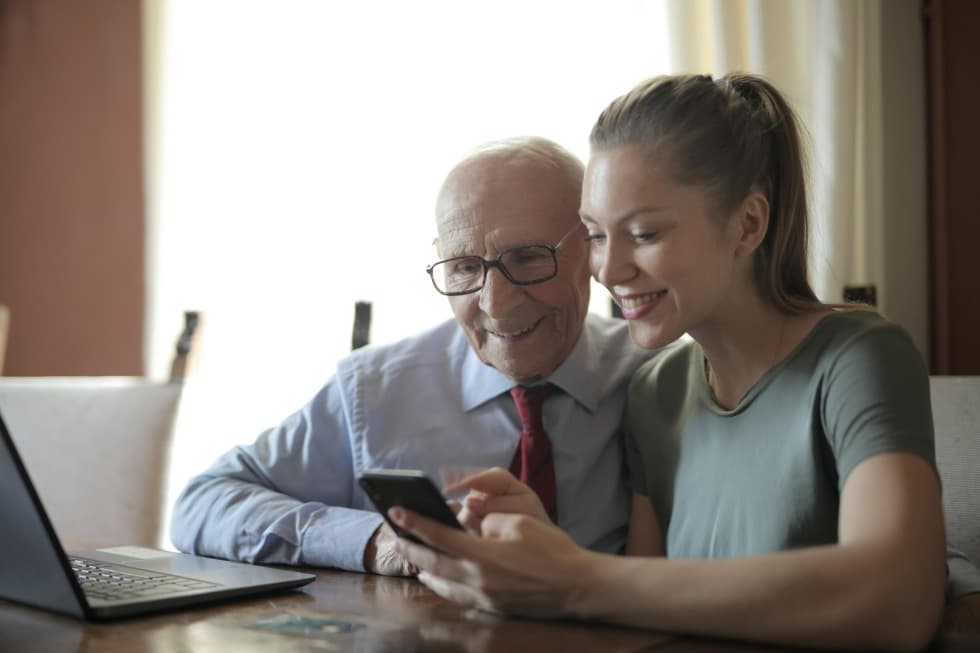 When you're a professional care provider, keeping the clients you serve healthy, happy, and safe is the biggest part of your job. In many cases, this means utilizing modern technology to ensure that the home environment of those you serve is as secure as possible. After all, you may not be able to keep an eye on seniors that you care for 24/7!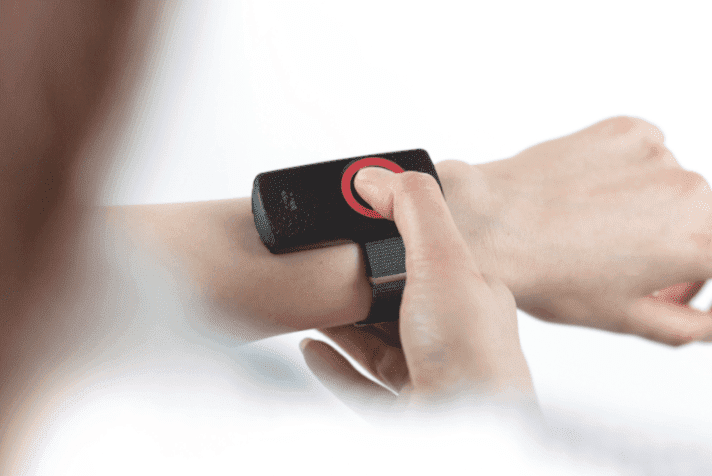 Older adult protection services are evolving thanks to innovative technological tools. A growing number of simple digital tools are hitting the market today, including AI-powered video fall detection and medication-tracking apps, designed to make senior care easier for everyone. What are the top digital tools for resident protection?
Check out the other categories: