There is always happening something new in elderly care.
Read about the latest trends and innovations and improve your services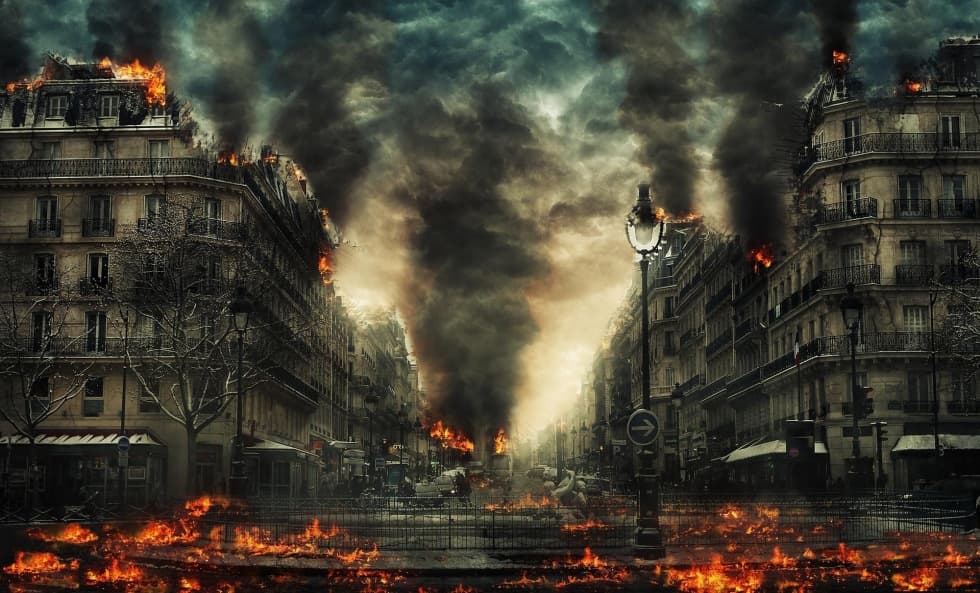 The second wave of Covid-19 is here. No surprise. Telecare and telehealth tools have been discussed a lot. However, it doesn't seem that elder care businesses managed to adopt the technologies as quickly as many would have expected. Very sad, because I actually think that telecare and telehealth tools can save the world and not just from the pandemic we're fighting right now. Read why.

Older adults are the most vulnerable group when it comes to disease COVID-19. Elder care companies must act to keep their employees and care recipients safe. Read 5 tips on how to protect the elderly from coronavirus as a caregiver or care provider.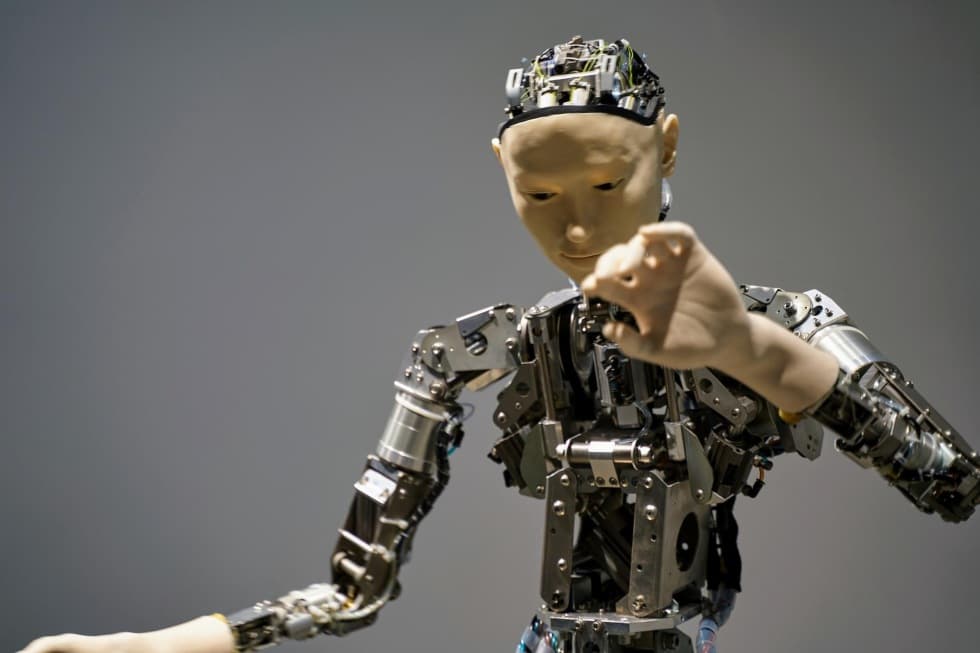 The elderly population is growing and with less family caregivers available, society struggles to keep up with the rising disparity. Is it possible to use recent developments of artificial intelligence as a way to avoid a possible societal disaster? Read further to discover the answer.
Check out the other categories: