The Power of Remote Support Services in Dementia Care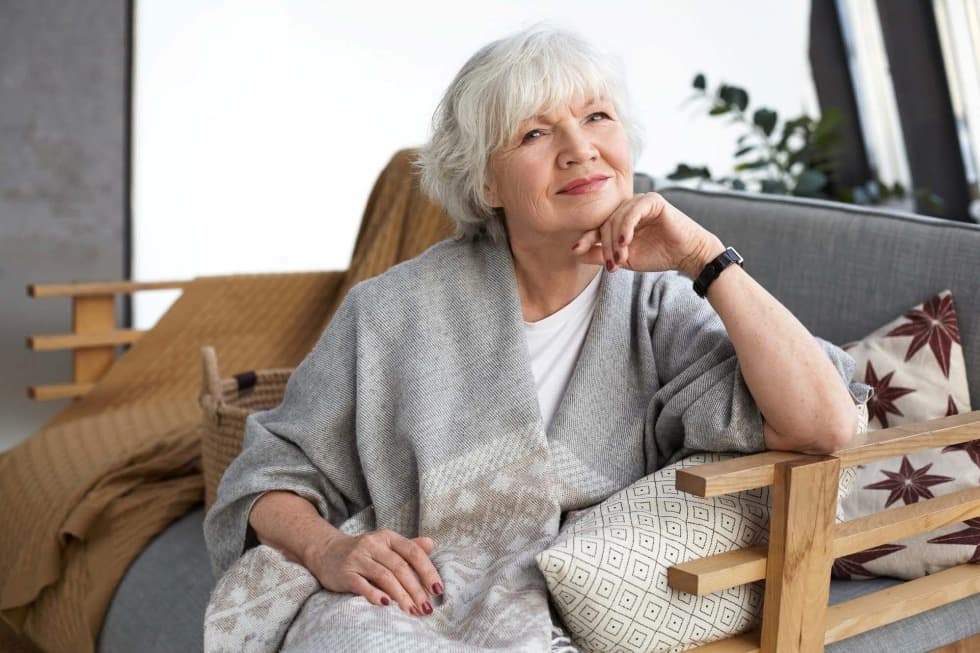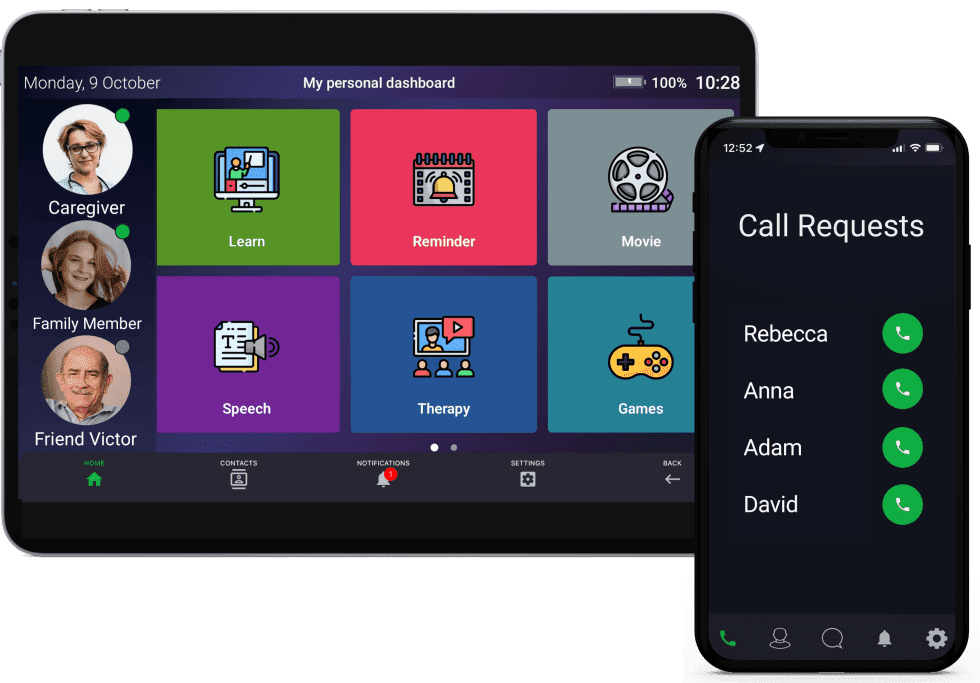 Remote support services can also improve access to care for individuals with dementia, especially those living in rural or underserved areas. As a provider, you can deliver critical services remotely with telehealth technologies and virtual appointments, eliminating the need for seniors to travel long distances to get care.

Along with enhancing overall care quality, this increased access to care can reduce healthcare disparities and significantly boost the quality of life of seniors with dementia.
Remote support services can help organizations reduce costs by leveraging technology and alternative care models. Remote monitoring devices, tracking systems, and virtual consultations can all help reduce the costs associated with in-person care.

Further, remote care can help reduce the number of hospitalizations among older adults with dementia, which can be costly and disrupt the individual's routine. You can harness apps like Oscar Senior to eliminate unnecessary hospitalizations and reduce the need for expensive in-person visits, saving ample money and allocating resources more efficiently in the process.
Personalized Care
Personalized care is the best care because it means that you tailor services to the individual's needs. Remote support services can help you do just that. By collecting data and tracking behavioral patterns, you can use monitoring tools to identify areas where your loved ones need extra support.

Remote care models can deliver care plans personalized to your loved one's needs, preferences, and routines. Undoubtedly, such personalized care can enhance a senior's quality of life while reducing their distress, anxiety, and confusion.
Finally, using remote support services can equip you to improve your loved one's safety and security, particularly if they live alone. Remote monitoring devices allow seniors to receive assistance in the event of an emergency or fall.

And you can easily research the top devices on the market via customer reviews on reputable websites.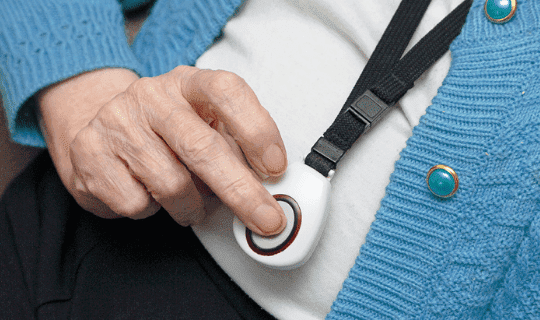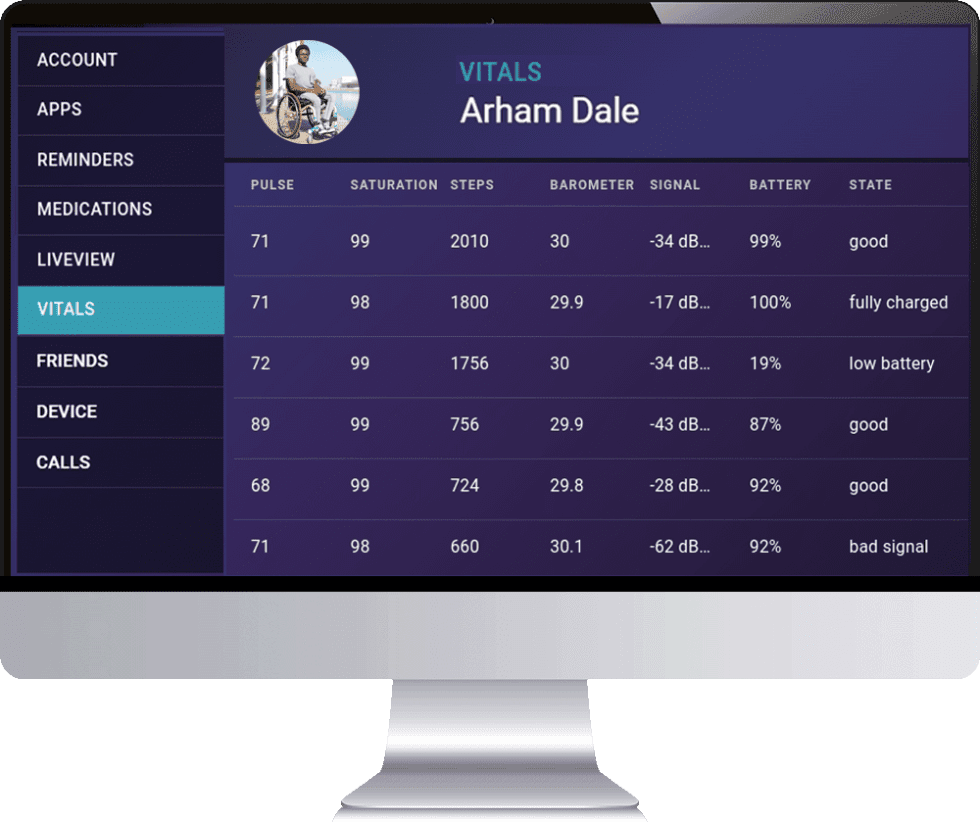 As a caregiver, you can remotely monitor the individual's sleep patterns, medication adherence, and other critical health indicators to detect and prevent potential issues before they become more severe.

Lastly, remote monitoring can also reduce the risk of elder abuse and neglect, providing caregivers and loved ones with additional comfort and peace of mind.
Summary
Overall, remote support services can be a game-changer for individuals with dementia and their caregivers. From advanced enhanced caregiver support to improved access to care, cost-effective and personalized care, and better safety and security, these services offer a wealth of benefits to help your loved ones with dementia live more fulfilling lives.
Embrace these technologies and care models so that you can support the individuals you serve more effectively. And you'll notice less stress and susceptibility to burnout along the way.
do you have any questions related to digital care?
Contact us and we will gladly help you.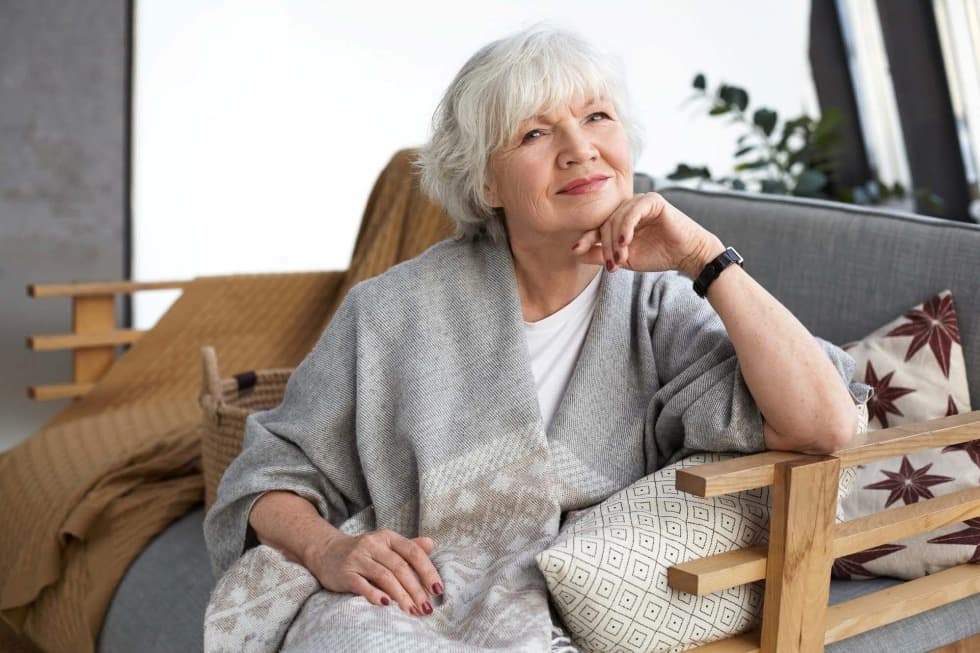 Dementia can be a challenging condition to manage, both for the individuals living with it and their caregivers. In some ways, managing care for seniors with dementia has become even more complicated in recent years, leaving more older adults living through loneliness, depression, and cognitive decline.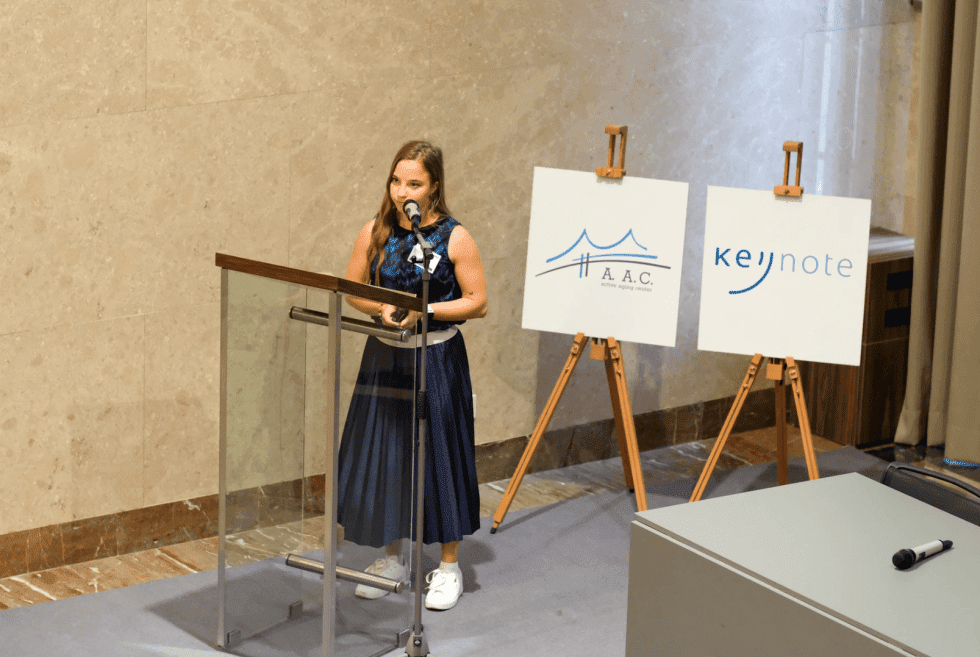 As the Chief Marketing Officer (CMO) at Oscar Senior, Lucie leads and coordinates all marketing activities with precision. Her responsibilities encompass goal-setting, devising marketing strategies, managing timelines, fostering creativity, and overseeing execution. With a wealth of experience spanning over six years in the marketing landscape, Lucie's journey exemplifies her dedication to driving Oscar Senior's presence and impact to new heights.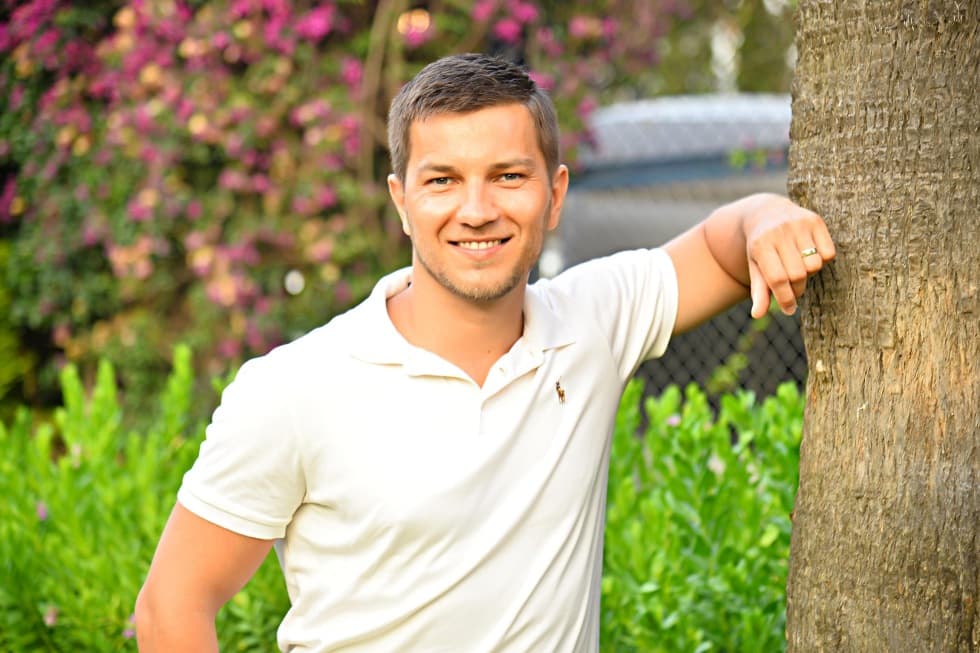 Vladimir, an accomplished CTO at Oscar Senior, brings to the table a dynamic skill set encompassing software architecture, product design, team leadership, and a profound passion for technology. With over a decade of experience in software development, Vladimir's journey has been instrumental in shaping Oscar Senior's state-of-the-art solutions.