There is always happening something new in elderly care.
Read about the latest trends and innovations and improve your services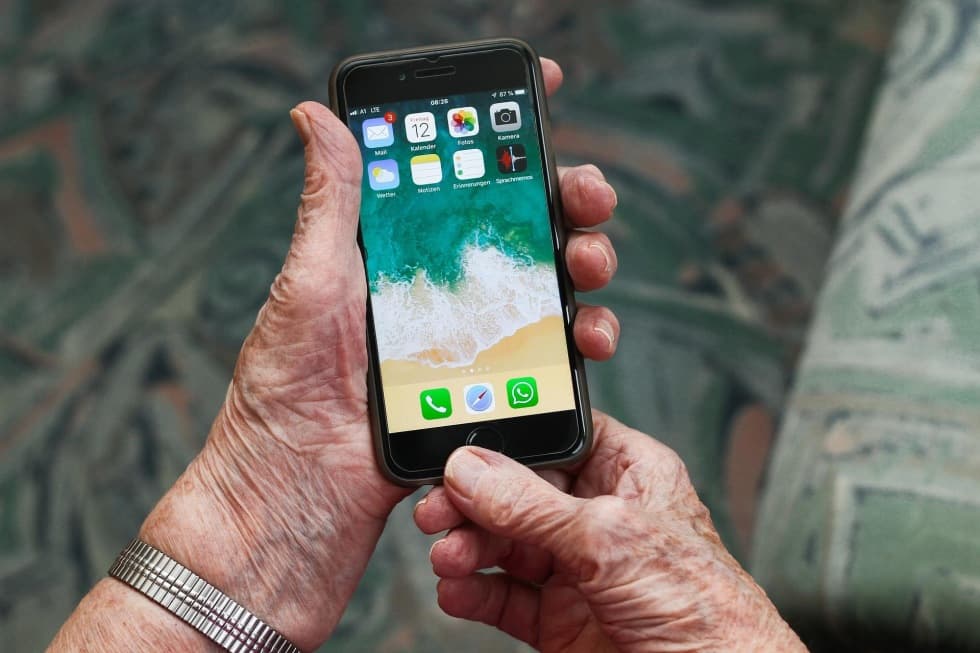 Cellphones can be sometimes a bit overhelming experience for the older adults even though it doesn't have to be. Why and how to choose the right cellphone for them? Why should they consider the Portless Devices? How to make the cellphones senior-friendly? Read our tips.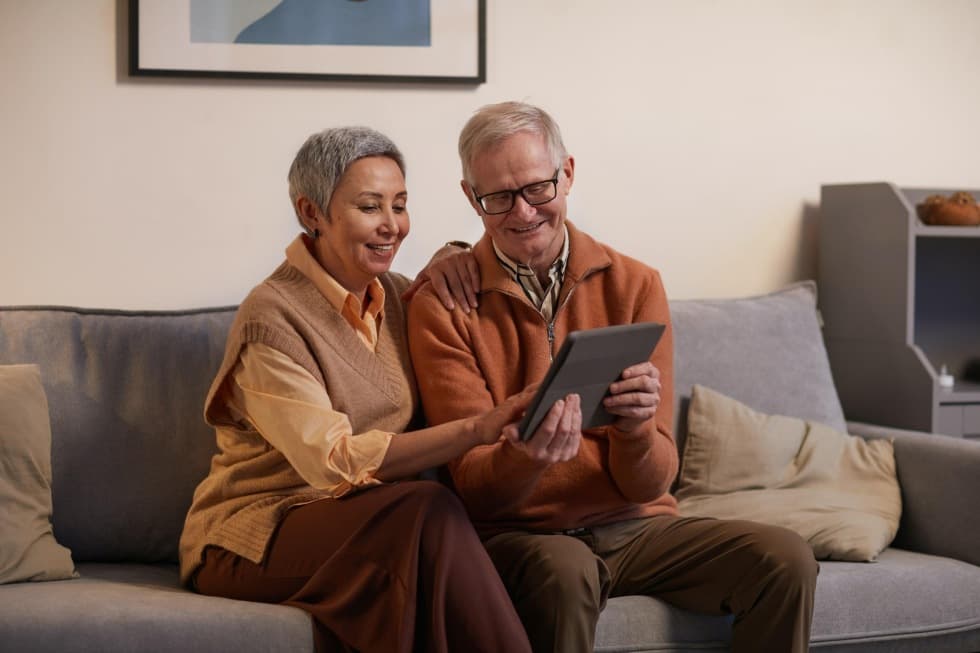 Whether or not you have family nearby, a caregiver, or senior companion, to help you with your needs, all seniors can benefit from the life-changing capabilities of smart tech. There are so many ways to age in place in the house that you have called home for so many years. Read on to discover eight smart technologies to consider embracing at home.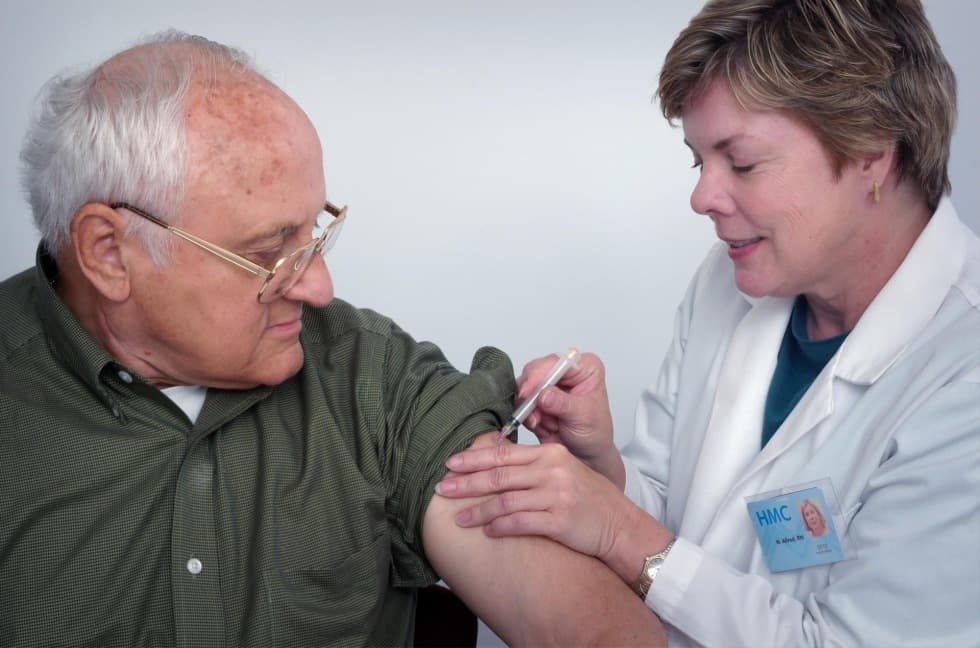 Keeping costs low is vital for older adults as they near retirement age and see lower incomes. Striking a balance between new tech and cost-effective practices will be necessary for seniors as the health care industry transforms.
Check out the other categories: