How to Provide Quality Care With Limited Staff During Holidays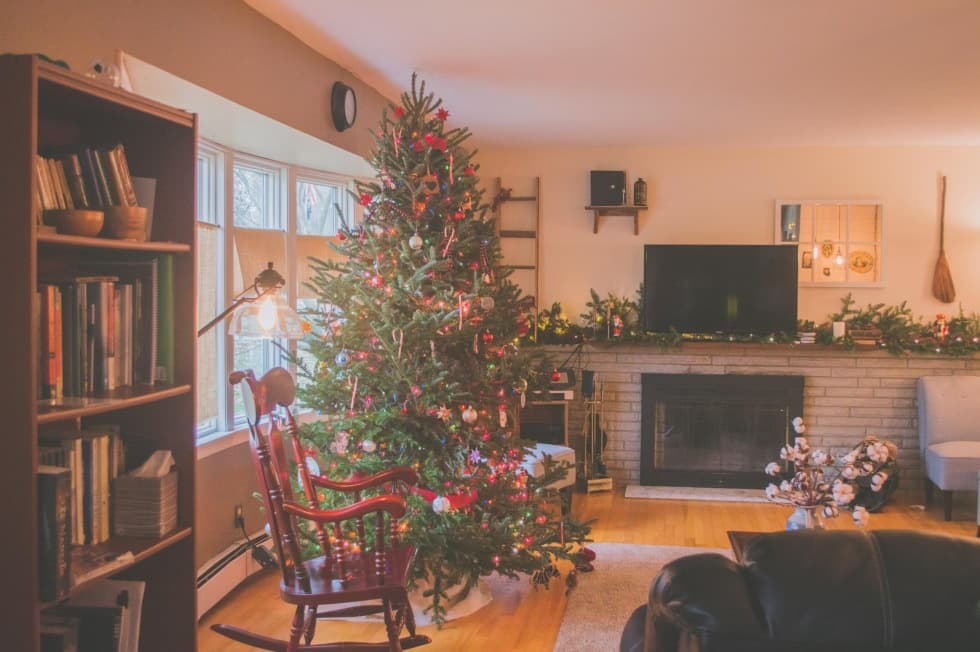 The Negative Effects of Short-Staffed Teams
Facilities and care organizations that fail to provide appropriate staffing during the holiday season must use effective mitigation strategies. In doing so, they can continue providing each patient with high-quality care. If not, organizations will have to face a slew of consequences.
For example, increased employee burnout, higher morbidity and mortality rates, the inability to provide critical patient services, and lower-quality care are some of the negative outcomes health care organizations might experience.
How Short-Staffed Organizations Can Offer High-Quality Care During the Holidays
Every year, millions of employees in the American workforce enjoy taking time off during the holiday season. Although some essential workers are required to work during the holidays, many employees – regardless of industry – would agree that time off can help them achieve a good work-life balance.
Unfortunately, a lack of health care workers is a major obstacle. How can organizations deliver a high level of care to patients without enough workers?
Care organizations and facilities must anticipate time off for holidays and use various strategies to overcome worker shortages. Ultimately, patients must come first and should not suffer due to an organization's lack of preparedness.
Below are some potential solutions organizations with limited staff can use to offer quality care during peak holiday periods.
The "Four M's" Framework for Age-Friendly Care
One initiative from the Institute for Healthcare Improvement (IHI) sets out to help organizations become Age-Friendly Health Systems. The three core characteristics of Age-Friendly Health Systems include:
Cause no harm
Follow an essential set of evidence-based practices
Align with "What Matters" to older adults and their family caregivers
In order to provide age-friendly care, organizations must follow the "Four M's", which are four elements that enable providers to deliver high-quality care, particularly to older adult patients.
The Four M's are: "What Matters," "Medication," "Mentation," and "Mobility." Here is a basic overview of each "M":
What Matters: Ask patients about their specific health care goals and care preferences to develop an appropriate care plan.
Medication: Use age-friendly medicines that do not interfere with the other three elements of the Four M's.
Mentation: Prevent, identify, treat, and manage delirium across all stages and settings of care.
Mobility: Ensure patients can safely move to maintain function and do "What Matters."
While the Four M's might not directly help overcome labor shortages, care providers and other health care workers can use the framework to guide them in delivering the best care possible.
Remote Patient Monitoring
Remote patient monitoring (RPM) is a relatively new health care delivery method. It relies on advanced sensors and other technologies to monitor patients and gather data without being near them. RPM is known to reduce the burden weighing on over-scheduled workers without compromising the quality of care.
Various patient services can be delivered virtually and health care workers can prioritize care delivery. Other benefits include reducing duplicate documents, leveraging a team-based approach, and providing more flexibility for providers.
Smart Devices
More and more devices are becoming smart, garnering new features and capabilities to help all types of customers. Patients, caregivers, employees, and the overall health care sector will greatly benefit from using smart devices.
Smart devices might not be able to fully replace the human element health care workers provide, but they can still benefit organizations and help them care for patients. Activity trackers, medical wearables, smart pill dispensers, fall detection devices, and other smart technologies can help organizations that are short-staffed care for patients.
Mobile Apps and Communication
Another essential technology to assist short-staffed teams during the peak holiday season is mobile apps and communication methods. SMS text messaging is widely used in the caregiving industry.
For example, SMS texts make it easier for organizations to connect with employees on the road, traveling from one location to another to deliver quality care. Other care-related apps on smartphones will likely grow in popularity.
Some apps allow patients to schedule telehealth appointments while other basic apps like FaceTime, Zoom, and even Oscar Senior allow patients to connect with friends and family. This is crucial, as feelings of loneliness and isolation can creep in during the holidays. It's even possible that mobile "gig" apps will help organizations hire more workers and allow them to overcome labor shortages.
Overcoming Worker Shortages to Deliver Quality Care for Patients in Need
Worker shortages will likely persist in the health care sector. Additionally, the holiday season comes around every year and workers often use this time to reduce their work hours and maintain their work-life balance.
While these two factors challenge the average caregiving organization, leaders must implement some of the abovementioned solutions.
There is no ideal solution to overcome these obstacles. Still, they might alleviate the burden on health care workers and caregivers, enabling them to deliver quality care to patients who need it most.
Do you need help to choose the right digital care software?
Or do you have any questions related to digital care?
Contact us and we will gladly help you.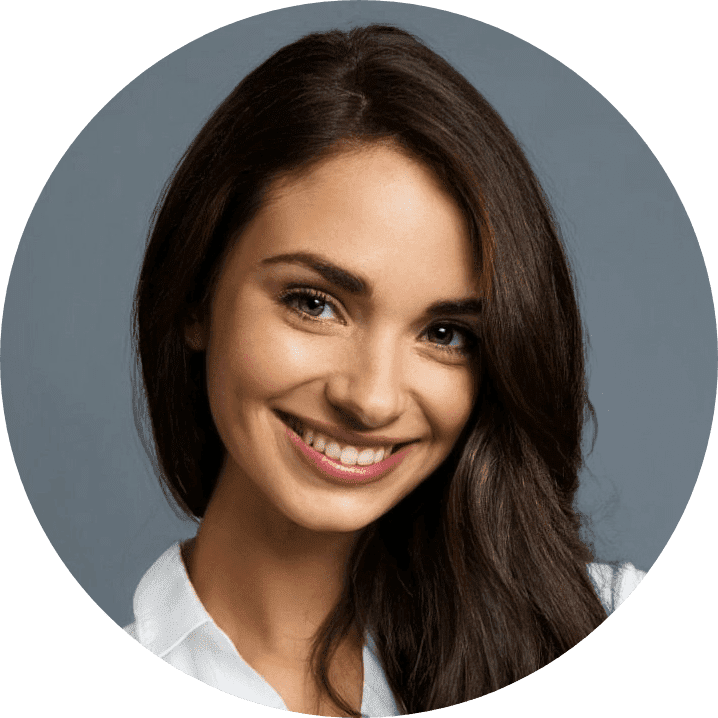 Shannon Flynn - Managing Editor at ReHack
With over 5 years of writing and editing experience, Shannon focusses on covering topics like medical, health, and lifestyle technology.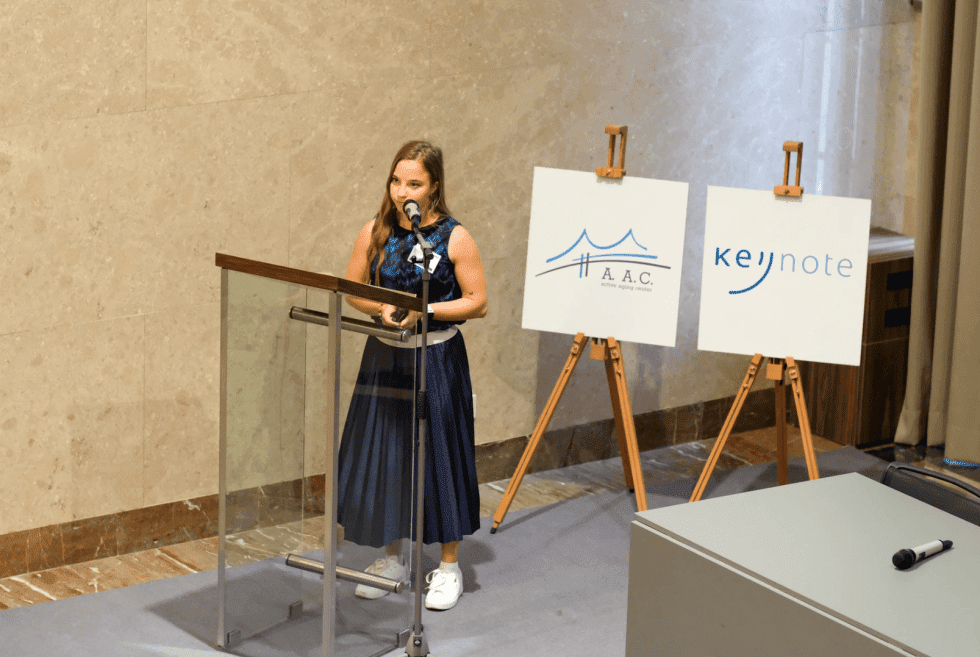 As the Chief Marketing Officer (CMO) at Oscar Senior, Lucie leads and coordinates all marketing activities with precision. Her responsibilities encompass goal-setting, devising marketing strategies, managing timelines, fostering creativity, and overseeing execution. With a wealth of experience spanning over six years in the marketing landscape, Lucie's journey exemplifies her dedication to driving Oscar Senior's presence and impact to new heights.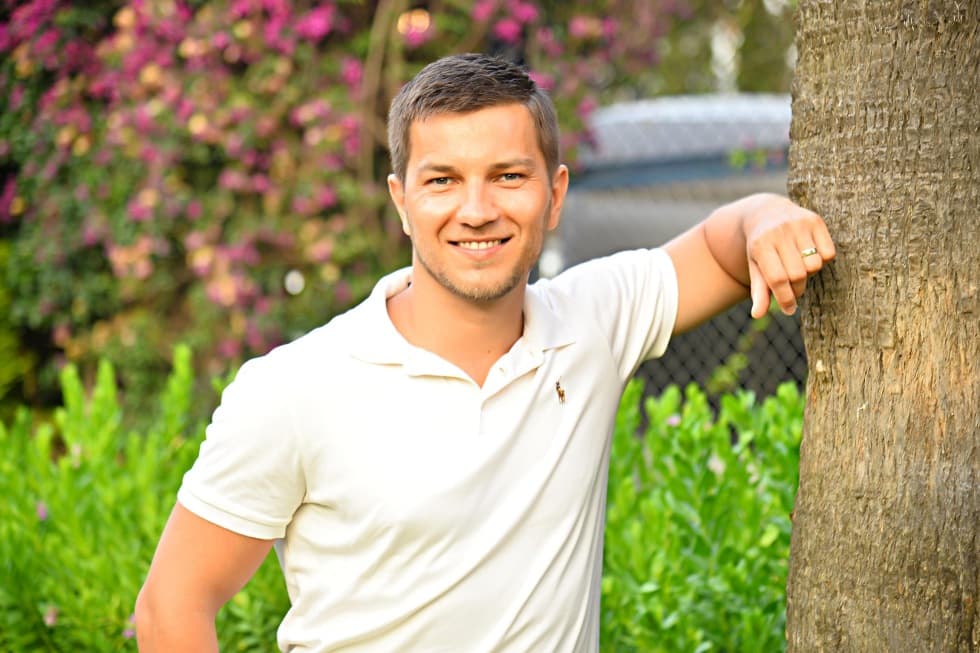 Vladimir, an accomplished CTO at Oscar Senior, brings to the table a dynamic skill set encompassing software architecture, product design, team leadership, and a profound passion for technology. With over a decade of experience in software development, Vladimir's journey has been instrumental in shaping Oscar Senior's state-of-the-art solutions.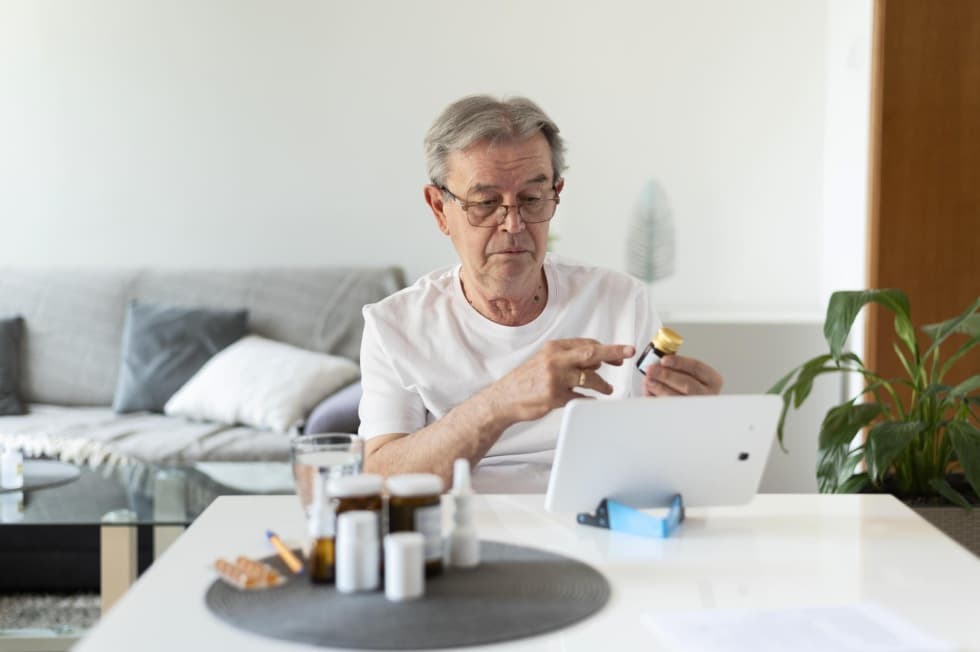 In this article, we explore how digital care redefines medication management and streamlines care pathways, benefiting care providers, recipients, and their families alike.