Read how you can ease your work and provide better care to your elderly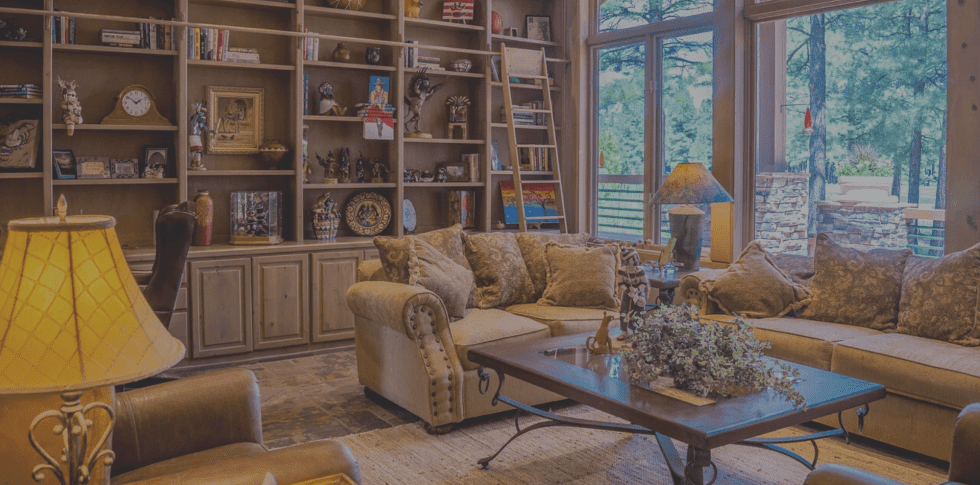 From having to climb the stairs with knee pain to doing chores on their own, aging in place without external help is no walk in the park for our seniors. Not only can it be tasking on their bodies but can increase the chances of injury. Check out 5 ways to improve their homes to make aging in place much easier for them and for caregivers too.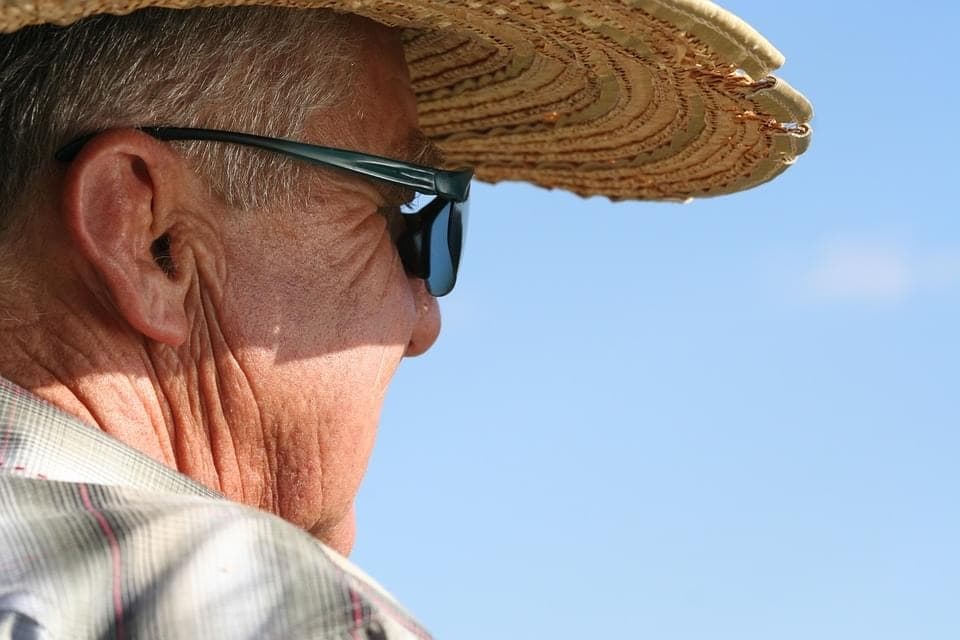 As we are deep in the summer season in the Northern hemisphere, we're facing relentlessly hot days. Older people, young children and people with pre-existing medical conditions are most at risk of suffering from heat-related illnesses. Therefore, especially during the summertime and the accompanying heat waves, we must help our seniors manage the heat and sun. Read on to learn more about the possible complications of too much heat in order to recognize them early and take the appropriate measures.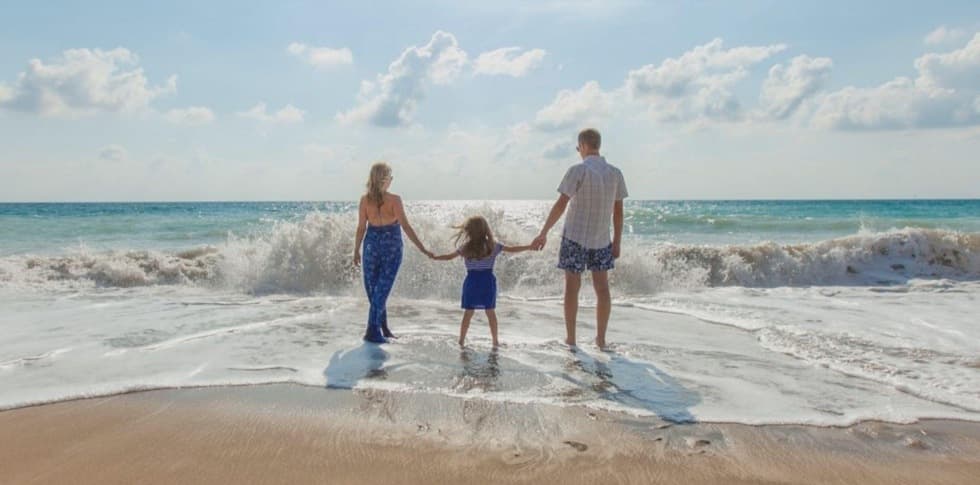 Lying in a hammock by sandy beach, a hike in the mountains – include your elderly in your summer experiences. Stay in touch with them during your travels by connecting online. Read on to see how you can share photos quick and easy or video call them.
Check out the other categories: