Read how you can ease your work and provide better care to the elderly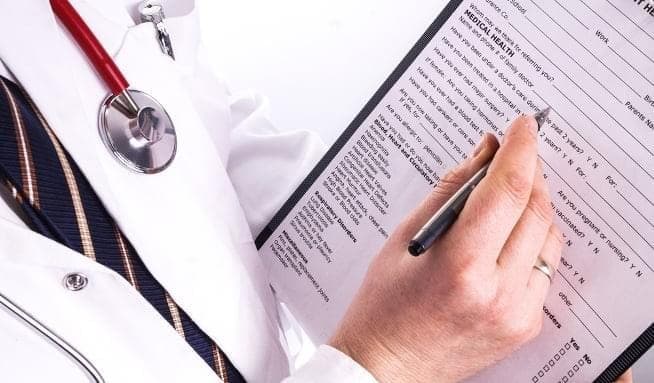 What is OASIS in health care and what is the role of CMS in health care? The Outcome and Assessment Information Set (OASIS) assessment looks at patients' clinical status, demographic info, service needs and functional status. There are 27 new items on OASIS-E compared to the previous version, with more assessment items to the Centers for Medicare and Medicaid Services (CMS) medical questionnaire. Here's how the new OASIS data collection process affects the home health industry.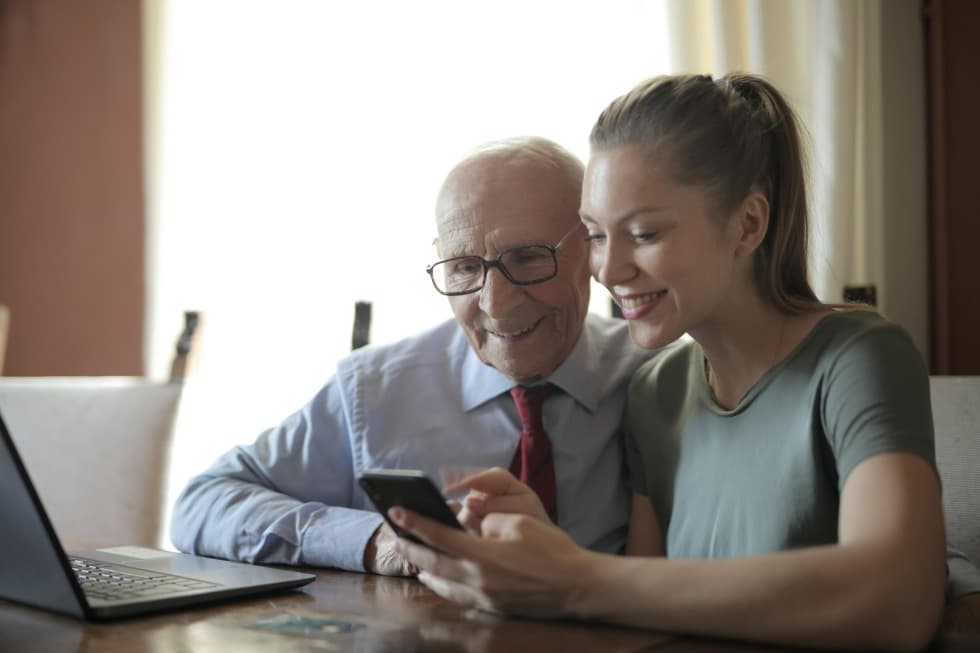 When you're a professional care provider, keeping the clients you serve healthy, happy, and safe is the biggest part of your job. In many cases, this means utilizing modern technology to ensure that the home environment of those you serve is as secure as possible. After all, you may not be able to keep an eye on seniors that you care for 24/7!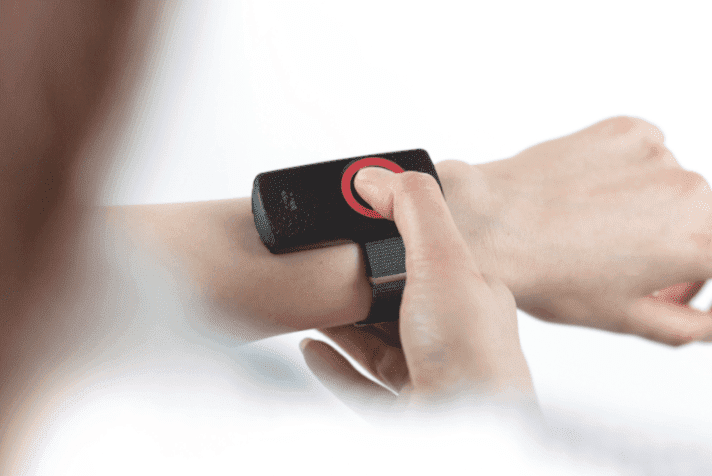 Older adult protection services are evolving thanks to innovative technological tools. A growing number of simple digital tools are hitting the market today, including AI-powered video fall detection and medication-tracking apps, designed to make senior care easier for everyone. What are the top digital tools for resident protection?
Check out the other categories: