Read how you can ease your work and provide better care to the elderly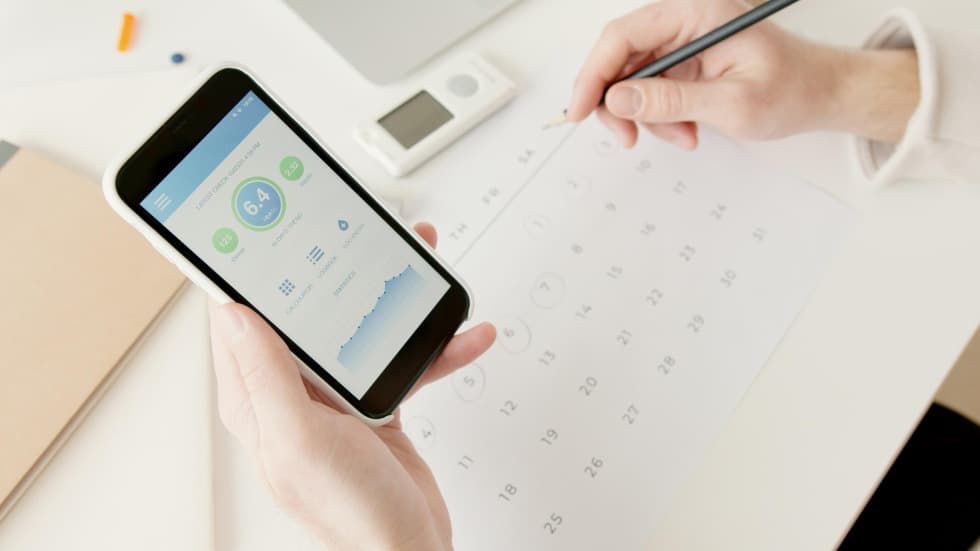 Physical needs range widely among seniors – some are sprightly and active into their 90s, while others struggle with physical or mental issues as early as 60. As individuals age, it becomes more important to check on their health and support their needs.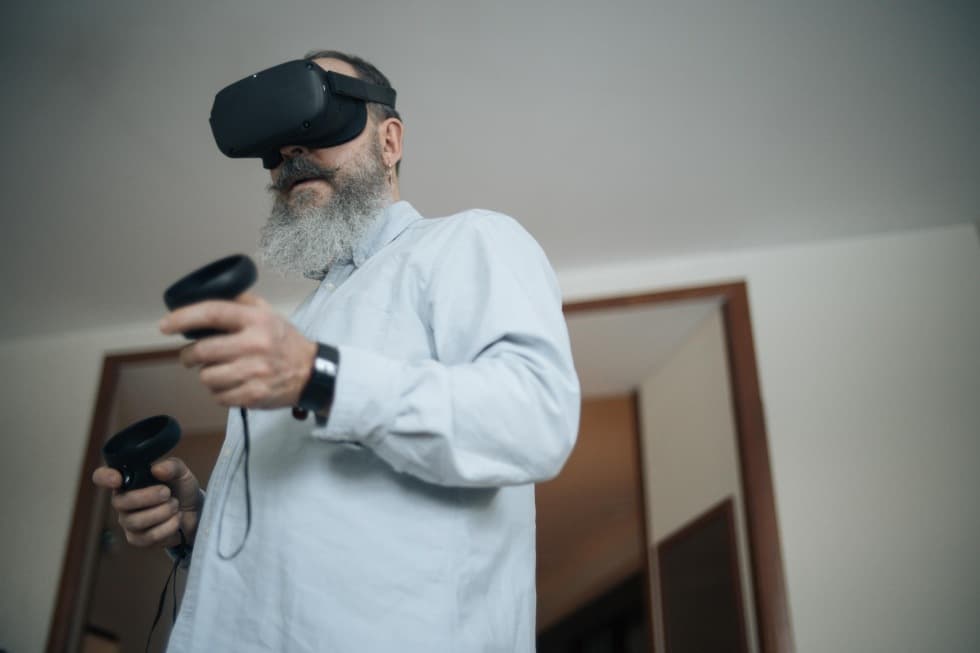 Age is a privilege, but it comes with many challenges. For instance, children and loved ones often live far away from aging parents, making it difficult to check-in and support their needs. Seniors may also experience failing health and cognitive challenges. While technology can't replace the value of in-person connection, it can solve many problems seniors face and give them the confidence to live at home as they age. Here are three ways digital technologies can aid in senior care.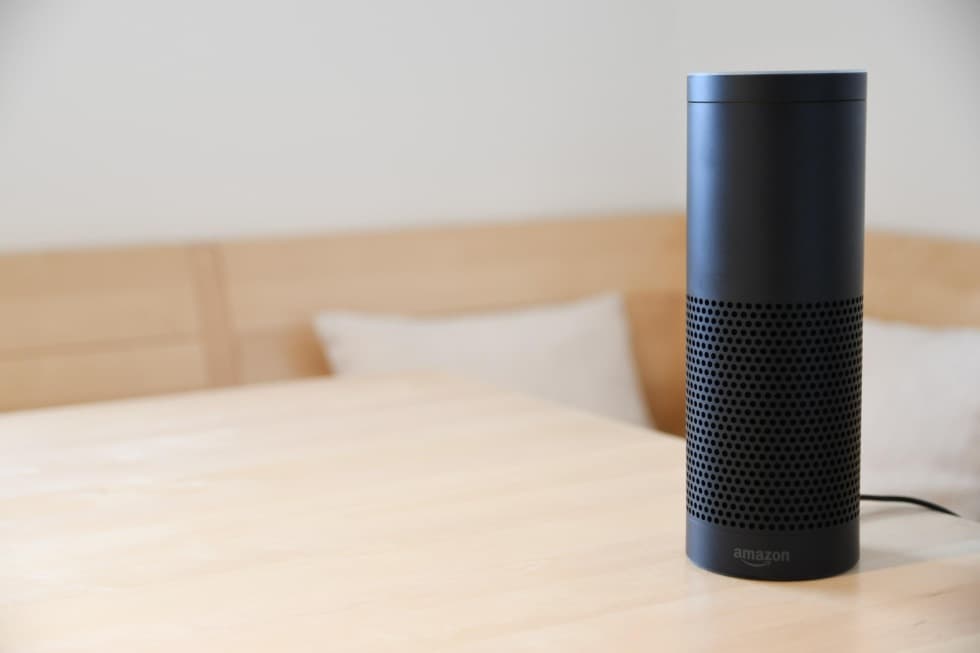 Older Americans are one of the fastest-growing populations in the nation, and it's expected that there will be 80.8 million adults ages 65 or older by 2040, according to the Administration for Community Living (ACL). Many adults need extra support or assistance as they age, whether it means entering a senior living community, hiring a residential caregiver or enabling family members to check in during the day.
Check out the other categories: