Read how you can ease your work and provide better care to your elderly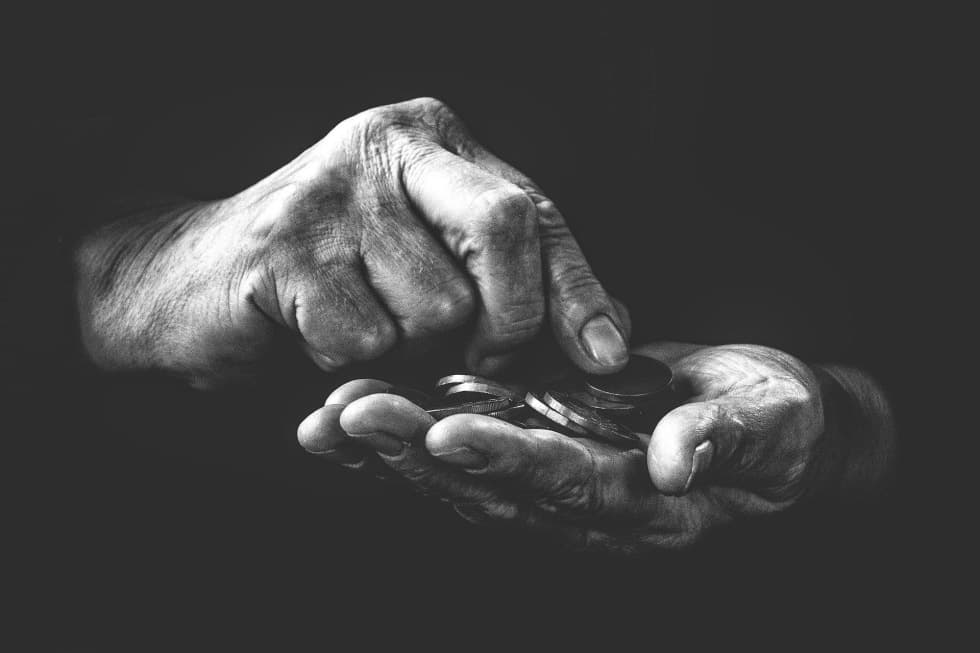 Sadly, for many people who are 59 years and above, retirement doesn't always turn out so well. If you are caregiving someone that has only a set amount of money to retain our life style (also known as fixed income), it might be very challenging living comfortably when old but all is not lost. Read how to help your elderly to manage this situation.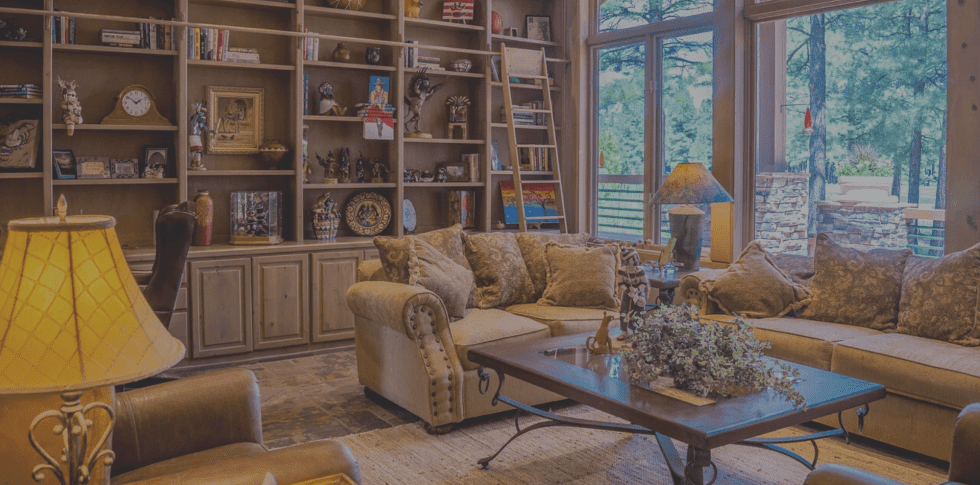 From having to climb the stairs with knee pain to doing chores on their own, aging in place without external help is no walk in the park for our seniors. Not only can it be tasking on their bodies but can increase the chances of injury. Check out 5 ways to improve their homes to make aging in place much easier for them and for caregivers too.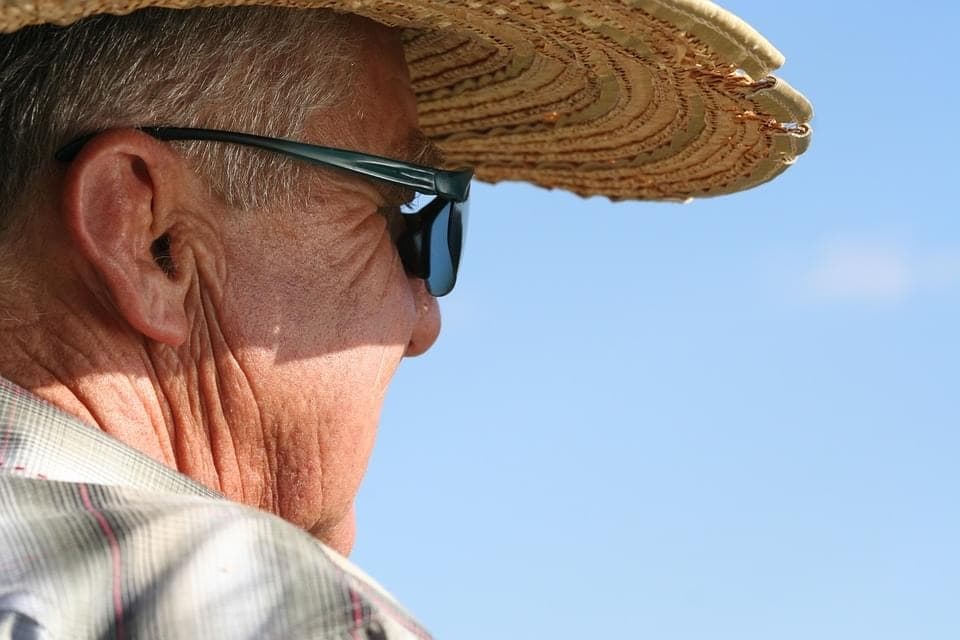 As we are deep in the summer season in the Northern hemisphere, we're facing relentlessly hot days. Older people, young children and people with pre-existing medical conditions are most at risk of suffering from heat-related illnesses. Therefore, especially during the summertime and the accompanying heat waves, we must help our seniors manage the heat and sun. Read on to learn more about the possible complications of too much heat in order to recognize them early and take the appropriate measures.
Check out the other categories: