How Can The Care Providers Help Seniors to Happily Age in Place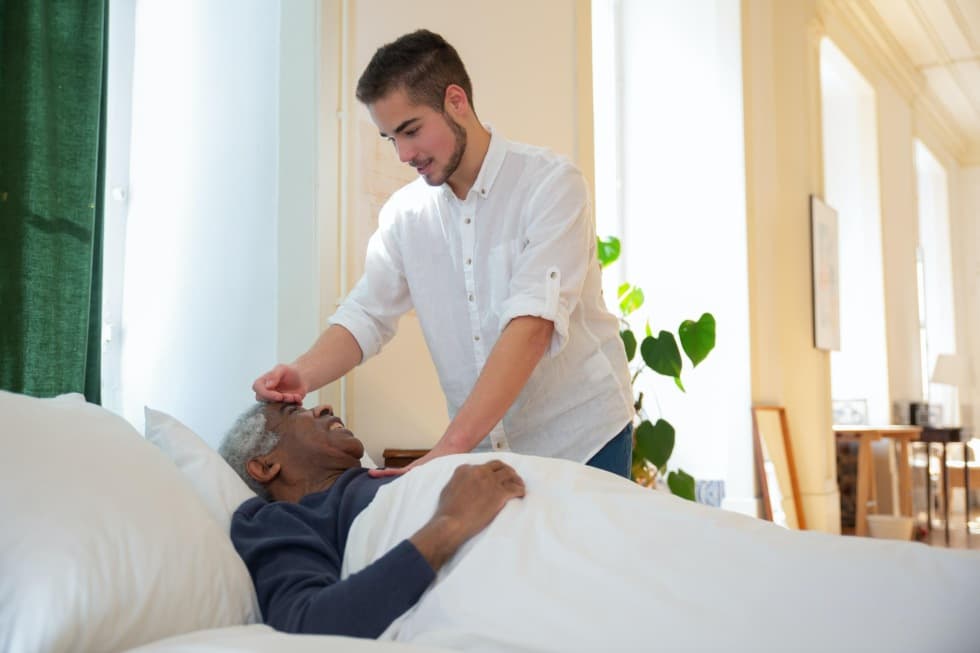 Aging is a natural process that can change someone's quality of life. Different care facilities offer services to older people, but not every individual wants to lose their sense of independence. This is where aging in place and you role as a care provider comes into play.
Aging in Place in Numbers
AARP found in its research that 3 out of 4 adults aged 50 or older prefer to age in their own homes, but only 59% anticipate they'll be able to remain in their homes as they age.
More than 54 million adults aged 65 or older live in the United States today, and planning for the implications of aging is crucial. Aging is inevitable, and the changes that come with aging need to be properly managed. Choosing a viable living environment for an older person is paramount, as their well-being and safety go hand-in-hand.
Challenges Regarding Aging in Place
Much of the reason for this is due to the common challenges aging causes an individual to face. Whether it's suffering from a disease like Alzheimer's or diabetes, some challenges you need to discuss with the family members before allowing an older person to age in place.
For example, older people tend to have difficulty moving around, as their mobility diminishes over time. Many people will install ramps, grip bars in the shower, stairway lifts and other types of home modifications that can help with mobility challenges.
Additionally, new technologies are emerging specifically tailored to older people to help them maintain a high quality of life, accomplish daily tasks and age in place safely. And the technologies can help also to you as a caregiver to provide better care and to help families with setting up the place for their loved ones.
Technologies to Provide Better Care While Aging in Place
Here are some examples of technologies you can suggest to the families to make aging in place much easier.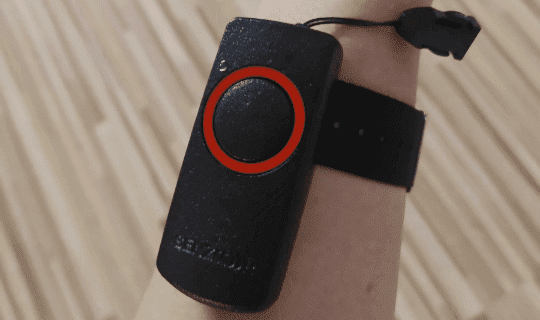 Fall Detection Devices
"I've fallen, and I can't get up!" We all know the Life Alert commercial like the back of our hands. Life Alert and similar technologies are perfect options for older people living independently. If they experience a fall, it's crucial to get them medical attention as soon as possible. There are plenty of fall detection devices on the market that the families can choose from.
Digital Medication Dispensers
Many older adults need to take daily medications for various health reasons. However, as people age, they may forget to take their pills or pop one too many. For this reason, using a digital medication dispenser takes the guesswork out of taking medications.
Different types of pill dispensers are suited for various medications. For example, some dispensers are designed to fit larger pills, whereas some can remind you to take the pills at a specific time.
Remote Monitoring Tools
Remote monitoring technology is a great option for care providers who want to keep control. Many of these tools come with smartphone apps for ease of use. Care providers can easily pull out their smartphones to check in on their older clients.
Using different remote monitoring devices can give also the care recipients peace of mind, knowing that they can contact their care provider or their loved ones with the click of a button.
All in One
There are many technologies that can help you, the families or the older ones to happily age in place. But is there any technology that knows everything? That you don't have to buy each device separately? Of course!
Find out more about the telecare device that will help the seniors to stay independent as long as possible and also to you to provide better care.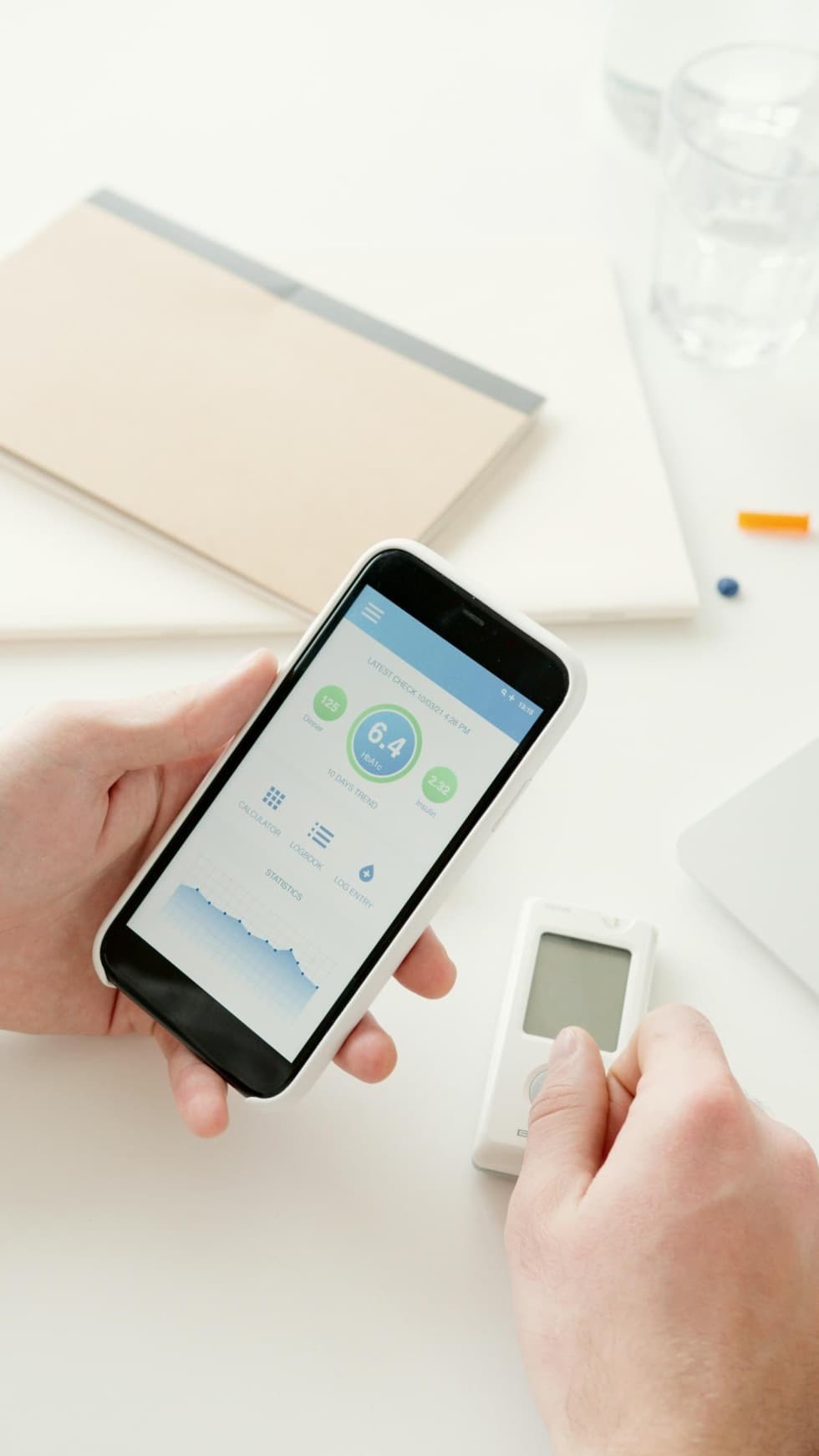 Aging in Place Safely
Ensuring the safety of older people is essential. While aging in place is not suitable for every older adult, it's important to know how to set up older adults for success if they choose to age in place. Consider using the latest technologies to make aging in place more seamless, and grant everyone peace of mind.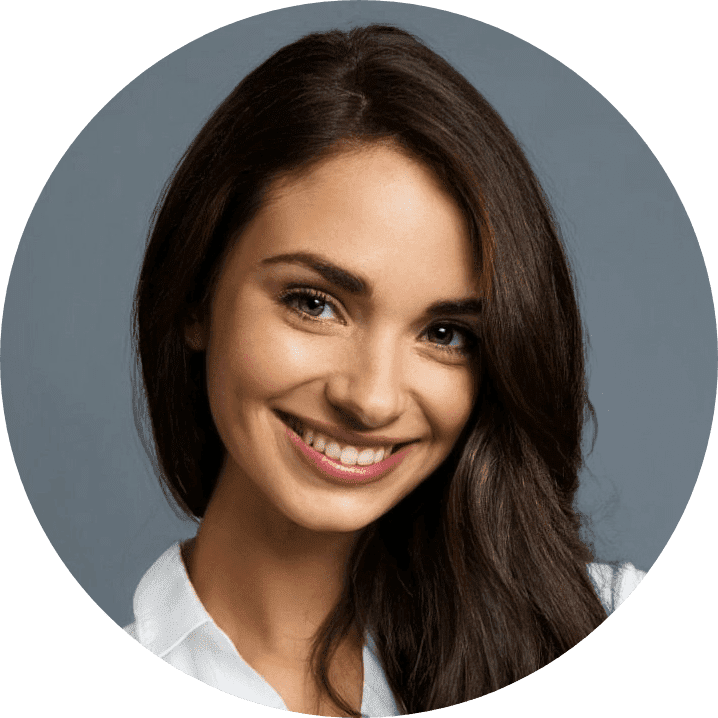 Shannon Flynn - Managing Editor at ReHack
With over 4 years of writing and editing experience, Shannon focusses on covering topics like medical, health, and lifestyle technology.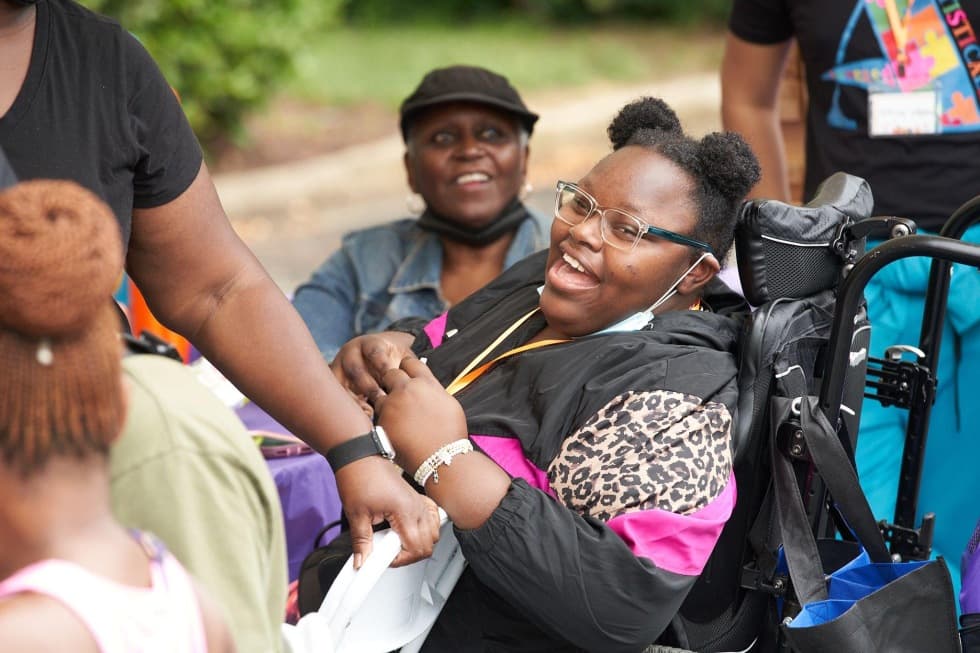 "We decided to implement remote care, especially for our folks to help them easily connect online together and individually. We saw the benefits in need of less staff while providing greater independence, more privacy, and less loneliness to them. And we managed to succeed. How? Get inspired by our story," shares his experience Rob Malone, Executive Director, The Arc Prince George's County.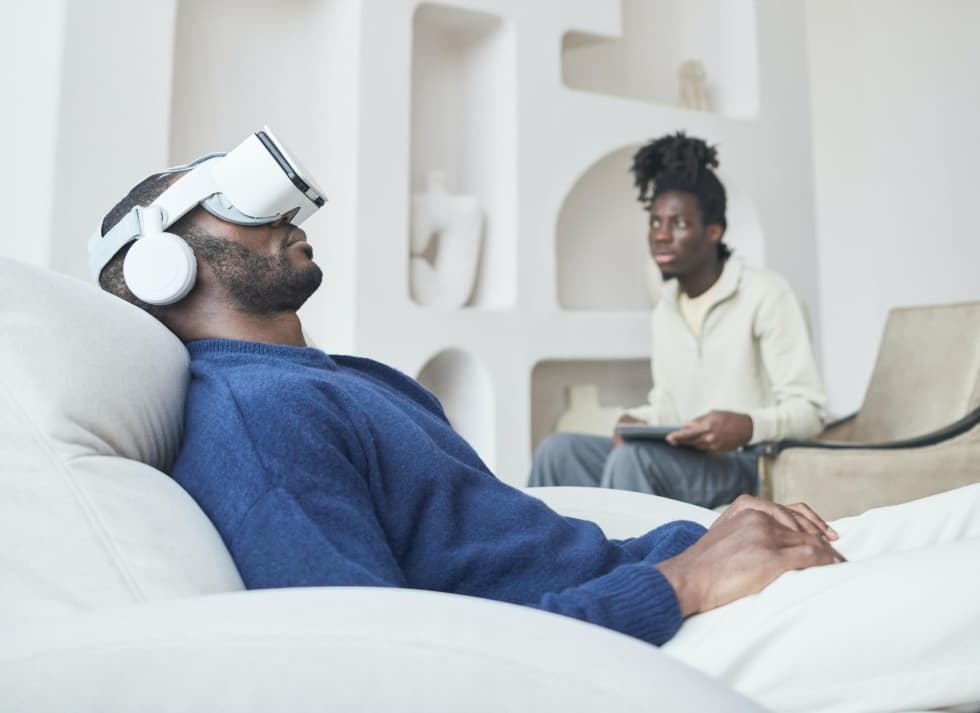 Doctors and patients alike are benefiting from the growing capabilities of AI and disease diagnosis algorithms. Today's AI technologies can do incredible things, including identify signs of various diseases and make data-based diagnosis suggestions. With these AI tools, doctors all over the world can provide better care for patients, including rapid life-saving diagnoses.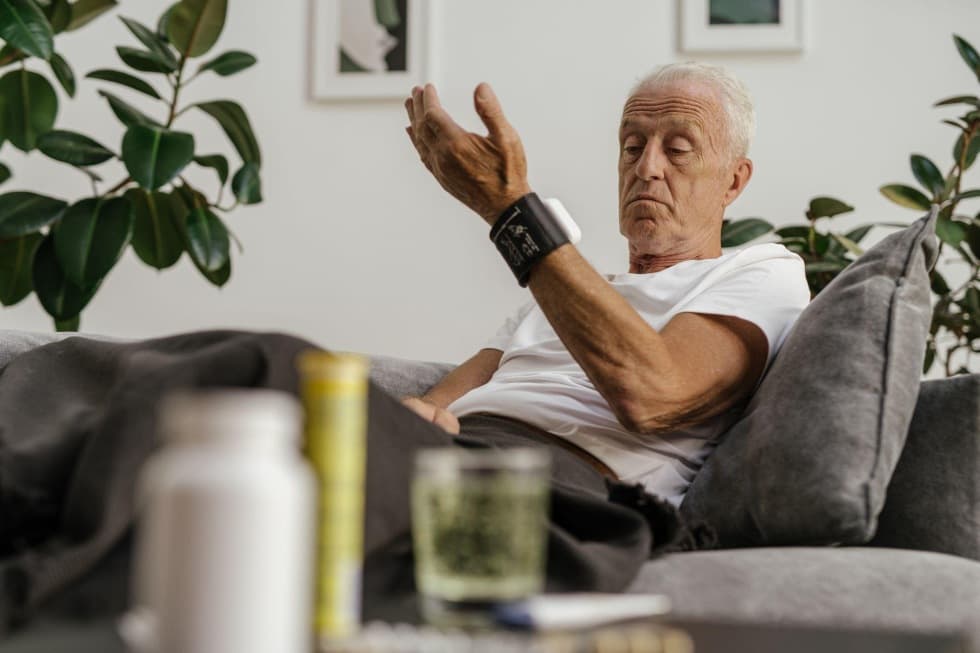 With aging comes more trips to the doctor's office, more medications, more visits to specialists, and more unsolicited health advice from well-meaning loved ones. This can all become very overwhelming. As a result, many seniors feel little control over their healthcare. By taking control of your healthcare, you'll feel more confident about the decisions you make with your doctors and better understand how your doctor's recommendations align with your overall health goals.