Together, we provide the best care to seniors
Take care of elderly in-person and remotely
Oscar Enterprise helps care providers increase the effectiveness of their care by connecting with seniors, not only in-person but also via video calls, messages and other touchpoints. Thanks to this senior users can happily age in place and prolong vitality.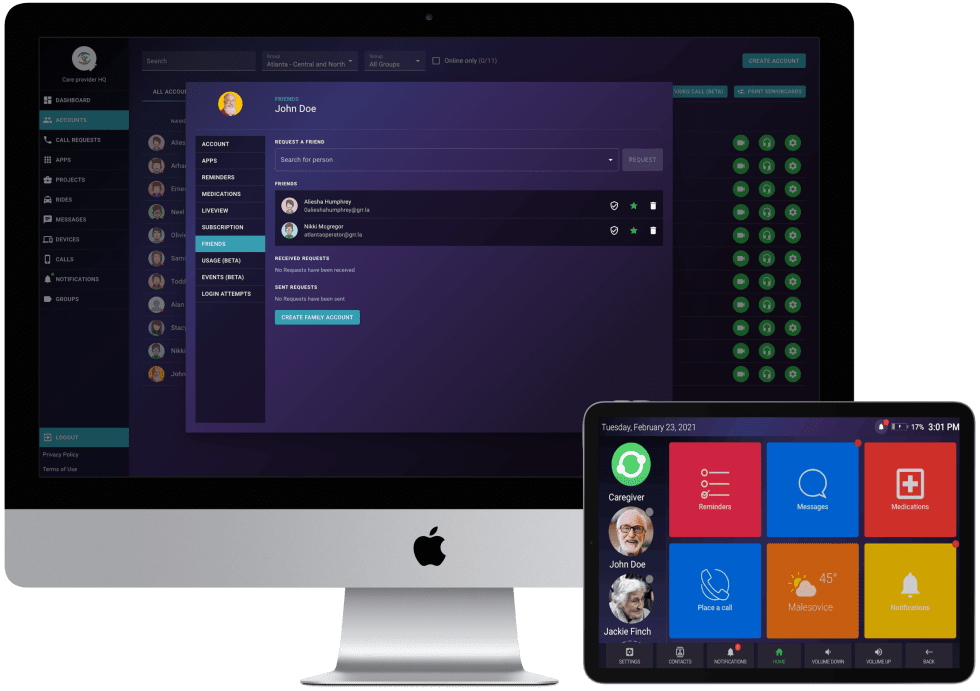 Remote/virtual care supports
How it works
Get inspired on how to combine remote and in-person care for seniors.
Features all care organizations will love
We help seniors, care providers & care organizations
We cooperate with senior care organizations all over the world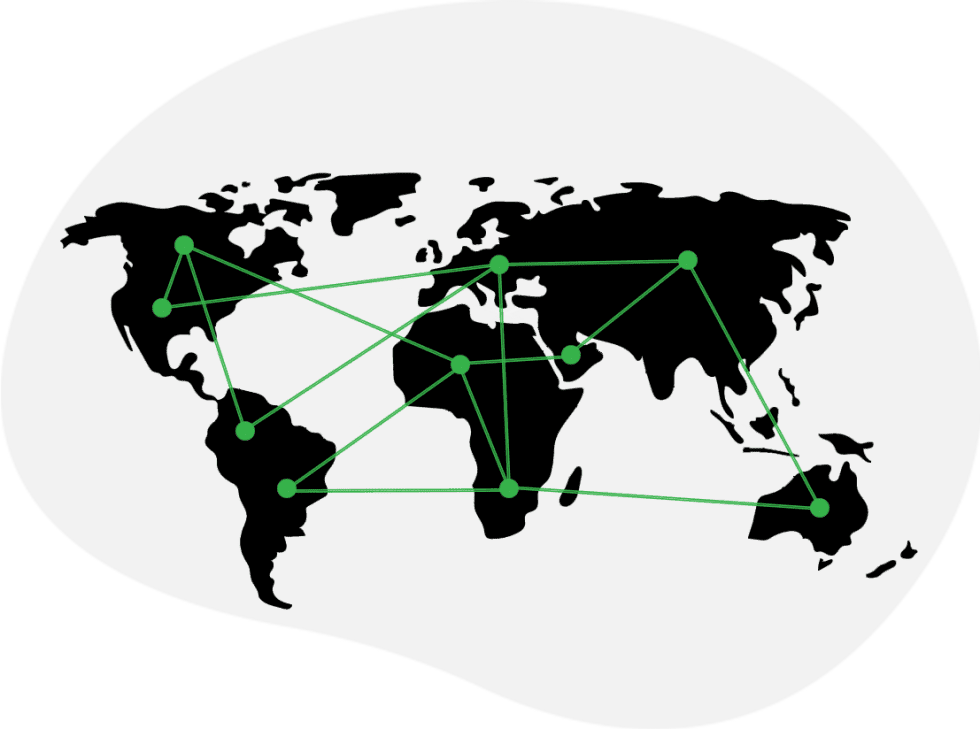 UK, Canada, USA, Japan, Europe - Oscar Enterprise is used to provide better care of senior users across the whole world.
Join our partnership network and create an unbeatable portfolio of telecare platforms with us.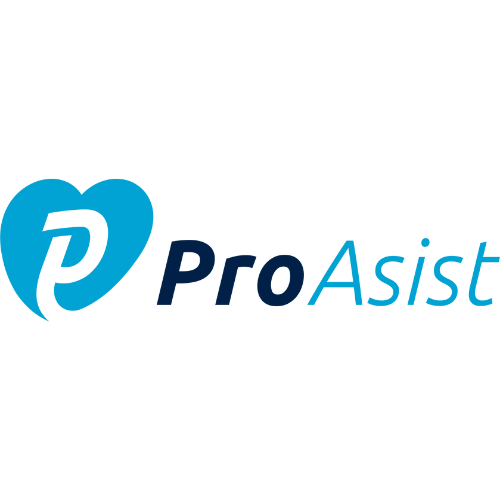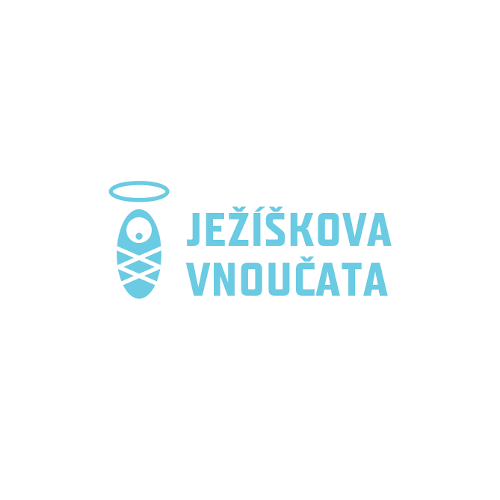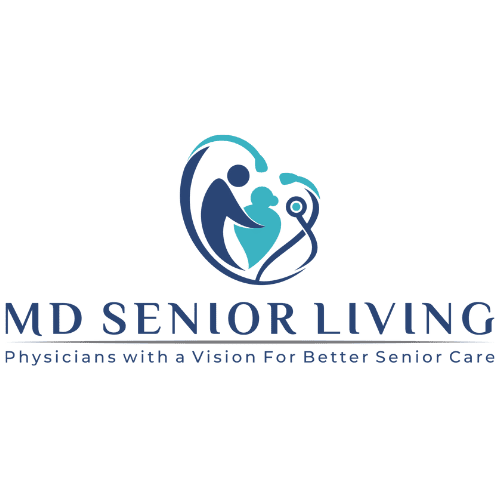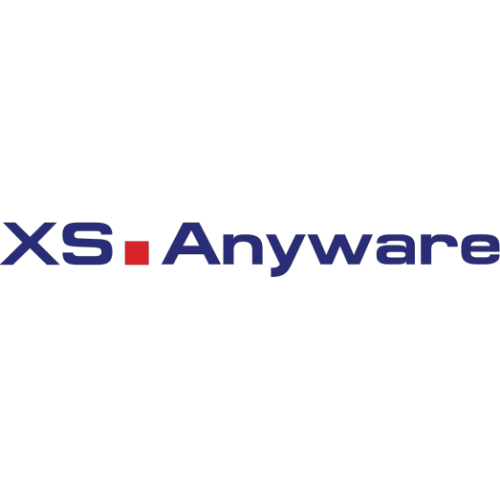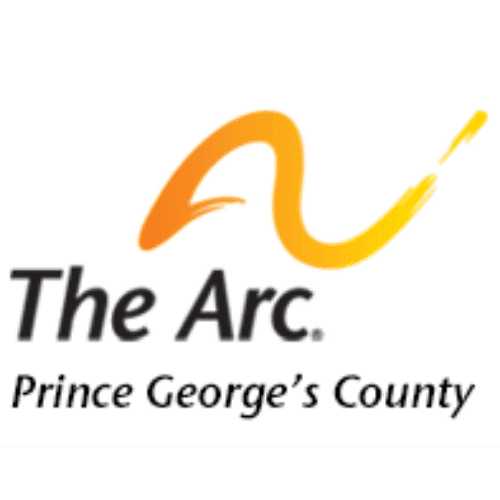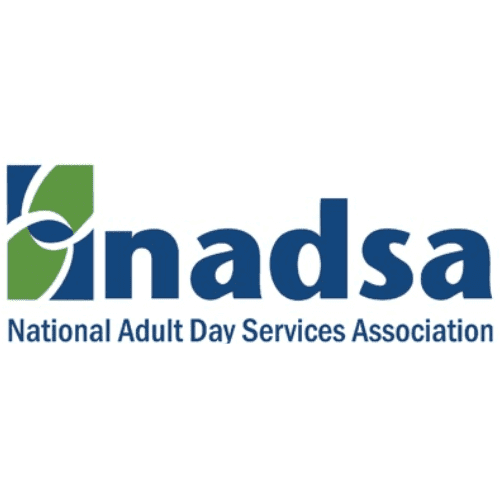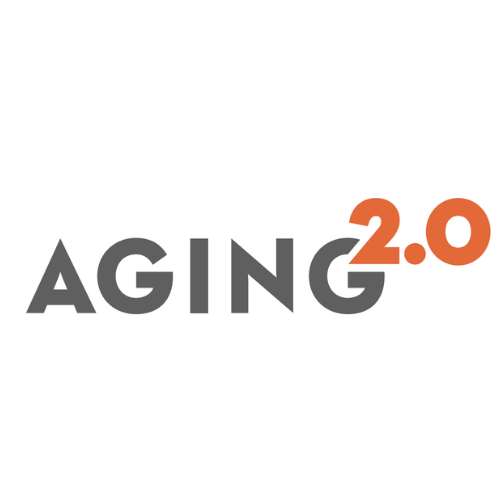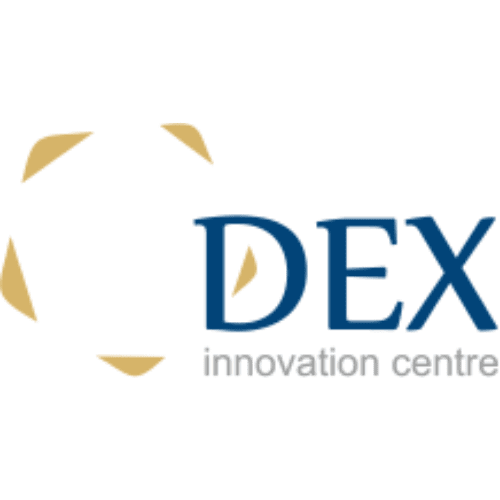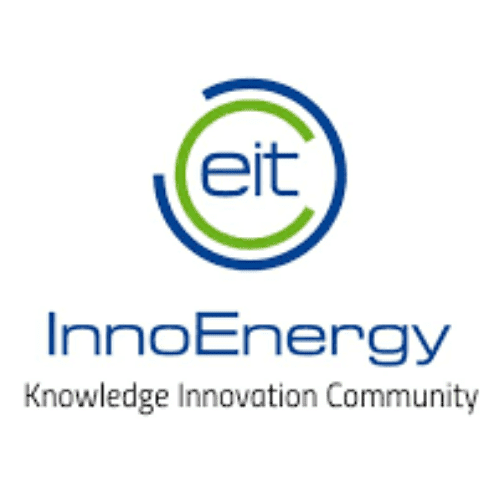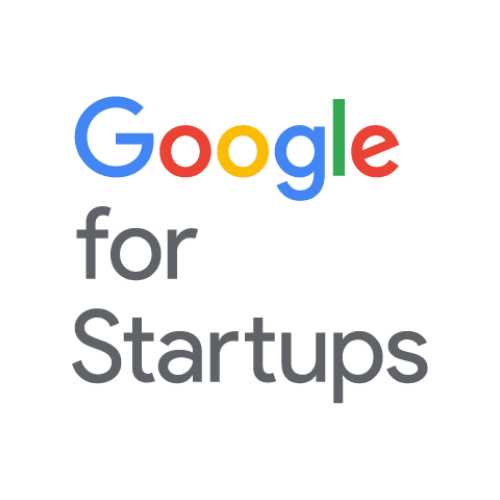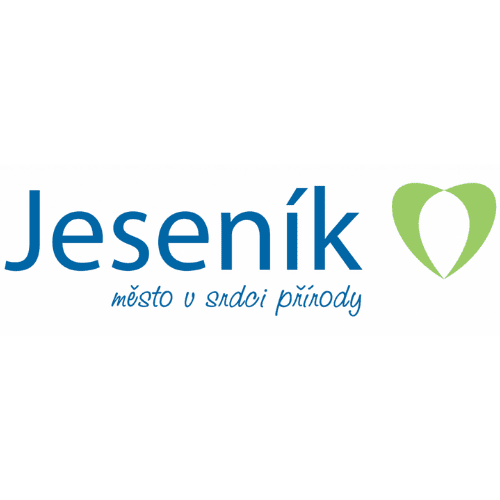 Price Plan
Try remote care for 1 month completely
free of charge
From 12 €/account/month
Up to 9 connected family members per account are for free
Award-winning solution
used by more than 4 000 customers across the world
The push of a single button on the sensor can be handled by touch, with poor eyesight and impaired fine motor skills.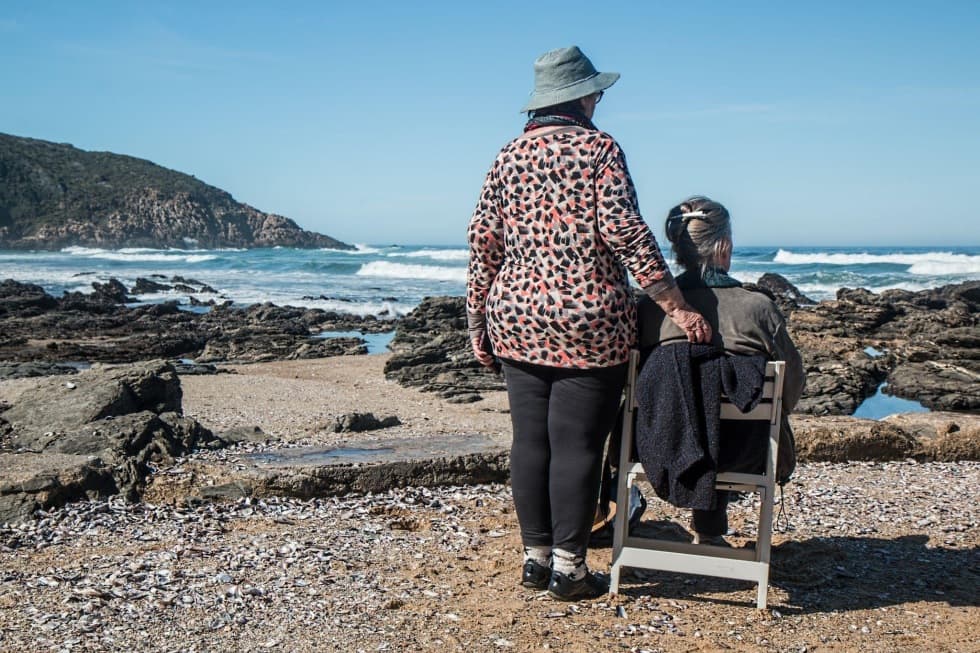 With so many seniors living longer and the Baby Boomers quickly filling the retirement ranks, long-term plans can help you enjoy life now and for years to come. The conversation about senior housing arrangements is, therefore, one that cannot be put off. Depending on you or your loved one's health and needs, there are several living options available. Here, courtesy of Oscar Senior, are the three most common senior living arrangements and tips to help you implement them smoothly.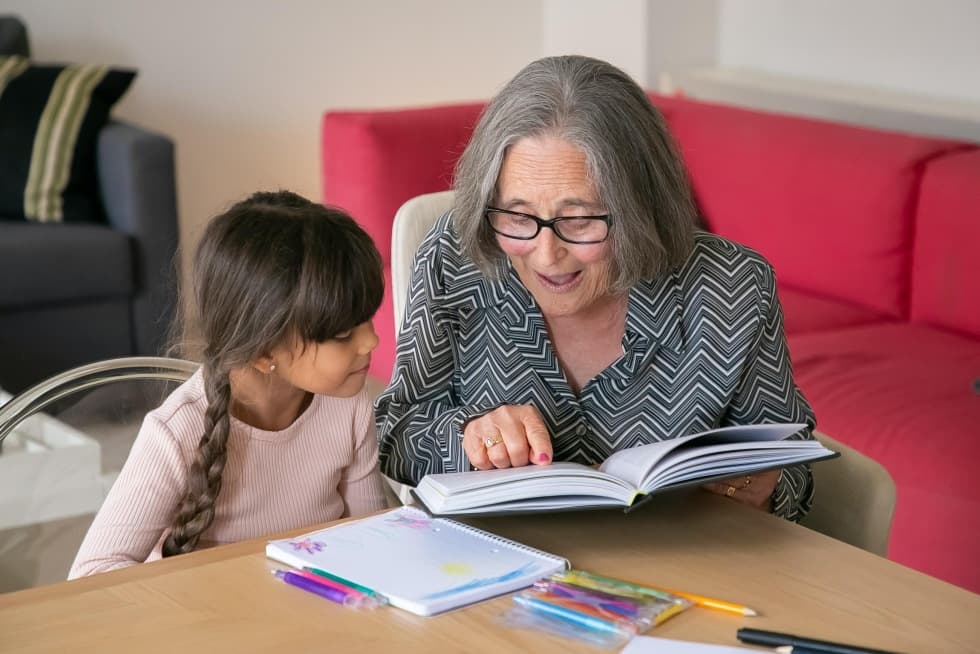 Aging is inevitable. There is no avoiding getting old, but as a caregiver or a family member, there are ways to support loved ones as they age gracefully in place. As family members grow older, several different aspects of life should be laid out and planned for to ensure that the individuals are comfortable and able to live their best lives. With the help of both the family and caregiver, seniors can enjoy the process of aging in place.