Together, we provide the best care to seniors
Take care of elderly in-person and remotely
Oscar Enterprise helps care providers increase the effectiveness of their care by connecting with seniors, not only in-person but also via video calls, messages and other touchpoints. Thanks to this senior users can happily age in place and prolong vitality.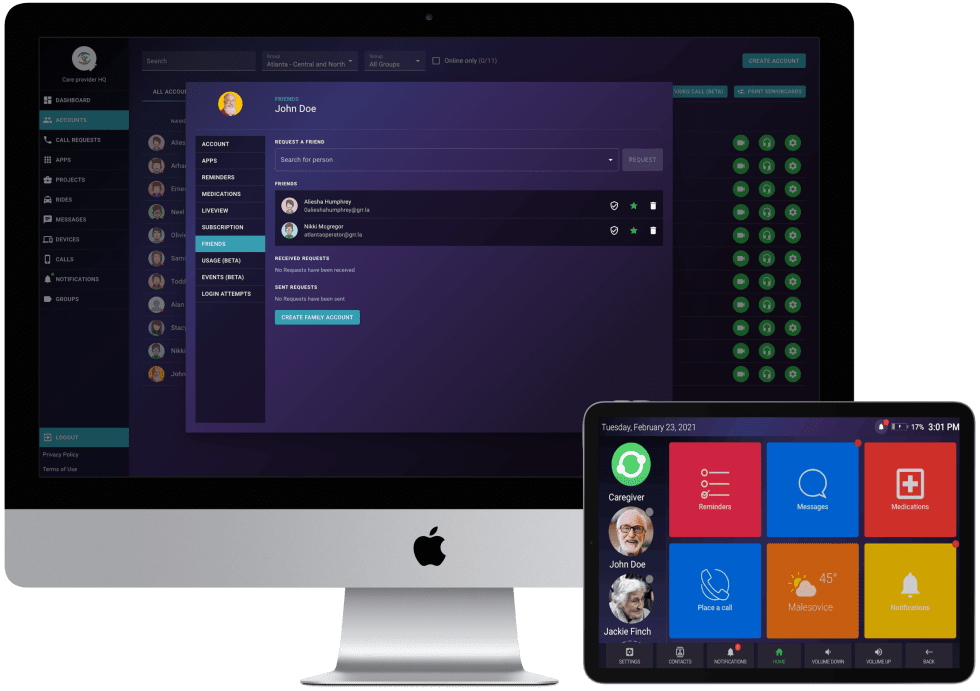 Remote/virtual care supports
How it works
Get inspired on how to combine remote and in-person care for seniors.
Features all care organizations will love
We help seniors, care providers & care organizations
We cooperate with senior care organizations all over the world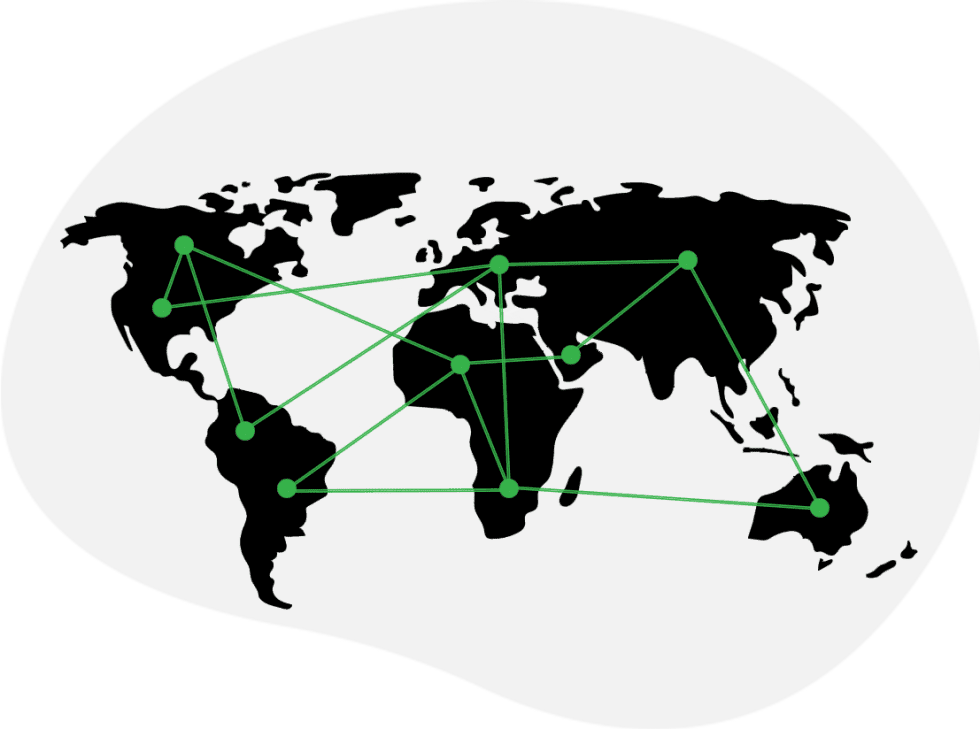 UK, Canada, USA, Japan, Europe - Oscar Enterprise is used to provide better care of senior users across the whole world.
Join our partnership network and create an unbeatable portfolio of telecare platforms with us.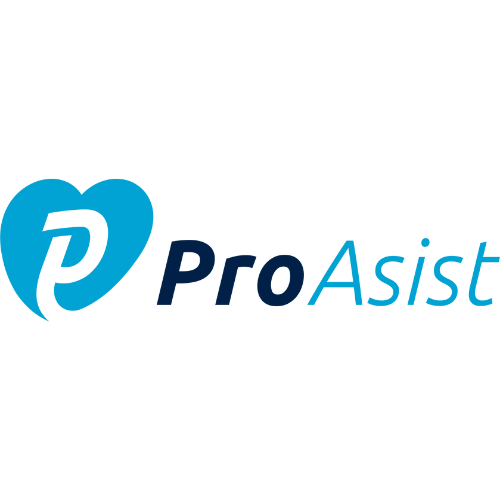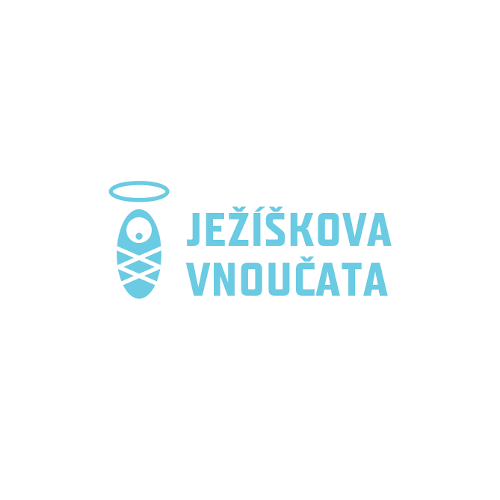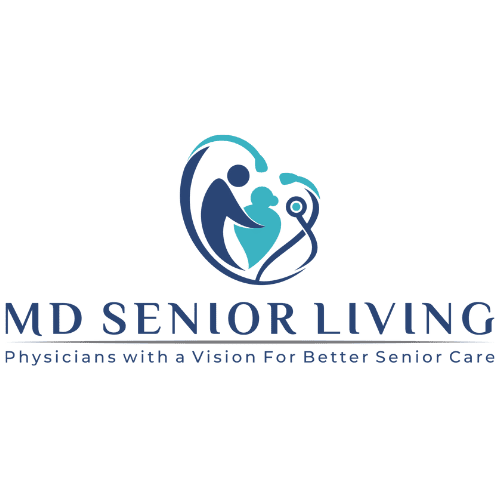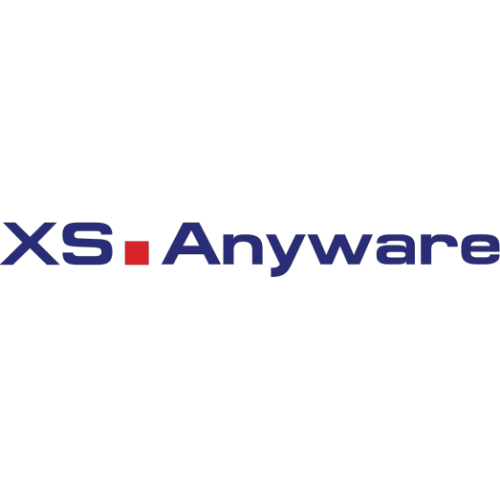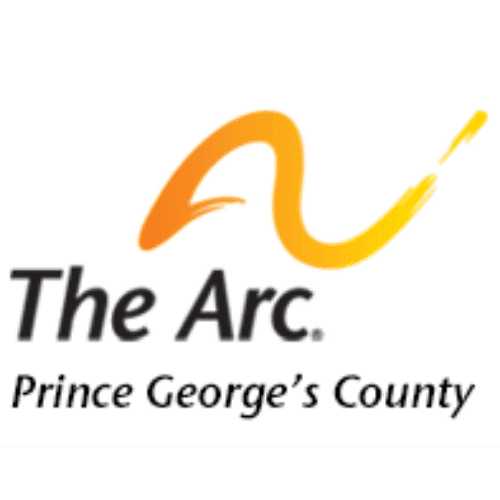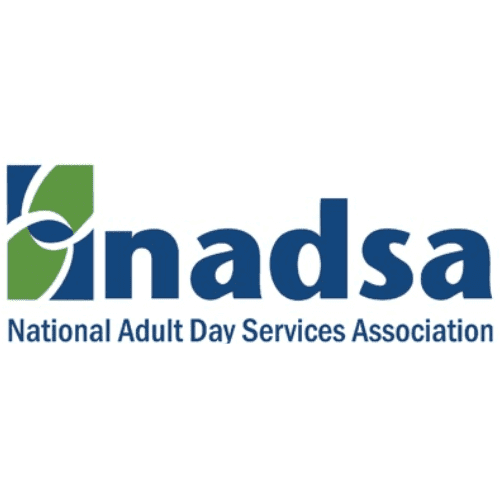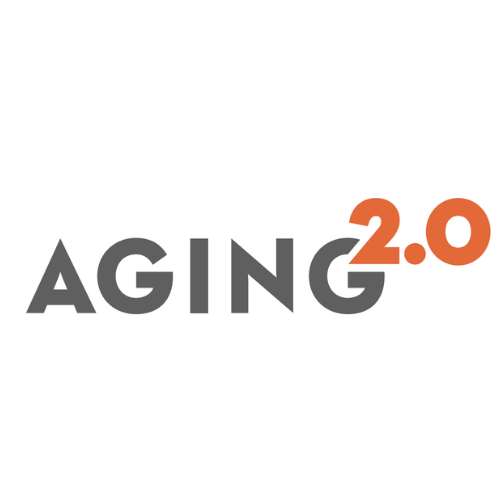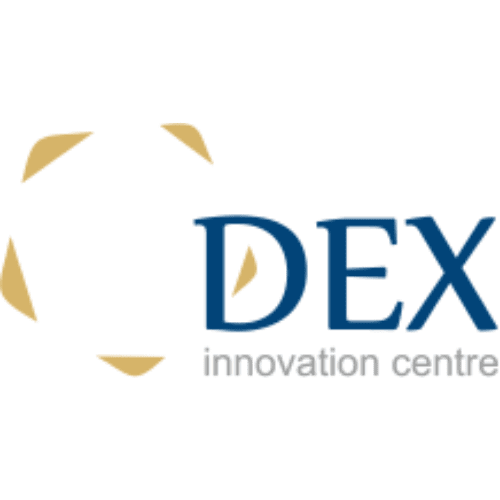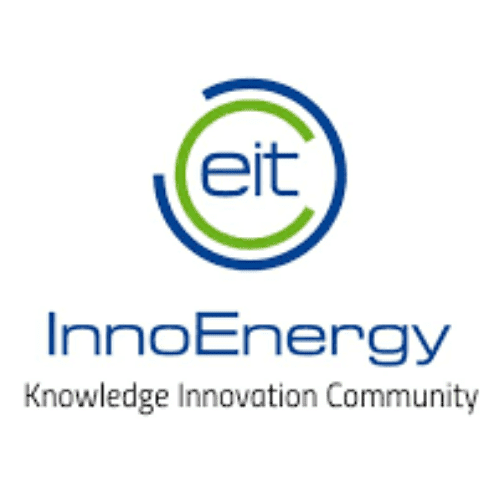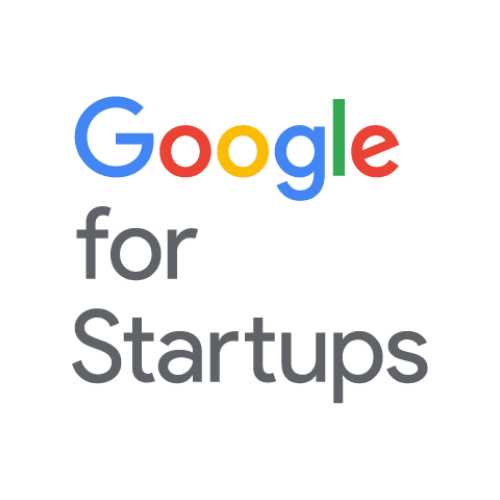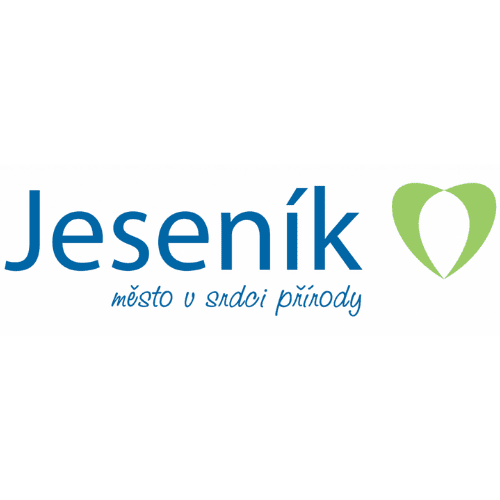 Price Plan
Try remote care for 1 month completely
free of charge
From 12 €/account/month
Up to 9 connected family members per account are for free
Award-winning solution
used by more than 4 000 customers across the world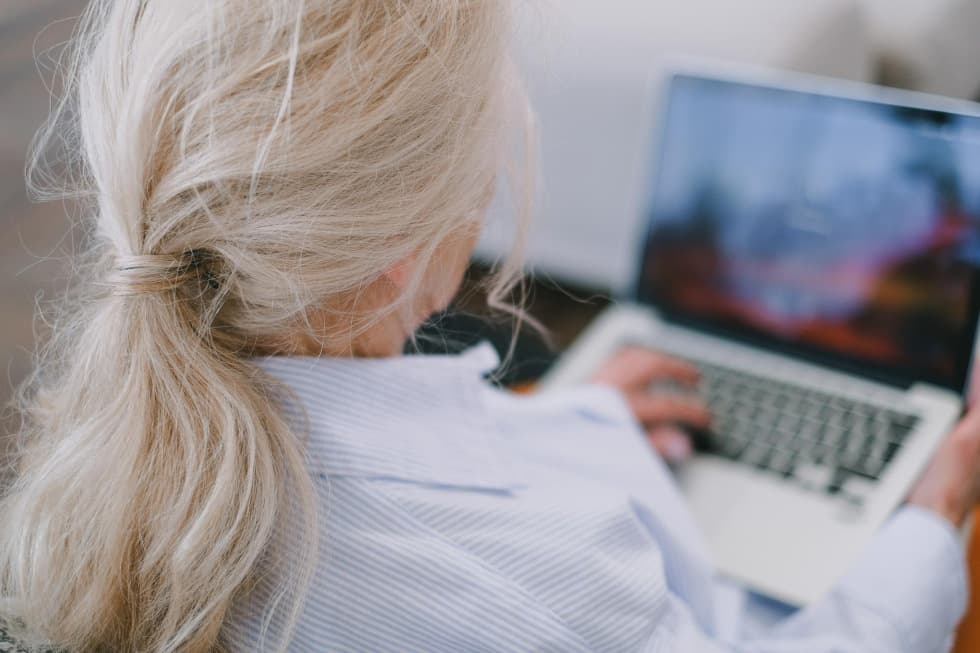 In the past couple of years, the COVID-19 pandemic has taken a toll on the older adult population. Whether an older person lives in a nursing home, a retirement home, or decides to age in place, the negative effects of the pandemic like social isolation and fear of exposure have made it a challenging time.

"Get inspired by the story of our home care organization Comfort Assisting and find out why we implemented remote care into our daily care routine and how it helped improve communication between our care providers and elderly clients, increase the effectiveness of visits, enhance clients' well-being, and provide customized content to our clients," shares her experience Barbara, CEO of Comfort Assisting.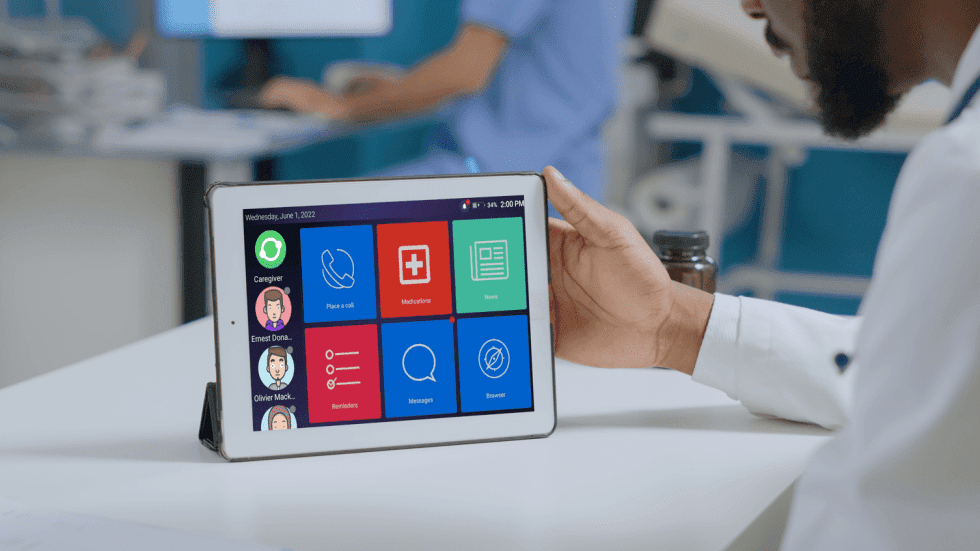 Digital software offers health care workers various features and options that can transform their nursing, management, and living assistance system. While adding this solution to your care-providing routine and setup might seem complicated or time-intensive, it is well worth the effort. Software can simplify the care-providing process dramatically, making it easier than ever to monitor patients, manage facilities and routines, and offer medical care.