This holiday season, we have a special gift for you!
Our digital care solution, including all features, is available for FREE now.
No commitment, no charges.
Together, We Provide The Best Digital Care
At your care organization, remotely assist more patients, promoting happy aging in place, vitality, and avoiding loneliness while saving costs, helping them live life to the fullest.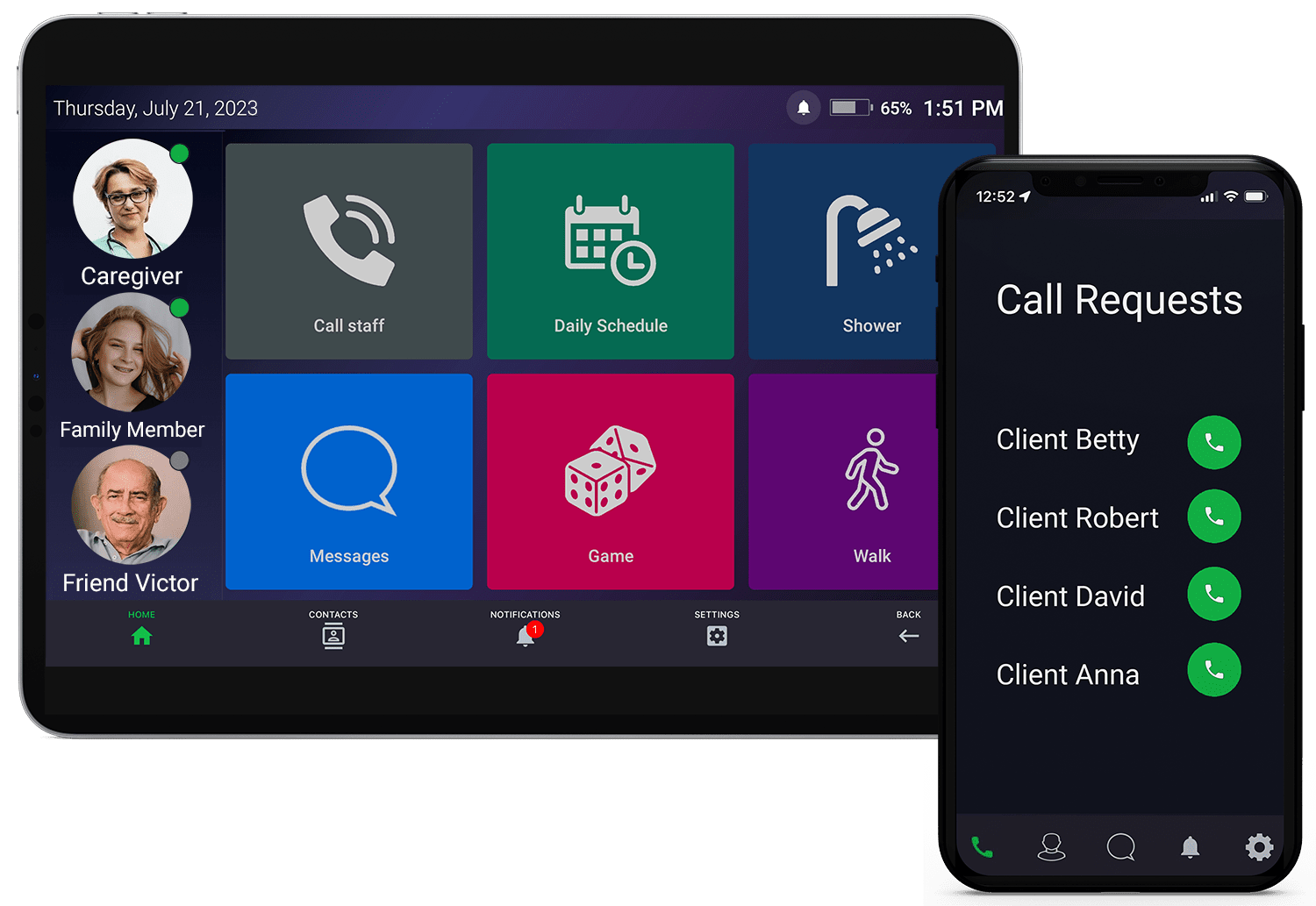 Digital Care Connects Managers, Caregivers, Patients, and Their Family Members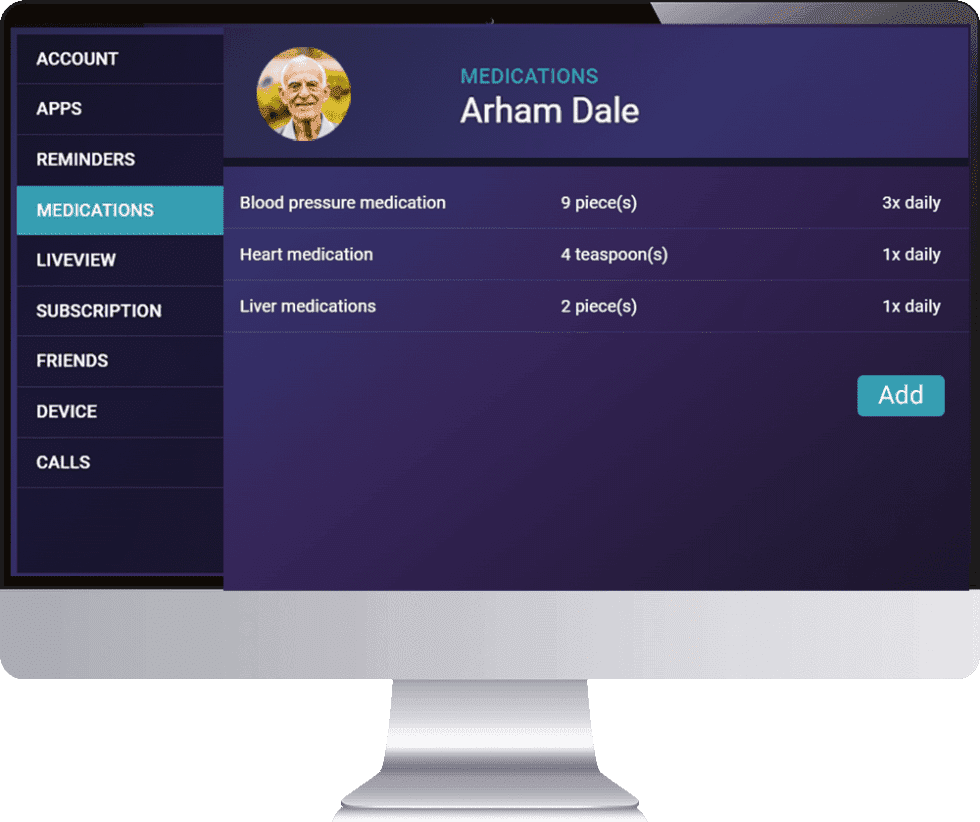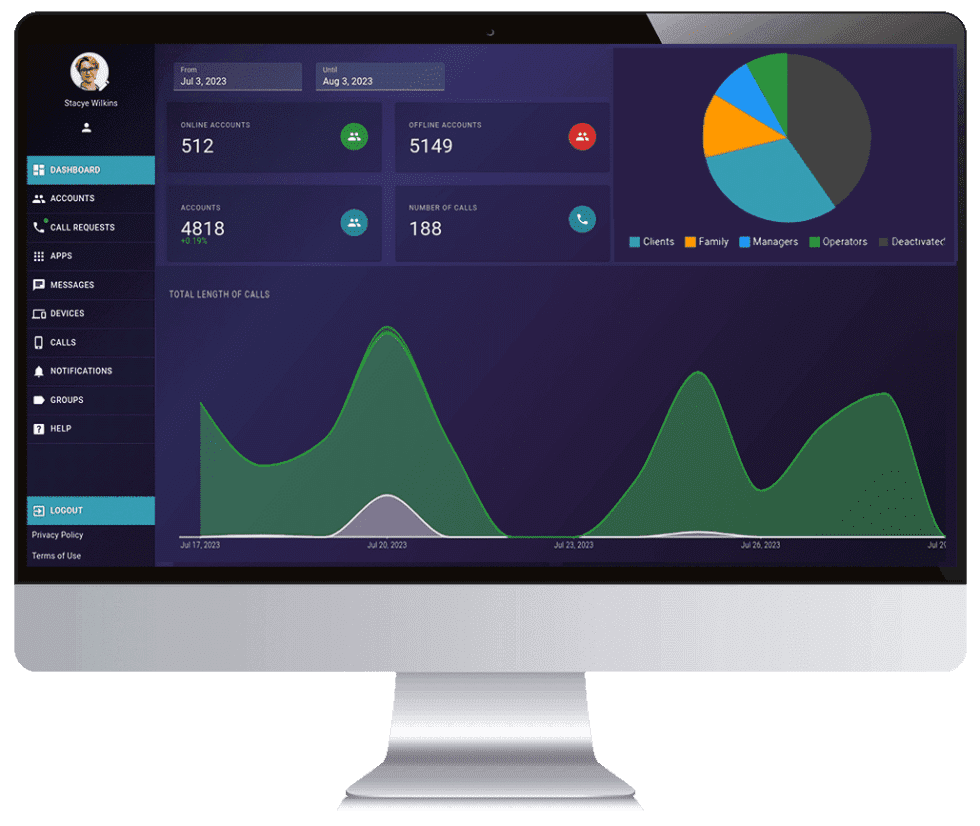 Are You Facing These Caregiving Challenges?
Here's How Oscar Senior Can Solve Them:
Features Our Customers Love
Get inspired on how to combine remote and in-person care
Digital Care for Care Organizations
Digital Care for Home Care
Who Uses Our Digital Remote Care:
Oscar Enterprise offers various advanced features, for example, auto-answer calls, voice assistant, and medication management. But, the most useful feature for our customers is definitely the connection to smart devices such as sensors, alarm button, remote locks, cameras, etc. We tried to find a solution that would be flexible and where the development of tailored functionalities wouldn't be an issue. We are more than satisfied we decided to cooperate with Oscar Senior, because the solution is very flexible and it fulfills all of our needs.
We Collaborate With Care Organizations Across The Globe!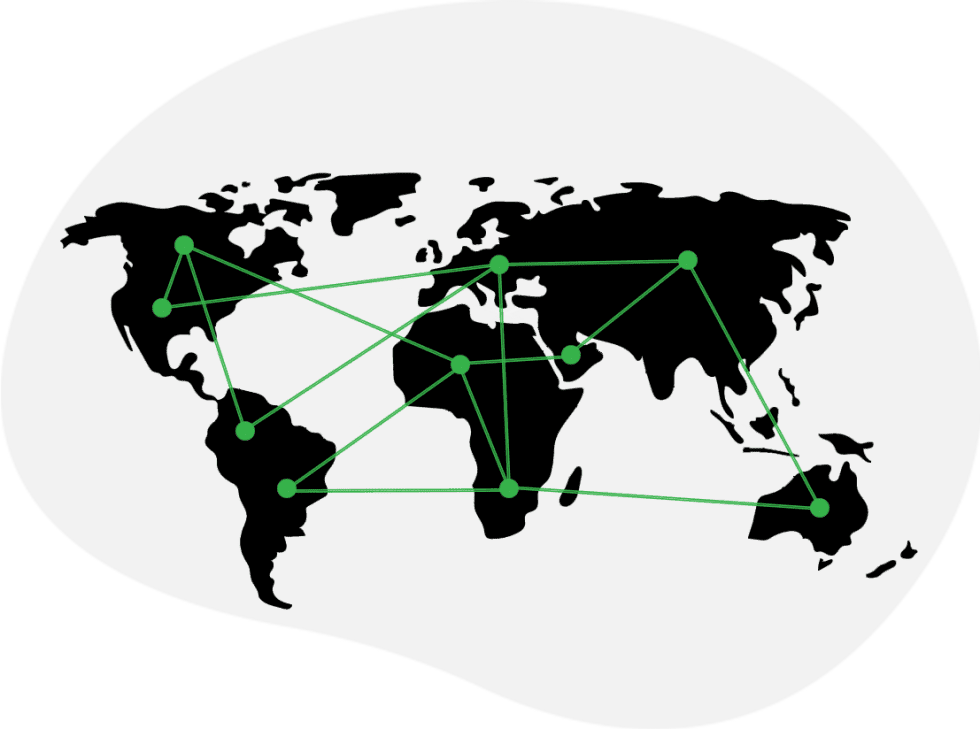 UK, Canada, USA, Japan, Europe - Oscar Enterprise is used to providing digital care to users across the whole world.
Join our partnership network and create an unbeatable portfolio of telecare platforms with us.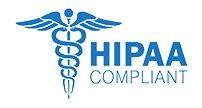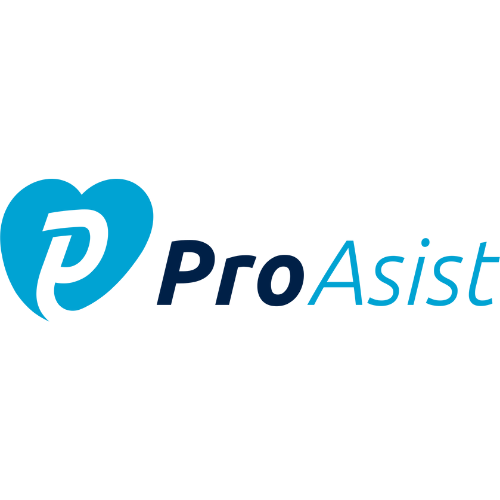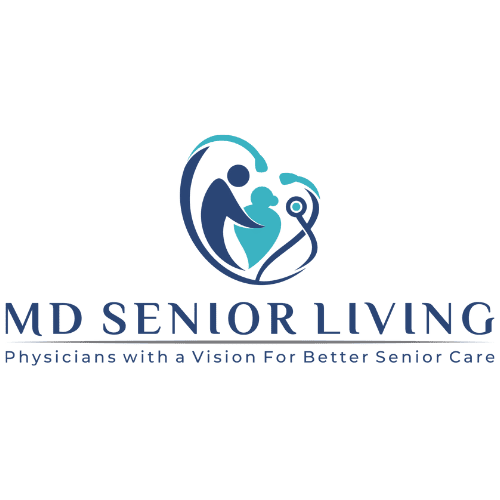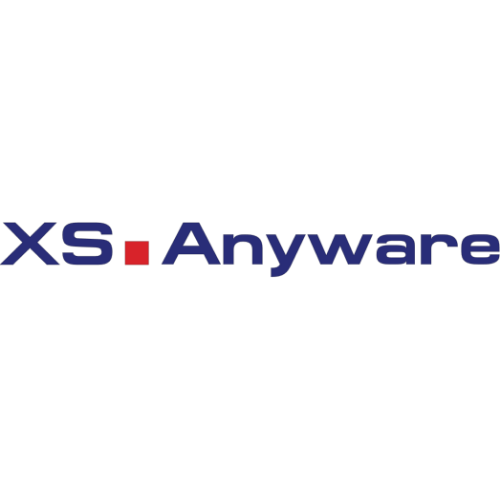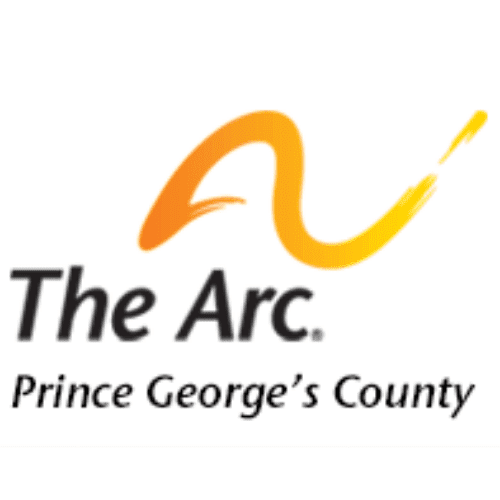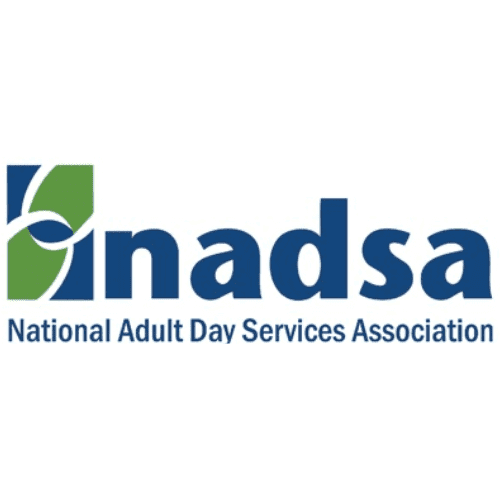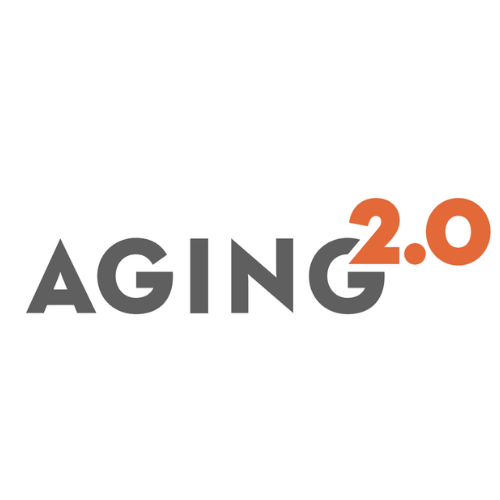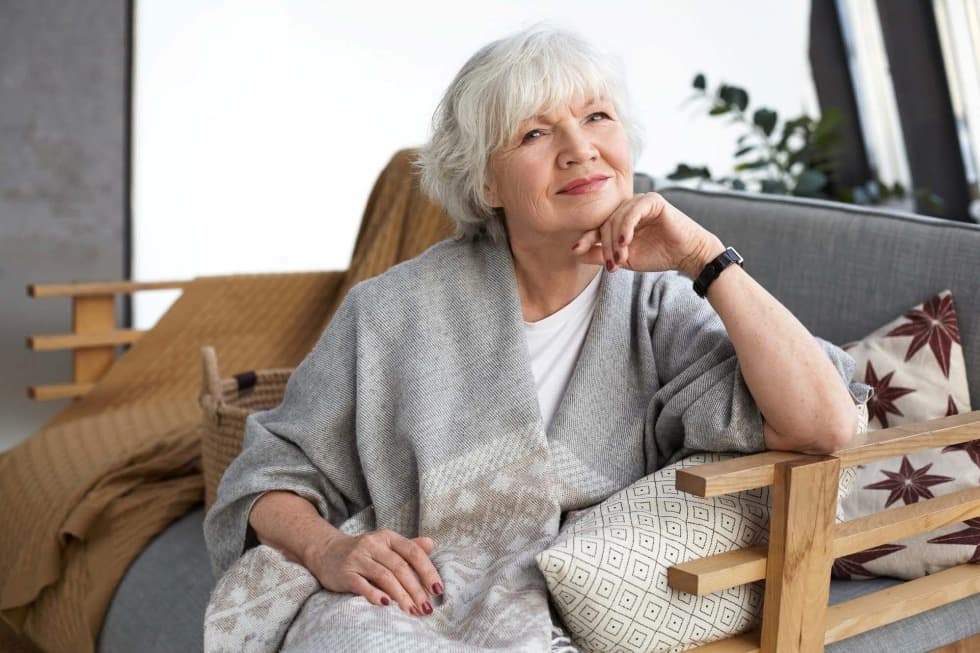 Dementia can be a challenging condition to manage, both for the individuals living with it and their caregivers. In some ways, managing care for seniors with dementia has become even more complicated in recent years, leaving more older adults living through loneliness, depression, and cognitive decline.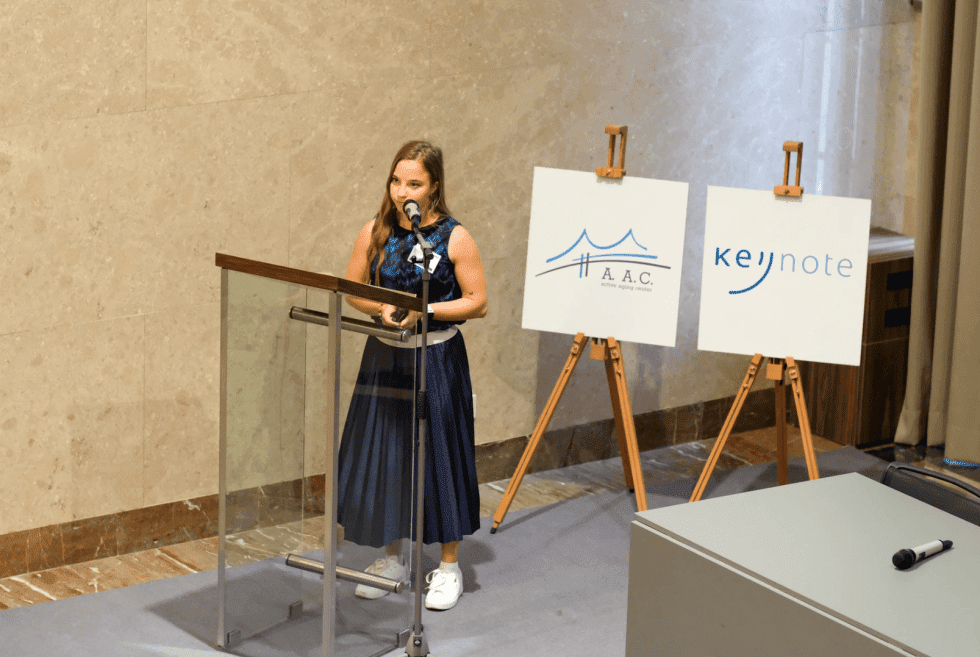 As the Chief Marketing Officer (CMO) at Oscar Senior, Lucie leads and coordinates all marketing activities with precision. Her responsibilities encompass goal-setting, devising marketing strategies, managing timelines, fostering creativity, and overseeing execution. With a wealth of experience spanning over six years in the marketing landscape, Lucie's journey exemplifies her dedication to driving Oscar Senior's presence and impact to new heights.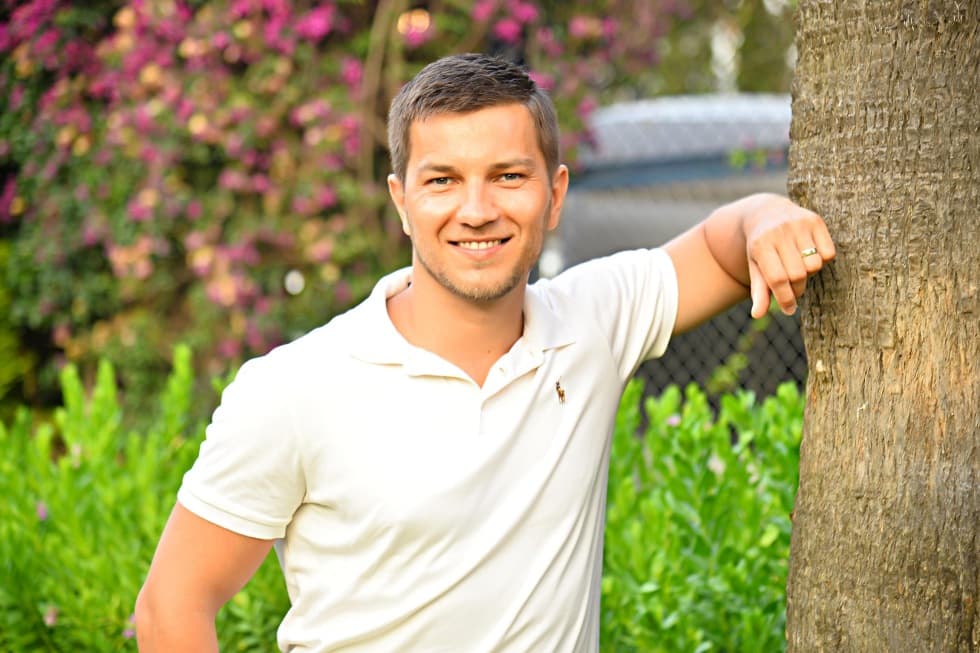 Vladimir, an accomplished CTO at Oscar Senior, brings to the table a dynamic skill set encompassing software architecture, product design, team leadership, and a profound passion for technology. With over a decade of experience in software development, Vladimir's journey has been instrumental in shaping Oscar Senior's state-of-the-art solutions.