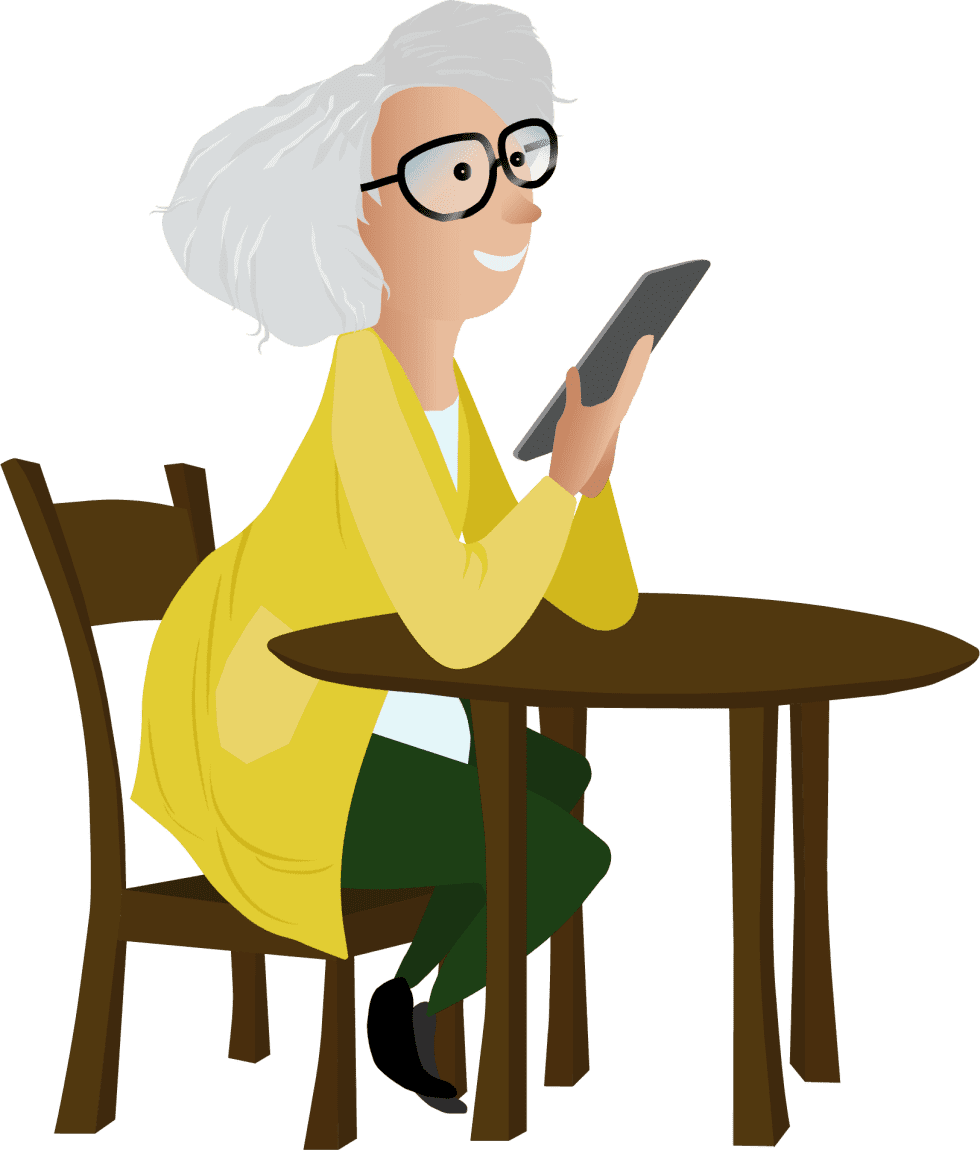 Provide aged care safely despite COVID-19
Replace unnecessary personal visits with video calls and use our remote care tools to keep everybody safe. Save precious time of your caregivers and reduce costs of care. Without any decrease in the quality of your services.

Our remote care platform is now 1 month free of charge
Our thoughts are with all of you who take care of elderly care recipients or family members during these crazy times. That's why we decided to help you. Get Oscar Senior platform that allows you to do video check-ins, remotely manage medications or even monitor client's environment & vitals.
Lead the remote care revolution
Due to population aging there is no way that we can provide everybody the care they need in person.
Imagine that your caregivers will provide even better care to clients but without the time-consuming travel. You will reduce costs and manage everything from one simple platform.
Scale your business – provide care virtually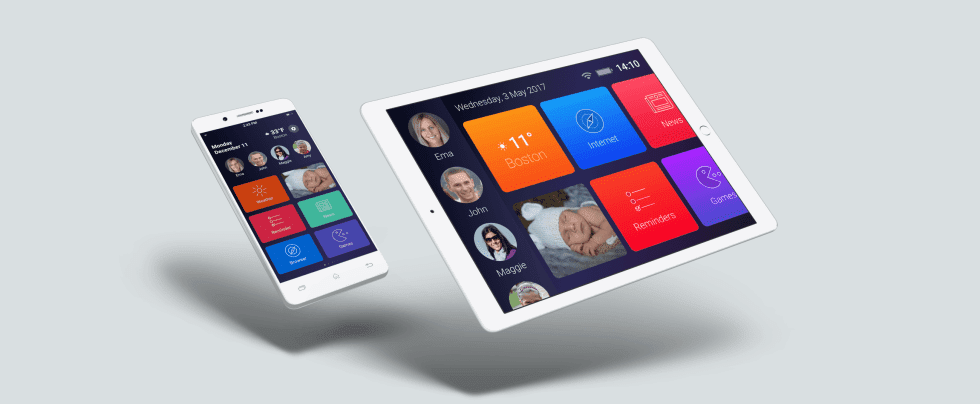 Oscar Senior is an innovative tool for elderly care companies
that combines into one comprehensive
ready-to-use platform:
telecare
social engagement
cognitive stimulation
remote support
care recipient monitoring
and management tools
We are looking for partners & system integrators
Create an unbeatable portfolio of telecare products with us.
Explore telegeriatrics and care industry latest news on our blog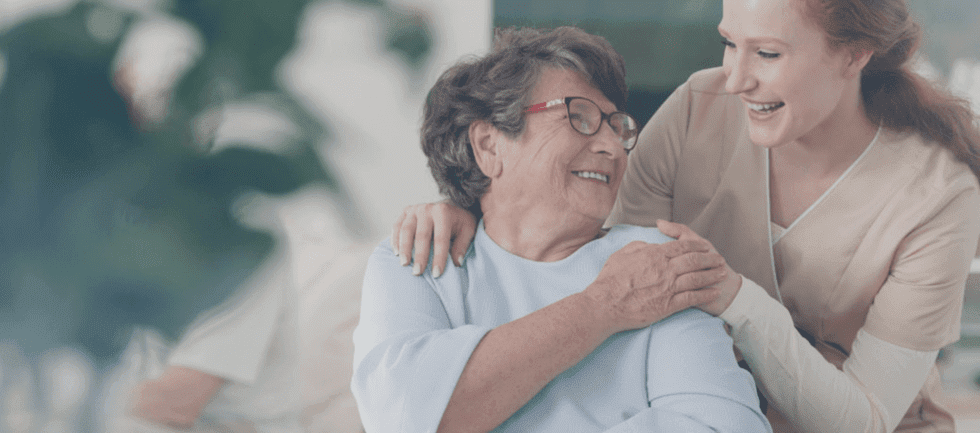 It better be good. Our world and your marketplace dynamic have changed, you will need to be creative and reconsider how to effectively address the overall well-being and satisfaction of your seniors – and fast. Read on to find out 3 mistakes senior living communities are making when trying to help their residents now.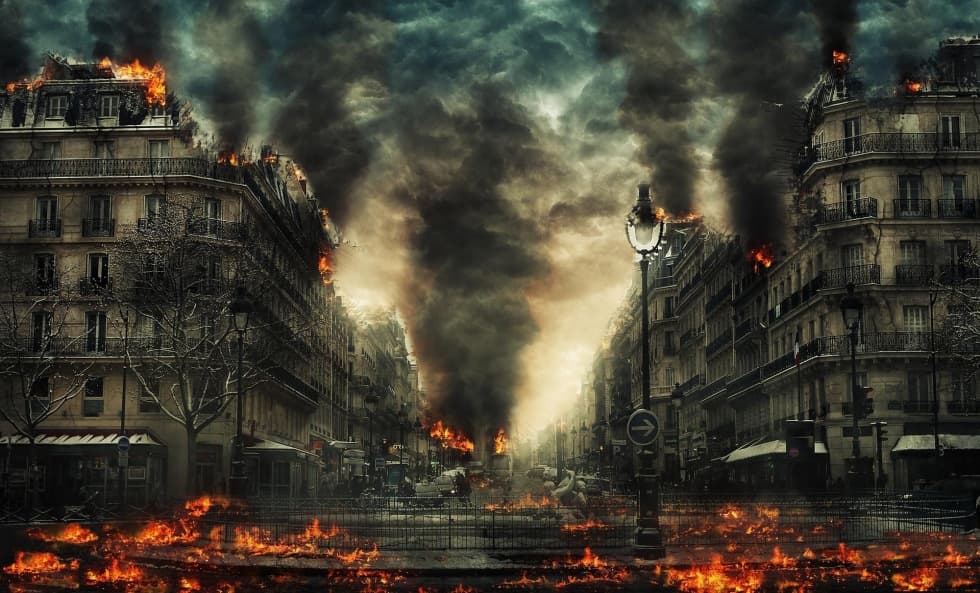 The second wave of Covid-19 is here. No surprise. Telecare and telehealth tools have been discussed a lot. However, it doesn't seem that elder care businesses managed to adopt the technologies as quickly as many would have expected. Very sad, because I actually think that telecare and telehealth tools can save the world and not just from the pandemic we're fighting right now. Read why.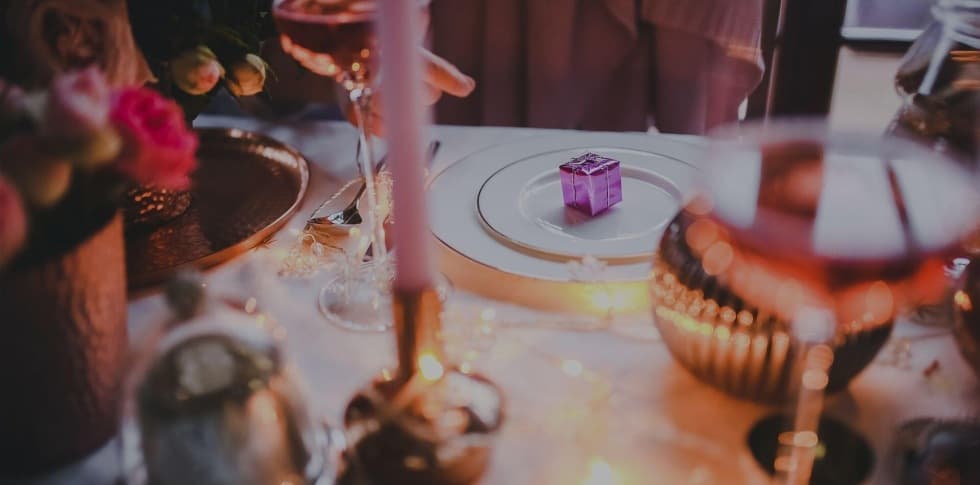 For many elderly people the holidays are marked by a feeling of heightened loneliness and desperation. Let's not allow Christmas to lose its magic for our aging loved ones.