Together, we provide the best care for your clients
Digital remote care connects care providers with the elderly and/or people with disabilities
Oscar Enterprise helps care providers increase the effectiveness of their support by connecting with clients, not only in-person but also remotely via video calls, messages, and other touchpoints. Thanks to this you can remotely support more clients who can happily age in place, prolong vitality, and live life to the fullest.
Who uses our digital remote care:
Features all care organizations will love
We help seniors, care providers & care organizations
We collaborate with care organizations across the globe!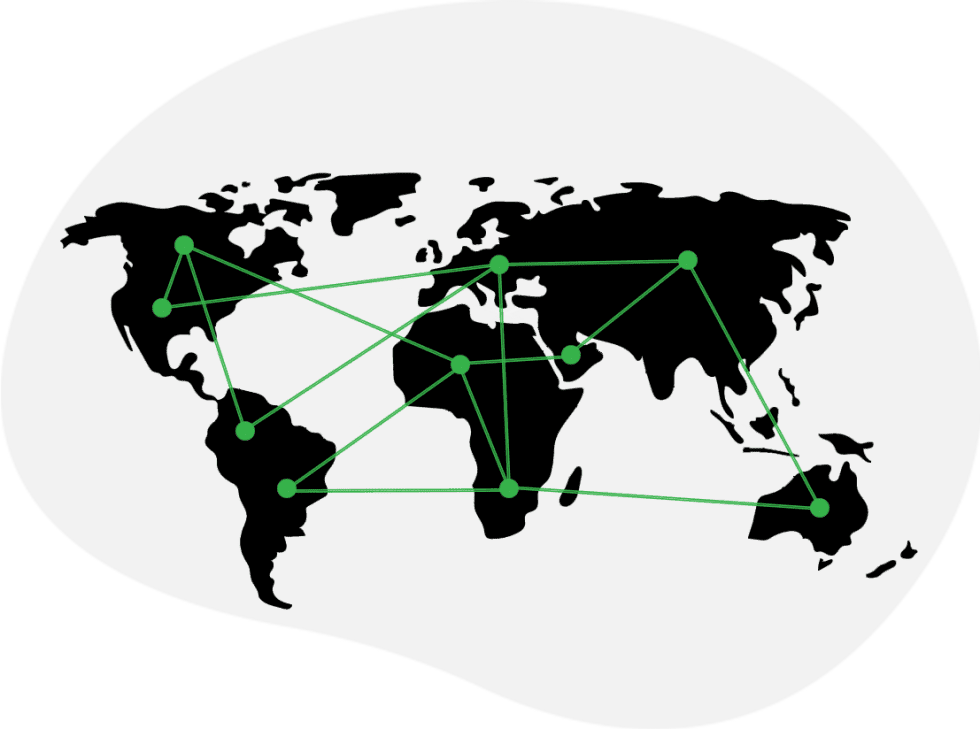 UK, Canada, USA, Japan, Europe - Oscar Enterprise is used to providing better remote support to senior users across the whole world.
Join our partnership network and create an unbeatable portfolio of telecare platforms with us.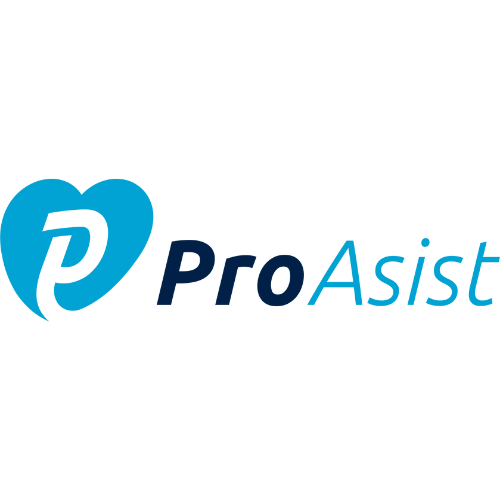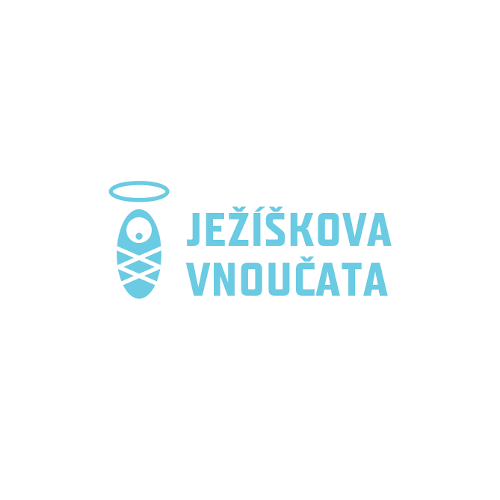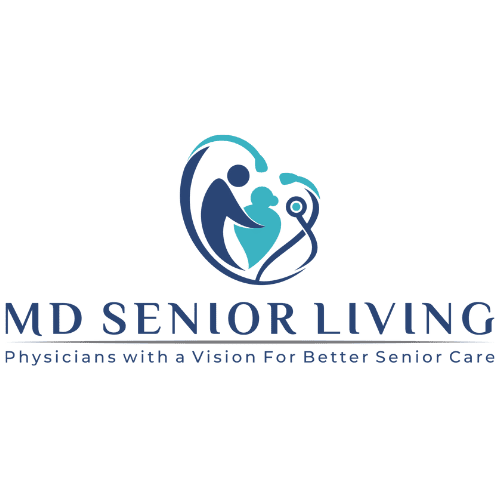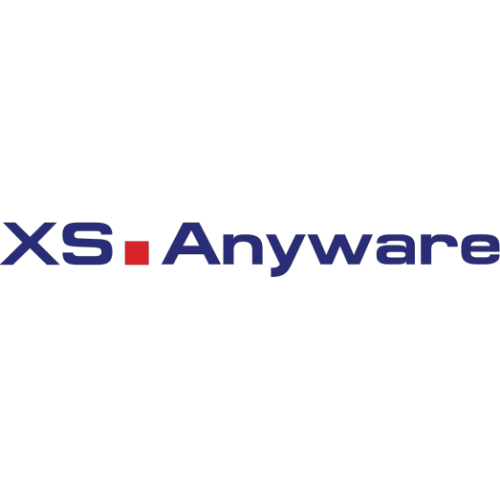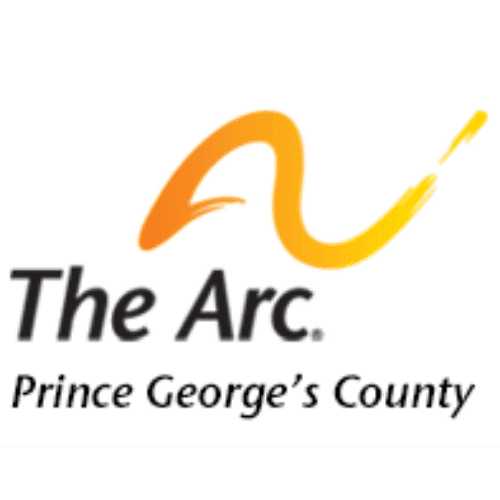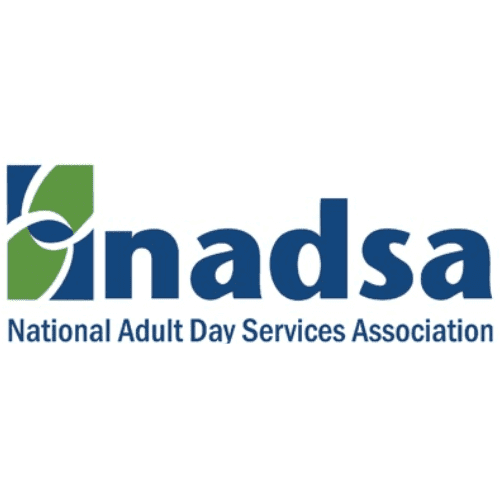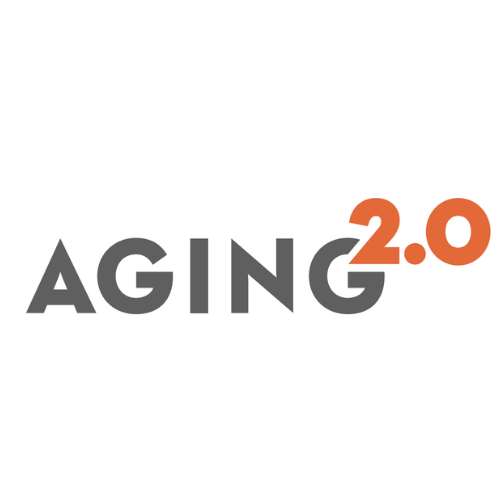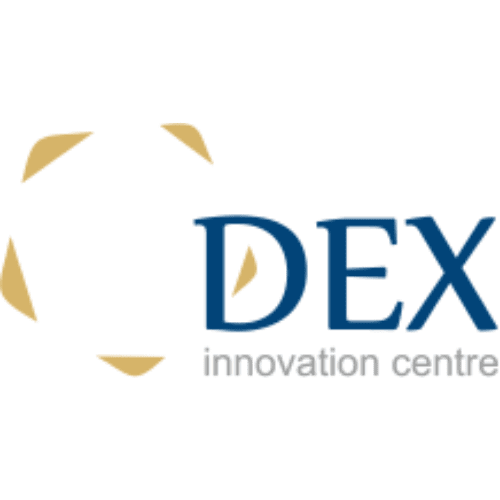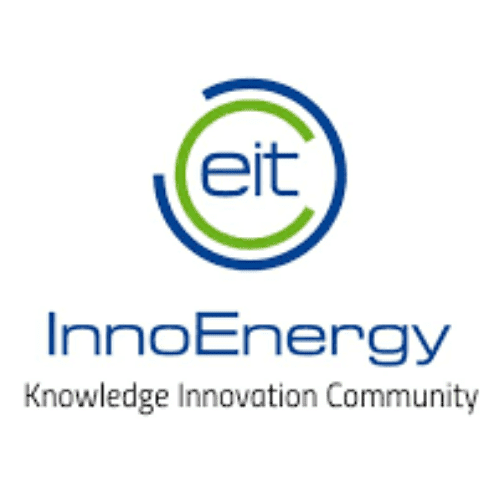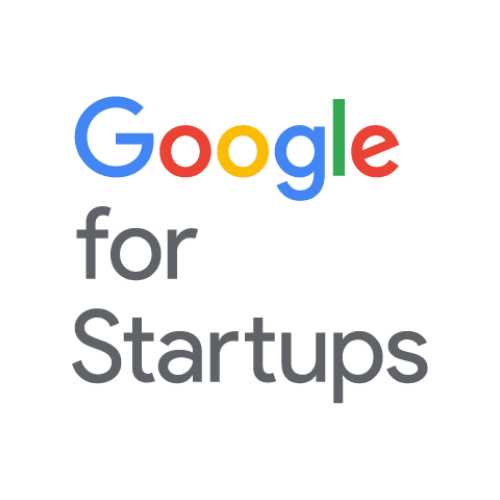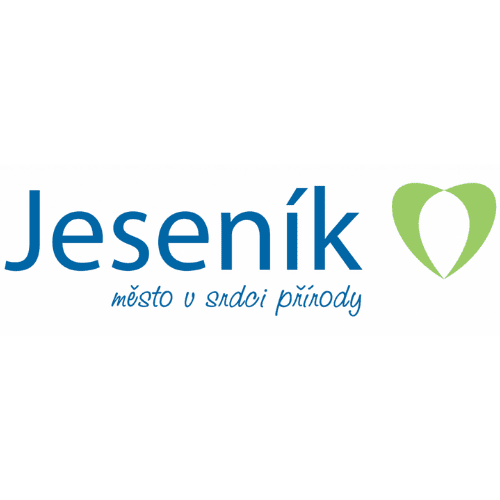 Award-winning solution
used by thousands of customers world-wide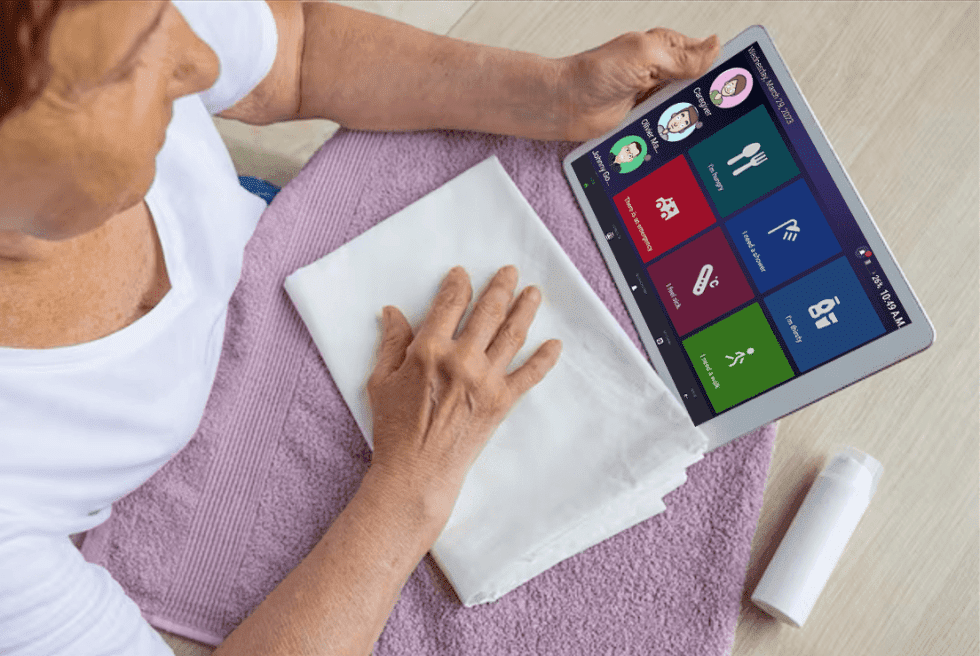 Did you know you can use digital care app Oscar Senior for customizing your clients call requests? Special call requests, such as "I'm hungry", "I fell down", "I need a shower", and others, are designed to provide a quick and efficient way for clients (patients or residents) to communicate their needs to care providers, and save the care providers' time.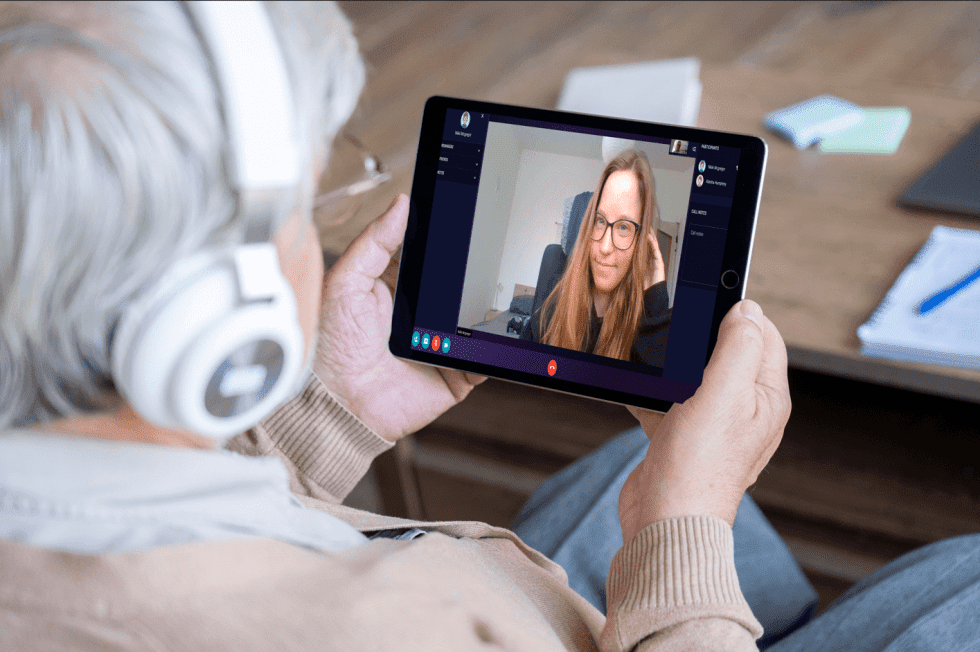 The majority of seniors experience isolation and loneliness, leading to negative impacts on both their mental and physical health. What to do about it? How to fight this global issue?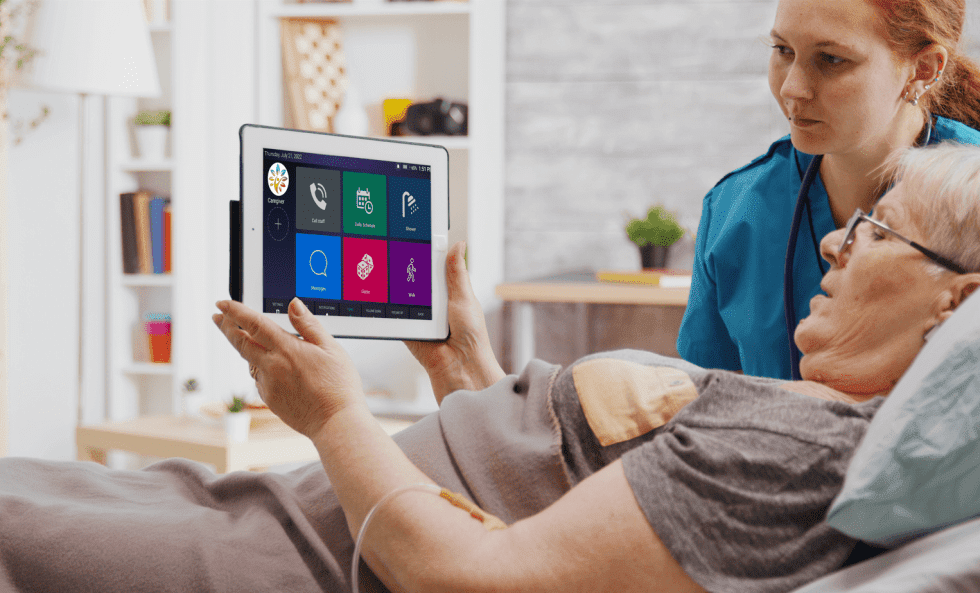 Let's check our tips and tricks for remote care. We are going to show you everything you are able to do by providing remote care via Oscar Enterprise. In this article, we are going to look closely at home care.