We help you provide better care to seniors
Oscar Enterprise helps senior users happily age in place and prolong vitality. How? Thanks to our telecare service your care providers can connect with seniors more effectively via video calls, messages and other touchpoints.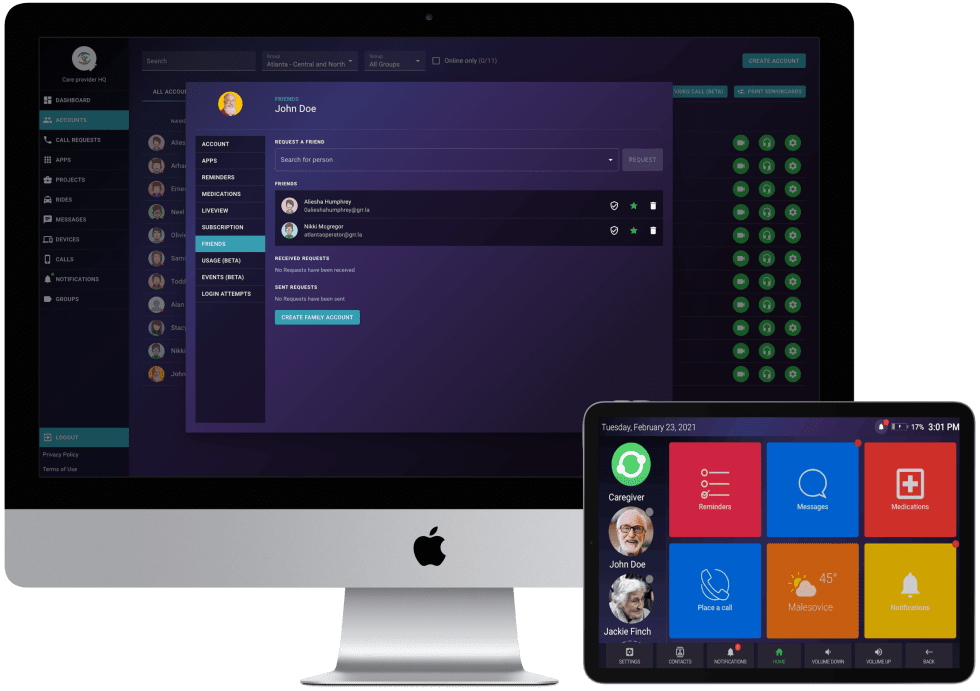 How does our telecare service work?
Why should you use Oscar Enterprise to provide
the best possible care to senior users?
We cooperate with senior care organizations all over the world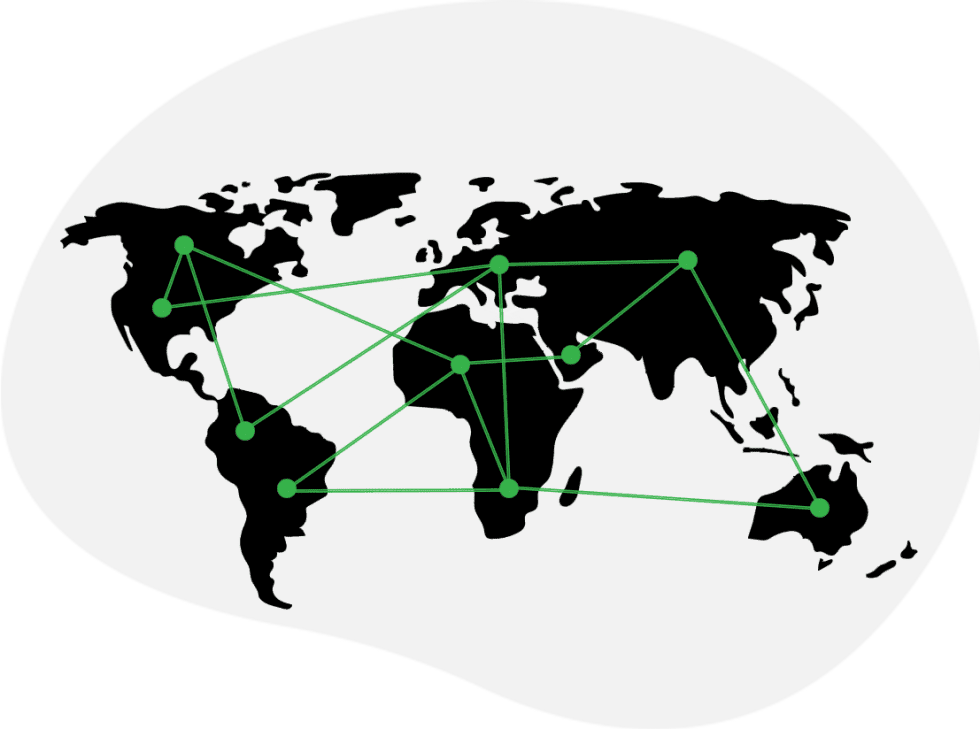 UK, Canada, USA, Japan, Europe - Oscar Enterprise is used to provide better care of senior users across the whole world.
Join our partnership network and create an unbeatable portfolio of telecare platforms with us.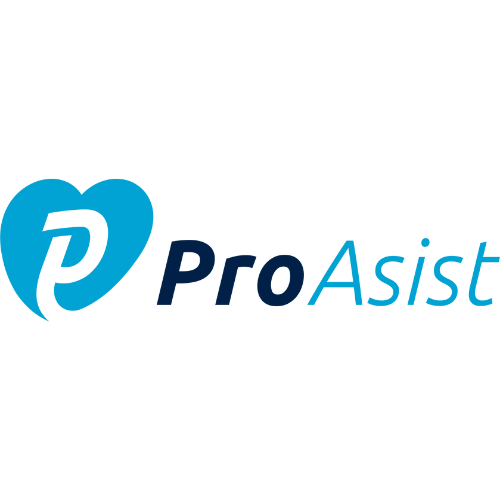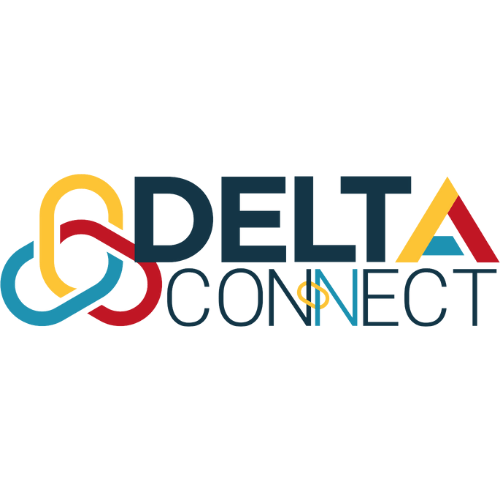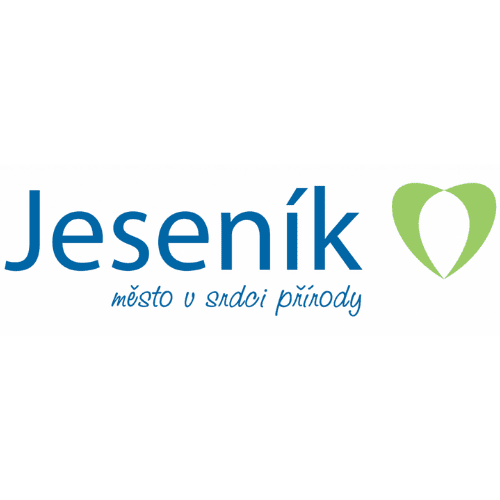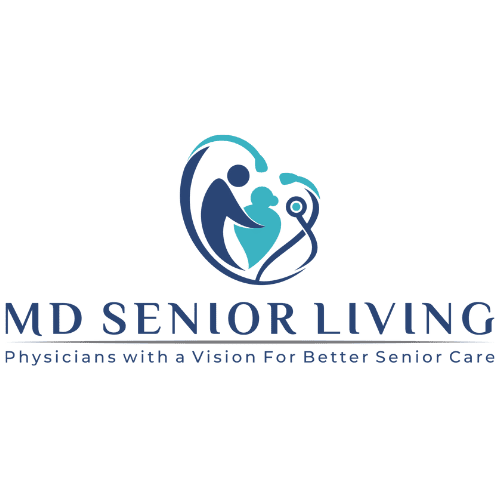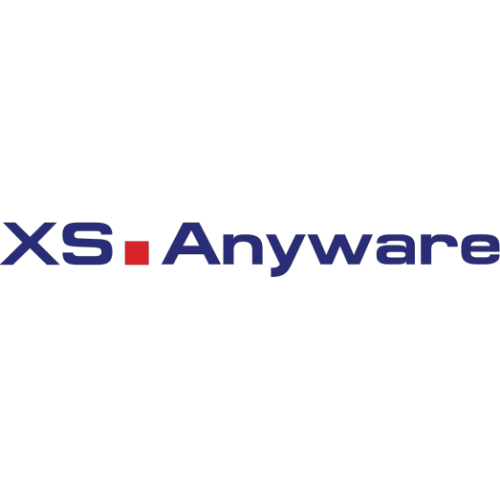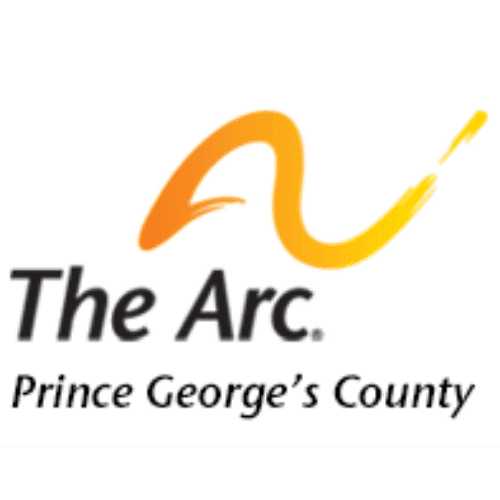 Price Plan
Try Oscar Enterprise for 1 month completely free of charge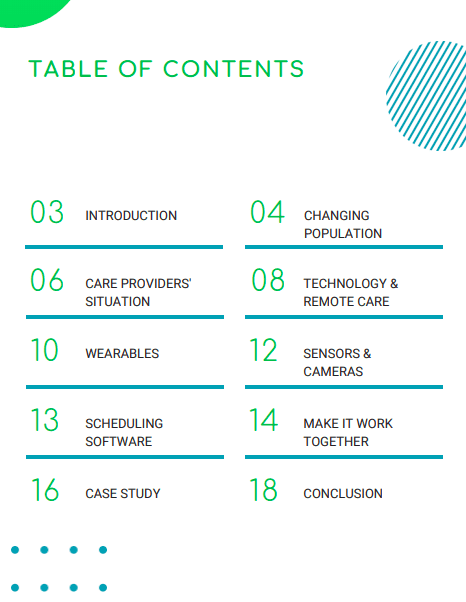 Whitepaper: The Remote Care Revolution
Why innovation is the only way forward in senior care? Read our whitepaper to find out.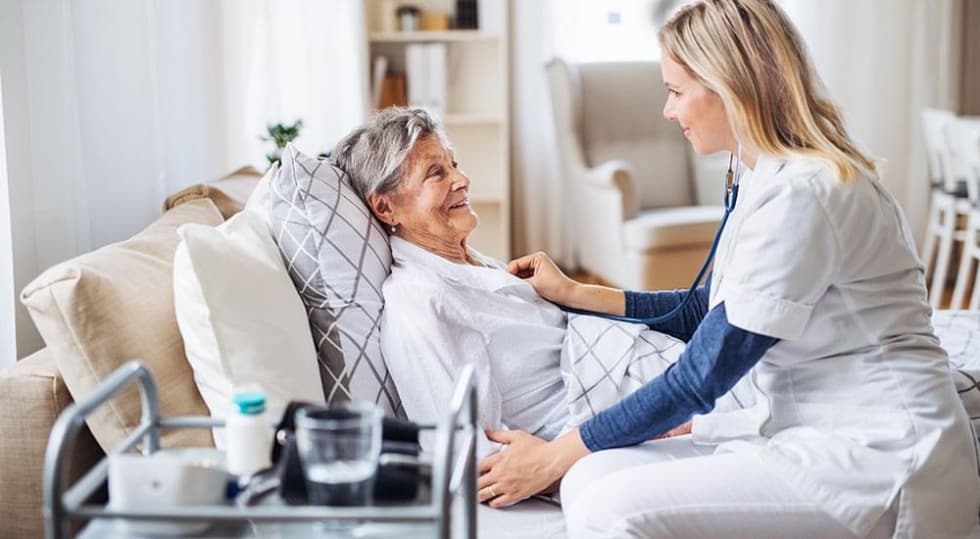 Aging is a natural process that can change someone's quality of life. Different care facilities offer services to older people, but not every individual wants to lose their sense of independence. This is where aging in place and you role as a care provider comes into play.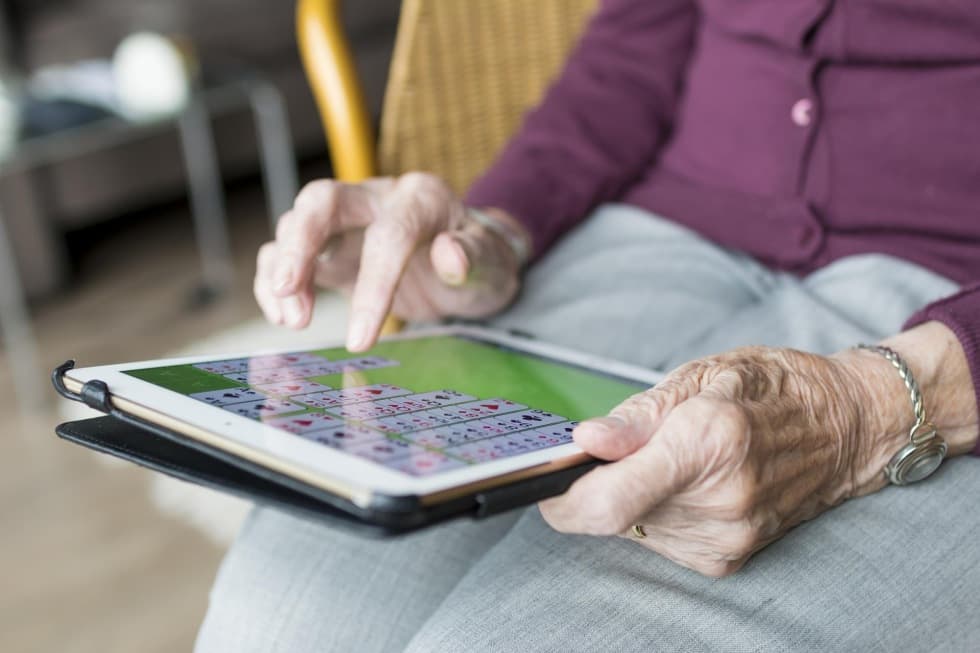 The previous years were full of changes in the field of home care. And to provide the best care possible you must adapt to them and focus on the fast-moving trends. How? And what news & trends should your care organization not miss in the year 2022?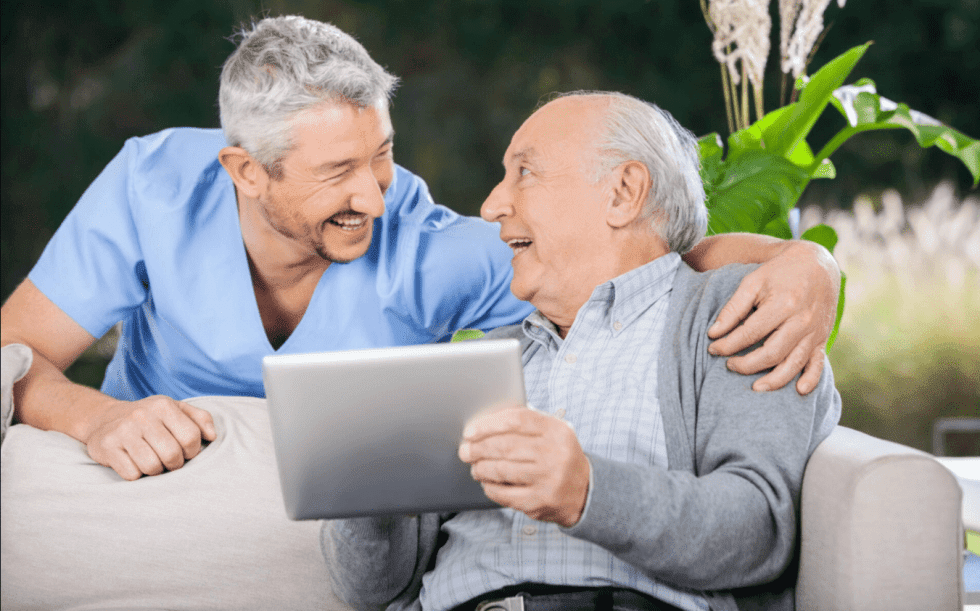 The past two years have seen monumental changes for care homes, shaping new caregiving trends on the rise for 2022. The COVID-19 pandemic drove many facilities to take whole new approaches to their operations and practices due to lack of staff and monumental health and safety concerns. Despite the struggles created by the pandemic, the shifts occurring in many nursing homes are leading to some positive changes.