Together, we provide the best care for your patients
Digital remote care connects care providers with the elderly and/or people with disabilities
Oscar Enterprise helps care providers increase the effectiveness of their support by connecting with patients, not only in-person but also remotely via video calls, messages, and other touchpoints. Thanks to this you can remotely support more patients who can happily age in place, prolong vitality, and live life to the fullest.
Who uses our digital remote care:
Features all care organizations will love
We help patients, care providers & care organizations
We collaborate with care organizations across the globe!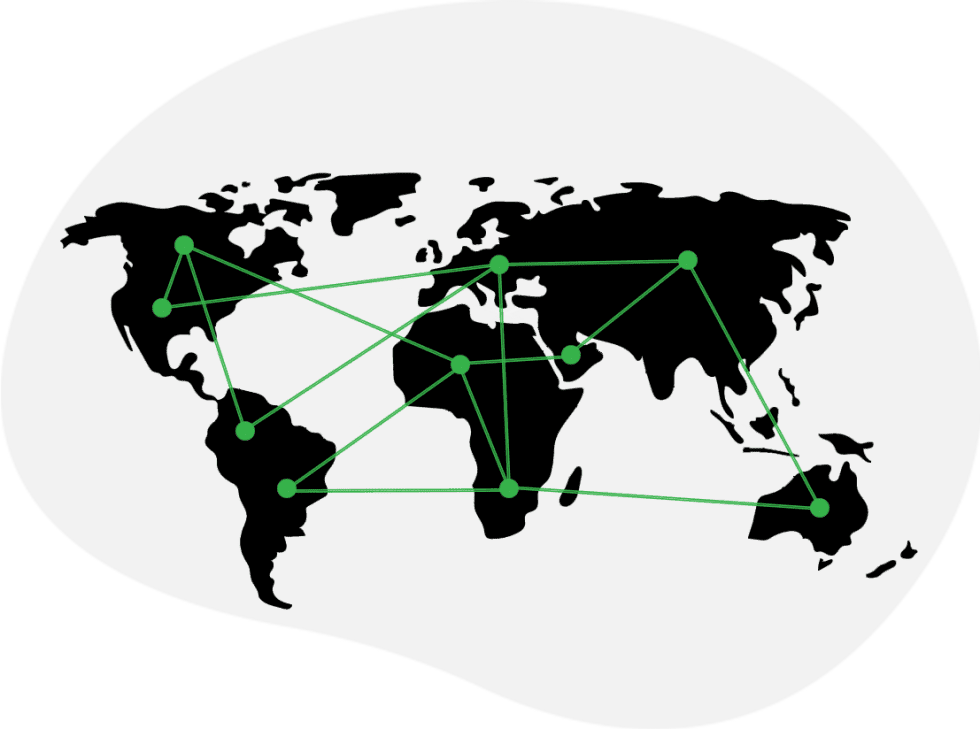 UK, Canada, USA, Japan, Europe - Oscar Enterprise is used to providing better remote support to users across the whole world.
Join our partnership network and create an unbeatable portfolio of telecare platforms with us.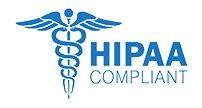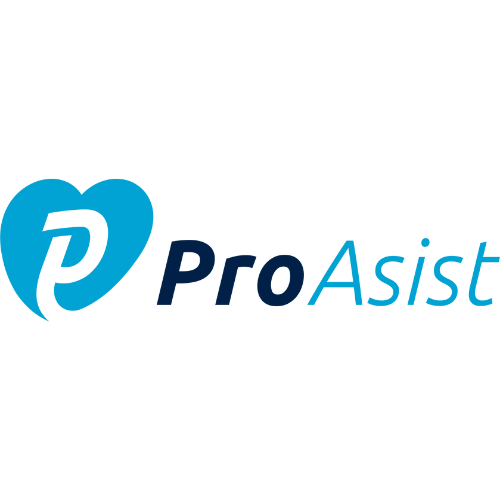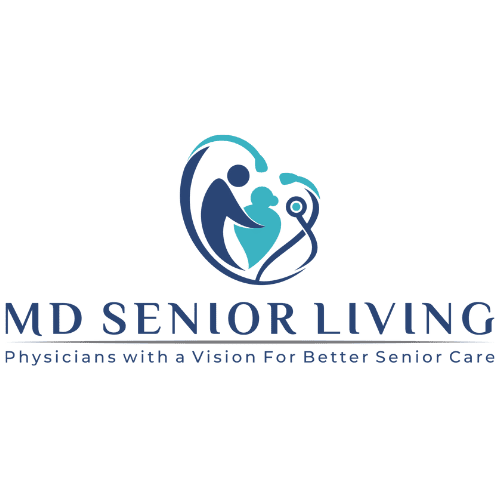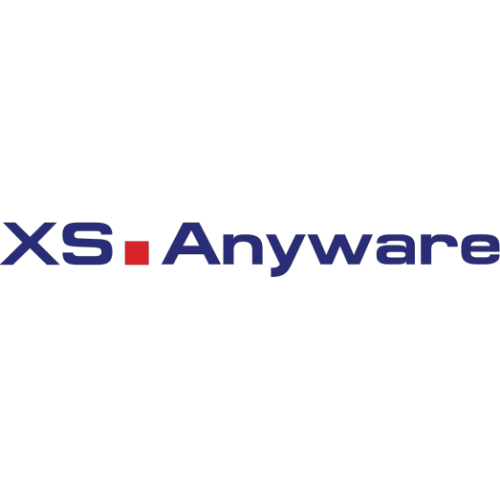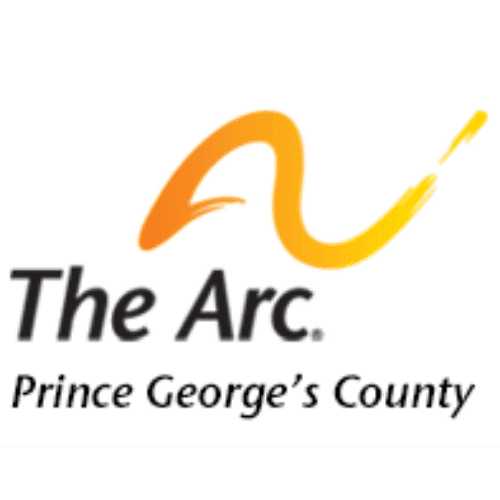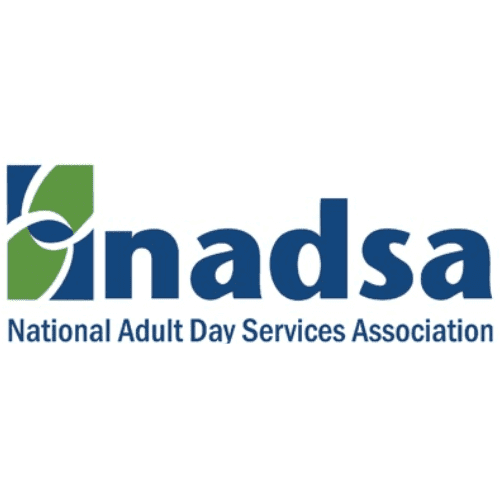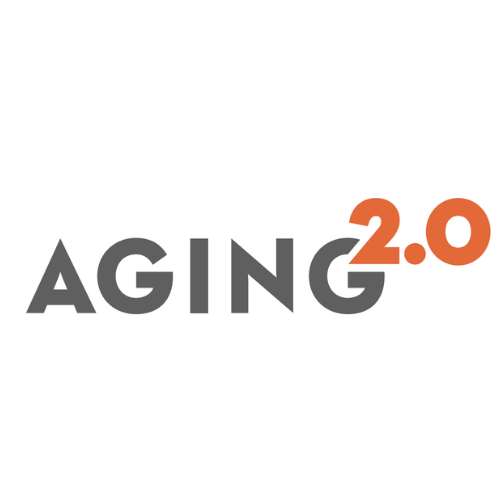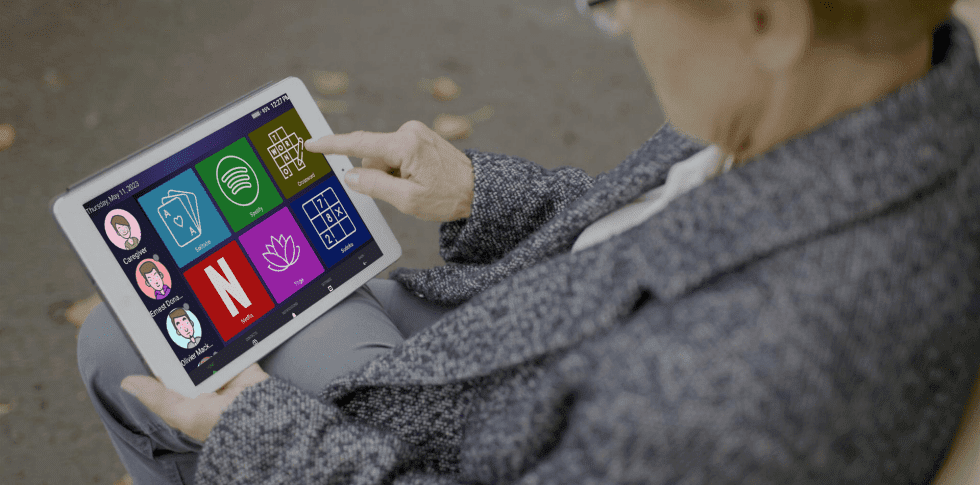 Find out how integrating entertainment apps into digital care routines can enhance cognitive function, promote creativity, and foster overall well-being. Explore the possibilities and embrace the new era of entertainment in digital care.

As a care provider, you know that planning and organization are essential for delivering quality care to your clients. With the help of digital tools like planner/calendar, you can streamline your workflow, enhance communication with clients and their families, and provide more personalized care. In this article, we'll explore the real-life usage of planner/calendar in the care industry and its benefits for care providers, clients, and their families.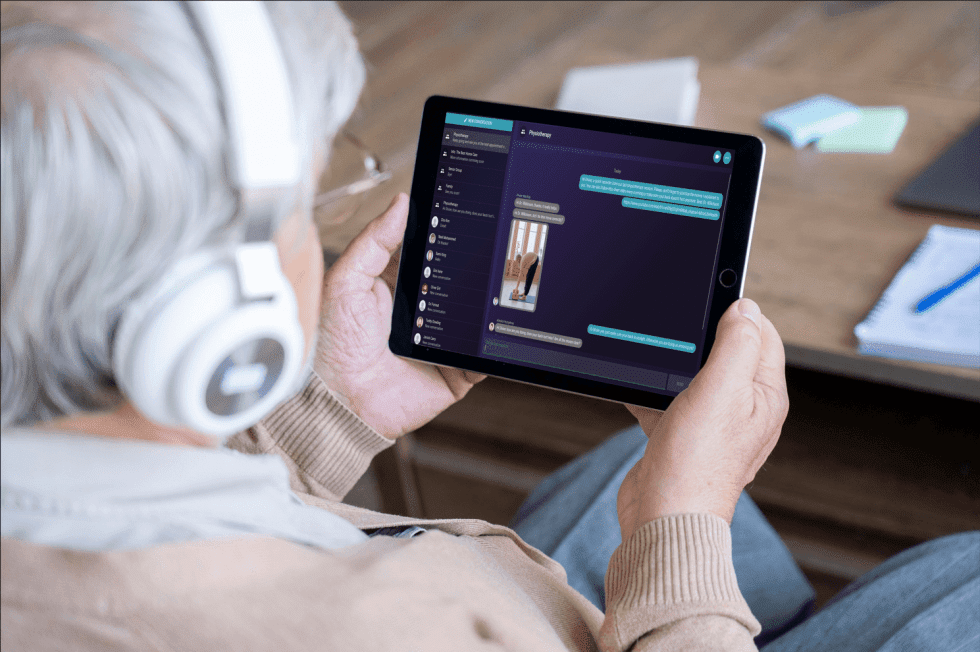 Let's explore the real-life usage of group messages in digital care and highlight the benefits of using group messages for care providers and clients alike.