Together, we provide the best care to seniors
Remote support services for elderly people
Oscar Enterprise helps care providers increase the effectiveness of their support by connecting with seniors, not only in-person but also via video calls, messages, and other touchpoints. Thanks to this you can remotely support more senior users who can happily age in place and prolong vitality.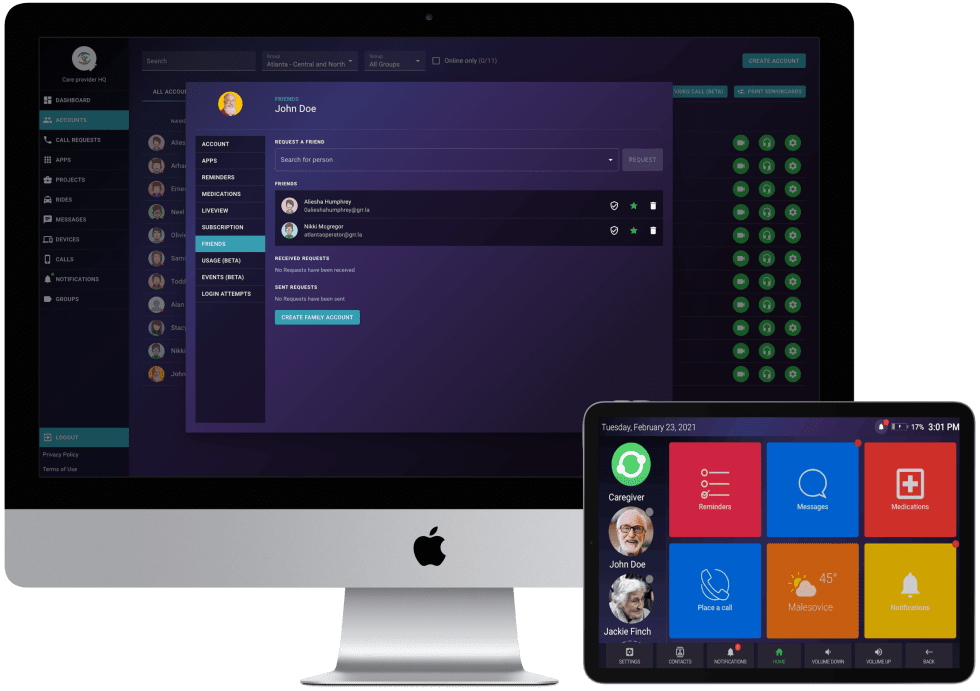 Who can use our remote support services:
How it works
Get inspired on how to combine remote and in-person care
Features all care organizations will love
We help seniors, care providers & care organizations
Get Tablets with the Pre-Installed Oscar Enterprise App,
and MDM For Free!
We want your life to be as easier as possible.
That's why we offer you Oscar Enterprise with the full package with no tricks, or additional costs.
We will come to your organization to set everything up for you, provide you with the devices you might need, and help you incorporate Oscar Senior smoothly into your care organization. And this is all for free!
Tablets
or other devices
Delivered directly to your care organization
Pre-installed
app in your device
Oscar Enterprise service
ready to be used
Mobile device management (MDM)
Already implemented
in your device
Price Plan
Try remote support services for 14 days completely free of charge
We cooperate with senior care organizations all over the world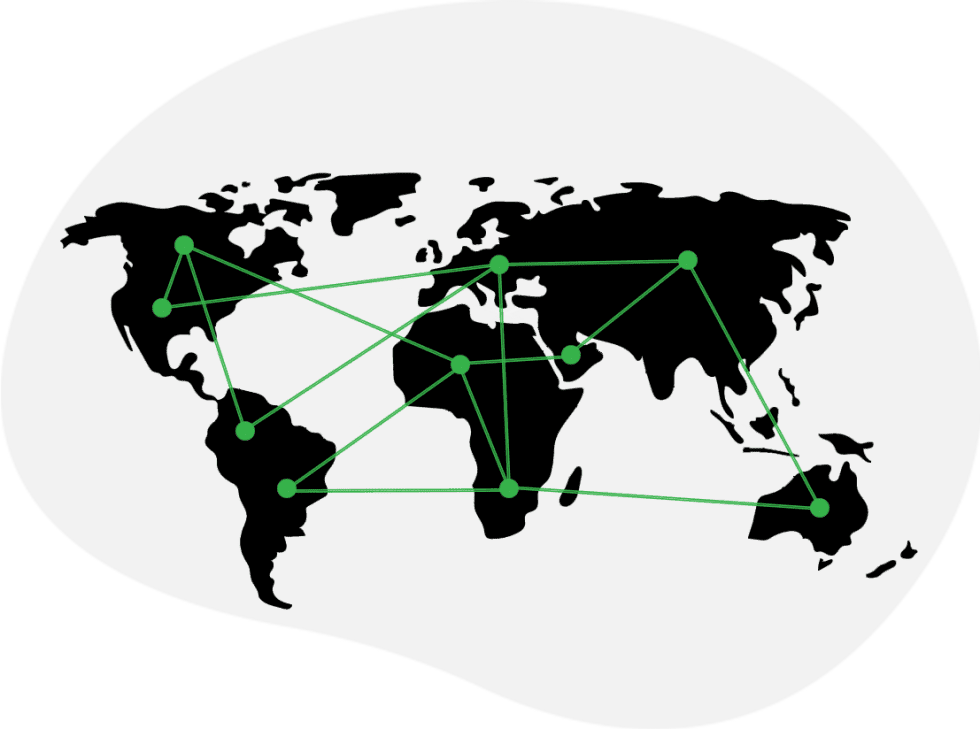 UK, Canada, USA, Japan, Europe - Oscar Enterprise is used to providing better remote support to senior users across the whole world.
Join our partnership network and create an unbeatable portfolio of telecare platforms with us.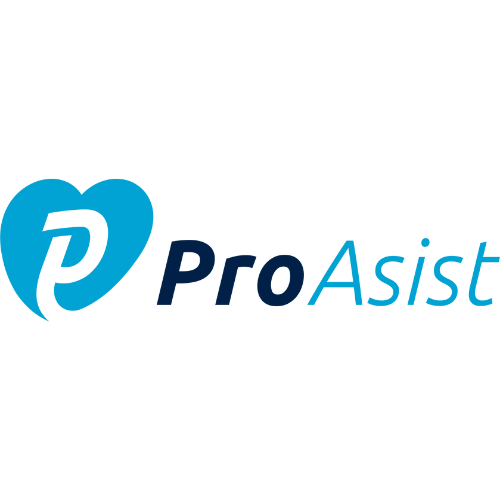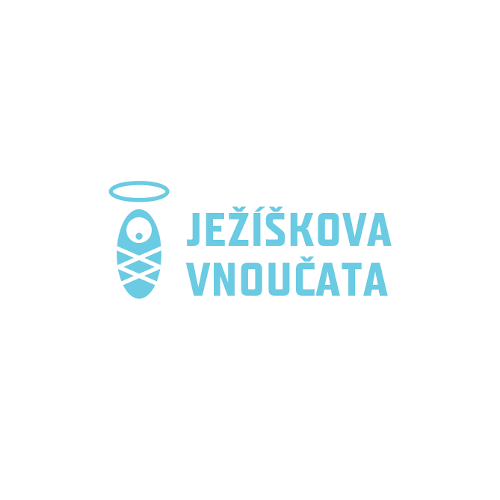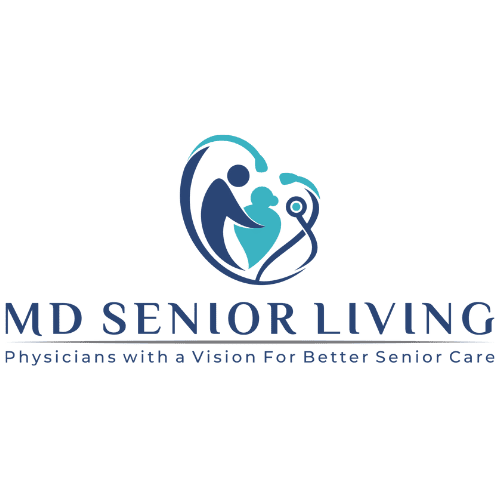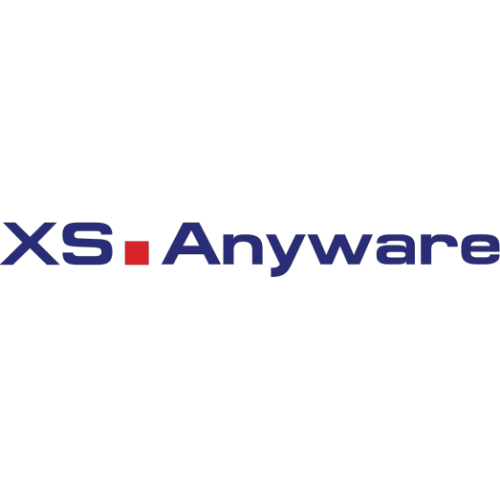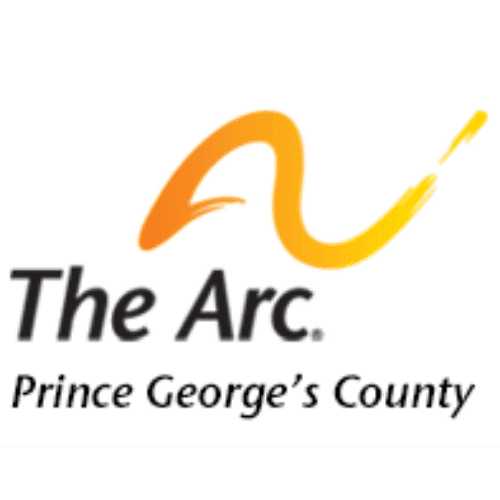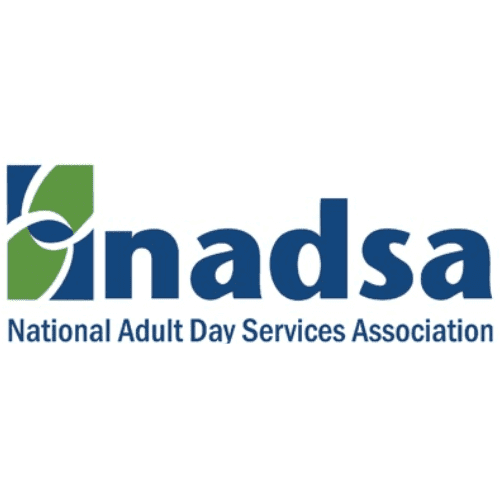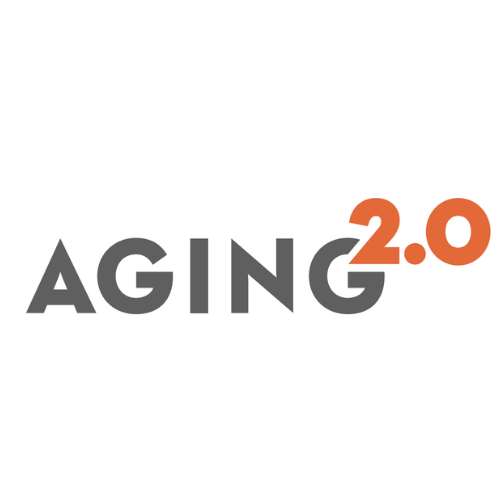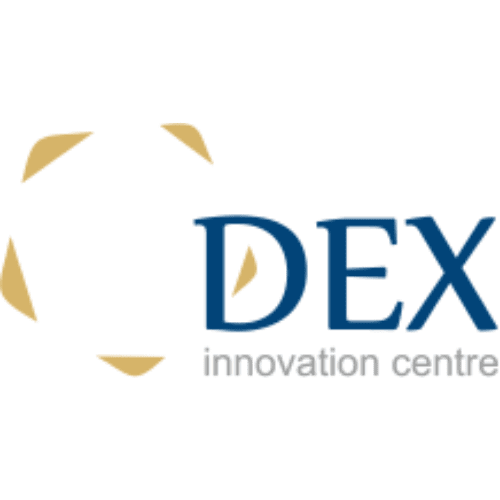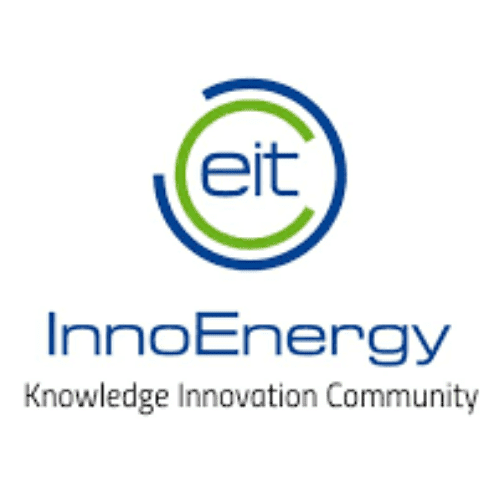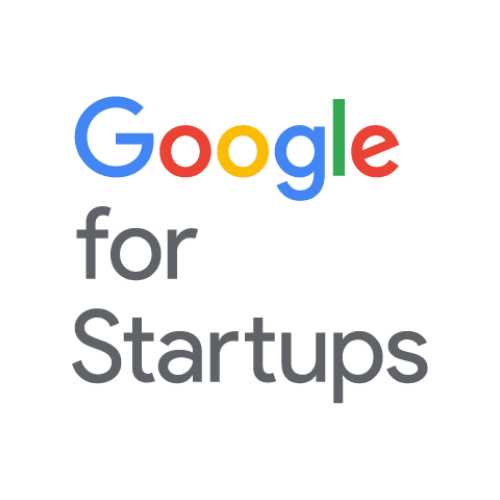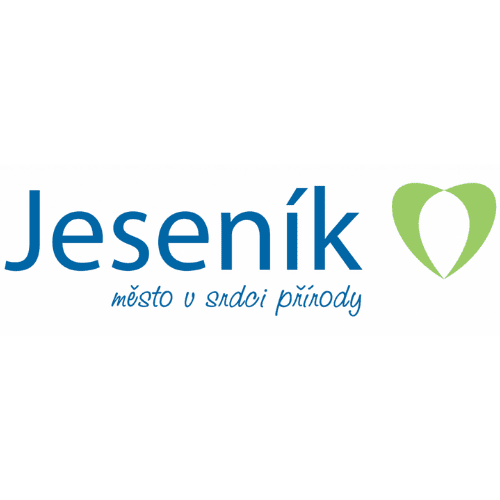 Award-winning solution
used by more than 4 000 customers across the world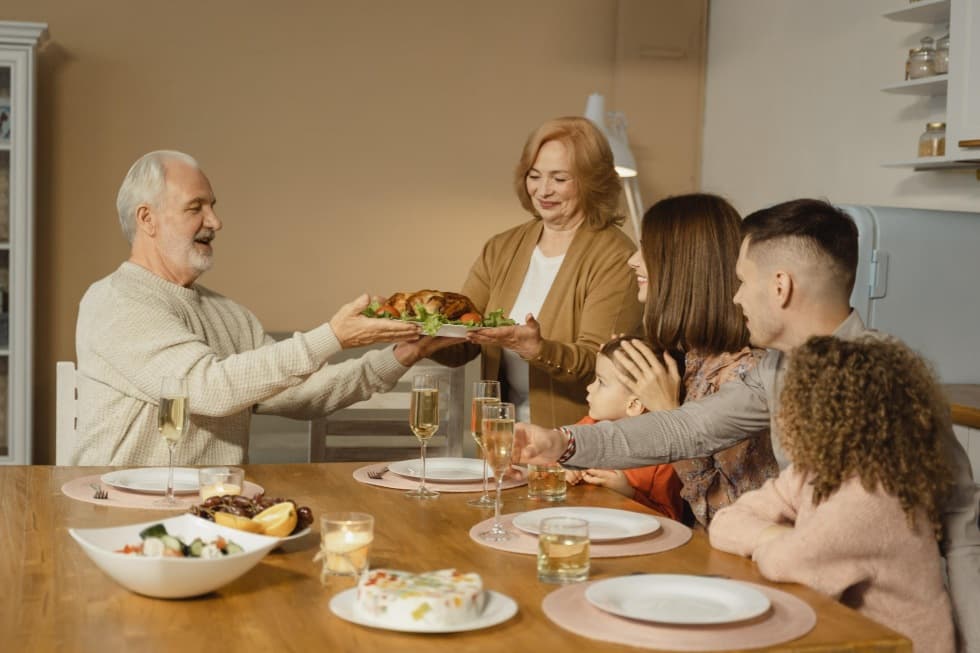 We are ready for some turkey roast and sweet potatoes. Do you have an elderly loved one in your life who will be spending this Thanksgiving alone? Let's take a look at how you can make this special holiday meaningful for them again.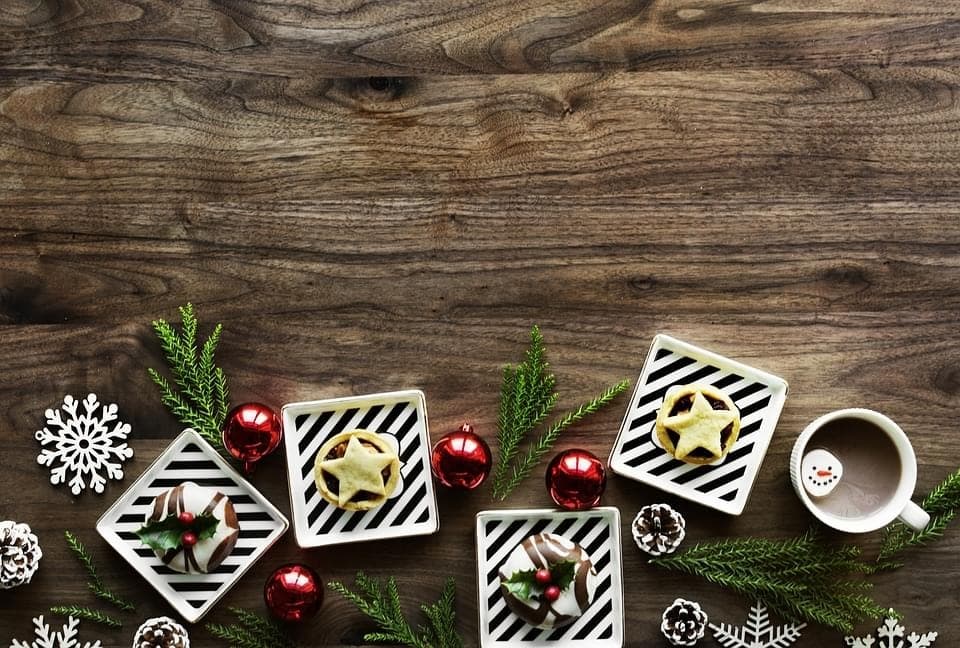 As Christmas Day is approaching, we are all in a hurry buying and wrapping gifts, decorating the house, and planning our holiday meal. Let's pause for a second and devote a little time to our elderly clients and relatives.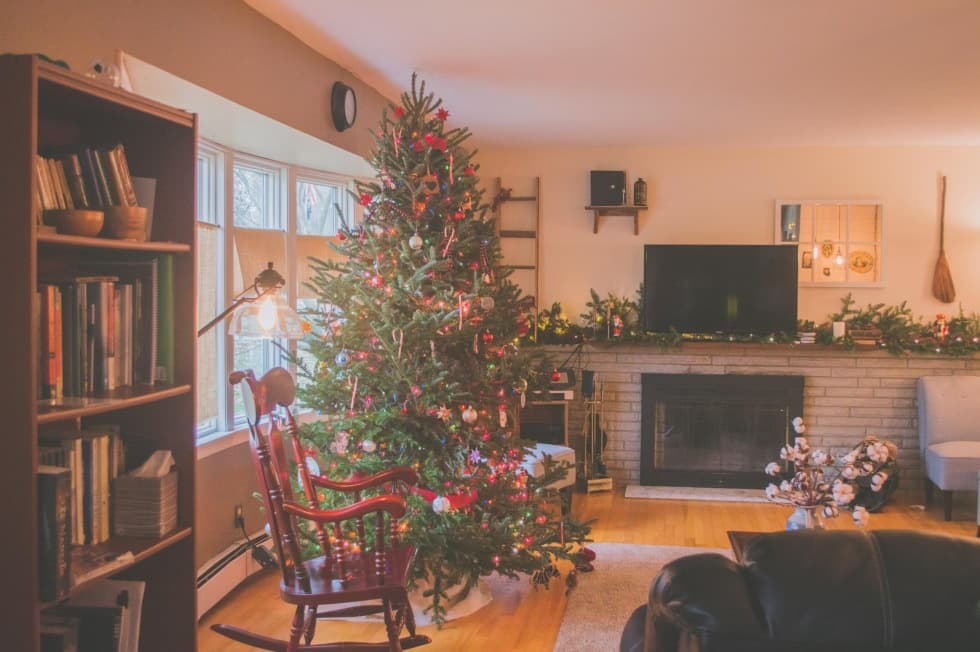 In recent years, virtually all health care facilities and care organizations faced unprecedented challenges. Limiting the spread of the novel coronavirus while continuing to deliver quality care to patients was no easy feat. On top of this, the health care industry struggled with ongoing labor shortages. Organizations with limited staff grow increasingly concerned about meeting patients' needs as time passes and the holiday season comes closer. How can care organizations with limited staff ensure patients receive quality care, especially during the holiday season?