Powerful tool for the caregivers,
great companion for the seniors
Oscar Senior is a telecare software that helps elder care providers and family caregivers to stay in touch with older adults and provide them the remote support and care. Oscar Senior is not a tablet but a software that simplifies any smart device your seniors already own or the one you'll buy for them.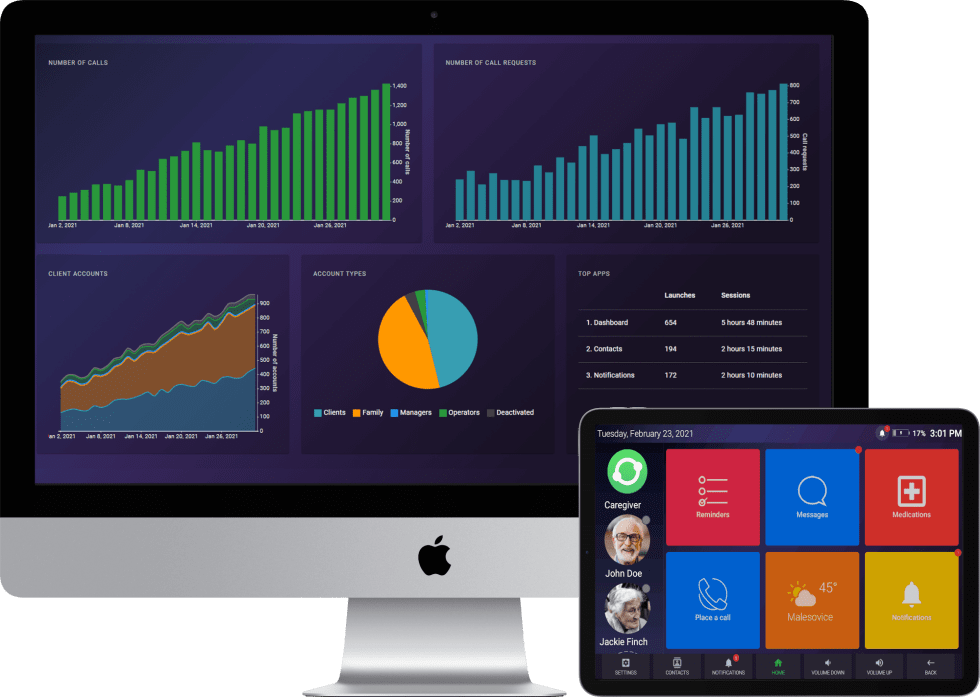 Fight social isolation of the elderly by connecting them with caregivers and families
With Oscar Senior software you enhance the engagement of your care recipients and embrace the patient-centric approach by putting the senior into the middle of everything.
Telegeriatrics are the future of elder care
Due to aging population and a growing lack of professional and family caregivers, telegeriatrics seem to be the only cost-effective way to ensure elder care for everyone in the future.
Oscar Senior has a solution for
Businesses
Oscar Enterprise is the most versatile telecare platform for elder care providers that helps you reduce costs of provided care while increasing engagement of senior care recipients and embracing the patient-centric approach.

Families
Oscar Family app enables you to stay in touch with your elderly family members and provide them the necessary support remotely regardless the distance. You can easily download it in App Store or Google Play.

We cooperate with elder care businesses all over the world
Join our partnership network and create an unbeatable portfolio of telecare products with us.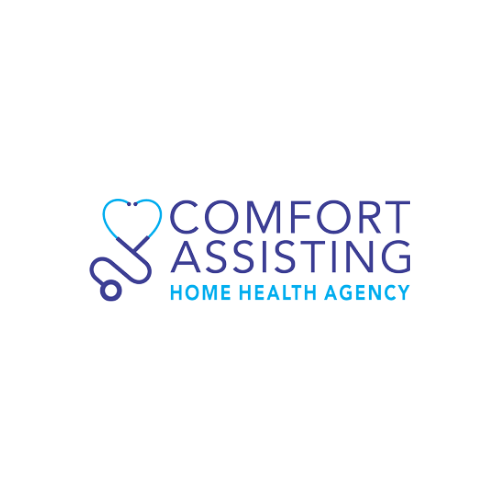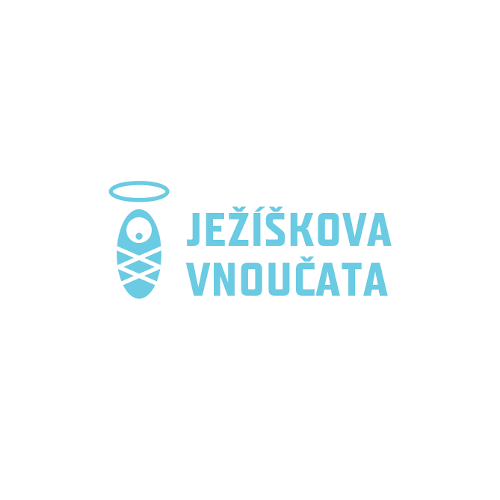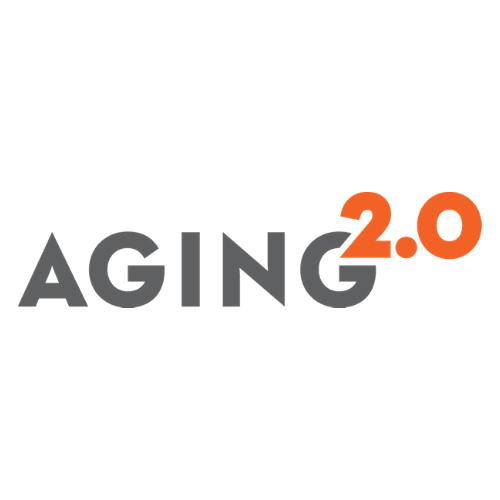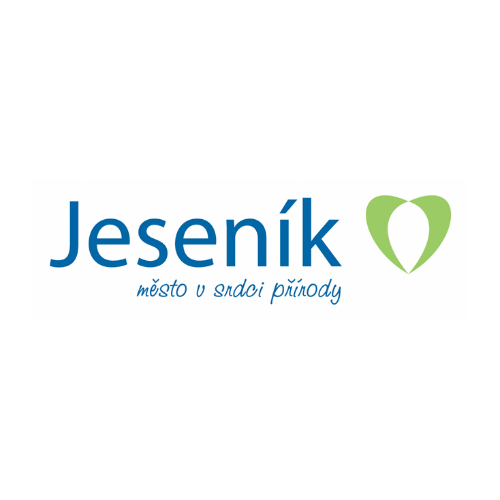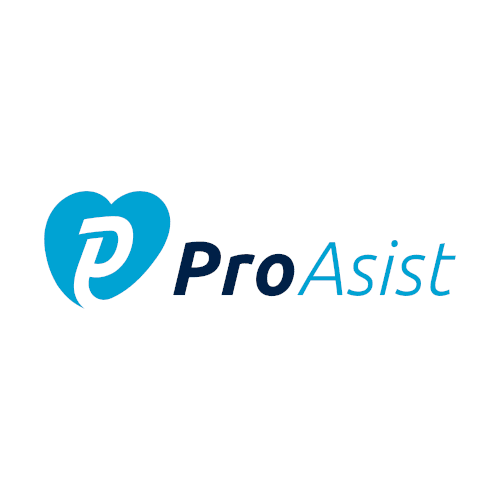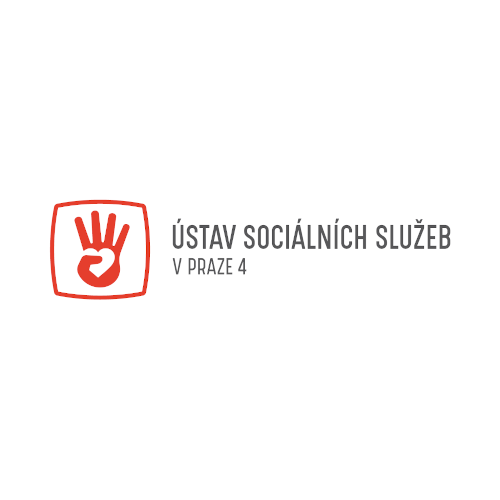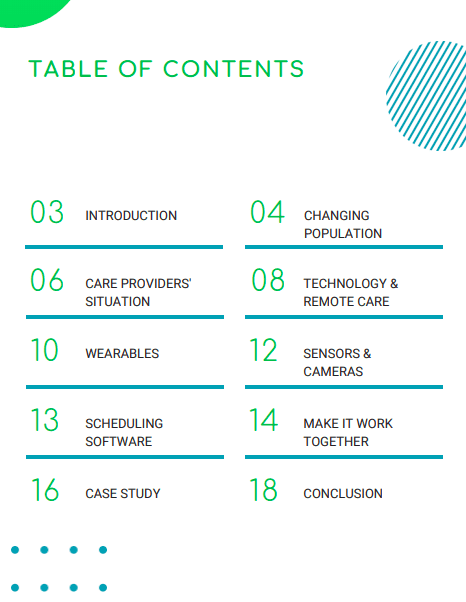 Whitepaper: The Remote Care Revolution
Why innovation is the only way forward in elder care? Read our latest whitepaper to find out.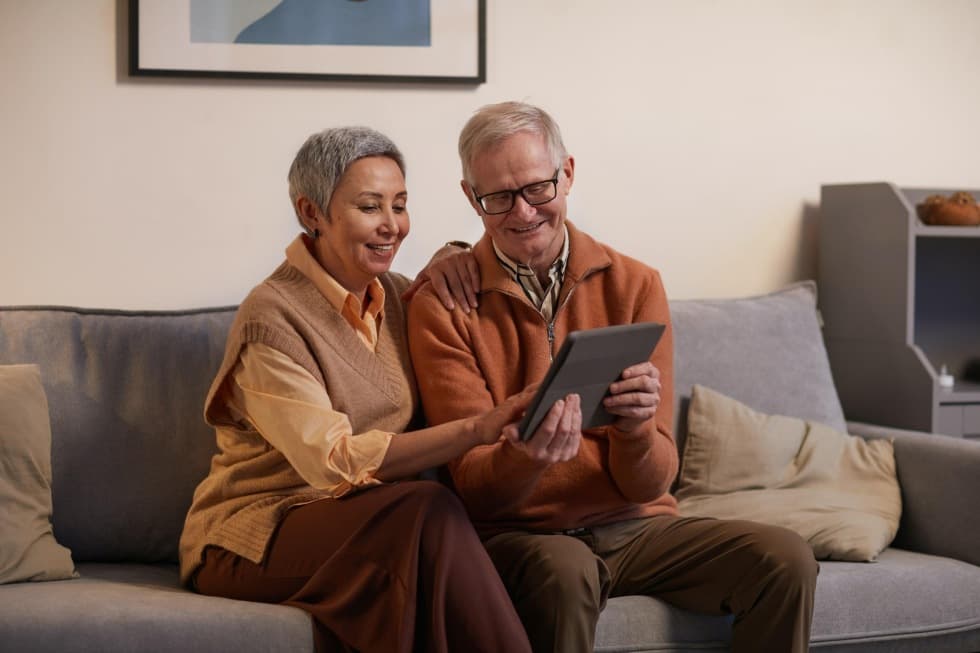 Whether or not you have family nearby, a caregiver, or senior companion, to help you with your needs, all seniors can benefit from the life-changing capabilities of smart tech. There are so many ways to age in place in the house that you have called home for so many years. Read on to discover eight smart technologies to consider embracing at home.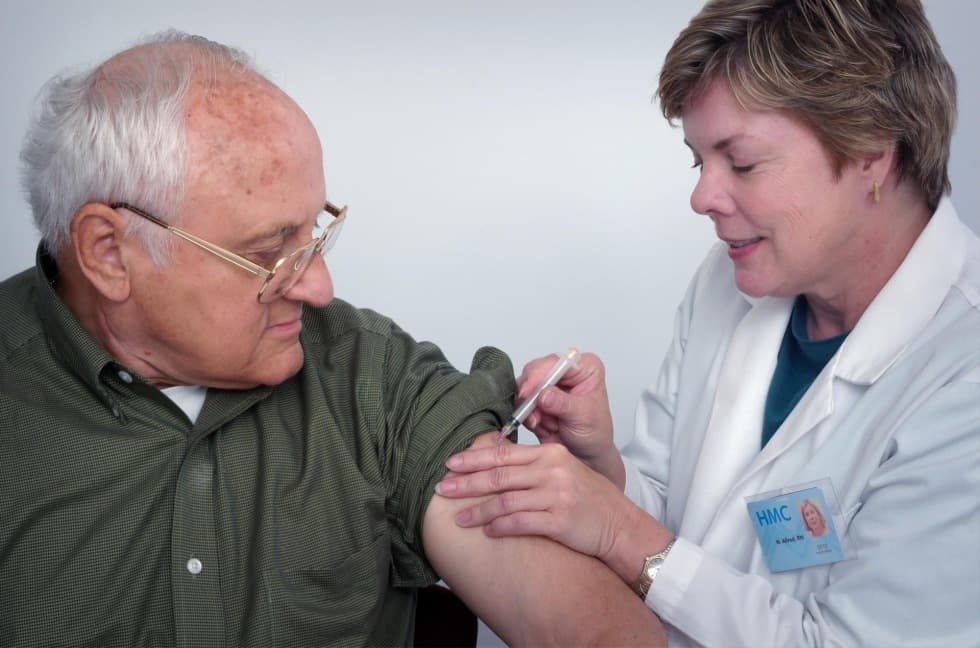 Keeping costs low is vital for older adults as they near retirement age and see lower incomes. Striking a balance between new tech and cost-effective practices will be necessary for seniors as the health care industry transforms.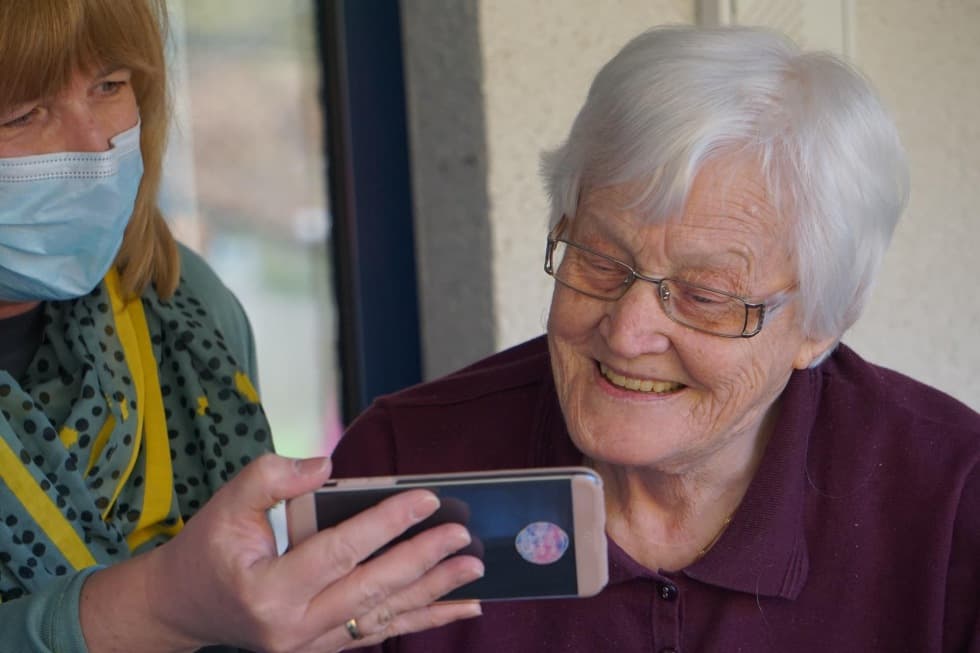 The health and retirement sector has fallen short of embracing new technologies, but the pandemic proved that technology adoption is needed. Employees are changing their attitudes about when it's acceptable to retire, and the industry must prepare for whatever lies ahead.