Together, we provide the best care for your clients
Remote support services for the elderly and/or people with disabilities
Oscar Enterprise helps care providers increase the effectiveness of their support by connecting with clients, not only in-person but also remotely via video calls, messages, and other touchpoints. Thanks to this you can remotely support more clients who can happily age in place, prolong vitality, and live life to the fullest.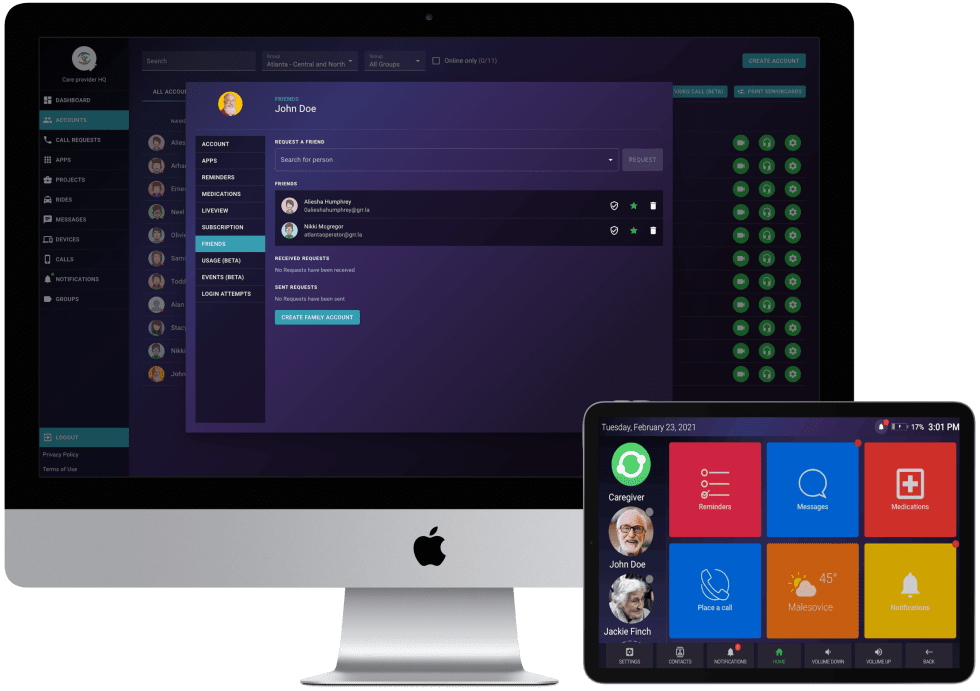 Who uses our remote support services:
How it works
Get inspired on how to combine remote and in-person care
Features all care organizations will love
We help seniors, care providers & care organizations
Get tablets with the pre-installed Oscar Enterprise app,
and MDM for free!
We want your caregivers and clients' lives to be as easy as possible.
That's why we are offering a trial for Oscar Enterprise (our full package) free of charge!
No tricks, hidden fees, or additional costs.
Our team will come to your facility to make the set-up process as easy and smooth as possible. All free of charge!
Tablets
or other devices
Delivered directly to your care organization
Pre-installed
app on your device
Oscar Enterprise app installed and ready to be used
Mobile device management (MDM)
Pre-installed on your devices
Price Plan
Try remote support services for 14 days completely free of charge
We collaborate with care organizations across the globe!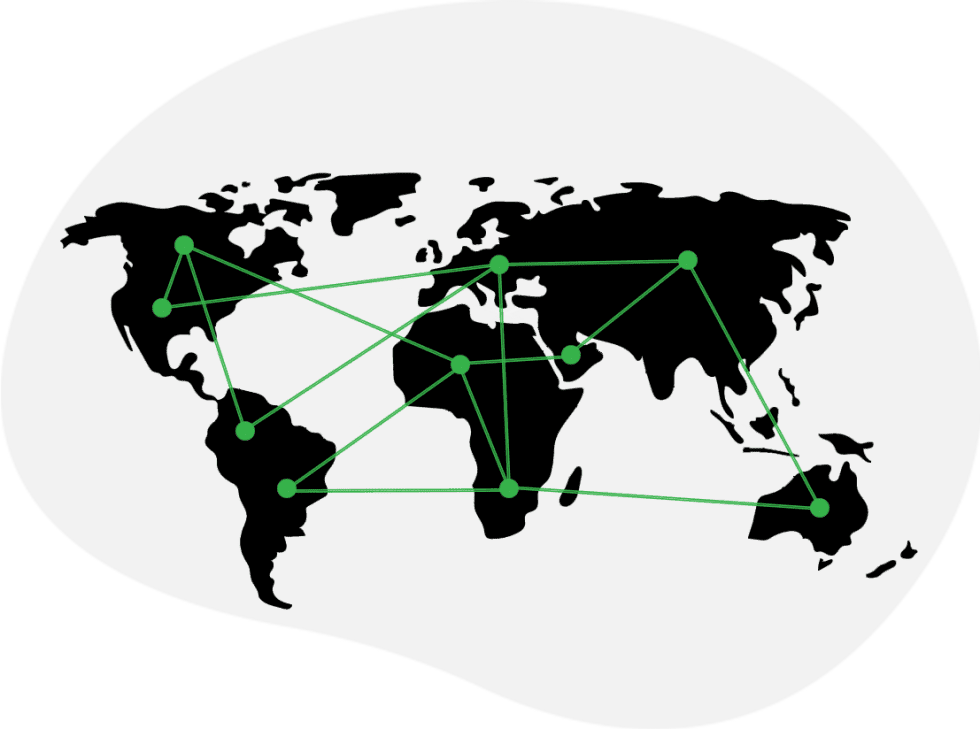 UK, Canada, USA, Japan, Europe - Oscar Enterprise is used to providing better remote support to senior users across the whole world.
Join our partnership network and create an unbeatable portfolio of telecare platforms with us.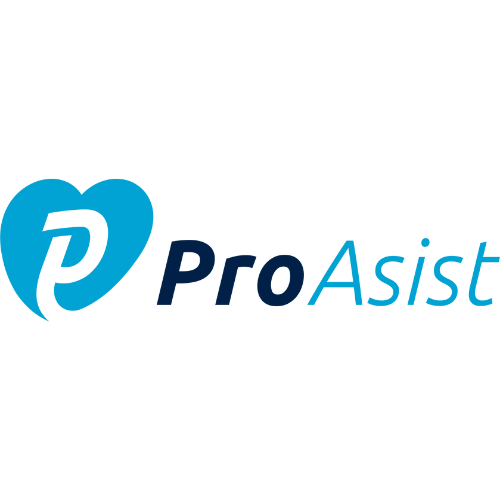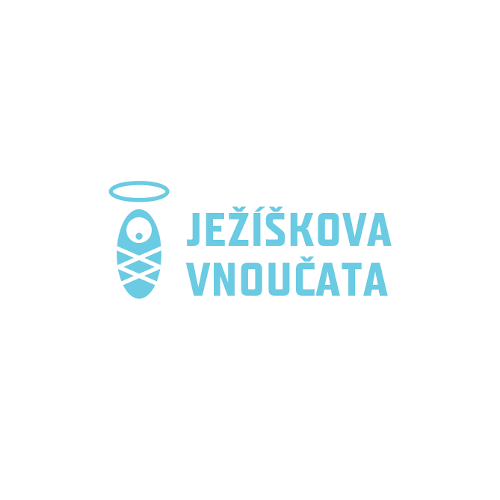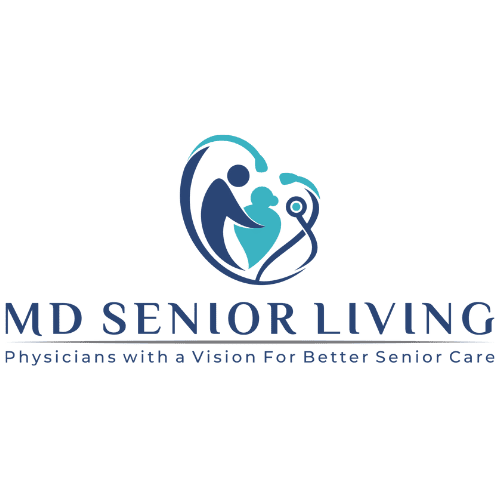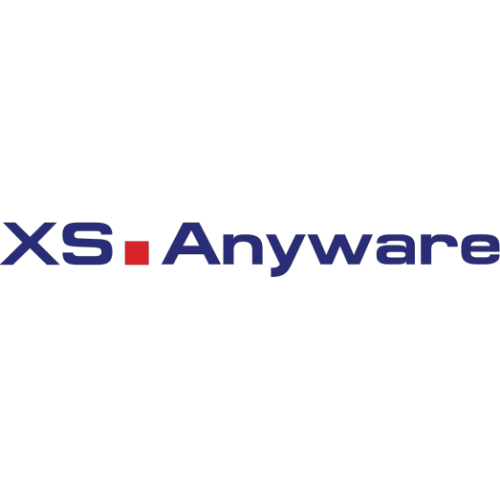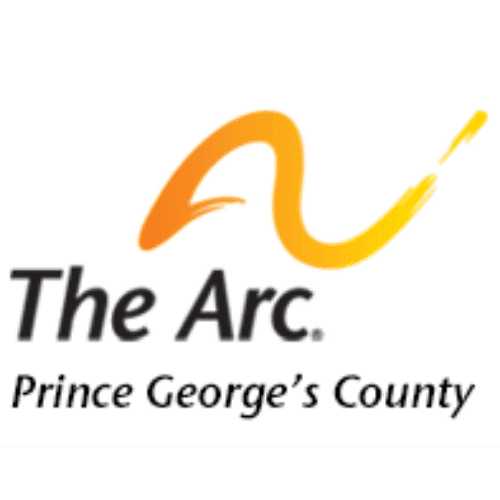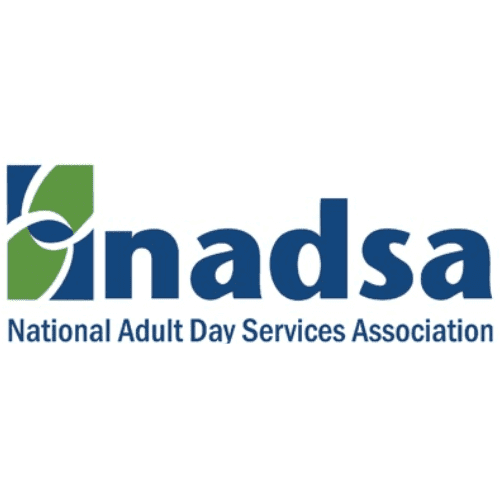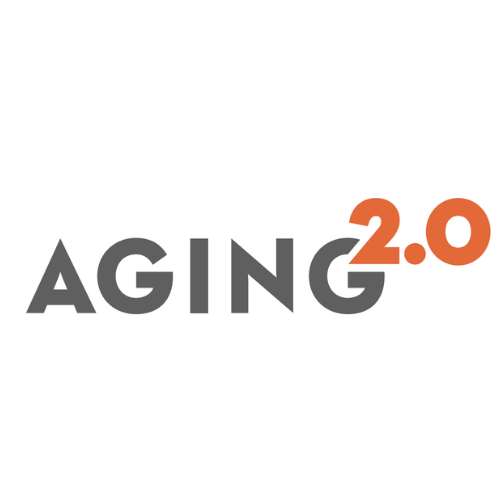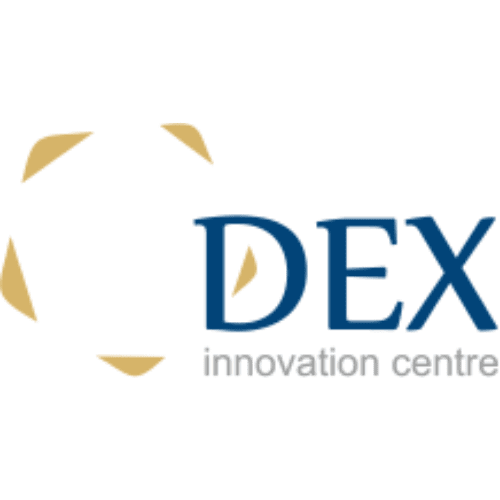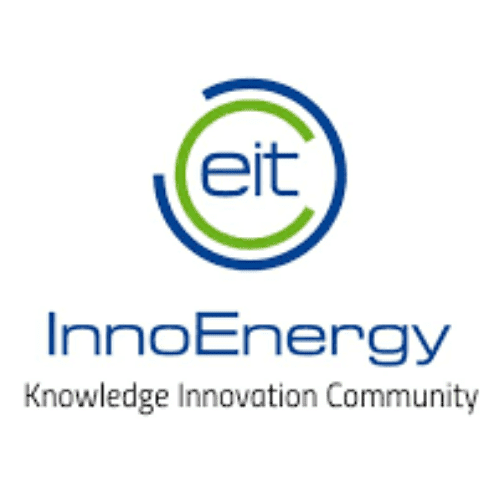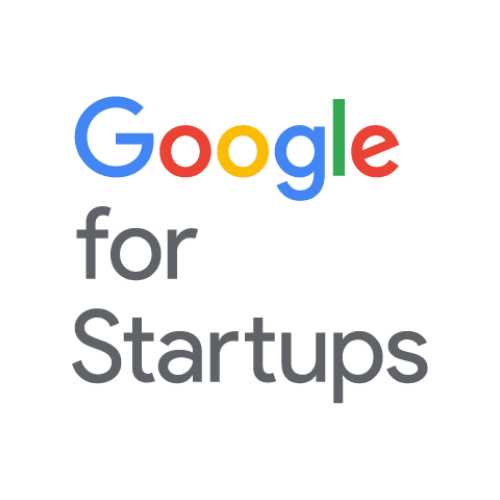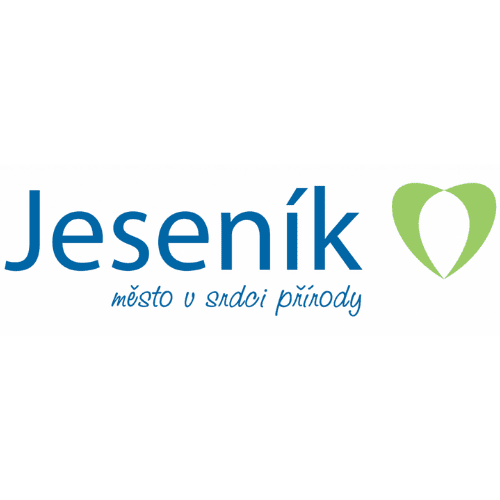 Award-winning solution
used by thousands of customers world-wide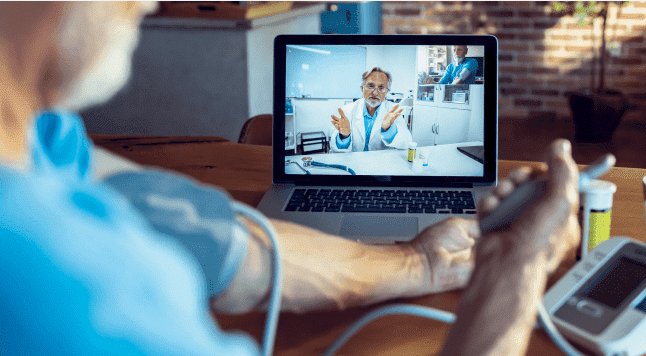 Let's check our tips and tricks for remote care. We are going to show you everything you are able to do by providing remote care via Oscar Enterprise. In this article, we are going to look at the possibility of remote education.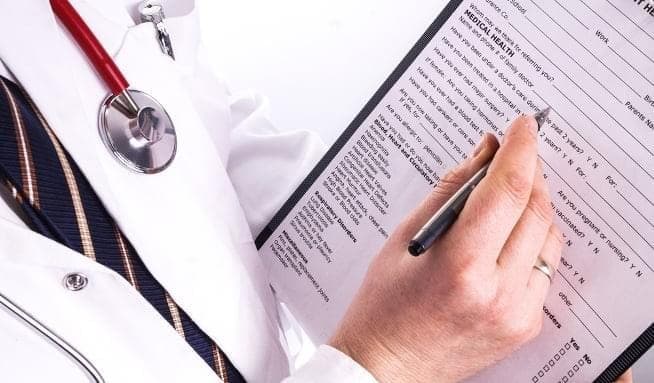 What is OASIS in health care and what is the role of CMS in health care? The Outcome and Assessment Information Set (OASIS) assessment looks at patients' clinical status, demographic info, service needs and functional status. There are 27 new items on OASIS-E compared to the previous version, with more assessment items to the Centers for Medicare and Medicaid Services (CMS) medical questionnaire. Here's how the new OASIS data collection process affects the home health industry.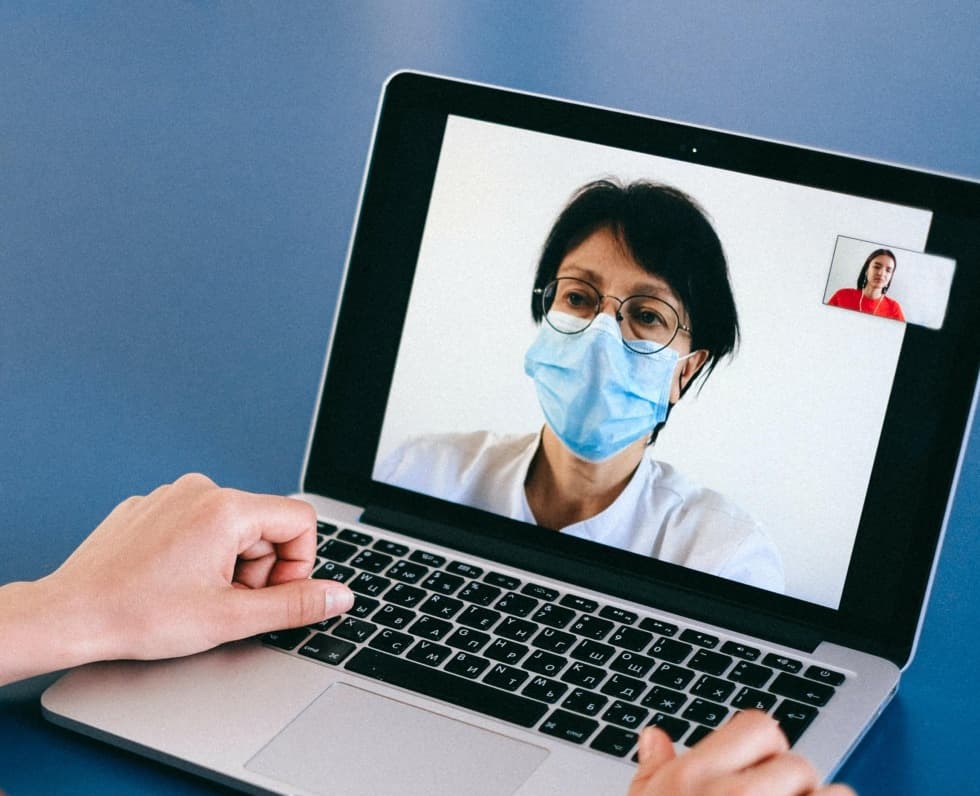 Regulations, OASIS-E, mental health, and others. The past few years have seen monumental changes for care homes, shaping new caregiving trends on the rise for 2023. Many facilities have to take whole new approaches to their operations and practices. What do they have to deal with?