5 Ways Health Care Providers Can Support Seniors in Transition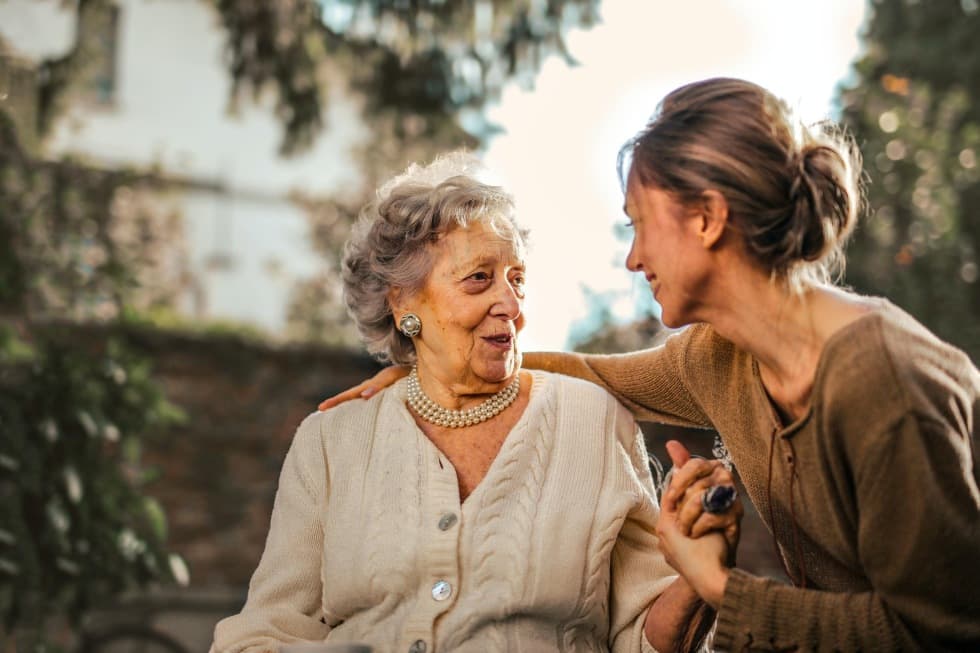 Transitioning a senior into home care can be a challenge. As a health care provider, it is important to have your patient's best interest in mind while providing them with the best care possible. In order to provide the best care, it's also important to be able to communicate with everyone in the care plan effectively, including the patient's loved ones. Although family members may not be able to physically be there during the transition, there are many ways that caregivers can serve as a resource and provide insight to them. How? Read our 5 tips!
1. Share Any Helpful Information With The Family Members
It's important for the patient to feel comfortable and at home during this transition. Although this tip is more applicable as a family member, caregivers are still a great resource to families and should share any helpful information they have. This can include any financial resources, housing suggestions, or past care plans. Many families are navigating this transition for the first time and with very little guidance. Oftentimes seniors transitioning into home care also use this as an opportunity to move into a more suitable home. Whether it be downsizing a house or moving into a retirement condo, choosing the right home is crucial to make sure the patient receiving care is as comfortable as possible. Advising seniors and their families to organize relevant financials beforehand, such as getting pre-approved for a mortgage, can help expedite and simplify this move. Since caregiving needs can be expensive, approaching this process prepared is the best way to make sure living arrangements are both comfortable and affordable.
Needing care around the clock can be one of the most difficult parts of life and it is important for care providers to recognize that their patient may be going through more than just physical illness. Rather than treating caregiving as a business, care providers should show genuine interest in their patients' lives as well as strive to be as compassionate as possible. Care providers should treat a patient as if they're a member of their own family, as treating them with respect is also a way to get through to them when giving medical advice. In turn, the patient will often treat the caregiver with the same level of respect and be more receptive to the care they're receiving.
3. Help Seniors Continue To Do The Things They Enjoy
As a care provider, it is important to allow patients to have time to themselves or time to interact with loved ones. By providing this, the person receiving care will be able to have a sense of independence that often gets lost during a home care transition. Getting your loved one a tablet that suits their needs is a great way for patients to stay in touch with life outside of their home. Seniors can stay connected to loved ones using Oscar Enterprise. They can also use it to play games, get the news and focus on the things they enjoy while still getting the care they need. For example, if there is a game that the patient enjoys, caregivers can use Oscar Enterprise to foster their interests and passions while providing care.
Get in touch with us to find out more
about Oscar Enterprise
4. Monitor Patient Satisfaction
For the families, choosing someone to care for their loved one is a big challenge. Making sure that their top priority is caring for their senior is crucial. Having the patient and their family monitor the care they are receiving can help them choose the best care plan for their situation. As a caregiver, a great way to monitor patient satisfaction is by simply checking in with them to see if there is anything more they need from you. Another great way to do this is to involve their family. Keeping the patient's family in the loop about the progress of any treatments or just providing them with a weekly update can help them feel more connected even if they aren't able to visit.
5. Focusing On Mental Health And Physical Health
For many seniors who do not have family close by, it's easy to feel alone. A care provider should also be someone that a patient can lean on for support. When transitioning into home care, the patient should feel like they have a friend and a resource in their caregivers as well as someone who will look after their physical health. There are also a number of resources seniors can use to care for their mental health. Stressing the importance of mental health to a patient can really help them through this difficult transition.
A Health Care Provider Is a Resource
A health care provider's job is so much more than simply providing medical services. They also serve as a resource to loved ones and seniors receiving care. Getting your senior patients the best care possible will help them feel more comfortable during a time that can be a difficult adjustment.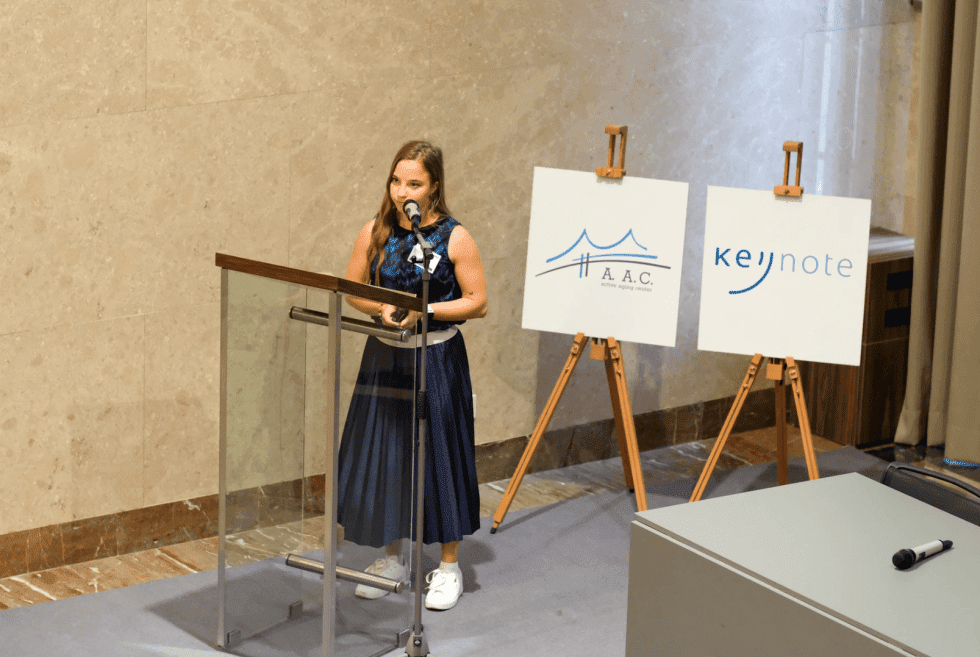 As the Chief Marketing Officer (CMO) at Oscar Senior, Lucie leads and coordinates all marketing activities with precision. Her responsibilities encompass goal-setting, devising marketing strategies, managing timelines, fostering creativity, and overseeing execution. With a wealth of experience spanning over six years in the marketing landscape, Lucie's journey exemplifies her dedication to driving Oscar Senior's presence and impact to new heights.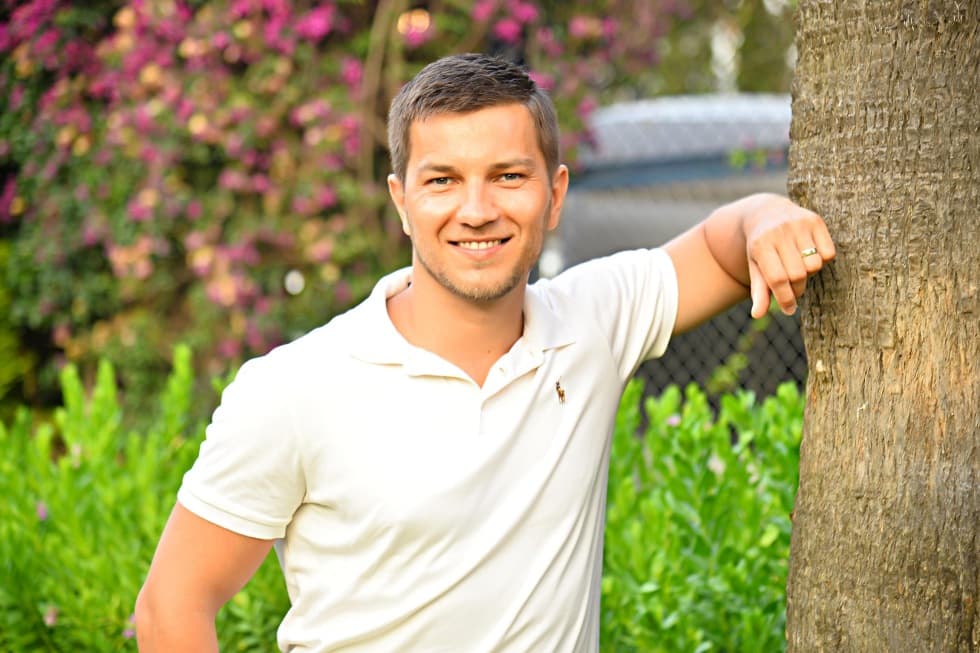 Vladimir, an accomplished CTO at Oscar Senior, brings to the table a dynamic skill set encompassing software architecture, product design, team leadership, and a profound passion for technology. With over a decade of experience in software development, Vladimir's journey has been instrumental in shaping Oscar Senior's state-of-the-art solutions.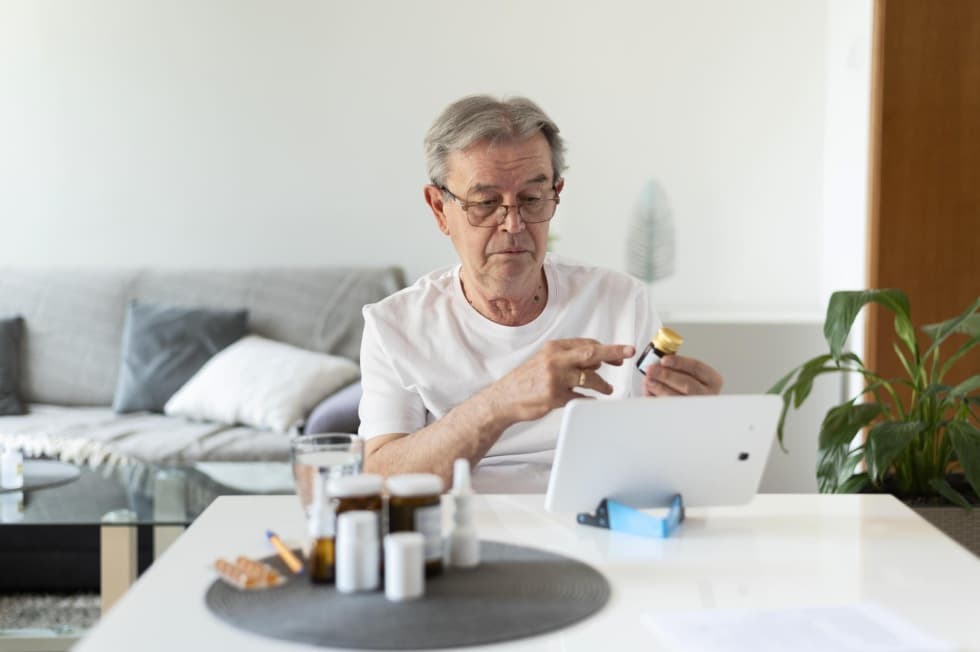 In this article, we explore how digital care redefines medication management and streamlines care pathways, benefiting care providers, recipients, and their families alike.