1 month completely free of charge
Our thoughts are with all of you who take care of elderly care recipients or family members during these crazy times. Get the Oscar Enterprise solution that allows you to do video check-ins, remotely manage medications, monitor a client's environment, and even check in on their vitals.
Oscar Enterprise is suitable for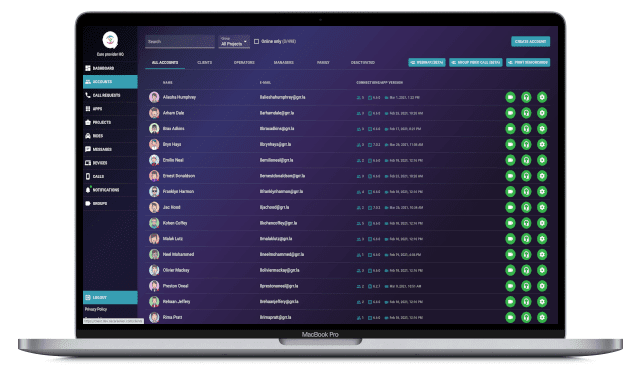 Discover the innovative tool for elderly care companies
that combines into one comprehensive
ready-to-use platform:
Telecare
Social engagement
Cognitive stimulation
Remote support
Care recipient monitoring and management tools
We are looking for partners & system integrators
Create an unbeatable portfolio of telecare products with us.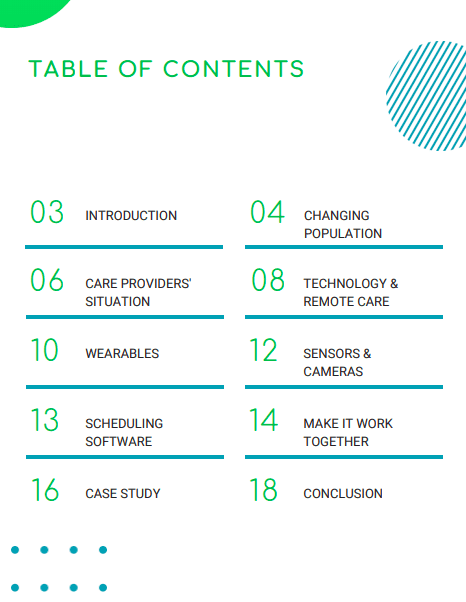 Whitepaper: The Remote Care Revolution
Why innovation is the only way forward in elder care? Read our latest whitepaper to find out.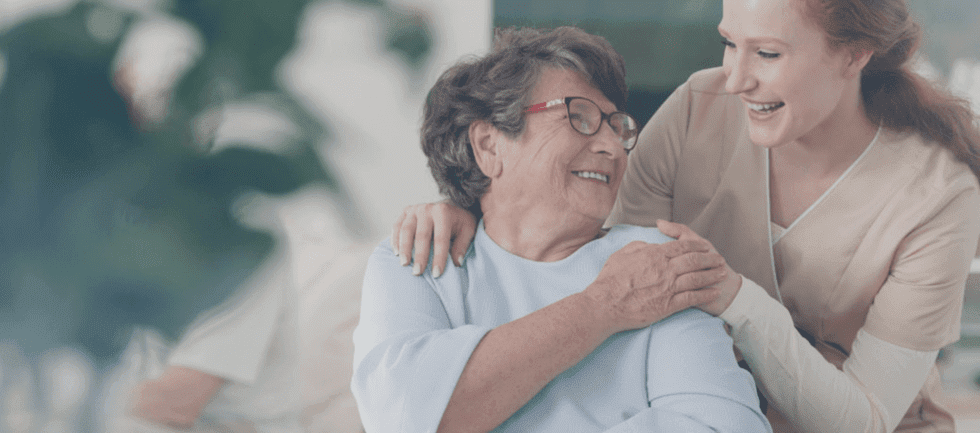 It better be good. Our world and your marketplace dynamic have changed, you will need to be creative and reconsider how to effectively address the overall well-being and satisfaction of your seniors – and fast. Read on to find out 3 mistakes senior living communities are making when trying to help their residents now.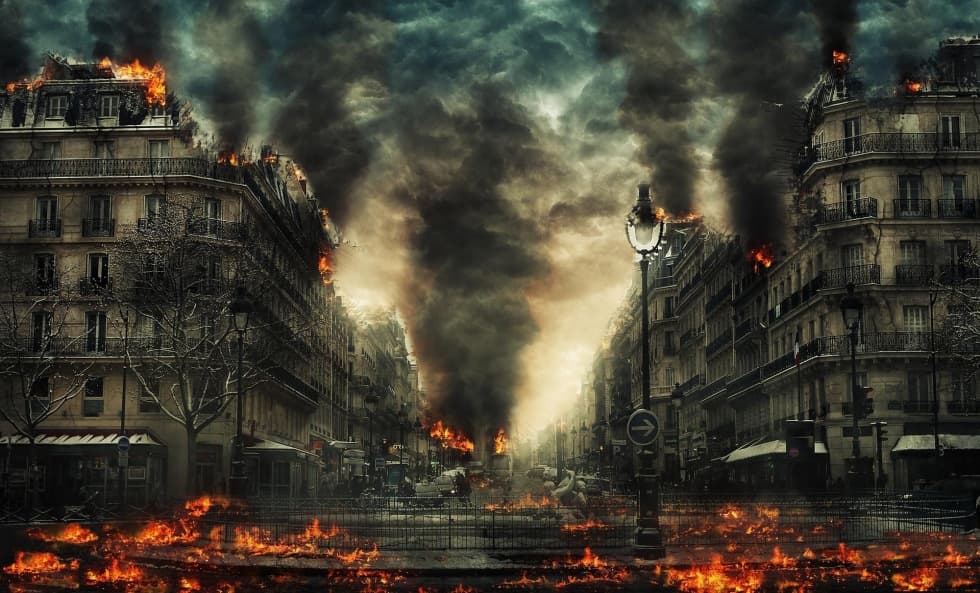 The second wave of Covid-19 is here. No surprise. Telecare and telehealth tools have been discussed a lot. However, it doesn't seem that elder care businesses managed to adopt the technologies as quickly as many would have expected. Very sad, because I actually think that telecare and telehealth tools can save the world and not just from the pandemic we're fighting right now. Read why.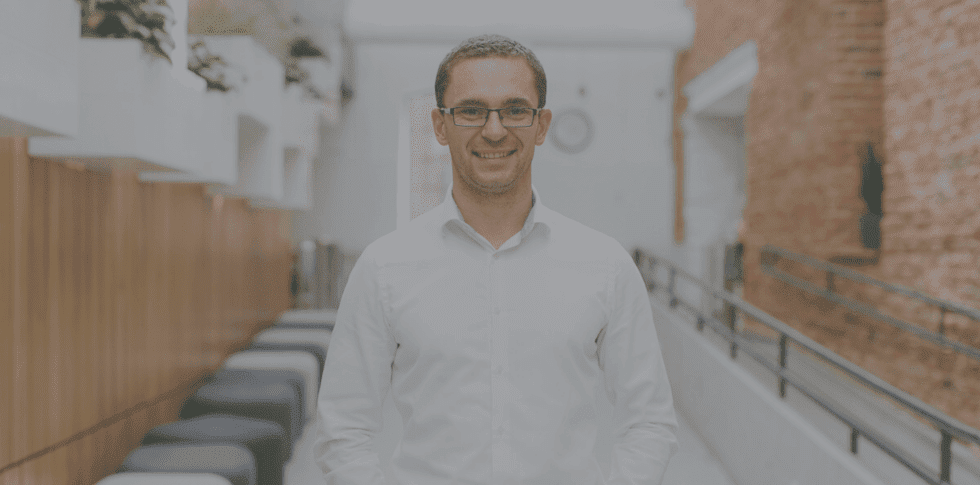 Our old thinking about how to care for the elderly has changed overnight for the better. COVID -19 has accelerated an emerging trend in the monitoring of older adults - virtual care.