5 Trends and Changes in the Care Industry for 2023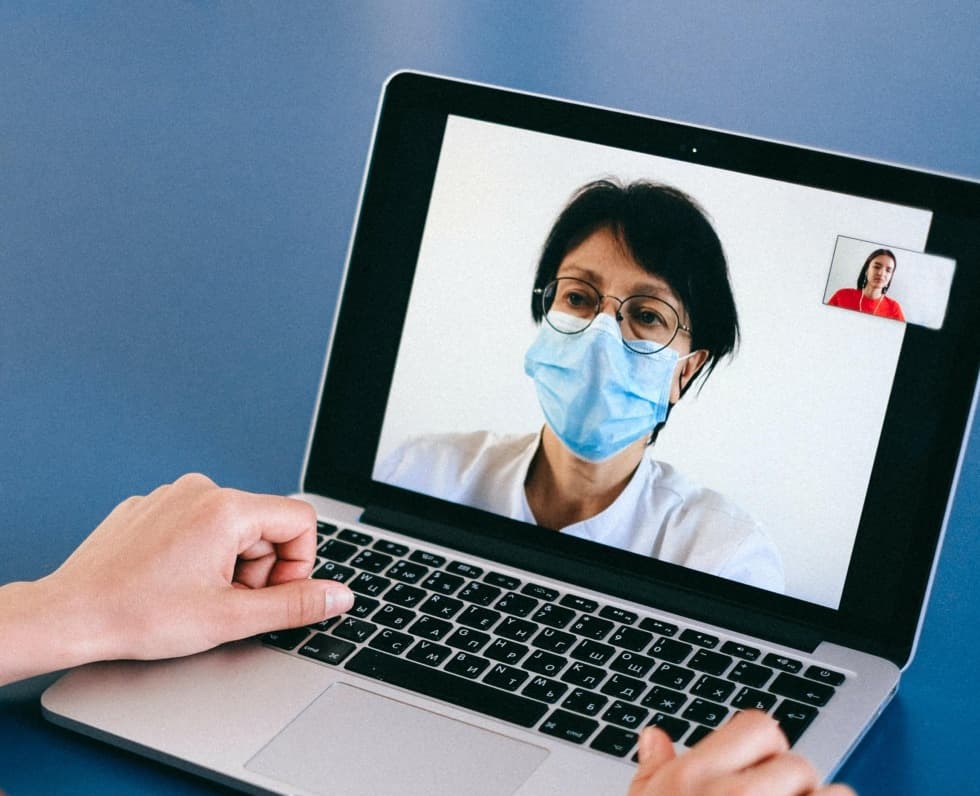 Regulations, OASIS-E, mental health, and others. The past few years have seen monumental changes for care homes, shaping new caregiving trends on the rise for 2023. Many facilities have to take whole new approaches to their operations and practices. What do they have to deal with?
1. Mental Health
Investment in digital mental health solutions is on the rise. Some technological platforms enable more access to mental health services and connect patients with mental health providers. But mental health is important for care providers as well. The trend to focus more on the therapy is on go. It is not a shame to ask for help in this area anymore. Especially if you have to face the every-day challenges of this hard job and you want to avoid facing burnout.
2. Regulatory and Reimbursement Challenges
Home care is facing reductions in reimbursement while having to do more to meet additional regulatory requirements.
According to CMS, a rate reduction will be 3.925% for 2023 for Medicare Certified Home Health agencies. CMS also revised the net inflation adjustment to 4.0%. Even with the inflation update, the reimbursement rate will remain flat, leaving Home Health Agencies to deal with inflation in wage and operating expenses with no actual increase in reimbursement.
3. OASIS-E
OASIS-E changes represent the most significant changes since OASIS was introduced in 1999. OASIS-E changes will standardize patient assessment data elements, facilitate the exchange of information, submission of Quality Measures and improve patient outcomes.
To be more specific, there are 27 new items on OASIS-E compared to OASIS-D1. What is changing? How to prepare for these changes? Read OASIS-E Manual. We also suggest reading the article OASIS Documentation for Dummies.
4. Monitoring Software and Devices
Monitoring devices for seniors have been around for well over a decade, most well-known in the form of emergency alert necklaces. They have become much more comfortable and capable, however.
Today, a smartwatch can allow a senior to monitor their vitals in detail, call for help in emergencies and help them stay fit. Internet of Things (IoT) and Internet of Medical Things (IoMT) devices are becoming more common, with smart cameras and sensors connected to AI monitoring software for fall detection and other events.
Health and safety are at the forefront of health care facilities' priorities. A monumental shift toward cleanliness will continue to be one of the top caregiving trends in 2023.
One technological sanitizing solution that is gaining momentum is autonomous UV-C cleaning robots. These machines use large UV lights to neutralize harmful bacteria and diseases on surfaces. Care homes already benefit greatly from these robots due to the shortage of nurses and staff the industry has been coping with.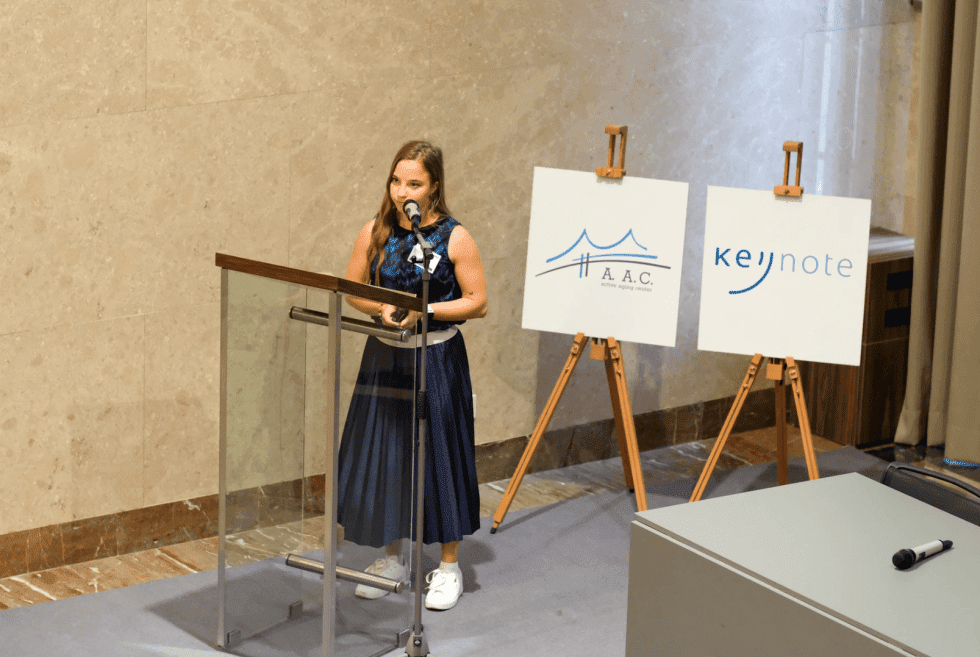 As the Chief Marketing Officer (CMO) at Oscar Senior, Lucie leads and coordinates all marketing activities with precision. Her responsibilities encompass goal-setting, devising marketing strategies, managing timelines, fostering creativity, and overseeing execution. With a wealth of experience spanning over six years in the marketing landscape, Lucie's journey exemplifies her dedication to driving Oscar Senior's presence and impact to new heights.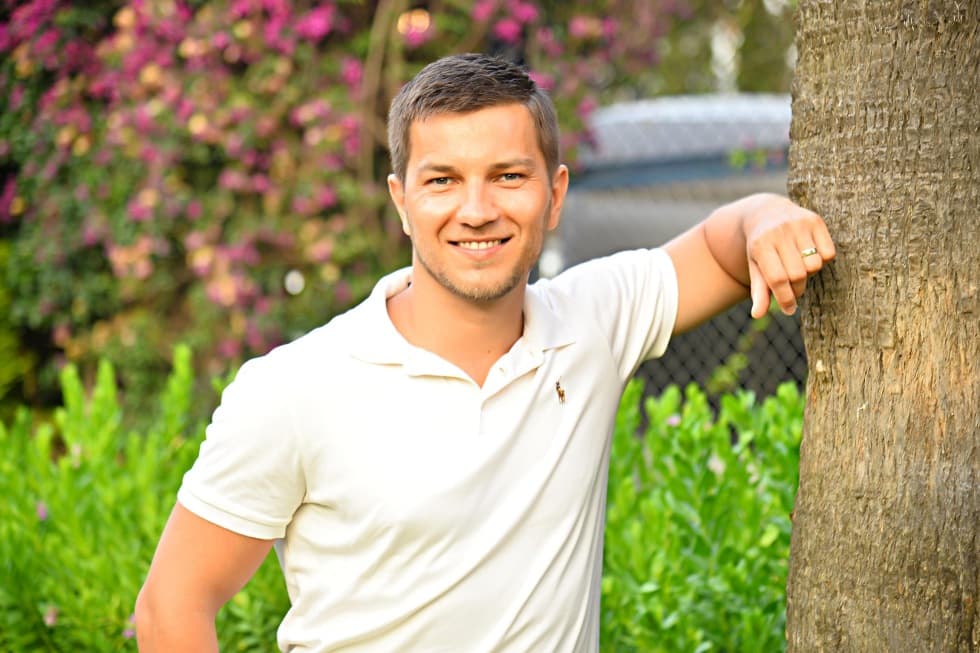 Vladimir, an accomplished CTO at Oscar Senior, brings to the table a dynamic skill set encompassing software architecture, product design, team leadership, and a profound passion for technology. With over a decade of experience in software development, Vladimir's journey has been instrumental in shaping Oscar Senior's state-of-the-art solutions.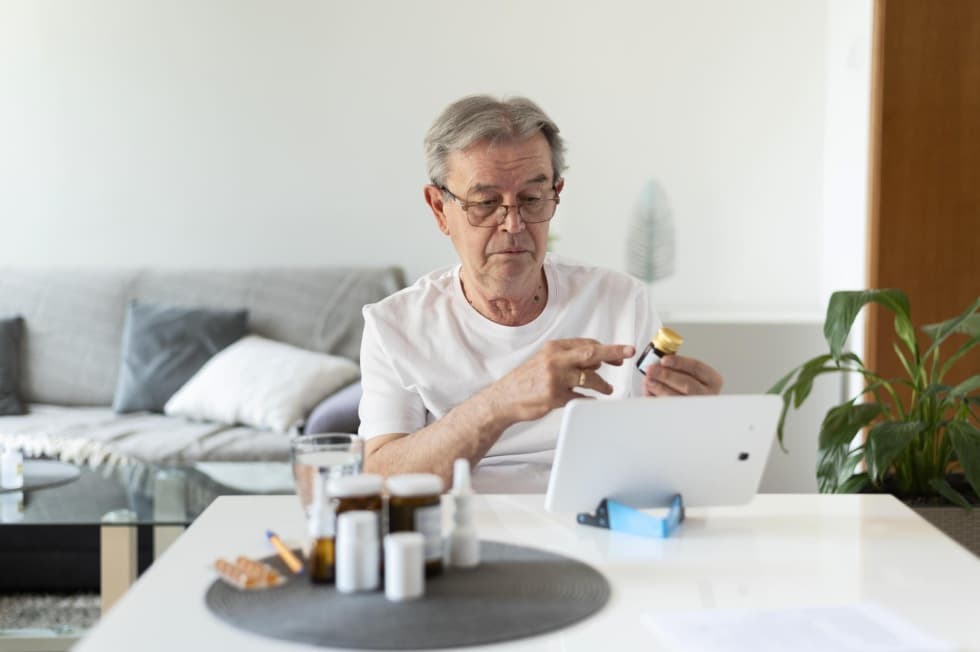 In this article, we explore how digital care redefines medication management and streamlines care pathways, benefiting care providers, recipients, and their families alike.