Read how you can ease your work and provide better care to the elderly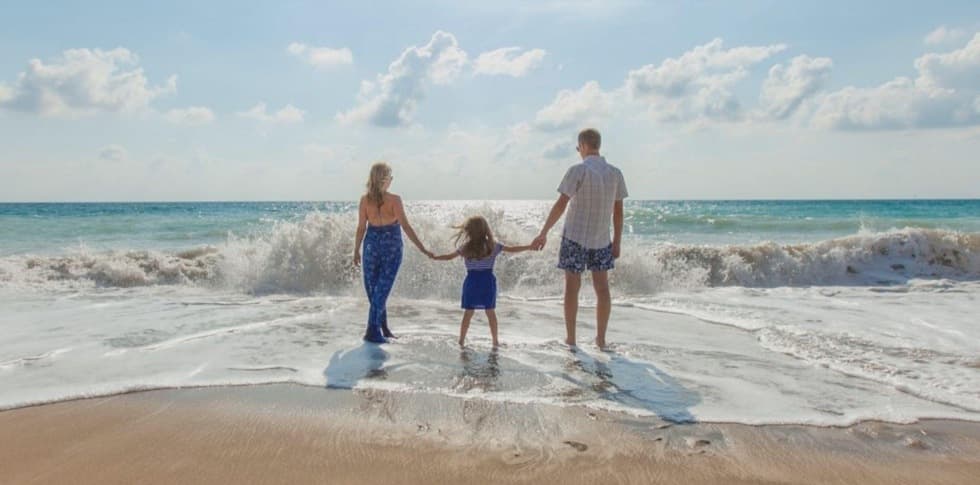 Lying in a hammock by sandy beach, a hike in the mountains – include your elderly in your summer experiences. Stay in touch with them during your travels by connecting online. Read on to see how you can share photos quick and easy or video call them.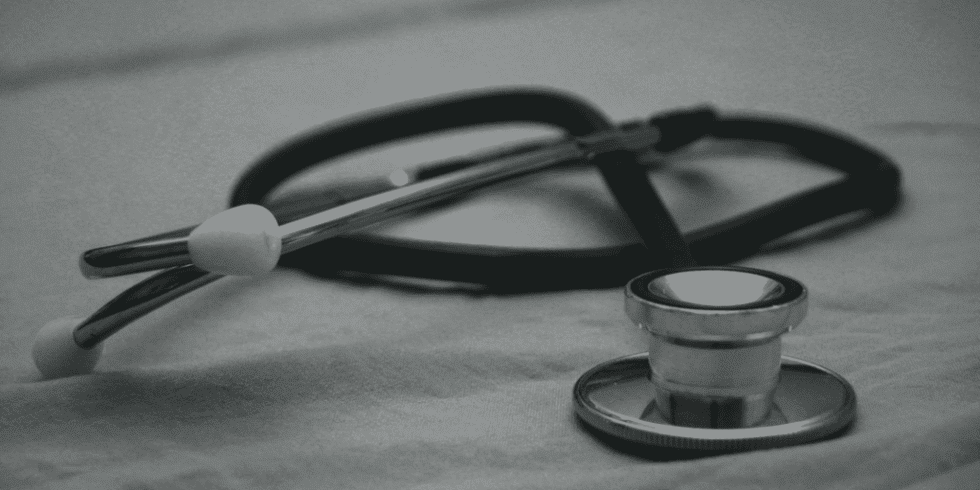 Medicare is a blessing for millions of older Americans, but understanding how to make the system work for you can take time. Read on to learn how to manage it.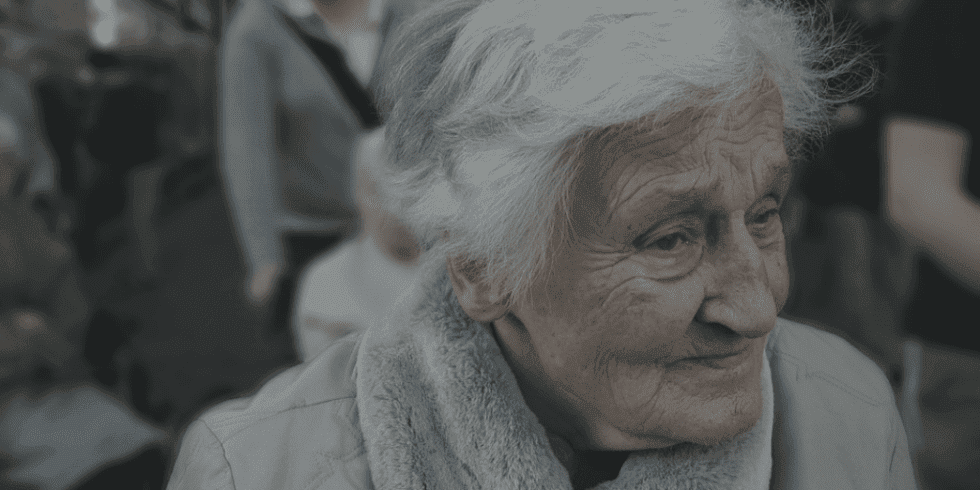 If you are worried whether what your elderly are experiencing is part of the "normal" aging process or could be a sign of a more serious issue like dementia, read on.
Check out the other categories: