Read how you can ease your work and provide better care to the elderly
The push of a single button on the sensor can be handled by touch, with poor eyesight and impaired fine motor skills.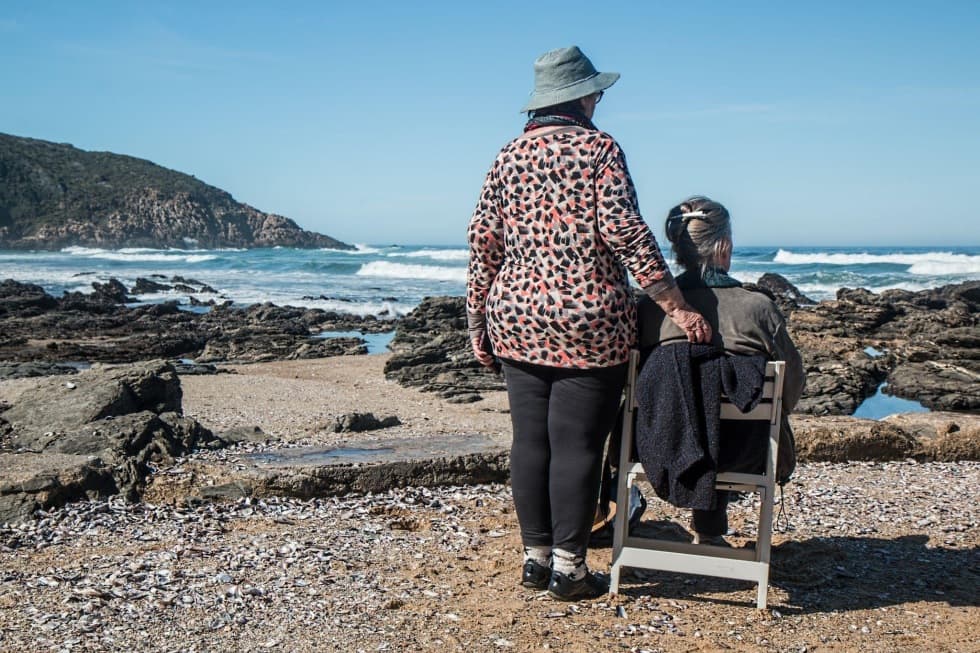 With so many seniors living longer and the Baby Boomers quickly filling the retirement ranks, long-term plans can help you enjoy life now and for years to come. The conversation about senior housing arrangements is, therefore, one that cannot be put off. Depending on you or your loved one's health and needs, there are several living options available. Here, courtesy of Oscar Senior, are the three most common senior living arrangements and tips to help you implement them smoothly.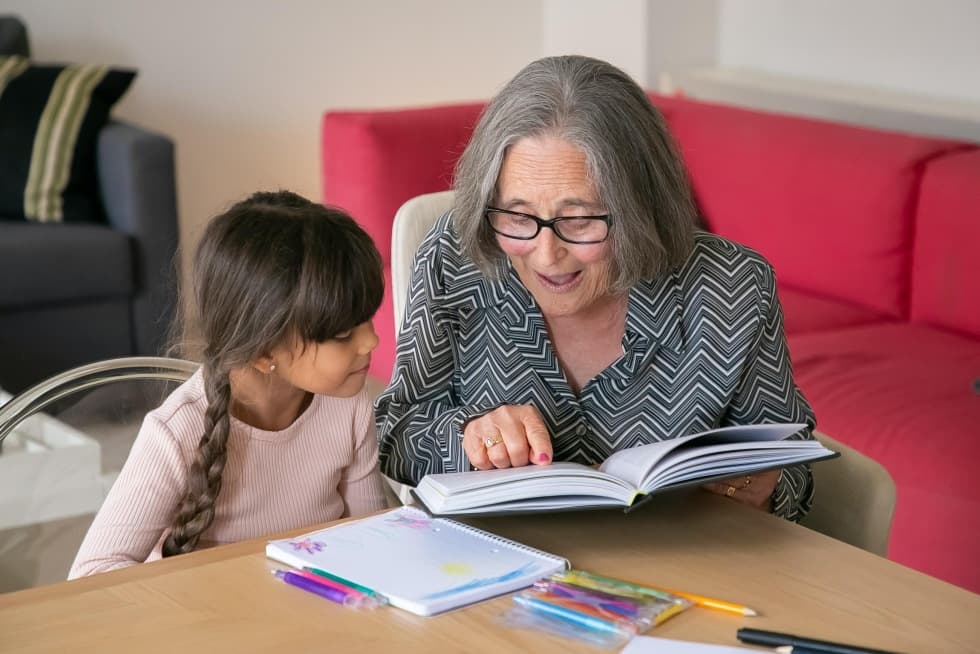 Aging is inevitable. There is no avoiding getting old, but as a caregiver or a family member, there are ways to support loved ones as they age gracefully in place. As family members grow older, several different aspects of life should be laid out and planned for to ensure that the individuals are comfortable and able to live their best lives. With the help of both the family and caregiver, seniors can enjoy the process of aging in place.
Check out the other categories: