Mobile Tools for Resident Protection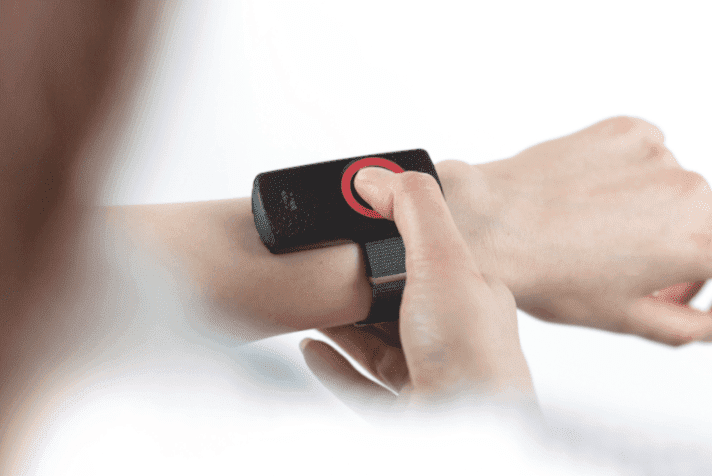 Older adult protection services are evolving thanks to innovative technological tools. A growing number of simple digital tools are hitting the market today, including AI-powered video fall detection and medication-tracking apps, designed to make senior care easier for everyone. What are the top digital tools for resident protection?
AI-Powered Safety Cameras
Artificial intelligence may be a complex technology, but AI-powered older adult protection services are easy to use. Over the past few years, image recognition programs have finally reached senior care.
These services use a collection of connected cameras to autonomously monitor older adults for signs of medical risks, such as falls. The AI computer vision algorithm can detect when someone goes down, triggering an alert for medical help.
One of the great benefits of this particular senior care technology is the level of independence it grants. People don't need to worry about wearing any special watch or necklace, and they can move freely around their living space without worrying about having a phone nearby. The AI system automatically calls for emergency assistance when a fall is detected.
Smartwatches have been revolutionary for caregiving and monitoring people of all ages. These devices are easy to use yet effective for health and safety. Voice commands and a friendly interface provide easy navigation for seniors.
A great example is the Apple Watch. The Series 7, the newest model as of 2022, includes an optical heart sensor, accelerometer, gyroscope and electrical heart sensor for conducting ECGs right from the watch. It can detect falls, monitor heart rate, identify irregular heart rhythms and even measure blood oxygen levels. There's also a built-in emergency SOS button and a place to securely store medical information for paramedics.
The great thing about the Apple Watch for senior care is that numerous app protection services are available on the platform. Even if seniors don't want to use a smartphone, caregivers can connect their watches to a cellular plan so they can use them to stay in touch.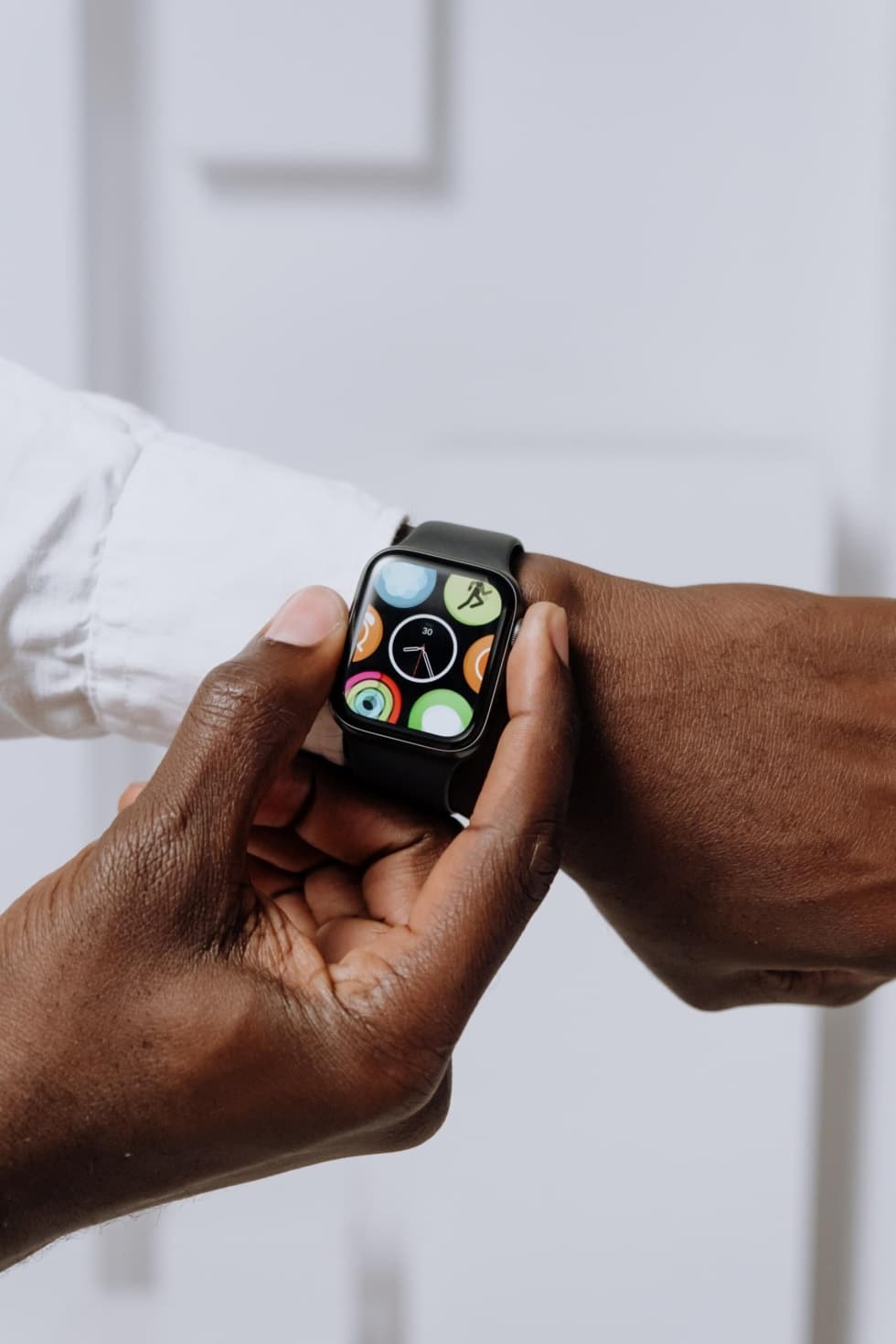 App-Based Older Adult Protection Services
App-based caregiving tools are a great option for resident protection today. Rather than attempting to replace nurses and caregiving professionals, many senior care apps focus on helping caregivers do their jobs more easily and effectively. This results in better care and protection without compromising human interaction.
For example, many care providers struggle to keep up with understaffed teams. This is especially challenging when trying to schedule visits with many patients while balancing the limited availability of a small staff. Simple mobile tools are purpose-built to solve this challenge.
Nurse scheduling apps can combine efficient booking with HIPAA-compliant patient monitoring. Nurses can easily check in on patients and view health updates before and between visits. Administrators can make sure no one is overlooked in the process. Apps can even track medications and send reminders for when to take them.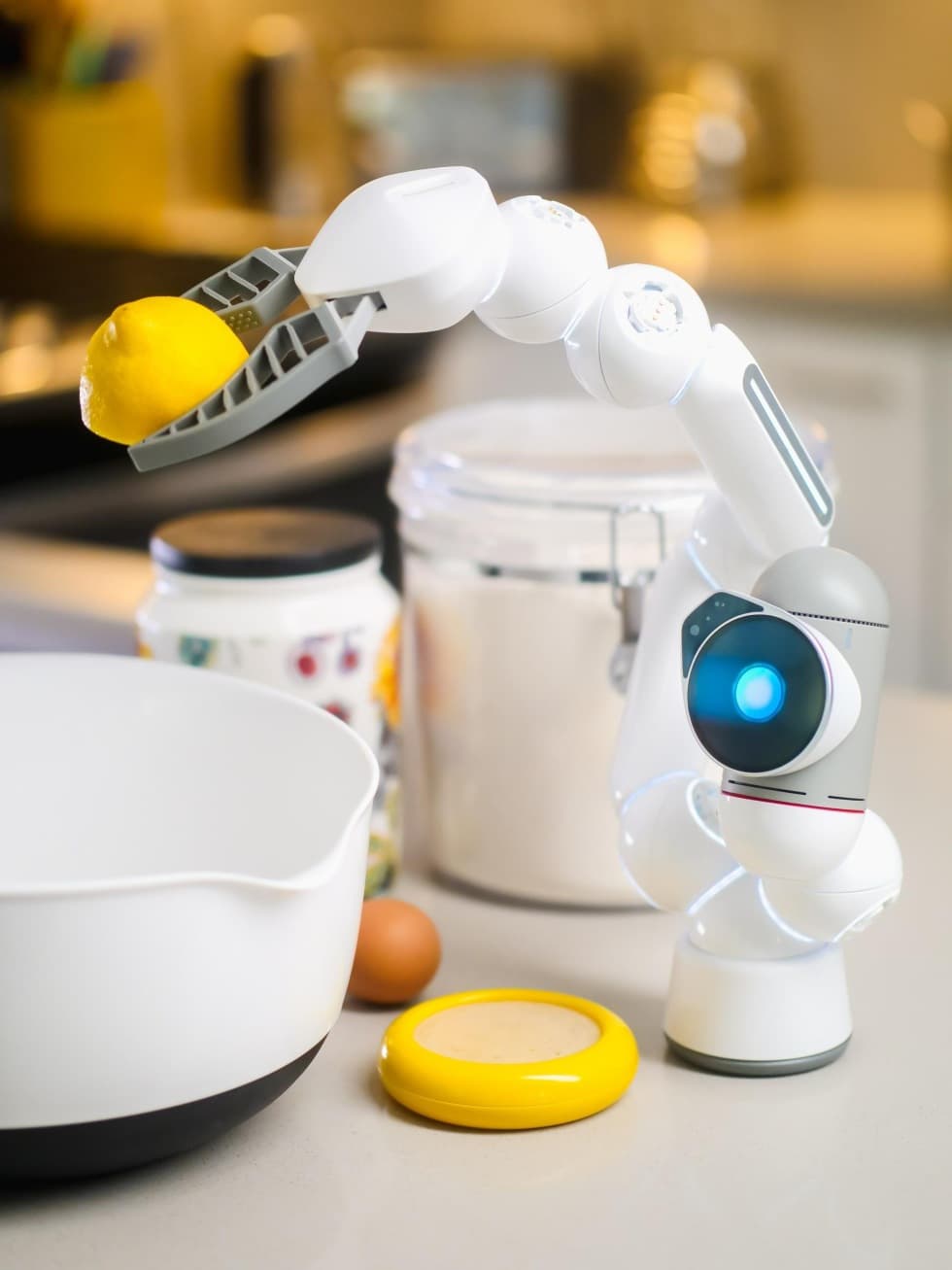 Companion robots are an exciting upcoming tool for resident protection and care. Robot animals have long been proposed as a way to improve seniors' mental health. However, more advanced robots on the horizon can do much more than mimic a dog's behavior.
For example, in 2019, researchers from Trinity College Dublin tested a prototype of an advanced elder care robot named Stevie at a senior living facility in Washington, D.C. It has a digital face that doubles as a screen for video chatting. It can carry on conversations and play games. In the background, the robot is always alert for signs of distress, such as words like "help," which trigger an emergency assistance call.
In the trial, residents were enthusiastic about their robot caregiver. One even remarked that Stevie was easier to talk to than most humans. The residents played bingo and karaoke with the robot, which had its own room at the facility. Robots could be the future of resident protection and senior care.
Smart Home Security Systems
Seniors often want to continue living independently even when they develop health needs that make this difficult. Digital older adult protection services like monitoring apps and medication trackers help make this living situation safe. A key part of resident protection is also protecting living spaces.
Smart home security systems are the perfect tool for meeting this need. The top options on the market include 24/7 monitoring, motion detection, video surveillance, video doorbells and even cellular connectivity in case of power outages. Smart security systems can be connected to popular assistants like Amazon Alexa or Google Assistant, making it easy for seniors to control their homes using voice commands.
Cybersecurity is crucial in ensuring a smart home security system is safe for seniors. Poor cybersecurity, such as weak account and Wi-Fi passwords, can allow hackers to frighten and harass seniors using their smart home devices. It's vital to take the proper security measures to make the most of these gadgets.
Innovating Resident Protection
Older adult protection services are getting better every year thanks to technology. Simple mobile tools can help seniors stay safe while living independently. App protection services give loved ones and caregivers peace of mind. Technology makes resident protection effective and convenient for everyone.
Do you need help to choose the right digital care software?
Or do you have any questions related to digital care?
Contact us and we will gladly help you.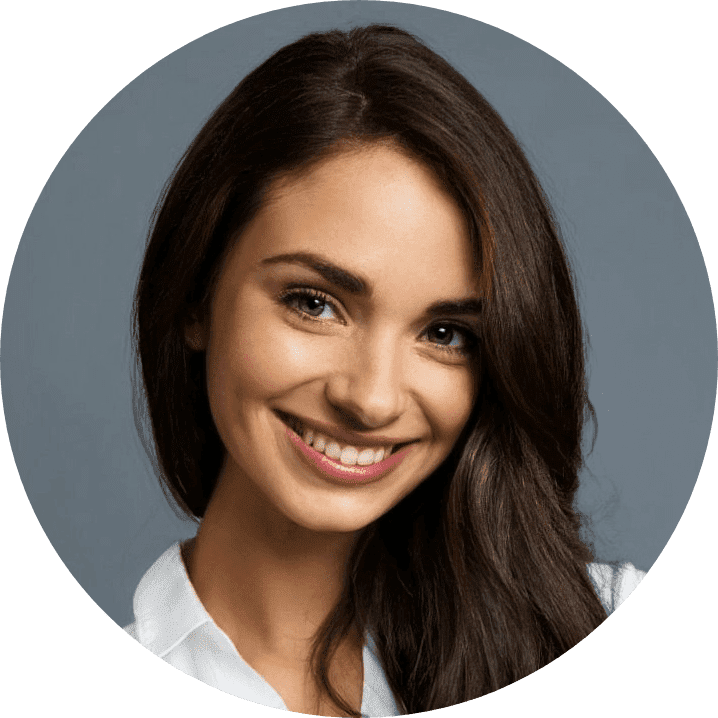 Shannon Flynn - Managing Editor at ReHack
With over 5 years of writing and editing experience, Shannon focusses on covering topics like medical, health, and lifestyle technology.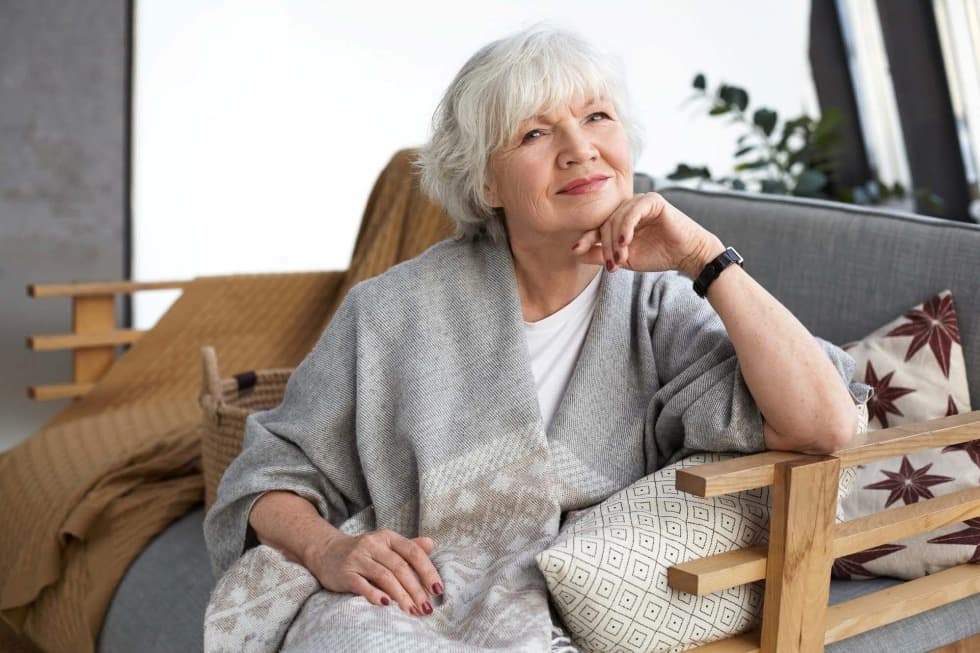 Dementia can be a challenging condition to manage, both for the individuals living with it and their caregivers. In some ways, managing care for seniors with dementia has become even more complicated in recent years, leaving more older adults living through loneliness, depression, and cognitive decline.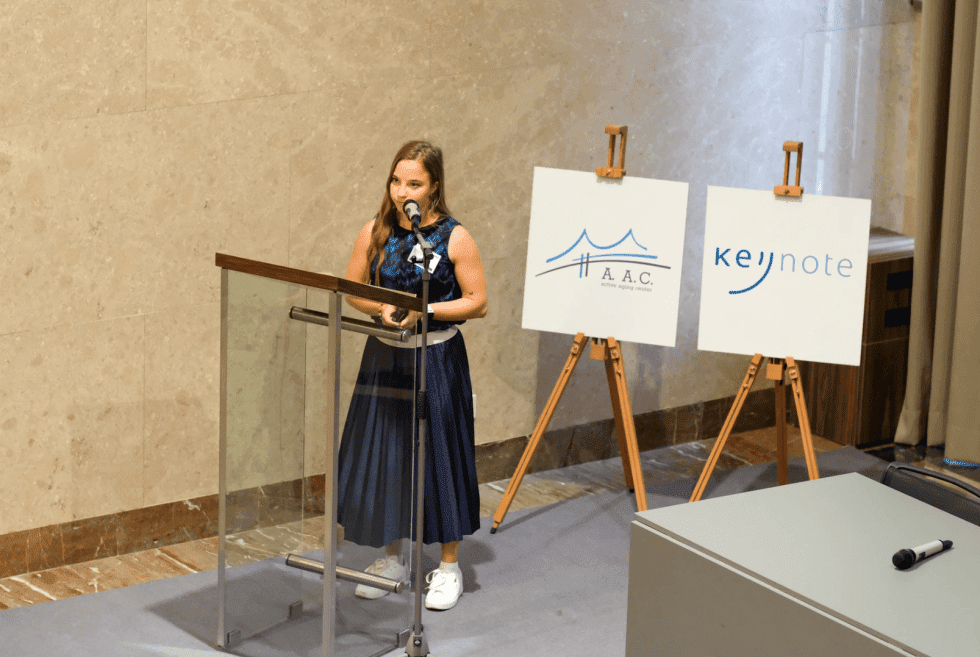 As the Chief Marketing Officer (CMO) at Oscar Senior, Lucie leads and coordinates all marketing activities with precision. Her responsibilities encompass goal-setting, devising marketing strategies, managing timelines, fostering creativity, and overseeing execution. With a wealth of experience spanning over six years in the marketing landscape, Lucie's journey exemplifies her dedication to driving Oscar Senior's presence and impact to new heights.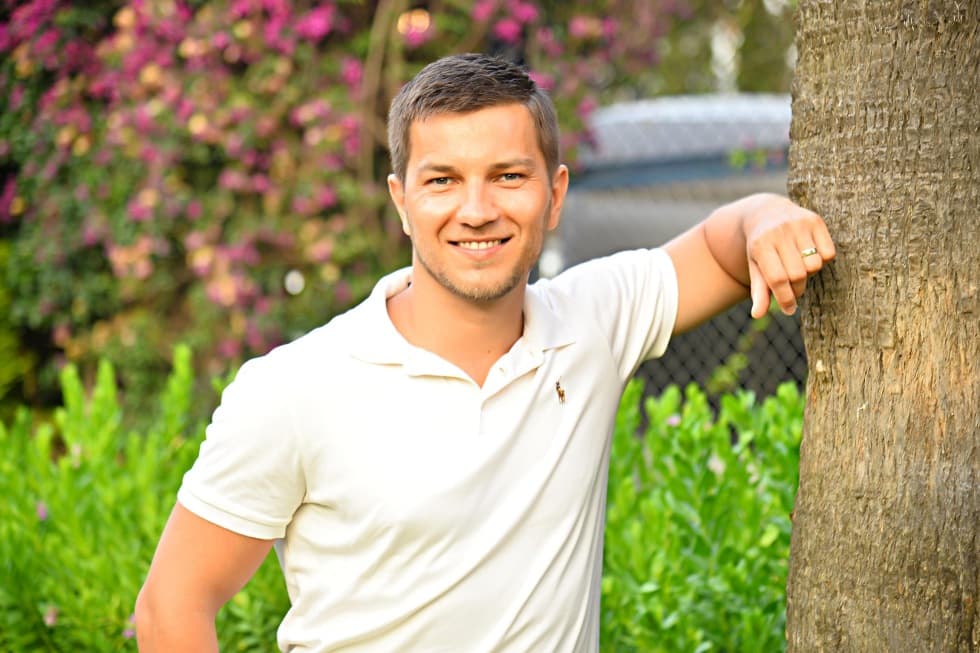 Vladimir, an accomplished CTO at Oscar Senior, brings to the table a dynamic skill set encompassing software architecture, product design, team leadership, and a profound passion for technology. With over a decade of experience in software development, Vladimir's journey has been instrumental in shaping Oscar Senior's state-of-the-art solutions.