Emergency Button: Provide Immediate Assistance To Save Your Clients' Lives
In Dangerous Situations, Seniors Are Primarily Concerned with Time
Seniors can often find themselves in life-threatening situations. They can suffer a stroke, slip on a wet floor, have sudden nausea, become injured or paralyzed, be ambushed by thieves, suffer heat stroke, or find themselves in any other situation where they immediately need to call for help.
But stress causes paralysis and a person is often only able to take simple and quick actions.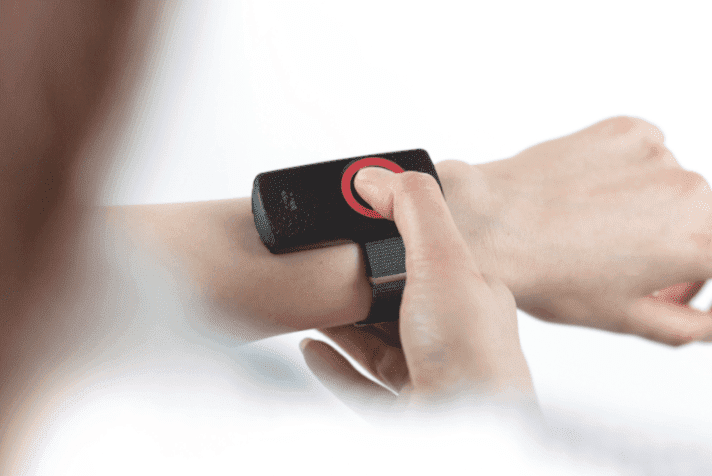 How to Enable Seniors To Call for Your Help ASAP?
The best and fastest way is with the Senzoor emergency button. In case of danger, seniors can call for help by pressing a large button that they carry by themselves at all times.
They don't have to look anywhere for their phone, glasses, or try to dial the right number.

A person in distress
By pressing a button on the sensor, the device sends a call request that the owner needs help. The sensor acknowledges receipt of the request to the senior.
Request for a care provider
The request is sent to the senior's care provider who is connected to Oscar Enterprise and will see the request on his screen.
Verification and solution
of the situation
The care provider will soon check the situation to the best of his ability. He calls the senior via auto-answer call or visits him.
Do you want to know more about Senzoor Emergency Button? Contact us.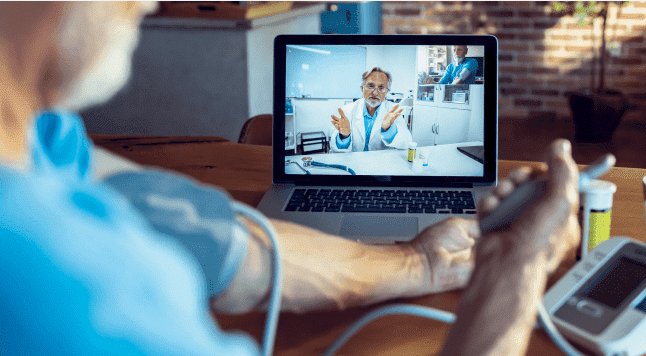 Let's check our tips and tricks for remote care. We are going to show you everything you are able to do by providing remote care via Oscar Enterprise. In this article, we are going to look at the possibility of remote education.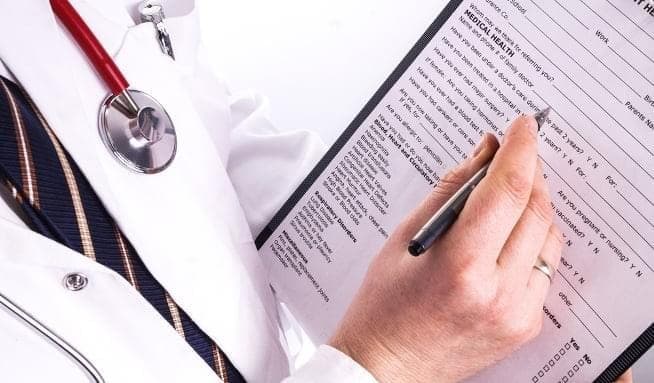 What is OASIS in health care and what is the role of CMS in health care? The Outcome and Assessment Information Set (OASIS) assessment looks at patients' clinical status, demographic info, service needs and functional status. There are 27 new items on OASIS-E compared to the previous version, with more assessment items to the Centers for Medicare and Medicaid Services (CMS) medical questionnaire. Here's how the new OASIS data collection process affects the home health industry.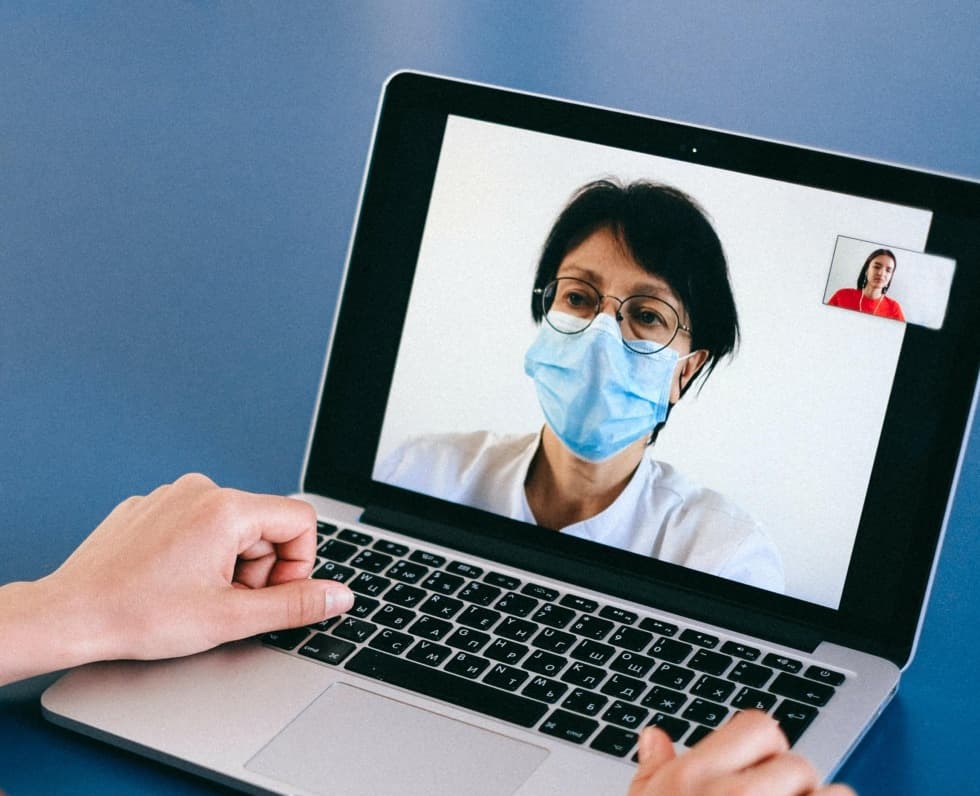 Regulations, OASIS-E, mental health, and others. The past few years have seen monumental changes for care homes, shaping new caregiving trends on the rise for 2023. Many facilities have to take whole new approaches to their operations and practices. What do they have to deal with?