How Did The Arc Overcame The Fear Of Technology Use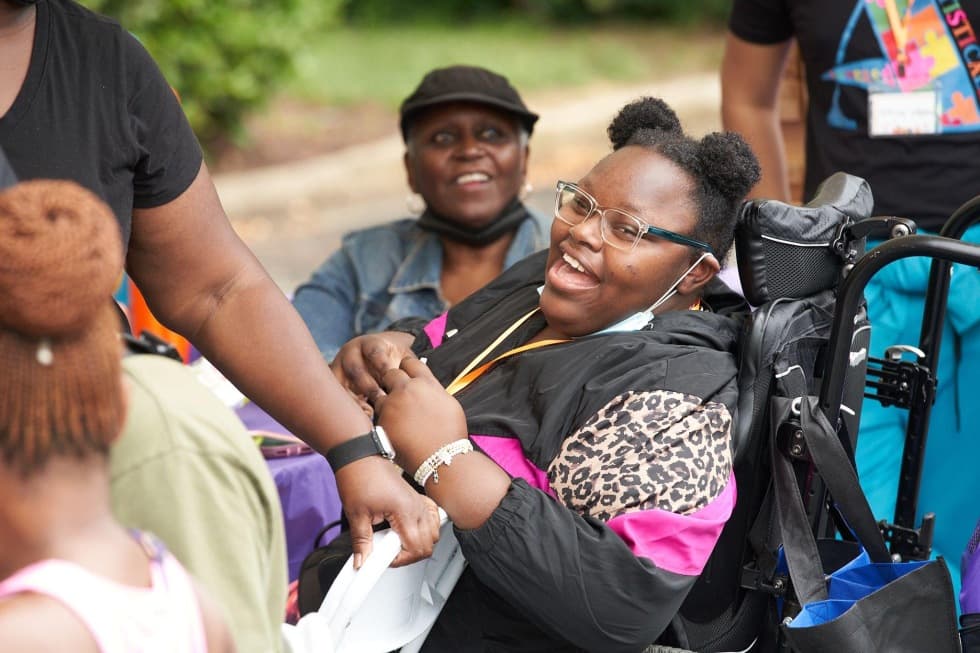 "We decided to implement remote care, especially for our folks to help them easily connect online together and individually. We saw the benefits in need of less staff while providing greater independence, more privacy, and less loneliness to them. And we managed to succeed. How? Get inspired by our story," shares Rob Malone, Executive Director, The Arc Prince George's County.
Goals The Arc Prince George's County wanted to achieve
Avoid the fear of technology
Remove barriers in online communication
Reduce daily dependence on care staff
Provide effective remote DDA care support
Leveraging technology to expand independence
"When the world drastically changed due to the pandemic, we were trying to find ways to keep people connected online, as quickly, and as easily as possible. So, we tried Zoom, FaceTime, and other online tools but we found barriers while getting people online. For all of them, the process was too complicated," explains Rob Malone.
"Oscar Senior helps us to easily connect one-to-one or in groups and bring people into virtual learning without the hassle of setting up a meeting or sending links. It is very easy to use, it's similar to a phone. The software also allows us to monitor the device's status whether it's on active or low battery," says Ryan Ramnarine, Systems Implementation Specialist, The Arc.
Overcame the fear of technology use
Everyone can easily connect online together and individually
Less staff is needed, which saves money
Greater independence, more privacy, and less loneliness thanks to online support
Lucie Chlubna, Chief Marketing Officer pointed out that together, we boosted individuals' confidence and helped them overcome the fear of not being knowledgeable about the technology.
"Our folks can easily operate the app without initial issues and they appreciate the independence and privacy. Also, it helped them better fight loneliness," says Rob Malone.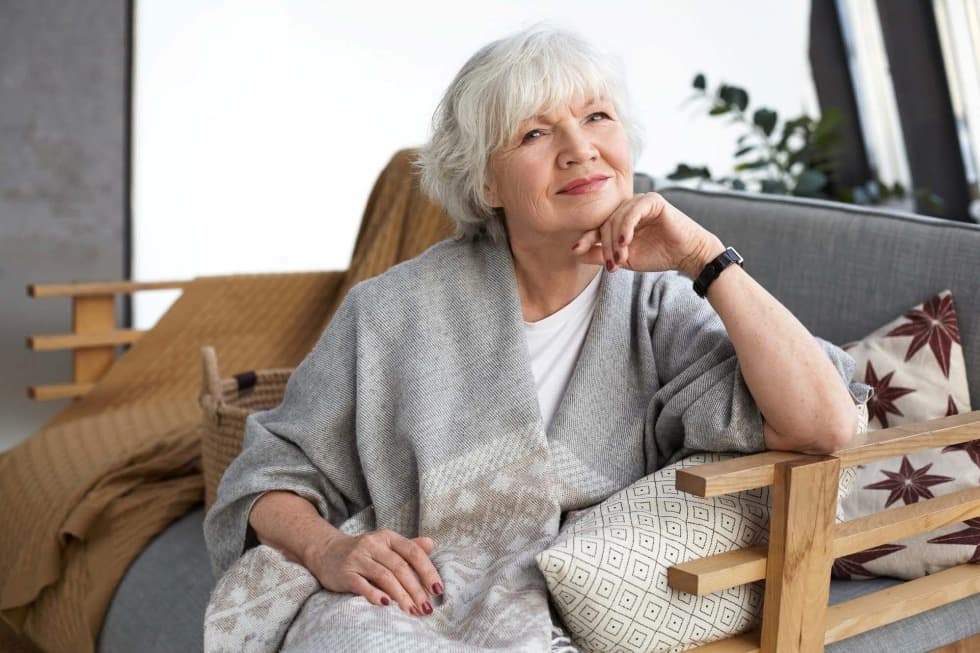 Dementia can be a challenging condition to manage, both for the individuals living with it and their caregivers. In some ways, managing care for seniors with dementia has become even more complicated in recent years, leaving more older adults living through loneliness, depression, and cognitive decline.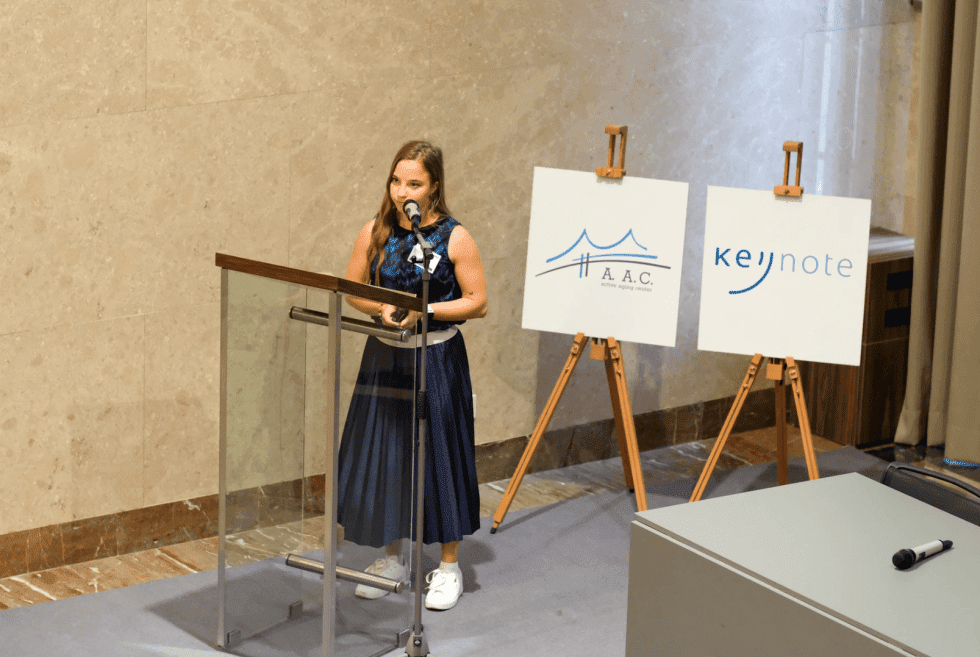 As the Chief Marketing Officer (CMO) at Oscar Senior, Lucie leads and coordinates all marketing activities with precision. Her responsibilities encompass goal-setting, devising marketing strategies, managing timelines, fostering creativity, and overseeing execution. With a wealth of experience spanning over six years in the marketing landscape, Lucie's journey exemplifies her dedication to driving Oscar Senior's presence and impact to new heights.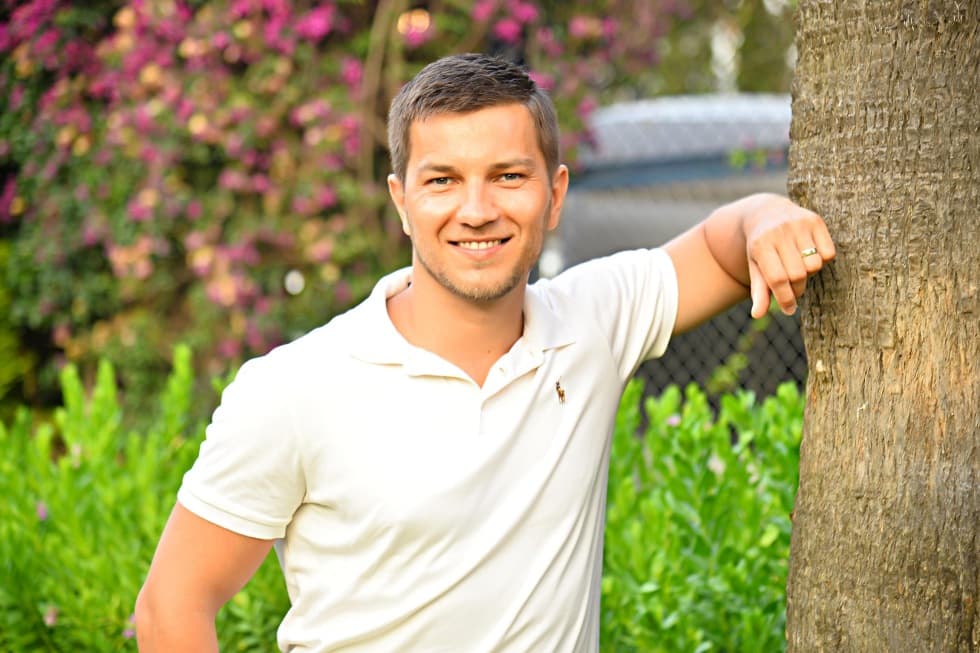 Vladimir, an accomplished CTO at Oscar Senior, brings to the table a dynamic skill set encompassing software architecture, product design, team leadership, and a profound passion for technology. With over a decade of experience in software development, Vladimir's journey has been instrumental in shaping Oscar Senior's state-of-the-art solutions.