How Changes to OASIS-E Impacts Home Health Care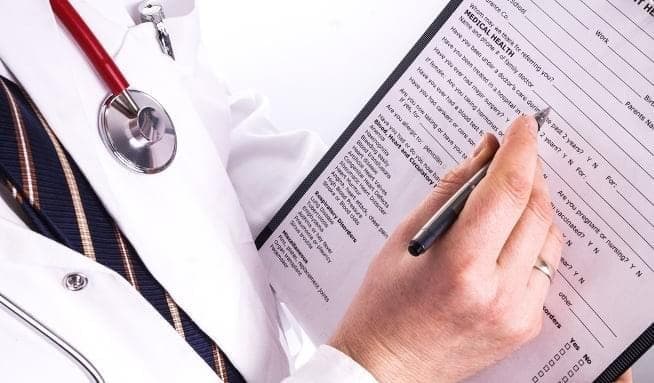 What is OASIS in health care and what is the role of CMS in health care? The Outcome and Assessment Information Set (OASIS) assessment looks at patients' clinical status, demographic info, service needs and functional status. How the new OASIS data collection process affects the home health industry?
What Is the Role of CMS in Health Care?
There are 27 new items on OASIS-E compared to the previous version, with more assessment items to the Centers for Medicare and Medicaid Services (CMS) medical questionnaire.
The Centers for Medicare and Medicaid Services is part of the Department of Health and Human Services in the United States. It aims to provide health insurance to people through Medicare, Medicaid, the Health Insurance Marketplace and the Children's Health Insurance Program. The CMS sets the guidelines for OASIS in home health care.
What Is OASIS in Health Care?
The OASIS data collection process has always looked at metrics such as cognitive function, skin condition, the incidence of falls and medication reconciliation in patients receiving care at home. This CMS medical assessment provides valuable data to health care providers. Data mining allows doctors to make faster diagnoses, choose the most effective treatments for a patient and detect potential drug interactions.
The OASIS assessment helps home health care aides prevent and treat chronic diseases, make care more affordable, improve communication between health care workers and patients, reduce harm and strengthen family engagement with the patient. As the population ages, the job market for home health care workers is projected to grow 25% by 2031, making it crucial to streamline the information-gathering process.
OASIS-E took effect on January 1st, 2023. The update aims to make it easier for home health agencies to meet the requirements of the Improving Medicare Post-Acute Care Transformation Act of 2014 (IMPACT Act). The IMPACT Act requires health care workers to report standardized patient assessment data using quality control measures. It aims to improve Medicare's post-acute care services — such as care after surgery or heart attack — and patient data reports.
The 2023 OASIS Update
OASIS-E includes several new items health care workers should know about. They consist of:
Ethnicity
Race
Language
Transportation
Med list provision to provider in the TRF OASIS category
Med list provision to provider in the DC OASIS category
Route of provision to provider
Med list provision to patient
Route of provision to patient
Hearing
The vision section now has five options
Health literacy
Whether health care workers should perform an interview for mental status
Repetition of three words
Temporal orientation
Recall
Summary score
Signs and symptoms of delirium
Patient mood interview
Total severity score
Social isolation
Pain effect on sleep
Whether pain is interfering with therapy
Whether pain is interfering with activities
Nutritional approaches
High-risk drug classes
Special treatments and procedures
Clinicians must complete the OASIS assessment — including all updates — several times over the course of a patient's care. The role of OASIS in home health is to gain a thorough understanding of a patient's mental, physical and emotional state in a non-invasive manner.
The new OASIS data collection process removes a few items from the original questionnaire, whether completely or only at follow-up. The 2023 OASIS assessment also changes the nature of certain items. The modified or deleted items are:
Race/Ethnicity
Vision
Depression screening
Urinary incontinence
Bowel incontinence frequency
Ostomy
Primary diagnosis
Other diagnoses
Frequency of pain interfering with activity
Fall risk assessment
Dyspnea
Therapies received at home
Current number of unhealed pressure ulcers
Current number of Stage 1 pressure ulcers
Stage of most problematic pressure ulcer
Presence of stasis ulcer
Status of most problematic stasis ulcer
Presence of surgical wound
Status of most problematic surgical wound
Drug education intervention
Management of injectable medications
Pneumococcal vaccine
Intervention synopsis
The Role of OASIS in Home Health
What is OASIS in health care? In summary, it's a CMS medical questionnaire that improves patient care and satisfaction. Gathering data allows clinicians to assess, diagnose, treat and monitor patients in a home health setting.
The OASIS-E is the most extensive update to the OASIS data collection system since the 90s when CMS first introduced the program. Health care providers should thoroughly read the new guidelines so they can quickly and easily perform patient assessments.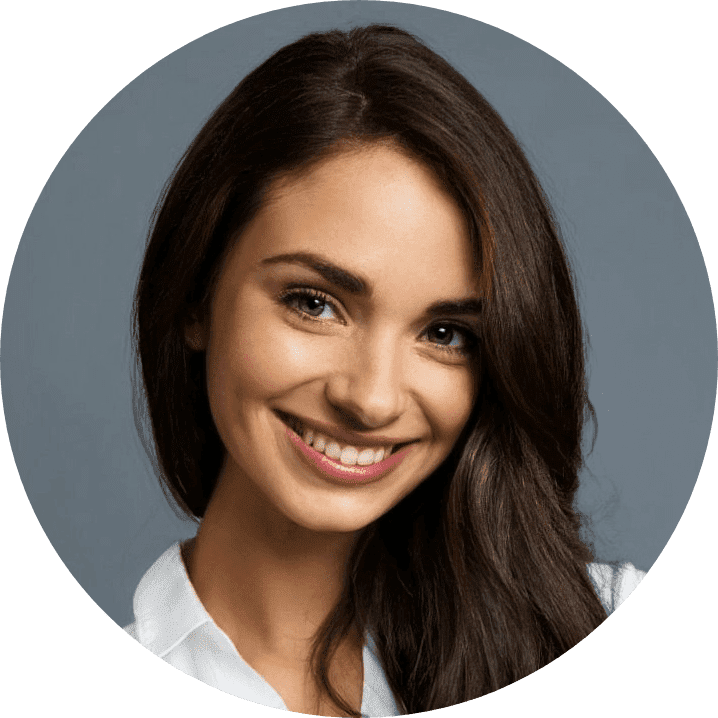 Shannon Flynn - Managing Editor at ReHack
With over 4 years of writing and editing experience, Shannon focusses on covering topics like medical, health, and lifestyle technology.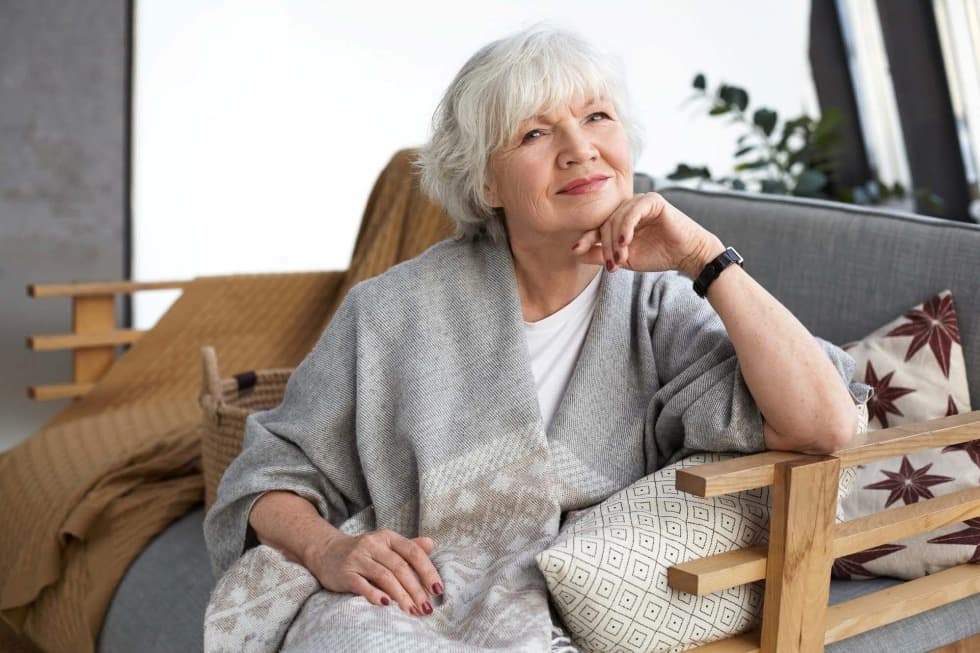 Dementia can be a challenging condition to manage, both for the individuals living with it and their caregivers. In some ways, managing care for seniors with dementia has become even more complicated in recent years, leaving more older adults living through loneliness, depression, and cognitive decline.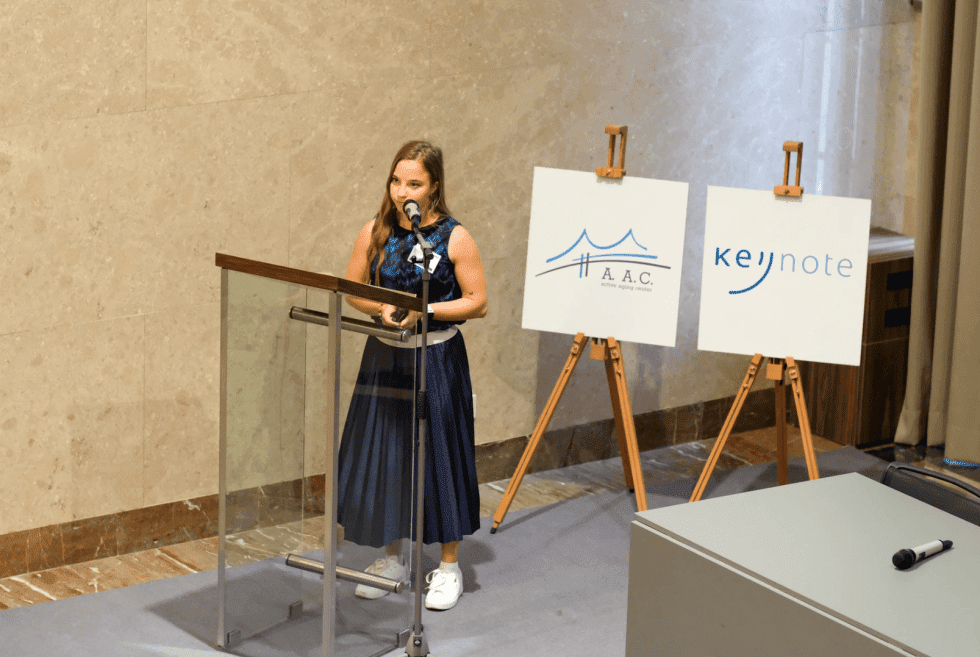 As the Chief Marketing Officer (CMO) at Oscar Senior, Lucie leads and coordinates all marketing activities with precision. Her responsibilities encompass goal-setting, devising marketing strategies, managing timelines, fostering creativity, and overseeing execution. With a wealth of experience spanning over six years in the marketing landscape, Lucie's journey exemplifies her dedication to driving Oscar Senior's presence and impact to new heights.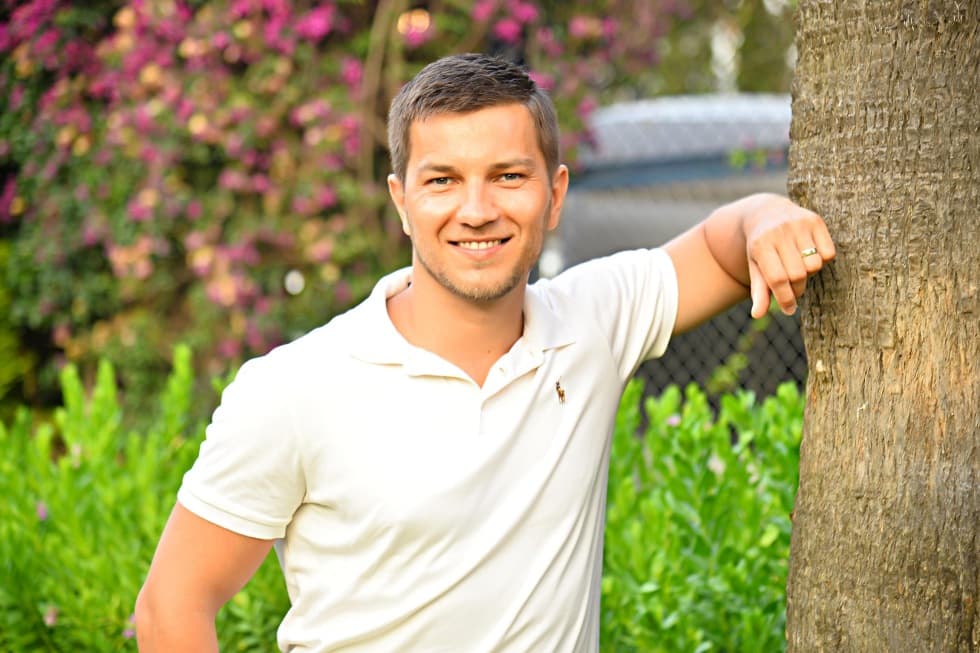 Vladimir, an accomplished CTO at Oscar Senior, brings to the table a dynamic skill set encompassing software architecture, product design, team leadership, and a profound passion for technology. With over a decade of experience in software development, Vladimir's journey has been instrumental in shaping Oscar Senior's state-of-the-art solutions.