Do Your Clients Experience Loneliness and Isolation?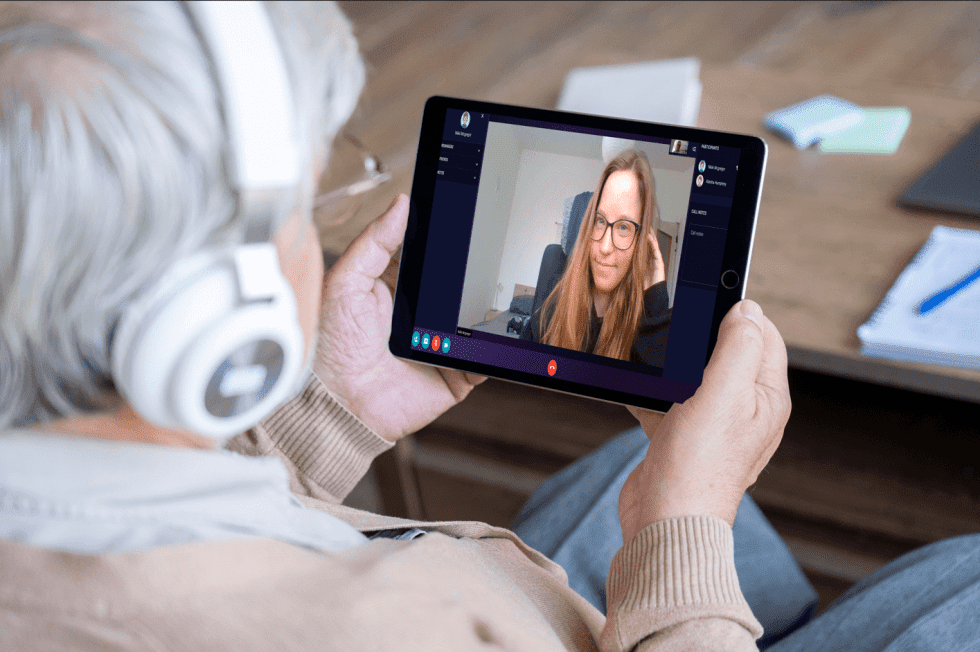 The majority of seniors experience isolation and loneliness, leading to negative impacts on both their mental and physical health. What to do about it? How to fight this global issue?
Virtual Companionship As a Solution
Digital care, also known as virtual care or telehealth, such as Oscar Senior has become increasingly popular in recent years, especially during the COVID-19 pandemic. One of the benefits of digital care is the ability to offer virtual companionship and social engagement to individuals who may be isolated or lonely.
Oscar Senior offers virtual companionship and social engagement via video calls, chat, shared activities, and entertainment programs. Through these virtual platforms individuals can connect with care providers, family members, friends, and even other individuals who share similar interests. This type of social interaction reduces feelings of isolation and loneliness, which have been linked to negative health outcomes such as depression, anxiety, and cognitive decline.
In addition to social engagement, Oscar Senior digital care can also offer a range of other services, such as remote monitoring of vital signs, medication management, and virtual consultations with healthcare providers. Overall, digital care can be a valuable tool for improving access to care, promoting social connectedness, and enhancing overall well-being.
Check the short video below to find out more!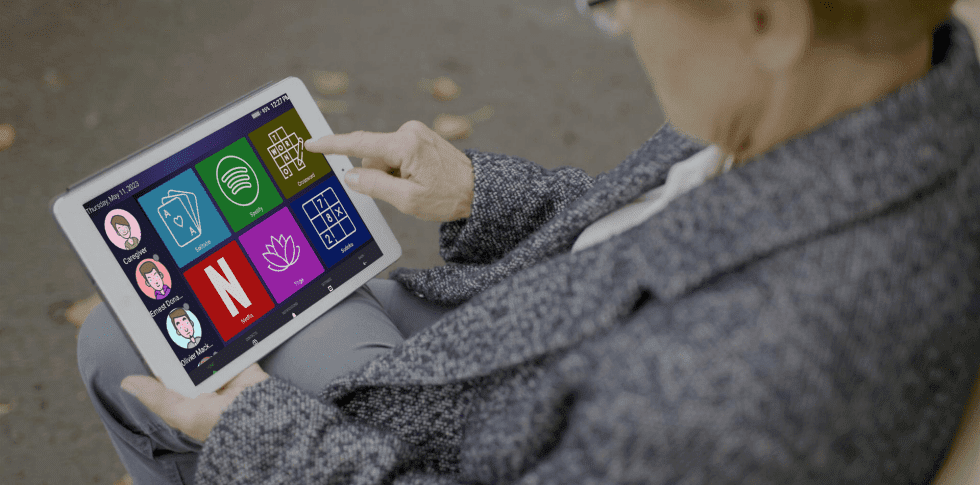 Find out how integrating entertainment apps into digital care routines can enhance cognitive function, promote creativity, and foster overall well-being. Explore the possibilities and embrace the new era of entertainment in digital care.

As a care provider, you know that planning and organization are essential for delivering quality care to your clients. With the help of digital tools like planner/calendar, you can streamline your workflow, enhance communication with clients and their families, and provide more personalized care. In this article, we'll explore the real-life usage of planner/calendar in the care industry and its benefits for care providers, clients, and their families.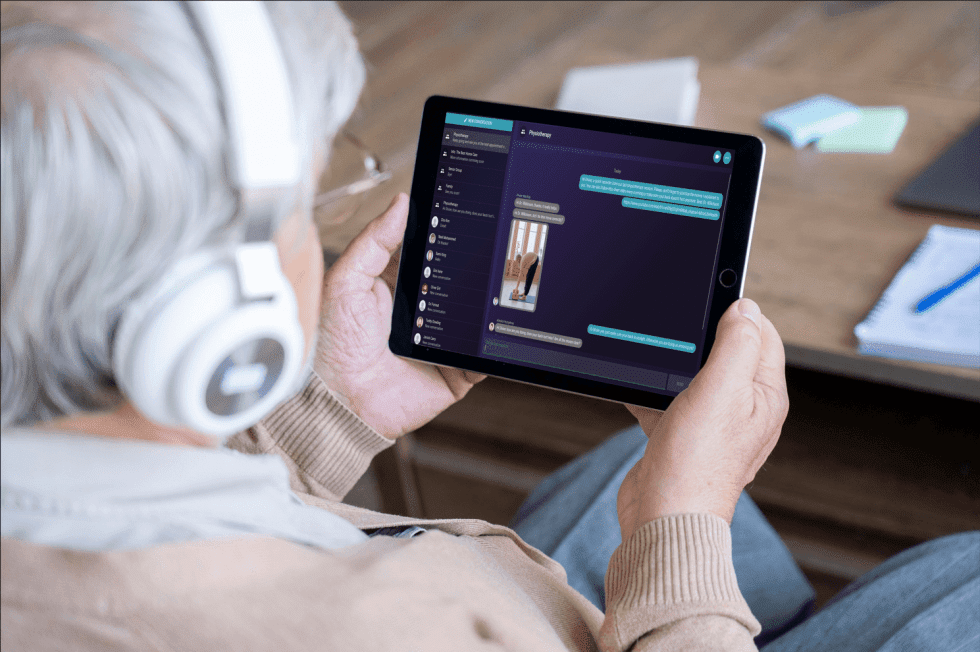 Let's explore the real-life usage of group messages in digital care and highlight the benefits of using group messages for care providers and clients alike.