Read stories from real care providers, caregivers, senior and their families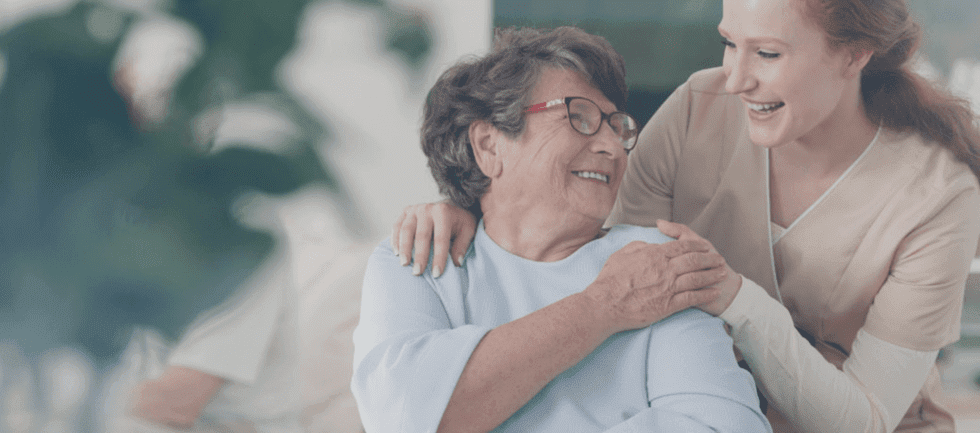 20% of caregivers visits take max 15 minutes and 19% of a homecare workers time is spent travelling. We perceive this as a huge inefficiency in the caregiving space and to tackle this, we partner with care organizations. Read how Oscar Senior solution helps care providers to care more and spend less.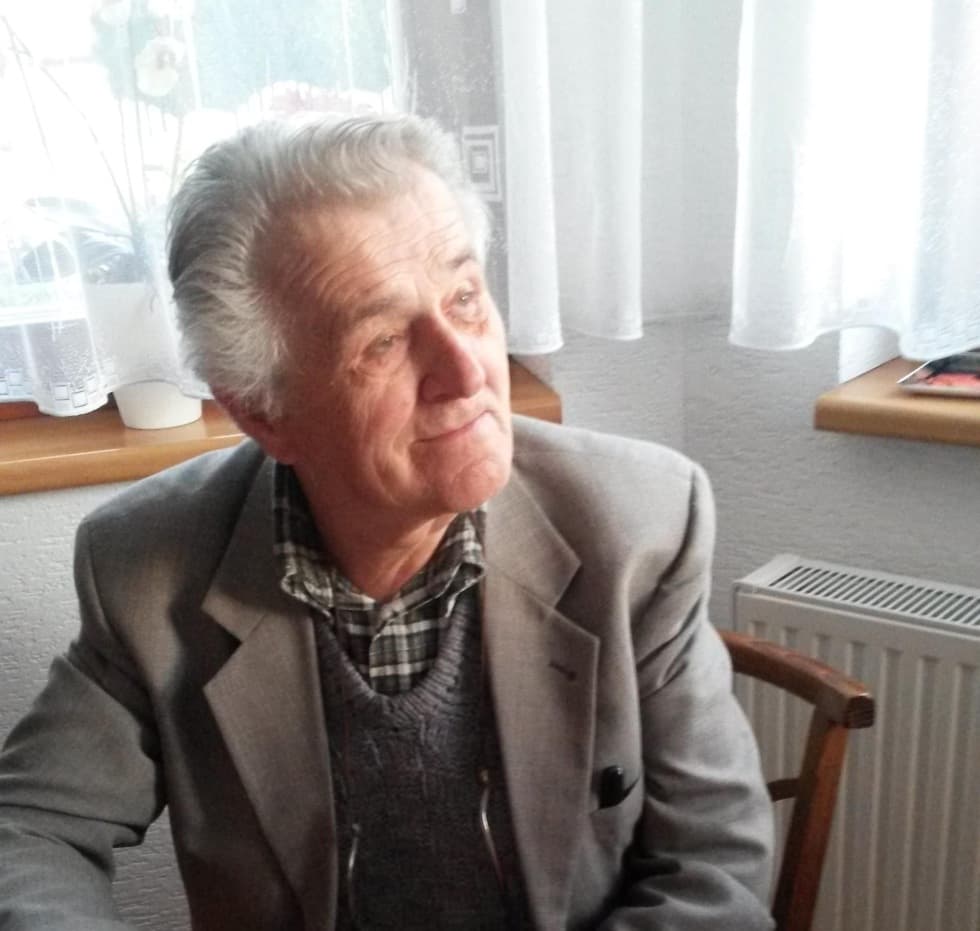 The tech revolution has finally started appealing to the elderly generation. Seniors may be known for being reluctant to use technology. But with the right resources, even elderly users can find it easy to use the Internet. Read on to see how technology can help your elderly loved ones in their daily lifes.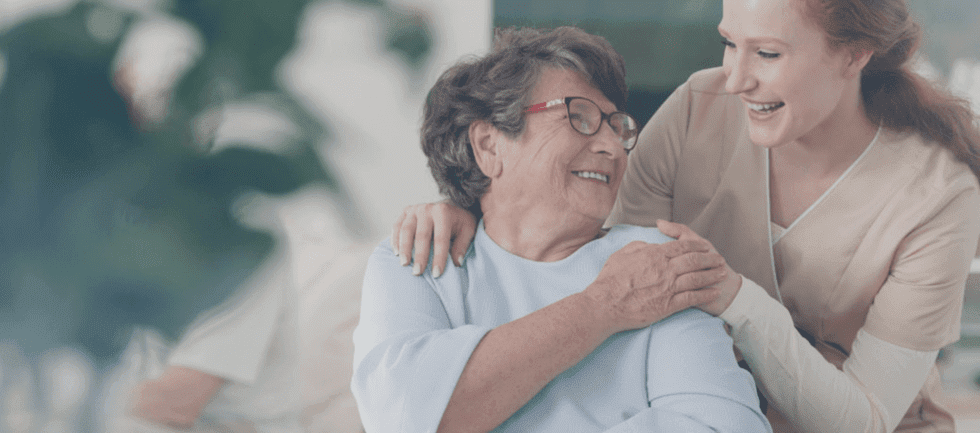 November is a month dedicated to caregivers. Caring for someone is a very special duty that requires patience, love and responsibility. Read on to recognize how important is the role of a caregiver in senior's life.
Check out the other categories: