How Caregivers Can Support Patients with Alzheimer's or Dementia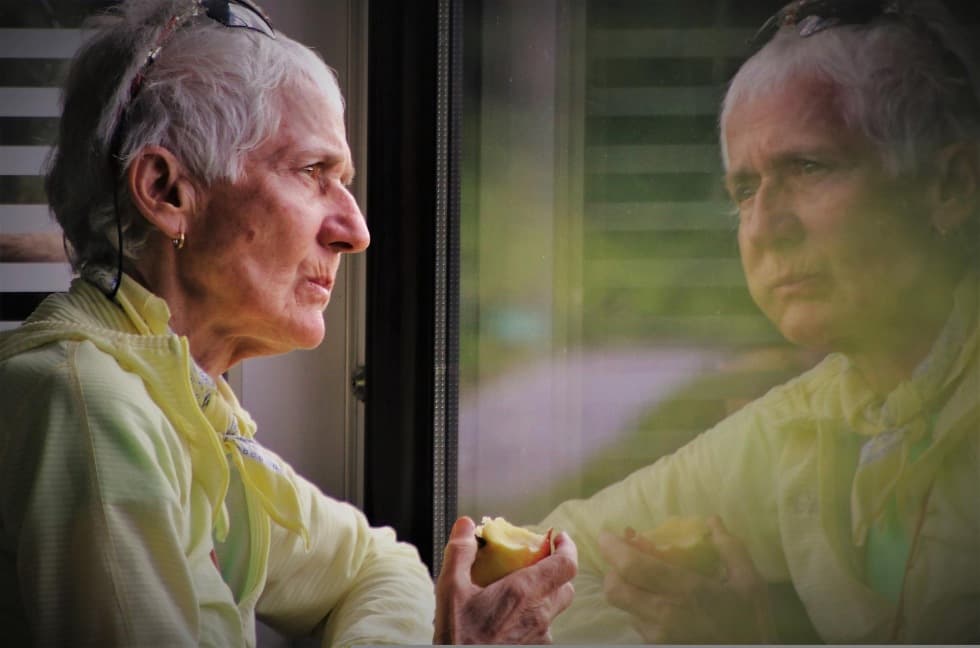 When caring for a patient with Alzheimer's or Dementia, it can be difficult to help them get the right support. Learning how you can support them as a caregiver and help their family do the same is crucial. Oscar Senior is a great resource to help you find care for your patients in need and provide their families with help during this difficult time. These tips can help you navigate through this challenging type of caregiving.
Serve as a Resource for Your Patient's Family
Finding the best care for someone with Alzheimer's or Dementia is something that can be very costly. As a caregiver, it is important for you to help your patient's family evaluate all their options. Luckily, there are many ways families can allocate their money that will help maximize their budgets.
One way to make sure the right amount of money is set aside for this type of care is by adding to savings accounts as often as possible. Having a separate emergency bank account is an easy and efficient way to set aside money each month without being tempted to take it out and use it for other things. If families do not have a lot of money saved up, there are some other steps they can take to allocate money to other places.
Great solution is learning how to get a home equity loan and how it can help reallocate finances. This loan will help your patient's family pay for their loved one's care by using the equity of their home as collateral. Financing for a loved one's care correctly will help families find the best care and allow them to be together during this difficult time. Knowing more about the financial options for care will help you serve as a better resource for your patient's loved ones.
Provide Your Patient with the Best Support
Whether it be home care or assisted living, it's important to provide the best possible care for your patients. Home care might be best for your patient if their home is already handicapped-accessible. For example, if it is a one-story house with a walk-in shower, or has surfaces that can be reached from a wheelchair, they might be more comfortable staying in their own home rather than moving to an assisted living facility.
Moving your loved one into an assisted living community can be a big challenge because the move itself can cause a lot of stress. However, if your patient's home is not suitable, this might be their best option. This also would be ideal for your patient if their family does not live locally, so they won't be alone and will have company as often as possible. A great way to provide the best care is by utilizing Oscar Enterprise. This is an efficient way for professional caregivers to provide for patients without having to compromise on quality. This is also a great resource for those looking to provide care virtually rather than in person.
Practice Memory Care Exercises
As a caregiver, practicing different memory care techniques with your patient is important. There are many activities that can improve a Dementia patient's memory. As a caregiver in an assisted living facility or as a home aid, playing card games or doing puzzles with your patient is a great way for them to practice memory and motor skills as well as an opportunity for them to socialize.
As for socialization, another way to mix this in with memory care is allowing the patients to socialize with each other if they're able to. Having each patient wear a name tag allows them to learn about each other and will help with remembering the names of the people they meet at the assisted living facility.
Maintaining a Positive Living Environment
Making sure your patient is in a positive living environment can be crucial to the quality of care they receive. Decorating an assisted living apartment with family photos, decor from their old home, and things they enjoy can help them feel at home and more comfortable during the transition.
These can also help stimulate their memory because they'll be surrounded by things that are familiar to them. If they're receiving in-home care, having frequent visits from family members and friends might help boost their mood if they aren't able to get outside as often as they typically would. All the practices listed above can help your patient or family member feel as comfortable and happy as possible during this difficult period.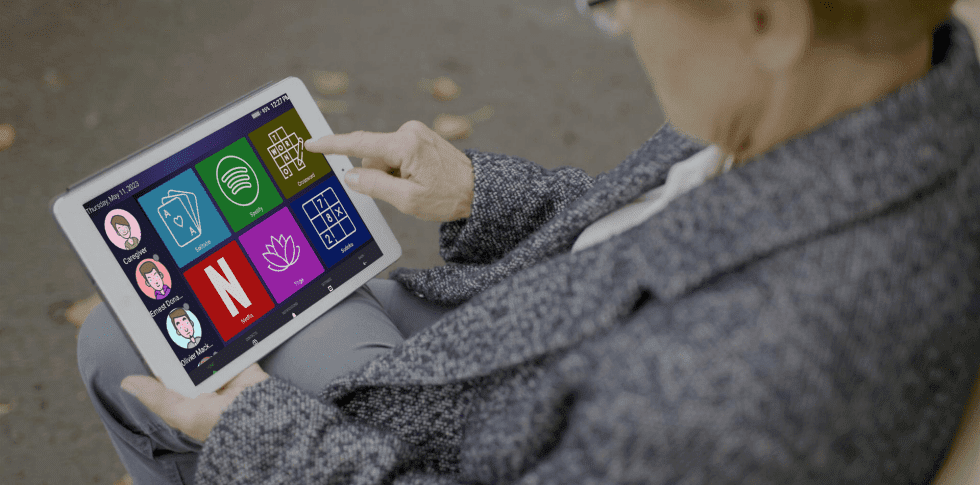 Find out how integrating entertainment apps into digital care routines can enhance cognitive function, promote creativity, and foster overall well-being. Explore the possibilities and embrace the new era of entertainment in digital care.

As a care provider, you know that planning and organization are essential for delivering quality care to your clients. With the help of digital tools like planner/calendar, you can streamline your workflow, enhance communication with clients and their families, and provide more personalized care. In this article, we'll explore the real-life usage of planner/calendar in the care industry and its benefits for care providers, clients, and their families.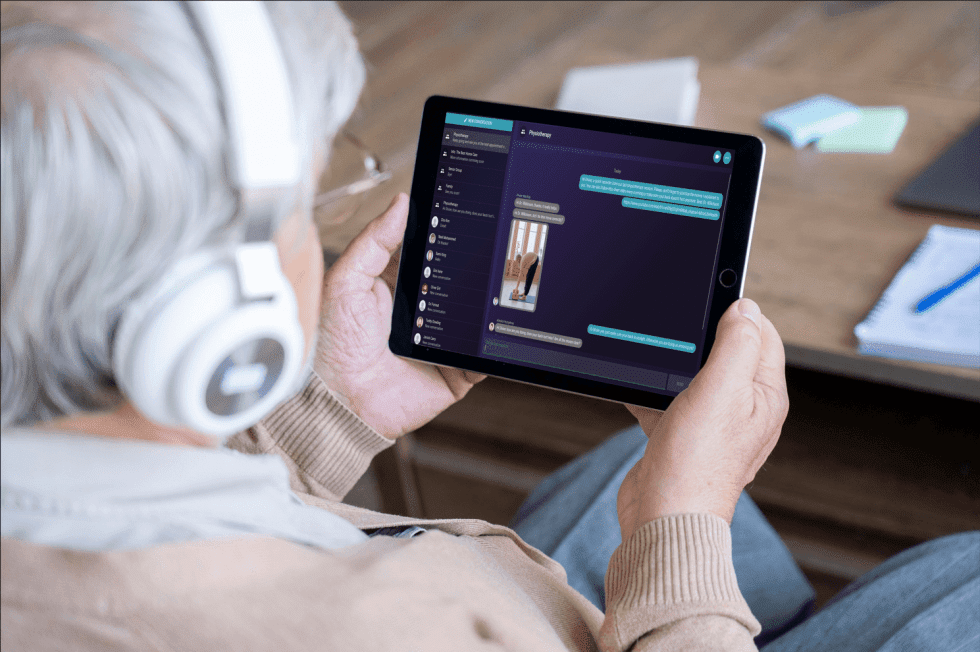 Let's explore the real-life usage of group messages in digital care and highlight the benefits of using group messages for care providers and clients alike.