Read stories from real care providers, caregivers, senior and their families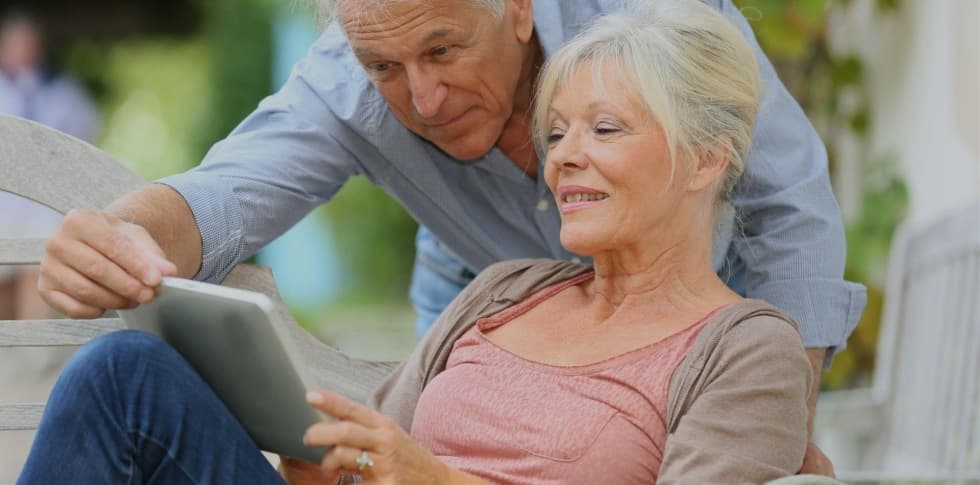 Video chat is not only something youngsters do. Many seniors have discovered the amazing benefits of being able to connect to others online from their own living room. Read more to find out reasons why video chat is popular among seniors.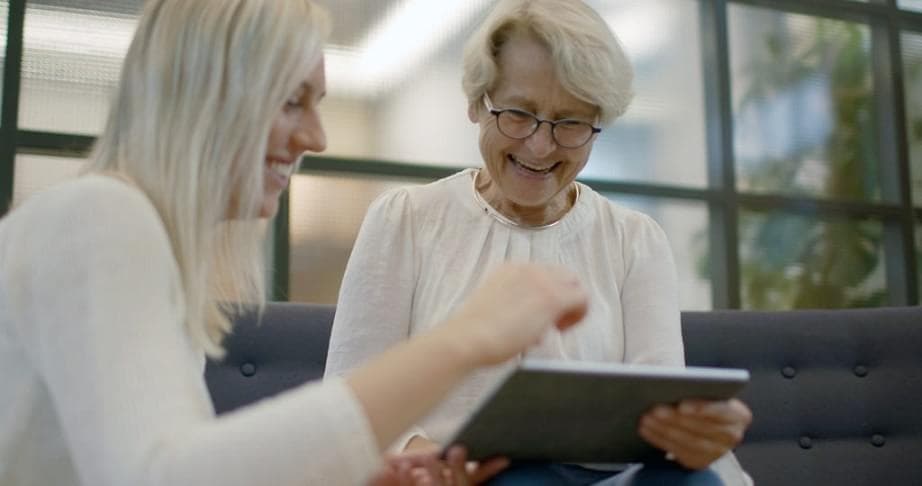 Read the story of Jo, who tries to do more for her aging grandmother. Why did she choose to use telecare technology and how did her granny got used to it?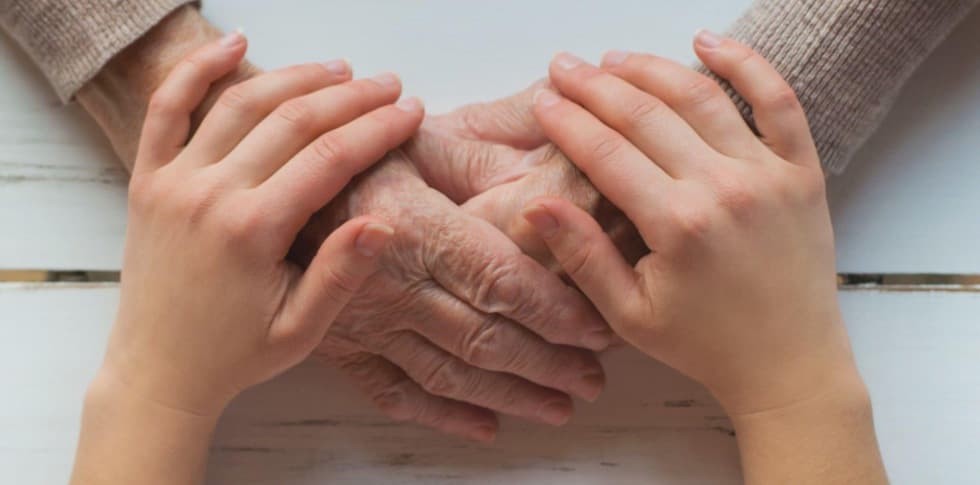 People described as sandwich generation are pushed to take care of their aging parents and at the same time care for their own children while still being in productive age and working. How to cope with such a difficult role? Read on our tips.
Check out the other categories: