How Comfort Assisting Reduced Carers' Unnecessary Visits by 26%

"Get inspired by the story of our home care organization Comfort Assisting and find out why we implemented remote care into our daily care routine and how it helped improve communication between our care providers and elderly clients, increase the effectiveness of visits, enhance clients' well-being, and provide customized content to our clients," shares her experience Barbara, CEO of Comfort Assisting.
Goals Comfort Assisting wanted to achieve
Improve communication
Enhance client's well-being
Increase effectiveness of visits
Provide customized content
Remote/Virtual care helped our home care providers work more effectively, and the elderly clients feel less lonely
"Our primary reason for relying on Oscar Senior was to handle clients' call requests and capitalize on opportunities to engage in video call checkups, as opposed to unnecessary in-person visits. We expected this approach should minimize disruption to elderly adults' routines, while providing a convenient option for our care providers," says Barbara.
"We also envisioned Oscar Senior opening an age-appropriate technology gateway that provided each of our clients with customized content. That's critical, especially since some of our elderly adults feel curious about using technology, but become overwhelmed by the idea of exploring it themselves," pointed Meredith, Home Care Director.
31% more frequent contact with clients
Greater independence for clients
26% reduction in unnecessary visits
Clients feel more satisfied and less lonely
Lucie Chlubna, CMO of Oscar Senior pointed, that together, our solution brought 31% more frequent contacts with clients and simultaneously a 26% reduction in unnecessary visits. Plus, the Oscar Senior technology enables better preparation for in-person assistance and more efficiency during face-to-face engagements due to the improved communication network.
"Our care providers also anticipated our clients feeling more satisfied and experiencing less loneliness due to these changes. And we are pleased the family members appreciate the increased peace of mind," explains Barbara.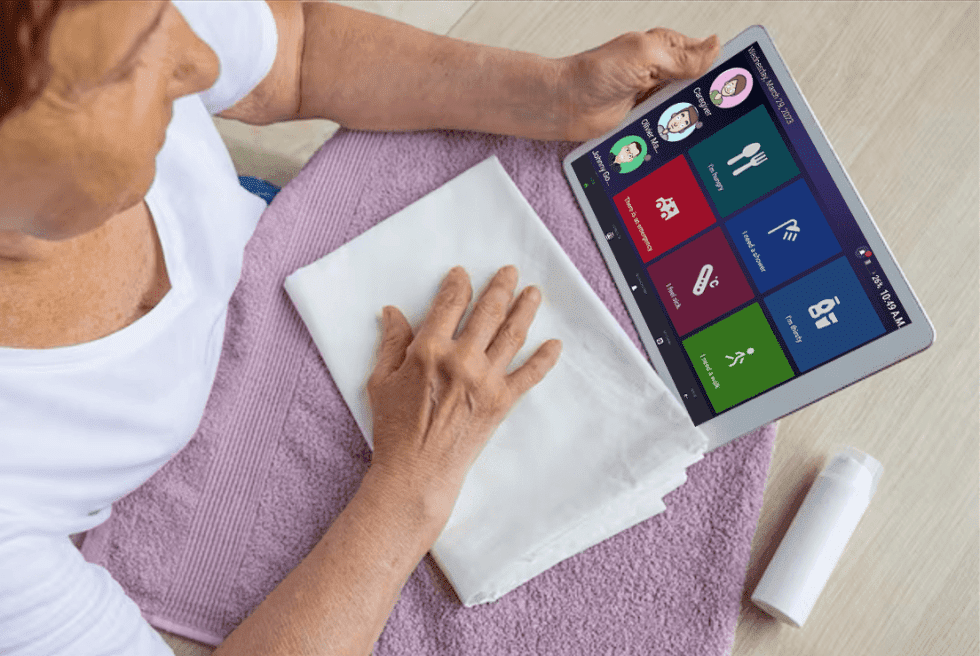 Did you know you can use digital care app Oscar Senior for customizing your clients call requests? Special call requests, such as "I'm hungry", "I fell down", "I need a shower", and others, are designed to provide a quick and efficient way for clients (patients or residents) to communicate their needs to care providers, and save the care providers' time.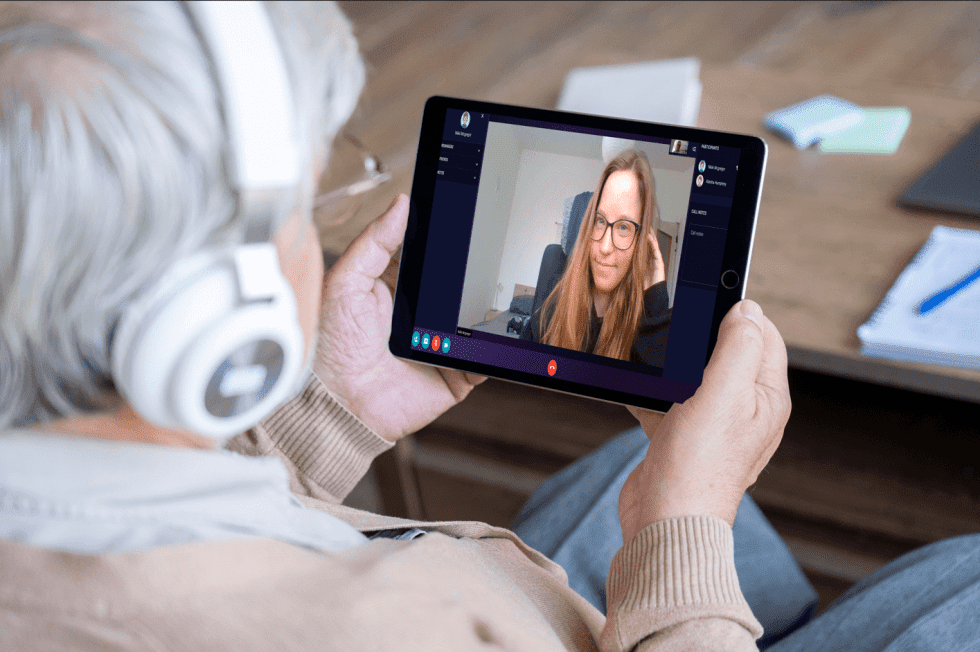 The majority of seniors experience isolation and loneliness, leading to negative impacts on both their mental and physical health. What to do about it? How to fight this global issue?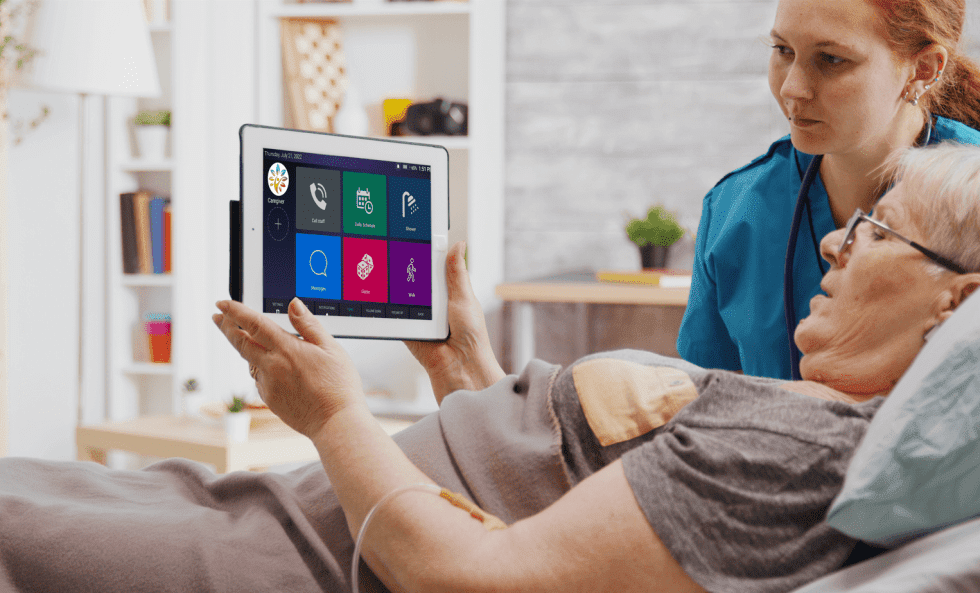 Let's check our tips and tricks for remote care. We are going to show you everything you are able to do by providing remote care via Oscar Enterprise. In this article, we are going to look closely at home care.