What Are Support Animal Robots?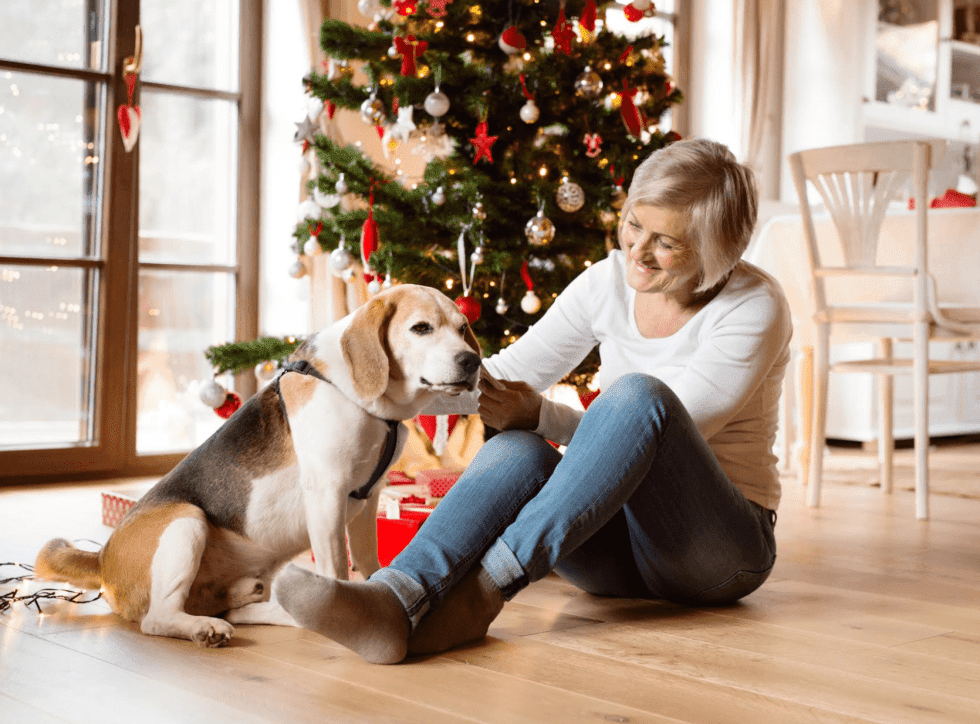 One of the most significant challenges in senior care is fighting feelings of isolation and loneliness. When residents spend most of their time away from loved ones, they can quickly develop these feelings, which impacts their health. Support animals have been a popular solution for some time.
Support animals have a successful history of preventing these conditions, but they come with some obstacles. Some people have animal allergies or may feel uncomfortable around them. Some care centers have recently turned to robotic support animals as a solution.
Support animal robots are still a new technology, but they've shown impressive results already.
Here's a closer look.
Allergen-Free Companionship
When you first hear "robot animals," you may think of the electronic toys from the '90s and early 2000s. Support animal robots are far removed from these products. They're remarkably lifelike, even responding to human touch and simulating a heartbeat. They're also hypoallergenic since they don't have fur.
These robots look, feel, and sound like real animals, providing companionship without the same responsibilities. Patients don't have to worry about allergies, and there's no need to take these "animals" for walks or clean up after them. In turn, seniors have come to love these robot pets too.
When the Florida Department of Elderly Affairs started using them, they quickly had to quadruple their order to keep up with demand. The Alabama Department of Senior Services noticed demand rose amid the COVID-19 pandemic, as more residents feel lonely since they can't see their families.
These mess-free and allergen-free companions have proved effective in helping seniors amid trying times.
Robot pets can also provide some patients with a more accessible solution to stress relief.
On top of being allergen-free and requiring little care, robot pets can be a lower-cost alternative to some treatments. Studies show that these robots reduce loneliness and improve mental well- being. They can even improve a patient's sense of purpose.
A growing number of insurance plans now cover robotic pets, mitigating their costs. As a result, more care centers and even individual patients can afford these pets. This affordability can offer some needed financial relief, given how high some medical costs can be.
Some options don't cost much, even before insurance. As a result, they can be a lower-cost alternative to drug therapies or other treatments, without the same complications, too.
Get in touch with our Senior Living Specialist and learn how Oscar Senior can meet the needs of your community
Other Support Animal Technology
Support animal technology goes beyond robotic pets as well. Wearable devices for dogs can help owners monitor their service animals' health and activity. Since 53% of U.S. dogs are overweight, this visibility into these animals' health can be crucial, ensuring these companions live as long and as well as possible.
Other wearable technologies help expand the services that service animals can provide. Computerized vests can play audio messages, letting these animals communicate with people. People can use this to either improve companionship with these pets or help service animals get help from other humans.
Similarly, some companies have developed vibrating dog vests to let people communicate with animals nonverbally. This nonverbal communication helps people with hearing loss or other communication obstacles give commands to their pets.
Robots Bring the Benefits of Support Animals to New
Audiences
Support animals are some of the most helpful services that elderly care centers can offer. They can provide accessible, drug-free stress relief and some needed companionship. Now, robotics and other technologies expand these benefits.
Robotic support animals and other pet-related technologies bring these treatment options to new audiences. Support animals are becoming more accessible and versatile by the day, thanks to these innovations.
We don' t keep robotic animals at our HQ, but...
We do have some good news. We have a gift for you because we know these past few months haven't been easy.
Try our Oscar Enterprise solution for one month completely free. We believe that Oscar Senior is a resident focused solution for real time enhanced connections between residents, staff, caregivers and their families.
So go ahead. Try it out for free. Delight your senior residents. Be their hero again.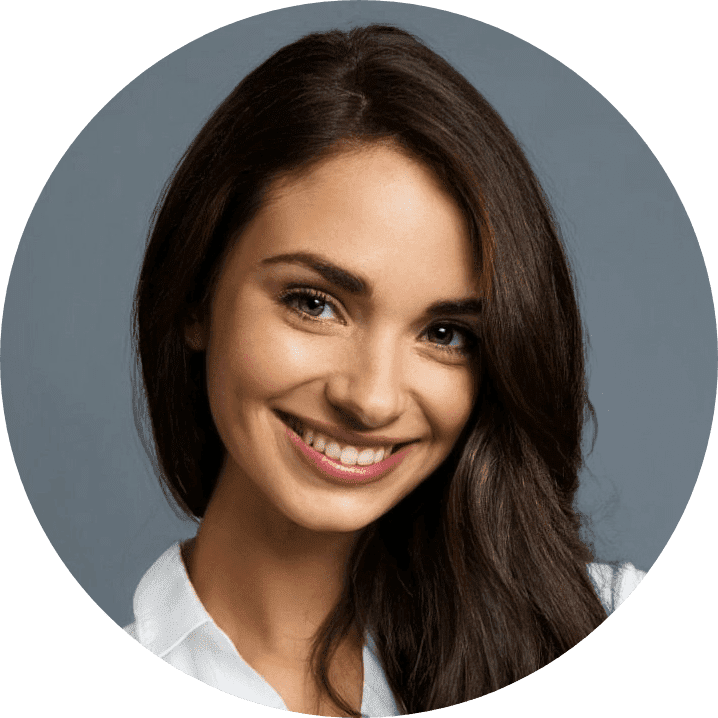 Shannon Flynn - Managing Editor at ReHack
With over 4 years of writing and editing experience, Shannon focusses on covering topics like medical, health, and lifestyle technology.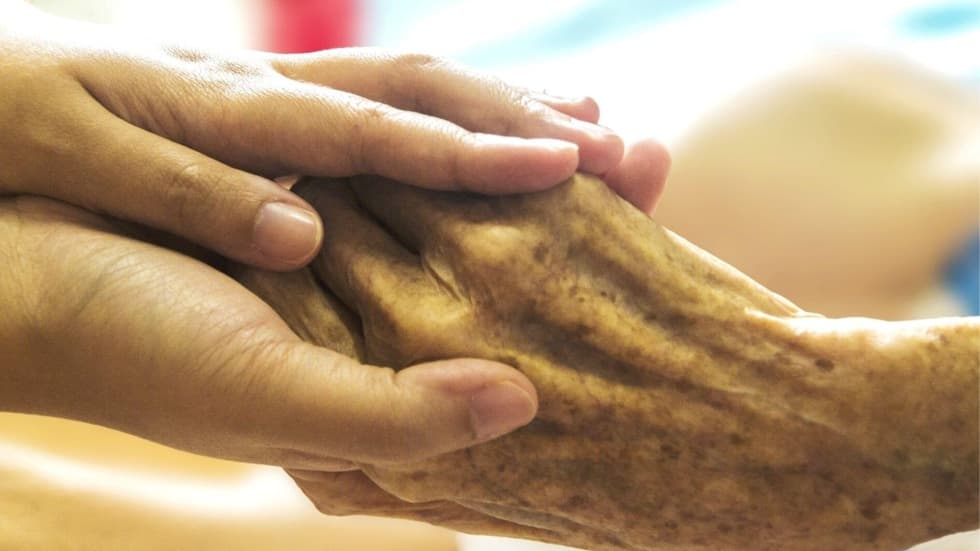 With the world on it's toes, technology has become the staple ingredient in making sure we stay safe and healthy. Now, senior care is transforming into something of a technology-driven future, and we can't wait to see what's next. Here are the trends that are making waves today.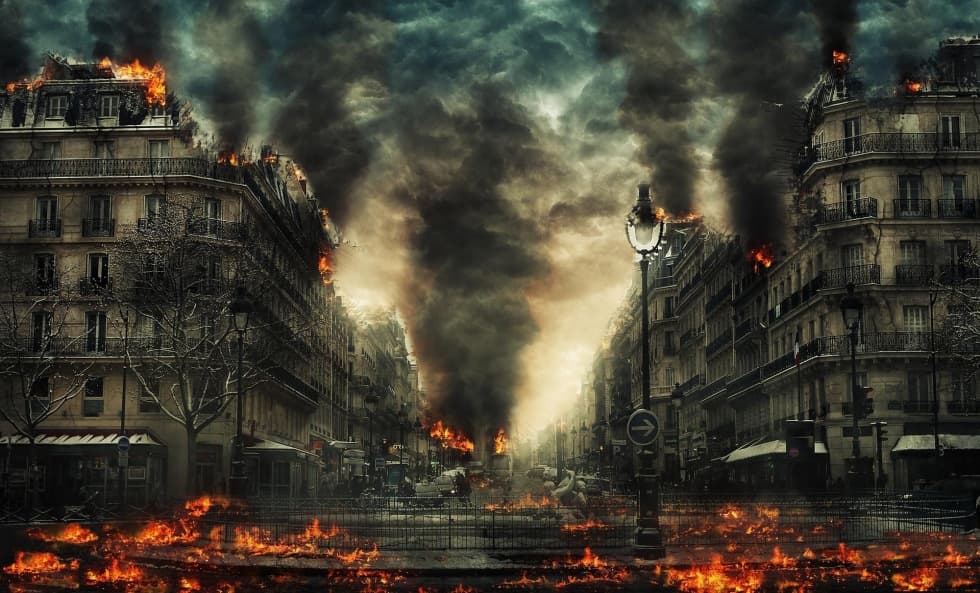 The second wave of Covid-19 is here. No surprise. Telecare and telehealth tools have been discussed a lot. However, it doesn't seem that elder care businesses managed to adopt the technologies as quickly as many would have expected. Very sad, because I actually think that telecare and telehealth tools can save the world and not just from the pandemic we're fighting right now. Read why.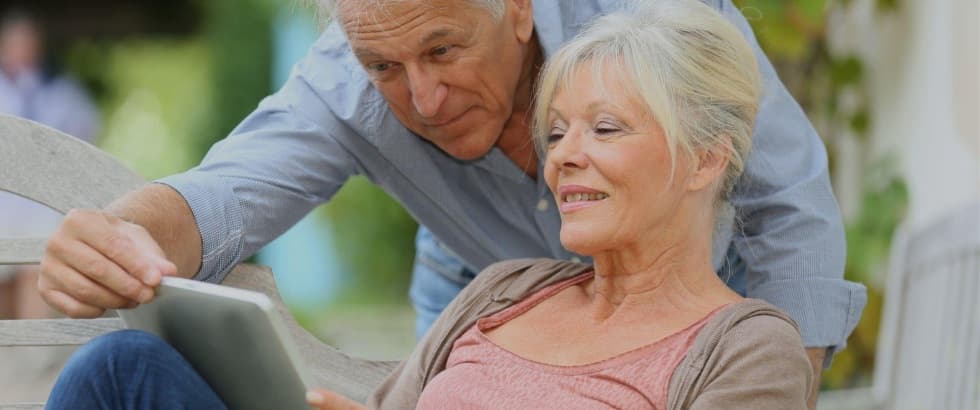 They grew up without the Internet but today they live in a world full of digital technology. We should help our elderly to tap into the digital world in an easy and fun way. Check out these 10 tech gadgets and apps that are perfect for that.