How VR Can Assist the Elderly in Hospice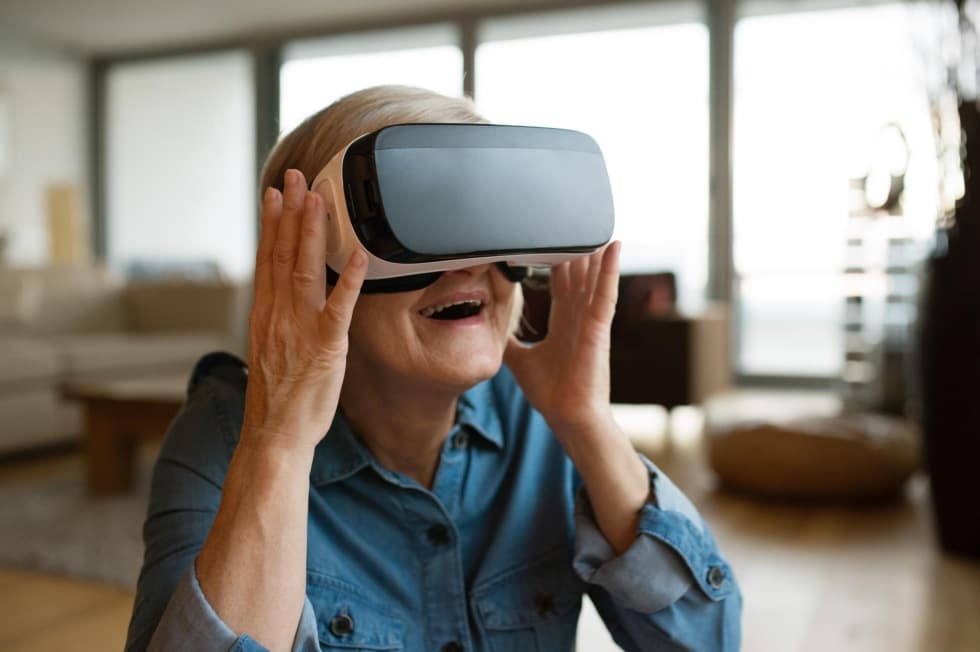 Hospice care can be a challenging environment for both residents and workers.
Thankfully, new technologies are emerging all the time that can make it easier. One of the most recent and fascinating of these technologies is virtual reality (VR).
VR started as a gaming technology, but an increasing number of hospice facilities are
using it with their patients. These devices, which place users in immersive and realistic digital worlds, have a lot of potential in medical care, especially for seniors.
VR can provide relief for many conditions without drugs and combat social and emotional issues many senior patients face.
Here's a closer look!
Providing Drug-Free Relief
The virtual experiences VR provides can be comforting, fighting anxiety and related conditions. Some VR companies, like Guided VR, design these experiences specifically for hospice care. The soothing, peaceful simulations they offer can help reduce discomfort, blood pressure, and restlessness without prescription drugs.
Drugs are expensive — so much so that pharmacy costs are often the second-highest expense for hospice. They can also cause a wide range of complications and side effects that residents and their loved ones would rather avoid. Moving away from pharmaceutical-centric care through VR helps minimize costs and prevent these drug-related complications. VR could even help treat physical pain.
A 2017 study found that patients reported a 24% drop in pain levels after using VR.
These experiences can distract you from what's happening in the real world, providing some needed drug-free relief.
Fighting Social Isolation and Loneliness
Another issue many patients in hospice care face is loneliness. People can quickly feel isolated when they're away from their loved ones every day, which can be stressful and emotionally damaging. Since multiple VR headsets can show the same experience, they can provide community activities with other patients or distant loved ones, fighting loneliness.
Benedictine Health System partnered with a company called MyndVR to hold group VR activities, engaging isolated residents. Since VR is so new and exciting, it can draw out even the most reclusive patients and help them socialize, reducing stress for the patient and the facility employees. Similarly, Continuum Care Hospice uses VR to let residents relive memories or connect with family members who can't visit in-person.
Because social interaction and stress-free environments are especially important needs during the pandemic, these group VR experiences can be a tremendous help to both healthcare professionals and at-risk elderly people.
Get in touch with our Senior Living Specialist and learn how Oscar Senior can meet the needs of your community
Enabling Virtual Vacations
One of the most popular applications of VR in hospice is letting residents go on virtual vacations. With VR, residents can immerse themselves in digital recreations of far-away vacation spots and bucket-list travel locations. They can even virtually engage in activities that would otherwise be dangerous, like skydiving.
These simulated vacations let hospice residents engage in activities that would be impossible otherwise. They can experience what it's like to leave the facility and explore the world without even leaving their seats. This helps break the monotony of the typical hospice care experience, giving patients some needed excitement.
VR Expands the Possibilities of Hospice Care
Many people imagine senior care as isolated, lonely, and dull. But it doesn't have to be that way. With VR, hospice residents can benefit from drug-free pain and stress treatments, visit new places, connect with others, and even go thrill-seeking. These technologies help make hospice a more comforting, enjoyable, and even exciting experience.
While VR is still one of the relatively new trends in senior care, it's already shown impressive results. As more facilities embrace this technology, hospice care as a whole can transform, removing the social anxieties and stigma that surround it. With more VR companies providing more experiences, the possibilities of hospice care will expand even further.
We understand not everyone has VR goggles, but...
We do have some good news. We have a gift for you and your residents because we know these past months haven't been easy for either of you.
Try our Oscar Enterprise solution for one month completely free. We believe that Oscar Senior is a resident focused solution for real time enhanced connections between your residents, staff, caregivers and their families.
So go ahead. Try it out for free. Delight your senior residents. Be their hero again.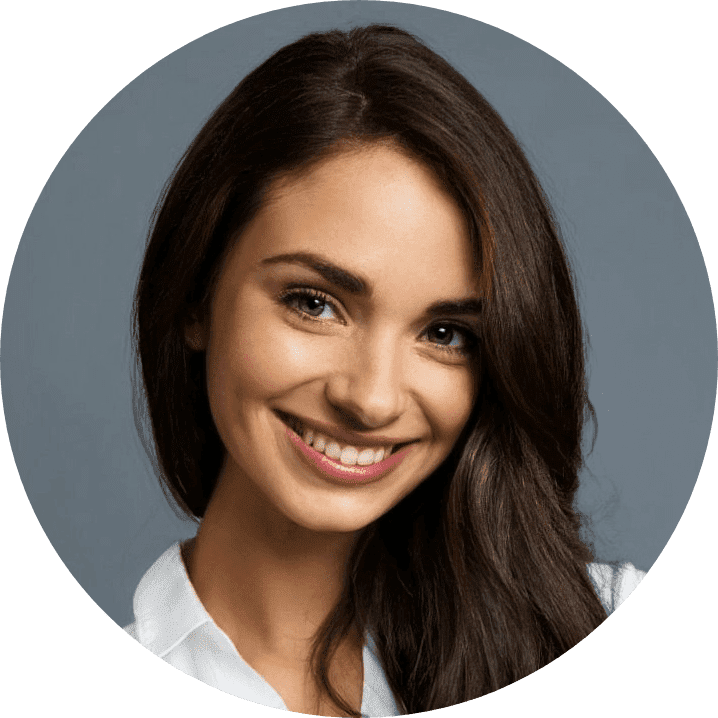 Shannon Flynn - Managing Editor at ReHack
With over 4 years of writing and editing experience, Shannon focusses on covering topics like medical, health, and lifestyle technology.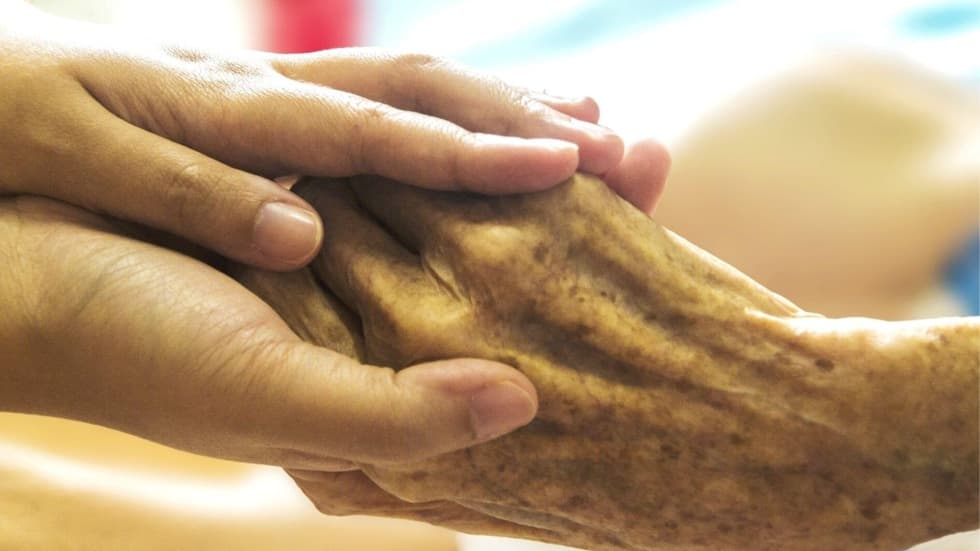 With the world on it's toes, technology has become the staple ingredient in making sure we stay safe and healthy. Now, senior care is transforming into something of a technology-driven future, and we can't wait to see what's next. Here are the trends that are making waves today.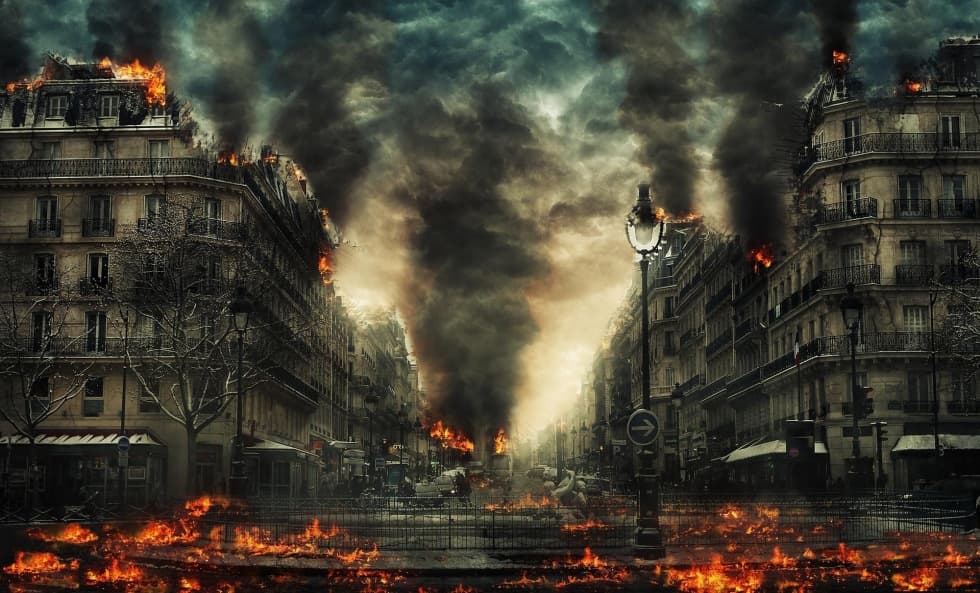 The second wave of Covid-19 is here. No surprise. Telecare and telehealth tools have been discussed a lot. However, it doesn't seem that elder care businesses managed to adopt the technologies as quickly as many would have expected. Very sad, because I actually think that telecare and telehealth tools can save the world and not just from the pandemic we're fighting right now. Read why.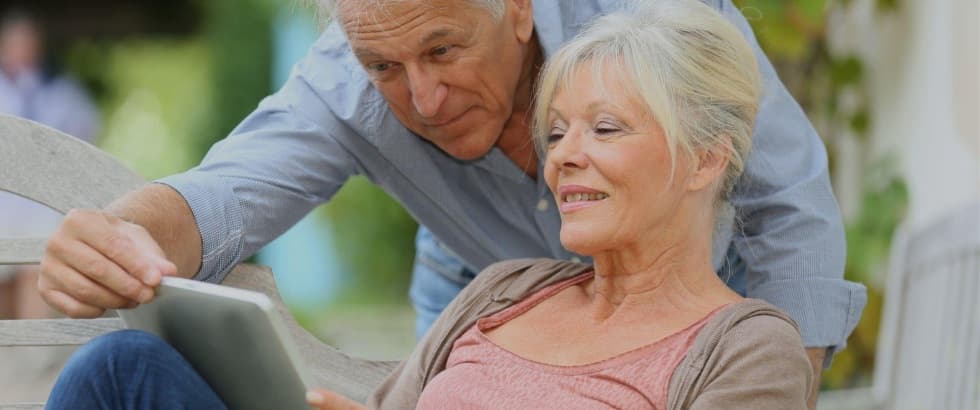 They grew up without the Internet but today they live in a world full of digital technology. We should help our elderly to tap into the digital world in an easy and fun way. Check out these 10 tech gadgets and apps that are perfect for that.