4 Trends That Will Shape Senior Care in 2021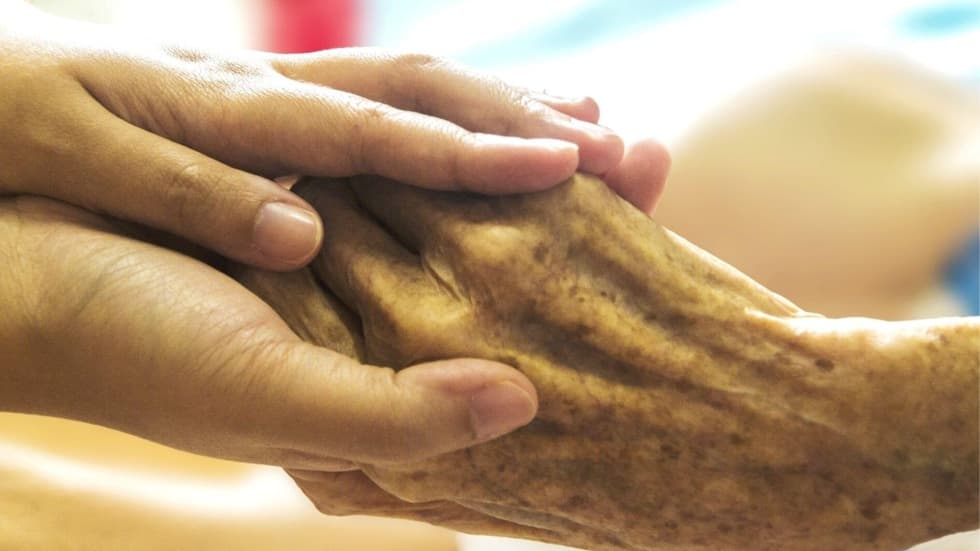 With the Baby Boomer generation aging, the world is at the cusp of dealing with a huge cohort of seniors, increasing the demand for better elder care. Sadly, senior care has been in the headlines for just over a year now, when COVID-19 began threatening our vulnerable older population at an alarming rate.
From senior living communities to caregiver services and everything in-between, senior care is expanding to encompass a variety of businesses while changing in subtle ways.
Let's look at the top trends that are sure to change the face of senior care in 2021 and beyond.
1. Increasing Senior Screen Time
Gone are the days when seniors were stumped trying to use smartphones and tablets. We've never had a more technology-savvy senior population than now.
An AARP survey revealed that smartphone adoption among seniors jumped from 70 percent to 77 percent in 2019. That year, 51 percent of older Americans invested in tech products like computers, smart televisions, and wearable devices.
Technologies like the internet of things (IoT) have ensured a smooth transition for many seniors into their golden years. All-in-all, this helps them connect with their loved ones, get updates from their latest and most favorite news channels, and even get notified when they should take their next dose of medication.
Additionally, Americans over the age of 50 are expected to spend nearly $84 billion a year on tech-based products by the end of 2030. Leading tech companies such as like Amazon are responding to this trend by introducing new features to make life easier for older adults.
2. Doctors Will Be Readily Available On Screen
While telehealth and telecare tools have always been appreciated, COVID-19 has made them a necessity, especially among the high-risk senior population.
Now, healthcare professionals (HCPs) are now just a video or phone call away, offering online remote visits that are HIPAA-compliant and convenient to use. Although not as comprehensive as an in-person examination, telehealth consultations with remote monitoring and video conferencing allow HCPs to keep tabs on the wellbeing of their senior patients.
Alongside these telehealth tools, medical alert technology and wearable monitors have the ability to keep doctors updated on information, such as blood pressure, blood glucose levels, heart rate activity, and sleep habits. This kind of information allows them to make better senior health decisions on a day-to-day basis. It's Nno wonder that telemedicine is one of the fastest-growing trends in the senior care industry.
3. Expect a Rise in Aging in Place
One of the biggest winners in the senior care realm today is the growing trend of aging in place. Transitioning into a new setting isn't easy for many seniors. Home care or aging in place allows older adults to grow old in the comfort of their homes.
In fact, aging in place is driving other trends. To ensure a comfortable and safe environment for seniors aging at home, the adoption of technologies like remote monitoring is on the rise. Similarly, medical advances are enabling doctors to perform some surgical procedures at home. Chances are that an increasing number of healthcare players will jump on the aging-in-place bandwagon.
4. The Future of Senior Living Communities Is Connected
In these pandemic times, senior care centers have started offering facilities like Zoom meetings, FaceTime chats, and video conferencing tools. These technologies enable members to connect with their friends and family during this period of forced social isolation.
Occupancy pressures and the saturated senior care market are causing senior living facilities to adopt smart technology to differentiate themselves in the marketplace. Most senior living communities are investing in technologies like iPads that are preloaded with software, giving its members some degree of independence and improved quality of life. Other high-tech tools include:
Motion or voice controls allowing residents to navigate communities easier.
Voice assistants like Alexa and Google Home helping senior members to remember their daily schedules. With these tools, they receive reminders on when to take medicine or visit their doctor.
Robotic pets that respond to sound, light, temperature, and touch. PARO pet therapy is already being used in memory care centers around the globe.
GPS trackers helping locate dementia patients who tend to wander away. The embedded sensors keep track of how active a resident is and tracks sleep patterns and other health parameters.
Jeff Hoyt works as the Editor-in-Chief at SeniorLiving. He writes articles that inspire seniors to live a better life independently. Many of his articles have been republished on websites like MSN, AOL, Yahoo, Fox News, and HuffPost, while Reader's Digest has named him a financial expert. He is also a member of the Writers Guild of America and Phi Beta Kappa and has been nominated for an Emmy award. Enjoy his Senior Living YouTube videos.

Older adults are the most vulnerable group when it comes to disease COVID-19. Elder care companies must act to keep their employees and care recipients safe. Read 5 tips on how to protect the elderly from coronavirus as a caregiver or care provider.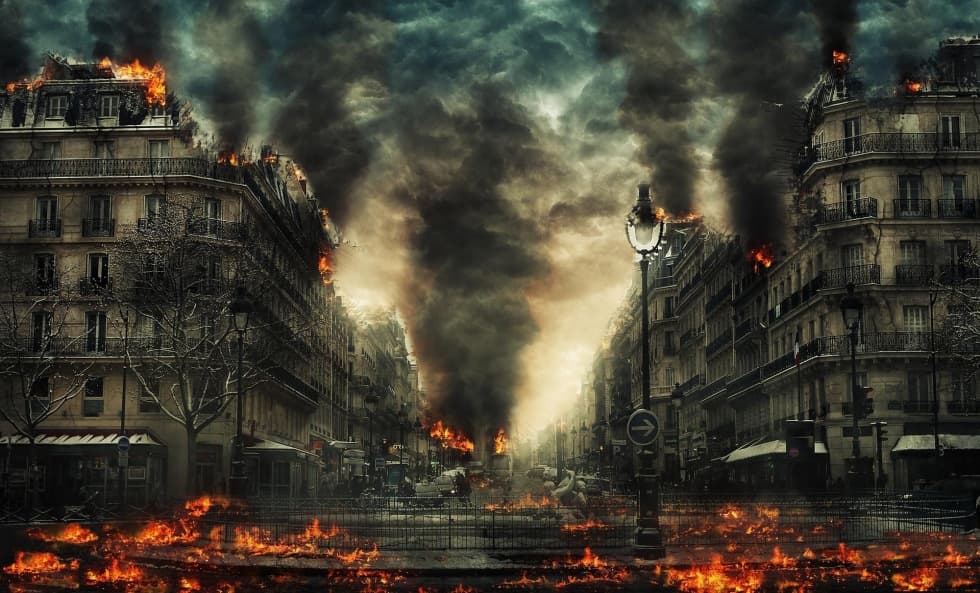 The second wave of Covid-19 is here. No surprise. Telecare and telehealth tools have been discussed a lot. However, it doesn't seem that elder care businesses managed to adopt the technologies as quickly as many would have expected. Very sad, because I actually think that telecare and telehealth tools can save the world and not just from the pandemic we're fighting right now. Read why.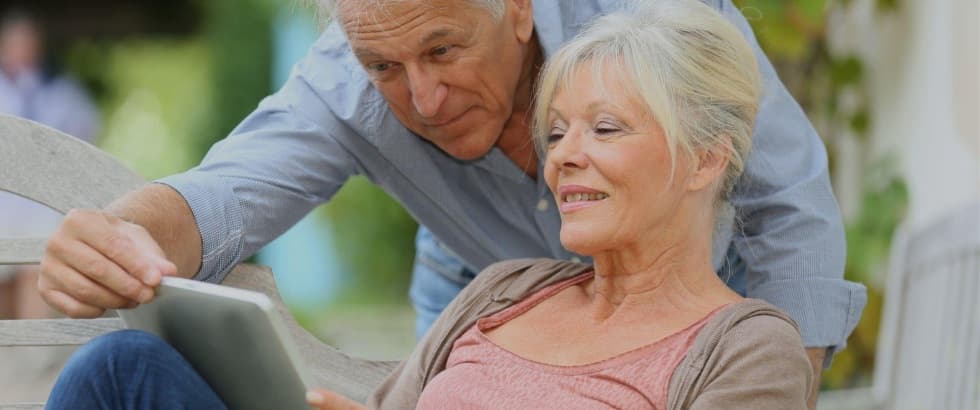 They grew up without the Internet but today they live in a world full of digital technology. We should help our elderly to tap into the digital world in an easy and fun way. Check out these 10 tech gadgets and apps that are perfect for that.