Reminders and Its Real-Life Usage | Tips & Tricks for Digital Care

As a care provider, you know that planning and organization are essential for delivering quality care to your clients. With the help of digital tools like reminders/planner/calendar, you can streamline your workflow, enhance communication with clients and their families, and provide more personalized care.
The Power of Planning: How Reminders Can Improve Care for Clients and Their Families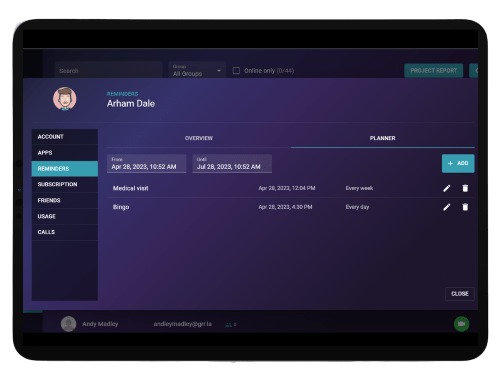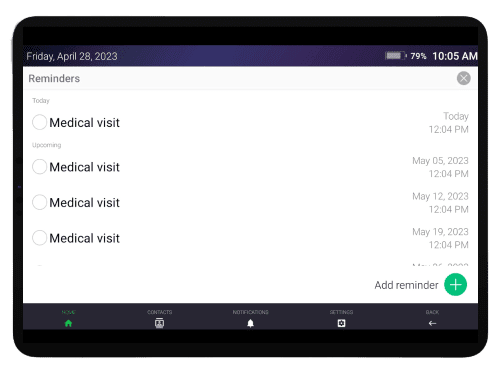 Benefits for Care Providers: Planning activities in advance
Reminders can be a game-changer for care providers, allowing them to plan specific activities with clients in advance, and stay organized and on schedule. With reminders, care providers can easily schedule and manage appointments, create to-do lists, and assign tasks to staff members, ensuring that everyone is on the same page. This can save time, reduce stress, and increase efficiency in the workplace.
Benefits for Clients: Improved sense of structure and routine
For clients, reminders can offer a sense of structure and routine, which is especially important for those with dementia or other cognitive impairments. Care providers can use reminders to plan for doctor appointments, physiotherapy sessions, church visits, and other activities, ensuring that clients receive the care they need and are engaged in meaningful activities. Clients can also use reminders to track their own progress, such as exercises done during physiotherapy or daily walks, which can be motivating and empowering.
Benefits for Family Members: Easy access to daily updates
Reminders can also be incredibly helpful for families of clients, who may worry about their loved one's care and want to stay informed about their activities and progress. With reminders, care providers can share information about scheduled appointments, completed tasks, and any other updates in real-time, eliminating the need for families to call or e-mail for updates. This can give families peace of mind and help them stay connected to their loved ones even when they can't be there in person.
Reminders can be a valuable tool for care providers, clients, and their families, offering benefits such as improved organization, communication, and personalization of care. By embracing digital tools like reminders, care providers can enhance the quality of care they provide and make a positive impact on the lives of their clients and their families.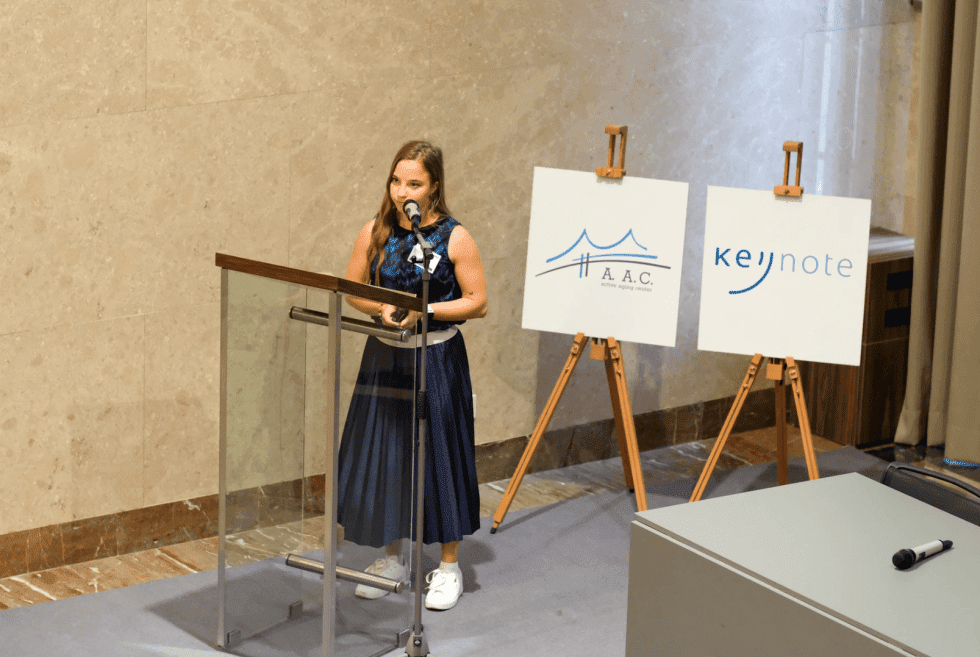 As the Chief Marketing Officer (CMO) at Oscar Senior, Lucie leads and coordinates all marketing activities with precision. Her responsibilities encompass goal-setting, devising marketing strategies, managing timelines, fostering creativity, and overseeing execution. With a wealth of experience spanning over six years in the marketing landscape, Lucie's journey exemplifies her dedication to driving Oscar Senior's presence and impact to new heights.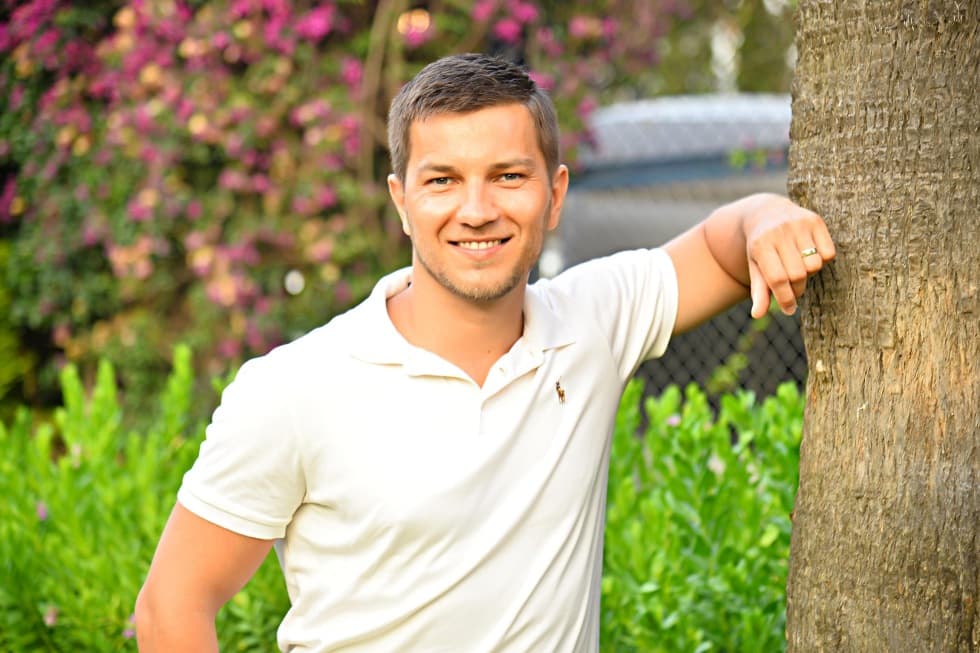 Vladimir, an accomplished CTO at Oscar Senior, brings to the table a dynamic skill set encompassing software architecture, product design, team leadership, and a profound passion for technology. With over a decade of experience in software development, Vladimir's journey has been instrumental in shaping Oscar Senior's state-of-the-art solutions.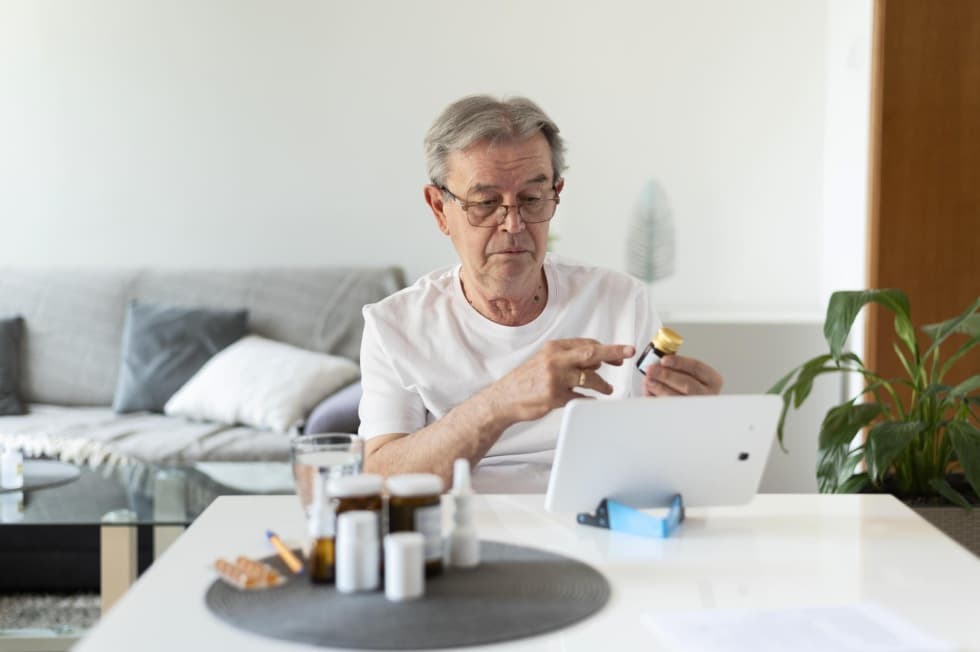 In this article, we explore how digital care redefines medication management and streamlines care pathways, benefiting care providers, recipients, and their families alike.