Remote Education Increases Satisfaction | Tips & Tricks for Digital Care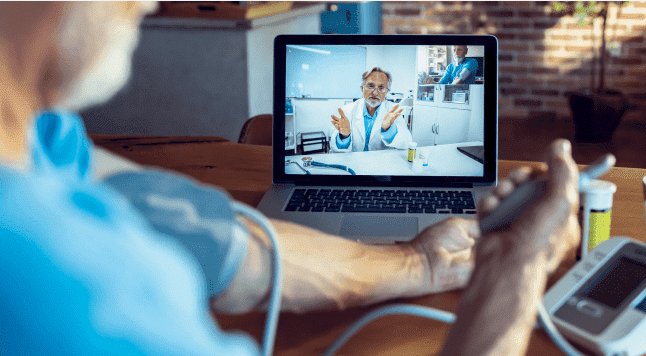 Let's check our quick tips and tricks for remote care. We are going to show you everything you are able to do by providing remote care via Oscar Enterprise. In this article, we are going to look at the possibility of remote education.
Remote Education: Online Classes, Trainings & Workouts
Did you know you can educate your clients remotely by providing remote care? Thanks to the feature "Video Group Call" you can easily connect groups of people together and provide them with online classes, exercises, training, and workouts.
You can share your screen with presentations, and study materials, discuss topics, use voice materials, show the exercise, movement, and others.
How To:
Follow these few easy steps:
Go to the "Accounts" section on the left side of the menu bar;
Click on the "Group Action" button on the right side and select the "Video Group Call" option;
Select people you want to educate remotely and click on the "Start Video Call" button;
That's it. :) In case of any questions, do not hesitate to contact us!
Do you have any questions?
Do not hesitate to contact us.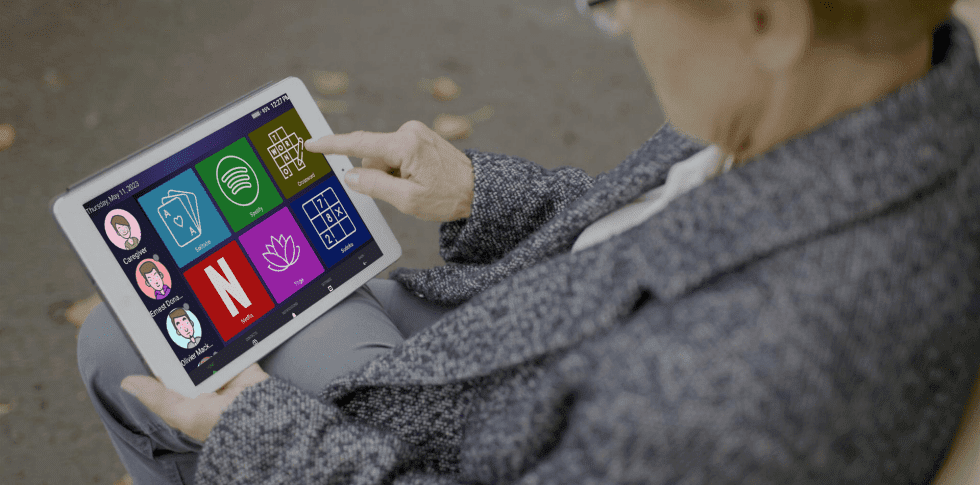 Find out how integrating entertainment apps into digital care routines can enhance cognitive function, promote creativity, and foster overall well-being. Explore the possibilities and embrace the new era of entertainment in digital care.

As a care provider, you know that planning and organization are essential for delivering quality care to your clients. With the help of digital tools like planner/calendar, you can streamline your workflow, enhance communication with clients and their families, and provide more personalized care. In this article, we'll explore the real-life usage of planner/calendar in the care industry and its benefits for care providers, clients, and their families.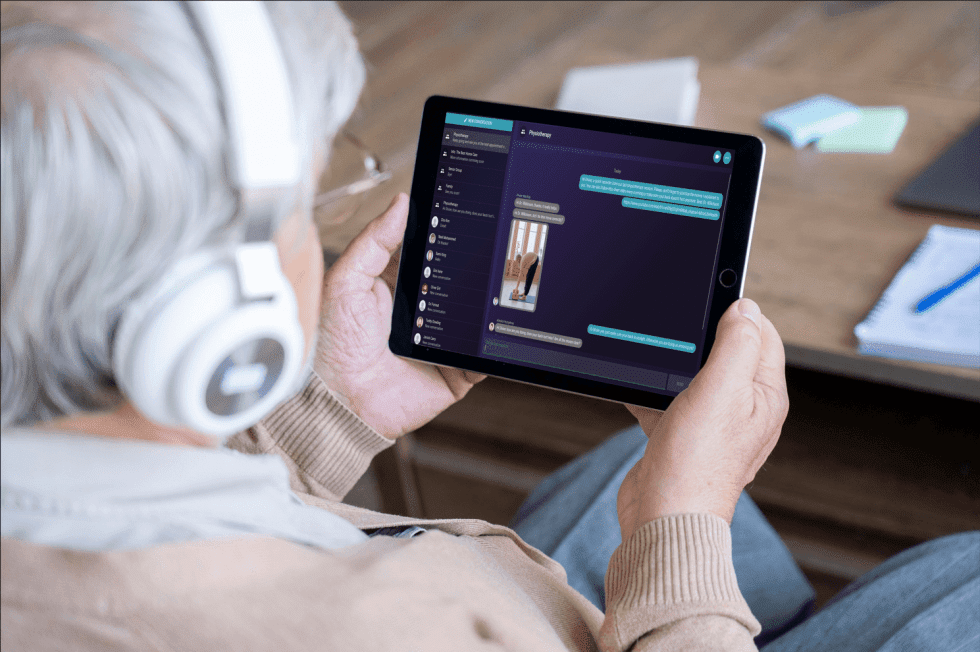 Let's explore the real-life usage of group messages in digital care and highlight the benefits of using group messages for care providers and clients alike.