Remote Education Increases Satisfaction | Tips & Tricks for Digital Care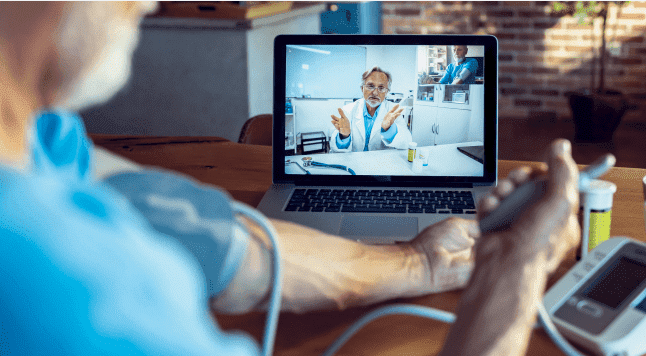 Let's check our quick tips and tricks for remote care. We are going to show you everything you are able to do by providing remote care via Oscar Enterprise. In this article, we are going to look at the possibility of remote education.
Remote Education: Online Classes, Trainings & Workouts
Did you know you can educate your clients remotely by providing remote care? Thanks to the feature "Video Group Call" you can easily connect groups of people together and provide them with online classes, exercises, training, and workouts.
You can share your screen with presentations, and study materials, discuss topics, use voice materials, show the exercise, movement, and others.
How To:
Follow these few easy steps:
Go to the "Accounts" section on the left side of the menu bar;
Click on the "Group Action" button on the right side and select the "Video Group Call" option;
Select people you want to educate remotely and click on the "Start Video Call" button;
That's it. :) In case of any questions, do not hesitate to contact us!
Do you have any questions?
Do not hesitate to contact us.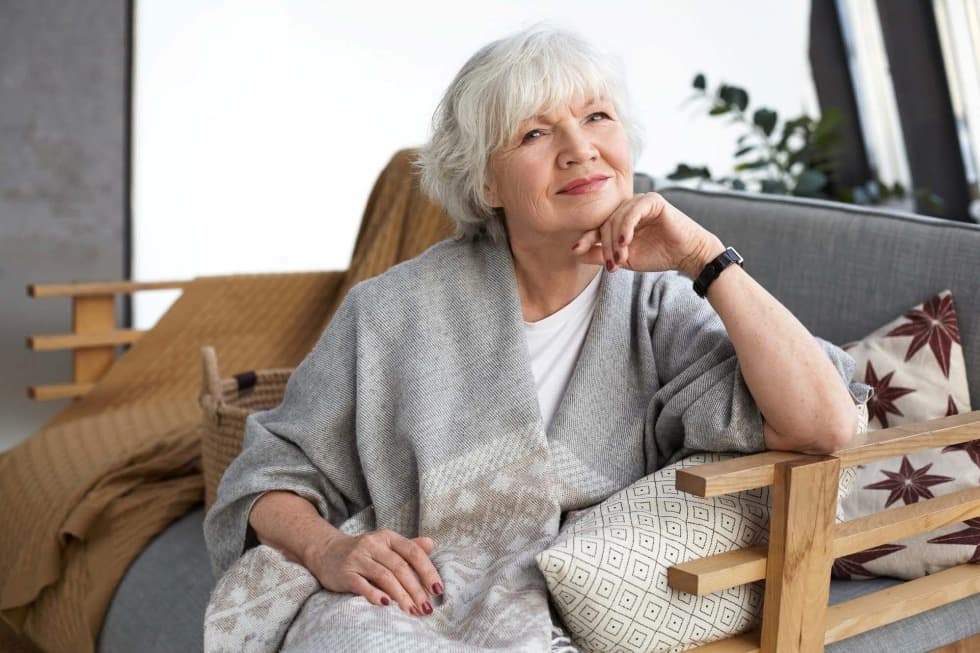 Dementia can be a challenging condition to manage, both for the individuals living with it and their caregivers. In some ways, managing care for seniors with dementia has become even more complicated in recent years, leaving more older adults living through loneliness, depression, and cognitive decline.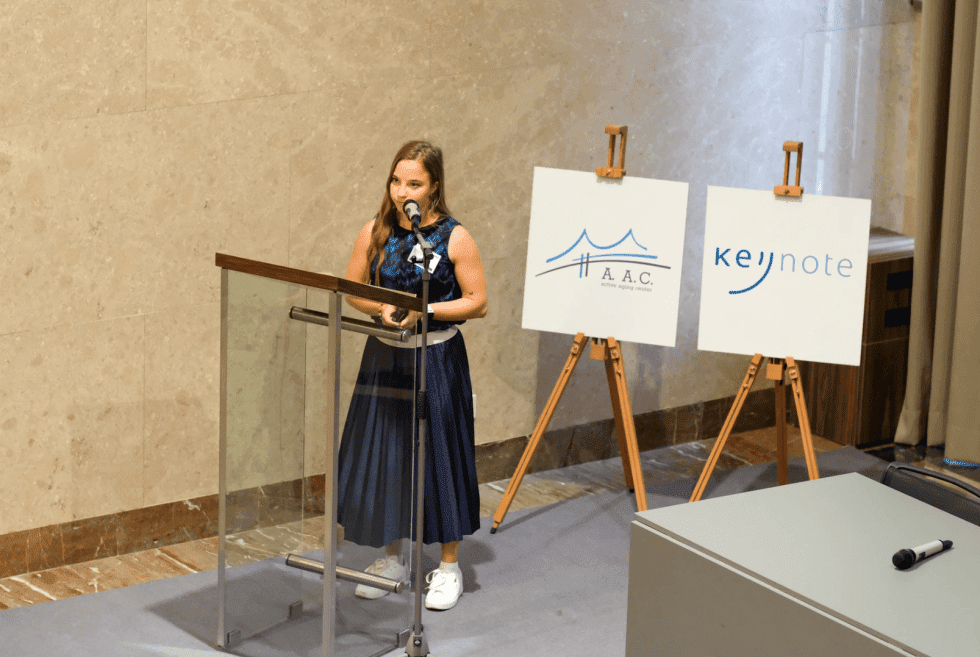 As the Chief Marketing Officer (CMO) at Oscar Senior, Lucie leads and coordinates all marketing activities with precision. Her responsibilities encompass goal-setting, devising marketing strategies, managing timelines, fostering creativity, and overseeing execution. With a wealth of experience spanning over six years in the marketing landscape, Lucie's journey exemplifies her dedication to driving Oscar Senior's presence and impact to new heights.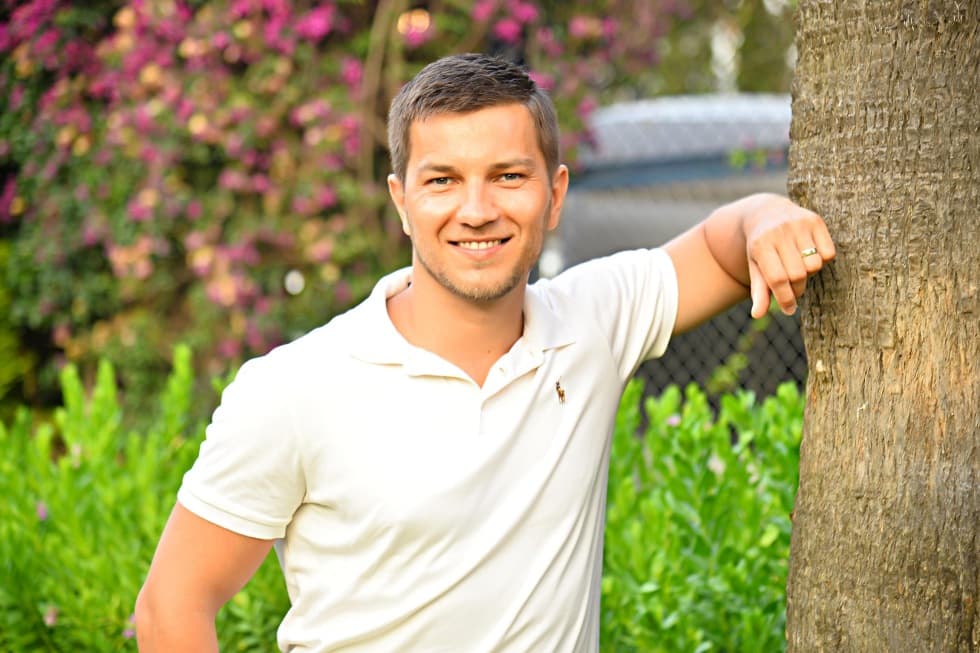 Vladimir, an accomplished CTO at Oscar Senior, brings to the table a dynamic skill set encompassing software architecture, product design, team leadership, and a profound passion for technology. With over a decade of experience in software development, Vladimir's journey has been instrumental in shaping Oscar Senior's state-of-the-art solutions.