Apps and Activities for Care Providers and Clients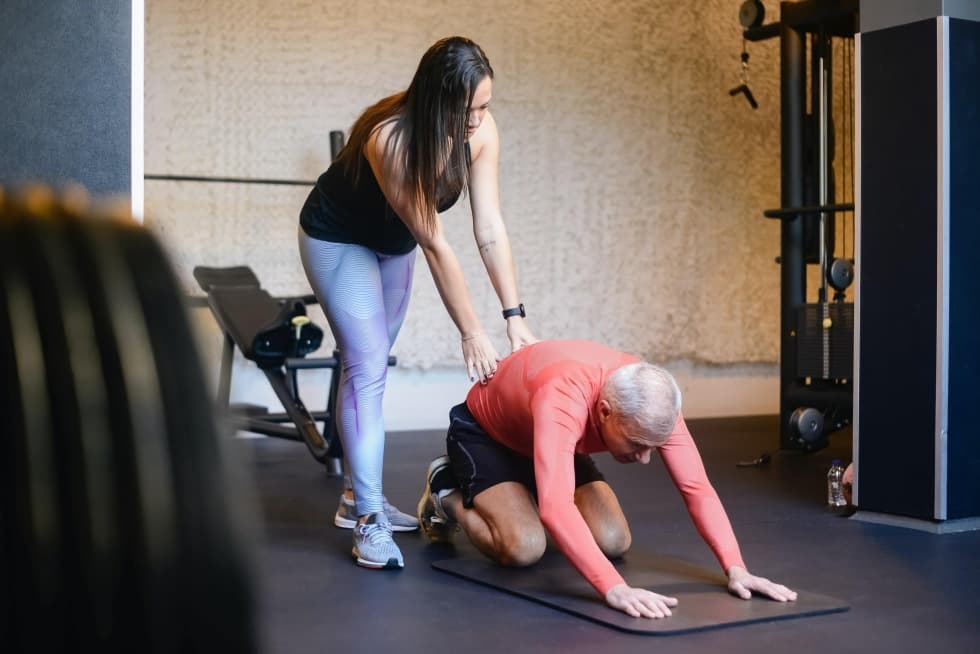 Movement is a medicine that can even in small doses extend longevity, prevent, and treat diseases. Physical activity is really important to keep physical, but also mental health. What activities can you do with your clients? What apps can be helpful?
Impact of Movement on Seniors
It is natural that people with disabilities or elderly lose mobility, physical strength and mental acuity. However, movement can act as preventive medicine for them. Research shows that just 20-60 minutes of daily physical activity improves physical, psychological and emotional health.
But there are also other facts and numbers. The Washington Post says the physical activity can improve arthritis symptoms by 40 percent. It can decrease some symptoms of Parkinson's disease and slow its progression.
No movement reduces blood flow to the legs and increases the risk of heart disease by accelerating the build-up of plaque in the arteries. Constant sitting also puts people at higher risk for diabetes, depression, and obesity. And that's not all. No physical activity can be a challenging problem the clients have to face.
How to Help Seniors Stay Active
Physical Health
Many companies are developing technologies that can help monitor and promote physical fitness. These products include devices and sensors that give your clients reminders for when to stand and move around. One of them is also Oscar Enterprise. How else can our service help your clients?
Automatic reminders are a good solution not only for clients in home care, but also for those living in care facilities or senior communities. You can set the alarm for them to move around for 5 minutes per hour to help them stay active.
Another way to help your clients is to provide them offline/online workouts. For online workout you can use the video call or easy workout that can be downloaded as an app to the dashboard or watched from Youtube. From apps we can suggest for example Healthline, Silver Sneakers Go, Exercise Plan for Seniors or for mental health Calm. On Youtube you can try Senior Fitness With Meredith.
Mental Health
There are also other ways to improve the clients well-being. Some companies are reworking physical therapies as games that attune to each individual's specific body chemistry. Improved feedback and a more engaging presentation make these sessions more effective and reduce the discomfort individuals experience.
Interactive video games such as Neuroscape or Wordscape may also help keep homebound clients' minds active and improve their cognitive abilities. Studies suggest that playing 30-45 minutes of 3D video games can strengthen their memory. New situations and stimuli keep the brain elastic, and video games can bring these benefits right into a senior's life.
There are also some apps suitable for caregivers taking care of seniors or people with some disease - for example Alz & Dementia Daily Companion, Dementia Caregiver Solutions, MindMate. Last, but not least, apps such as DigitaalLife combine all of mentioned above.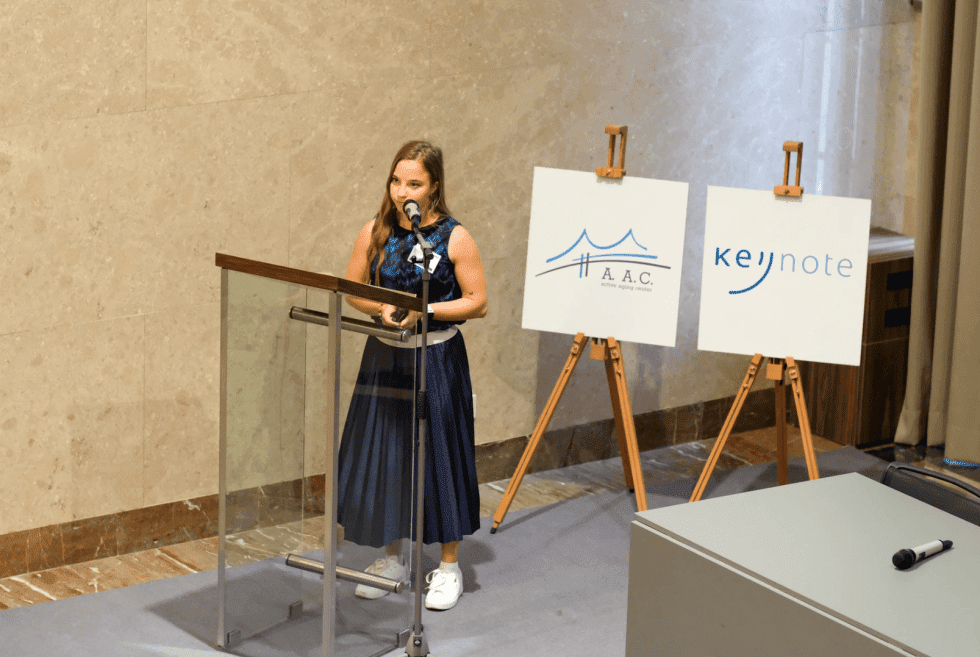 As the Chief Marketing Officer (CMO) at Oscar Senior, Lucie leads and coordinates all marketing activities with precision. Her responsibilities encompass goal-setting, devising marketing strategies, managing timelines, fostering creativity, and overseeing execution. With a wealth of experience spanning over six years in the marketing landscape, Lucie's journey exemplifies her dedication to driving Oscar Senior's presence and impact to new heights.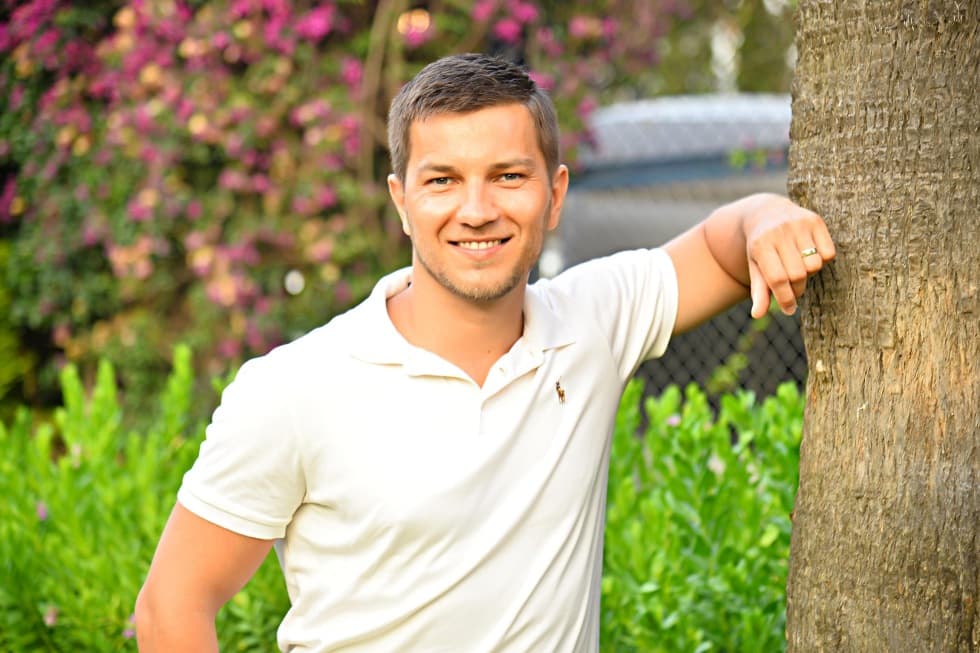 Vladimir, an accomplished CTO at Oscar Senior, brings to the table a dynamic skill set encompassing software architecture, product design, team leadership, and a profound passion for technology. With over a decade of experience in software development, Vladimir's journey has been instrumental in shaping Oscar Senior's state-of-the-art solutions.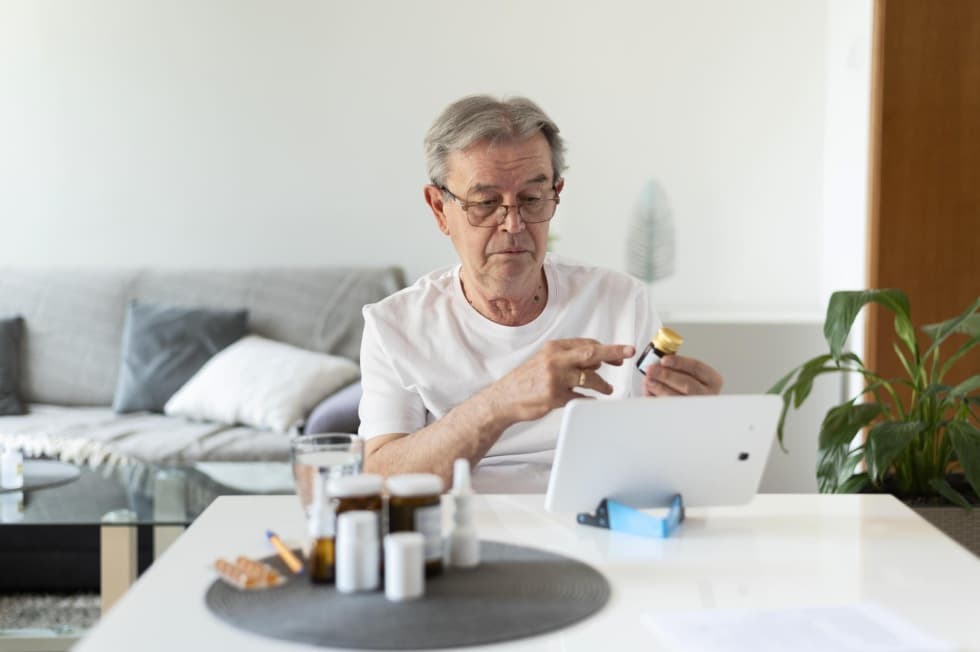 In this article, we explore how digital care redefines medication management and streamlines care pathways, benefiting care providers, recipients, and their families alike.