Group Messages and Their Real-Life Usage | Tips & Tricks for Digital Care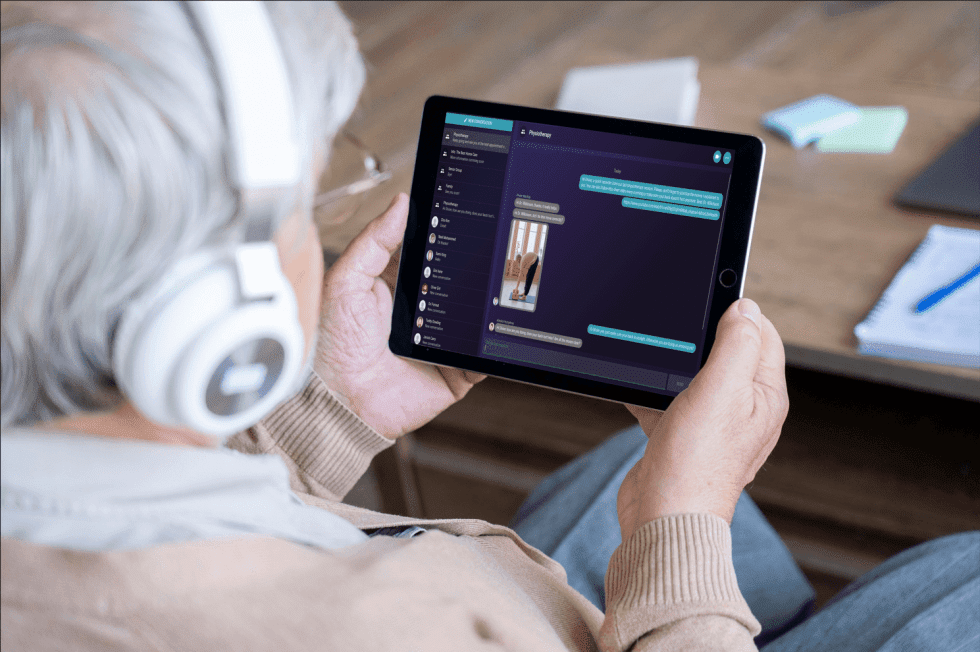 Let's explore the real-life usage of group messages in digital care and highlight the benefits of using group messages for care providers and clients alike.
The Power of Group Messages in Digital Care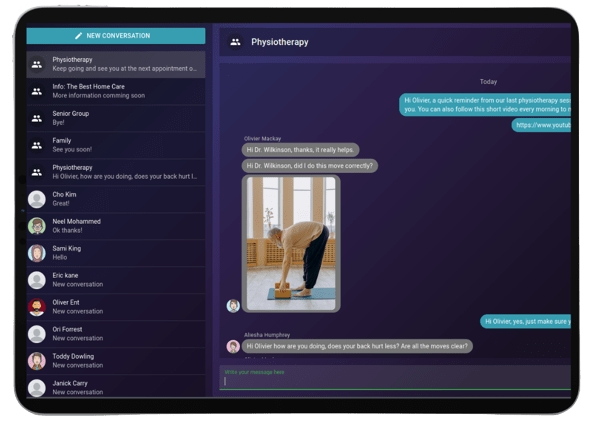 Sharing Important Information
Group messages are a convenient and efficient way for care organizations to share important information with their clients. For example, care organizations can use group messages to share documents, changes in the provided care, changes in staff availability, and other important updates. This saves time and effort, as care providers do not need to contact each client individually. Clients can also create group chats to communicate with each other, sharing experiences, advice, and support.
Coordinating Care
Care providers can also use group messages to keep their clients updated. For example, a physiotherapist may create a group chat with a client and their care provider to communicate during sessions. This allows the therapist to update the care provider on the client's progress and share important exercises or other information. In this way, group messages can improve communication and coordination between care providers, resulting in better care outcomes for clients.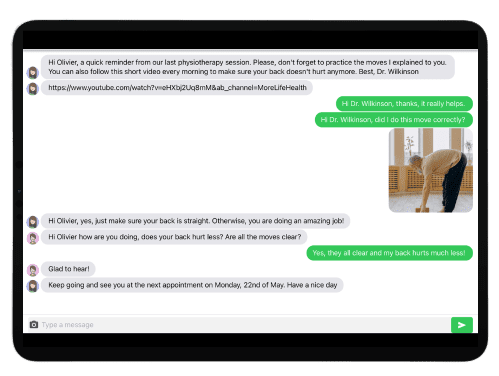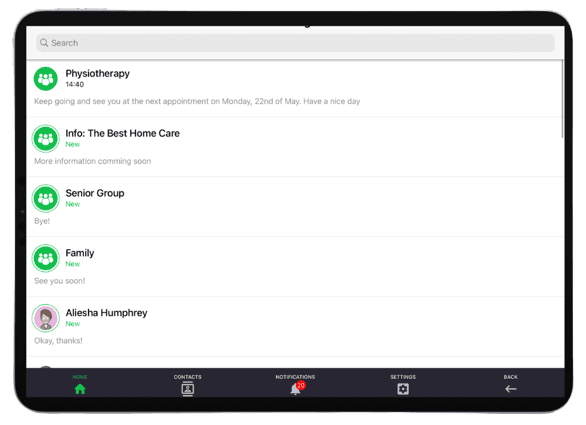 Keeping Clients Connected
Another benefit of group messages is that they can facilitate communication between clients and their friends and family. This is particularly important for elderly or disabled clients who may not have regular contact with loved ones. Group messages provide an easy way for clients to stay in touch with their support network, reducing feelings of loneliness and isolation.
Overall, group messages are a powerful tool for care providers and organizations. They allow for efficient communication and coordination, improving care outcomes for clients. Additionally, they provide clients with a convenient way to stay in touch with loved ones and support networks, reducing feelings of loneliness and isolation.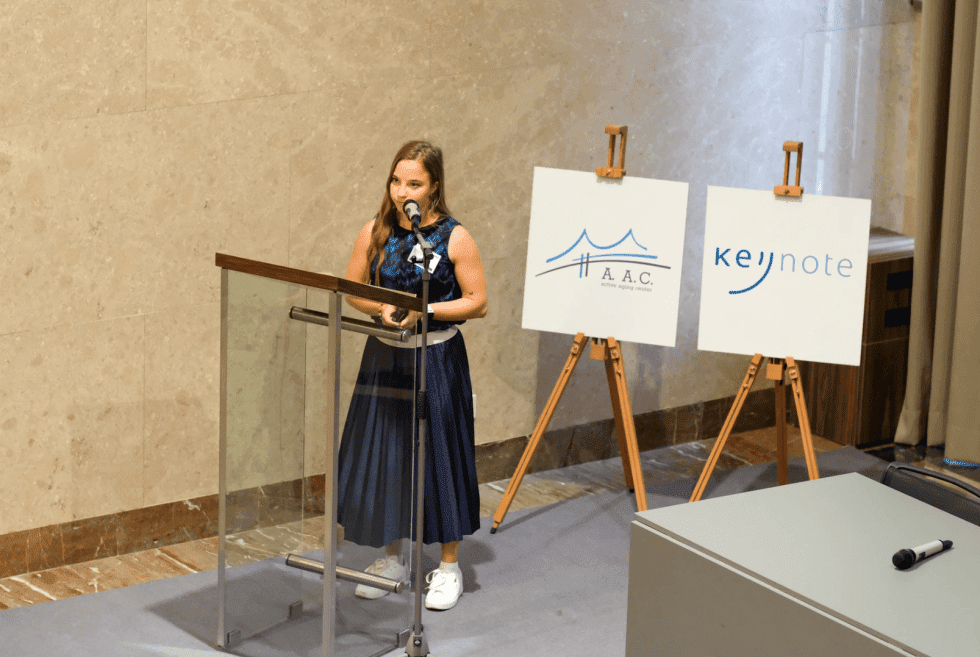 As the Chief Marketing Officer (CMO) at Oscar Senior, Lucie leads and coordinates all marketing activities with precision. Her responsibilities encompass goal-setting, devising marketing strategies, managing timelines, fostering creativity, and overseeing execution. With a wealth of experience spanning over six years in the marketing landscape, Lucie's journey exemplifies her dedication to driving Oscar Senior's presence and impact to new heights.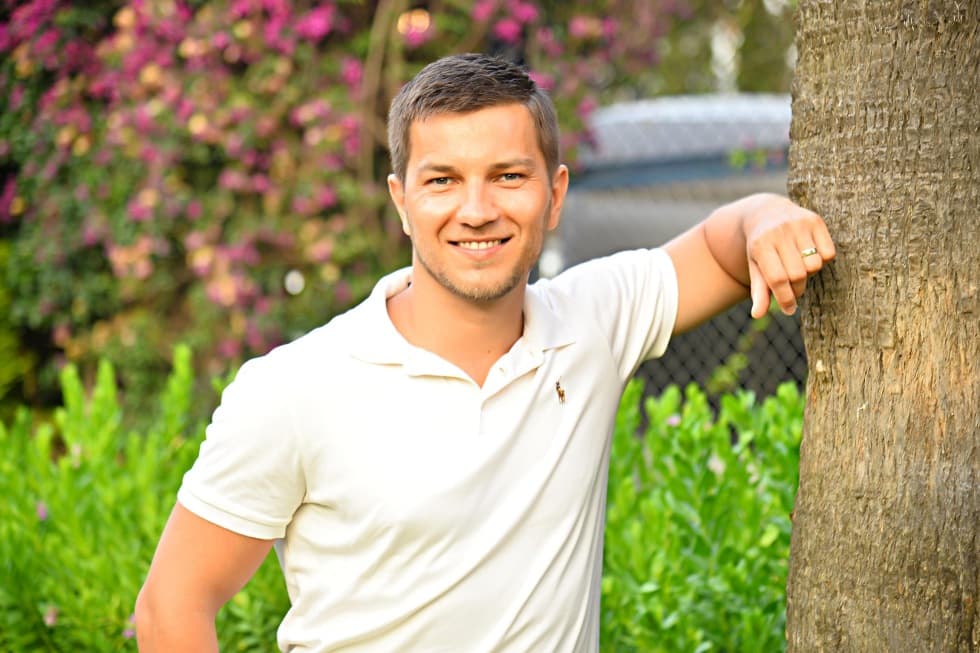 Vladimir, an accomplished CTO at Oscar Senior, brings to the table a dynamic skill set encompassing software architecture, product design, team leadership, and a profound passion for technology. With over a decade of experience in software development, Vladimir's journey has been instrumental in shaping Oscar Senior's state-of-the-art solutions.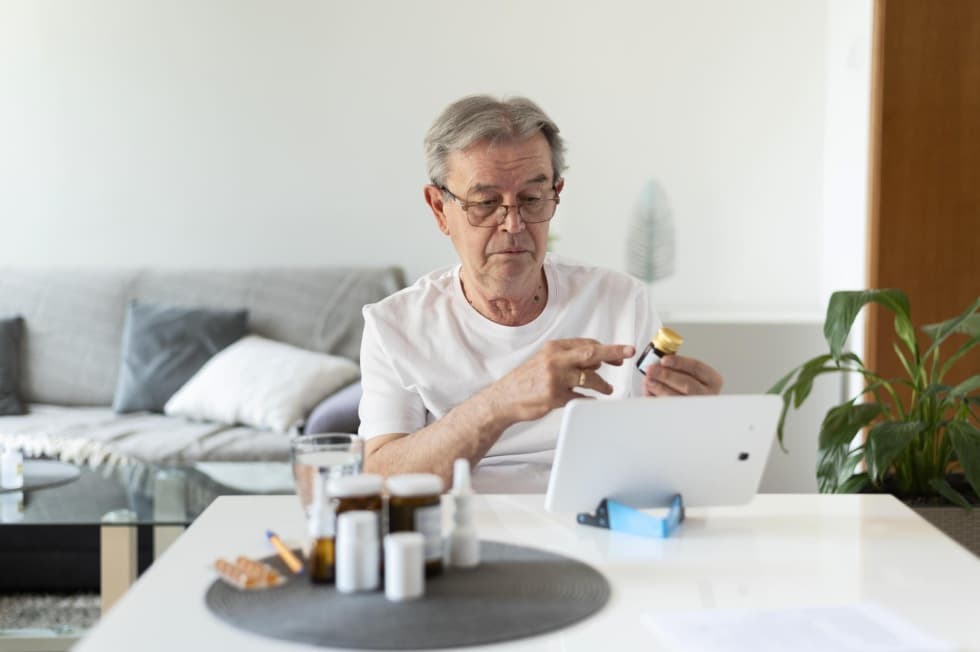 In this article, we explore how digital care redefines medication management and streamlines care pathways, benefiting care providers, recipients, and their families alike.