Special Call Requests and Their Real-Life Usage | Tips & Tricks for Digital Care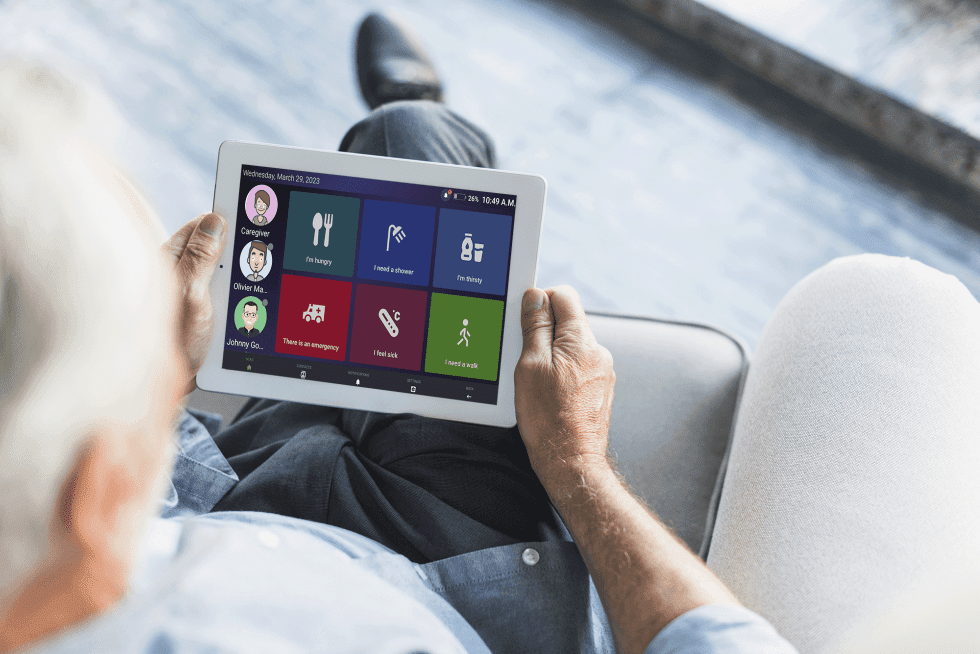 Did you know you can use digital care app Oscar Senior for customizing your clients call requests? Special call requests, such as "I'm hungry", "I fell down", "I need a shower", and others, are designed to provide a quick and efficient way for clients (patients or residents) to communicate their needs to care providers, and save the care providers' time.
Solution: Special Call Requests: I'm hungry, I fell down, ...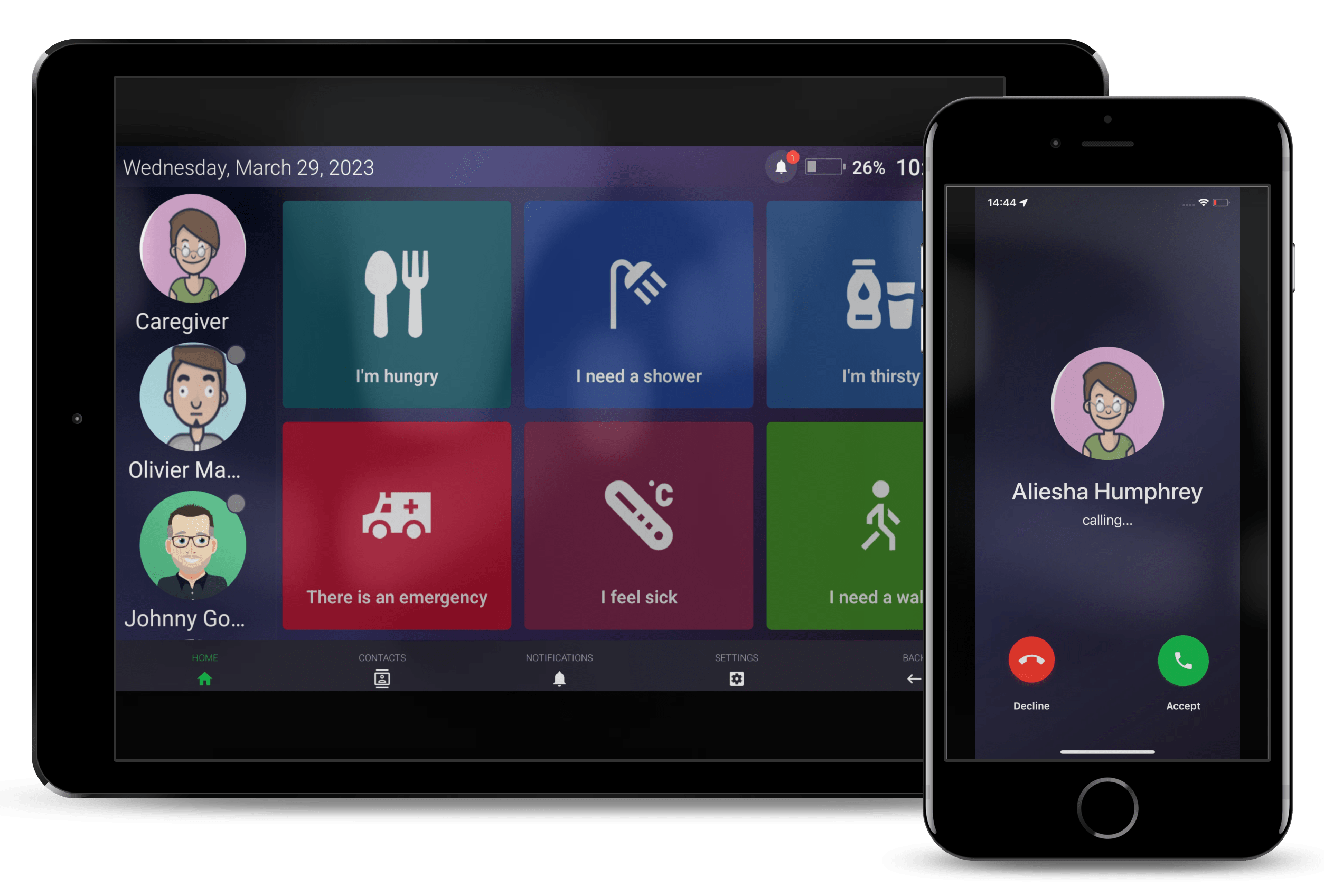 Benefits of Special Call Requests
The benefits of special call requests are numerous. Firstly, they can help to improve clients satisfaction by providing a more responsive and personalized level of care. This can help to foster a sense of trust and respect between patients or residents and their care providers, which is essential for building positive relationships.
Secondly, special call requests can help to improve the efficiency of care delivery. By using digital devices to communicate specific needs or requests, care providers can respond quickly and accurately, reducing the amount of time clients have to wait for assistance. This can also help to reduce the workload on care providers, allowing them to focus on other important tasks.
Finally, special call requests can help to improve safety and security in care facilities. For example, if a client falls down, they can use a special call request to quickly alert their care provider, who can then respond immediately. This can help to prevent more serious injuries and ensure that clients receive the care they need in a timely manner.
In conclusion, special call requests are a valuable tool in the field of digital care. They provide a quick and efficient way for clients to communicate their needs or requests to care providers, improving the quality of care, efficiency of care delivery, and safety and security in care facilities.
How To: Watch Our Short Tutorial
Do you have any questions?
Do not hesitate to contact us.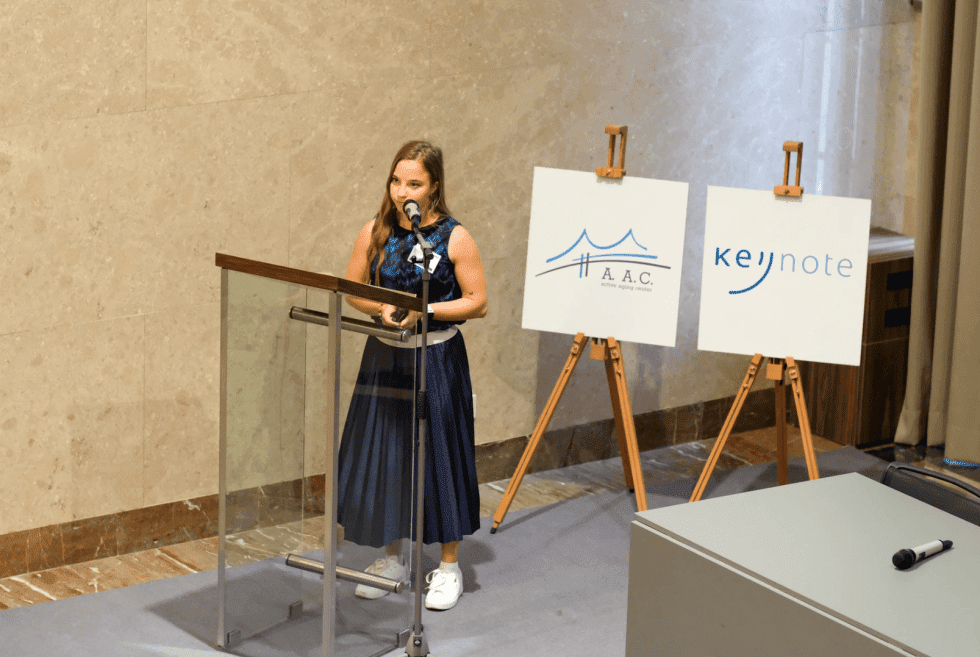 As the Chief Marketing Officer (CMO) at Oscar Senior, Lucie leads and coordinates all marketing activities with precision. Her responsibilities encompass goal-setting, devising marketing strategies, managing timelines, fostering creativity, and overseeing execution. With a wealth of experience spanning over six years in the marketing landscape, Lucie's journey exemplifies her dedication to driving Oscar Senior's presence and impact to new heights.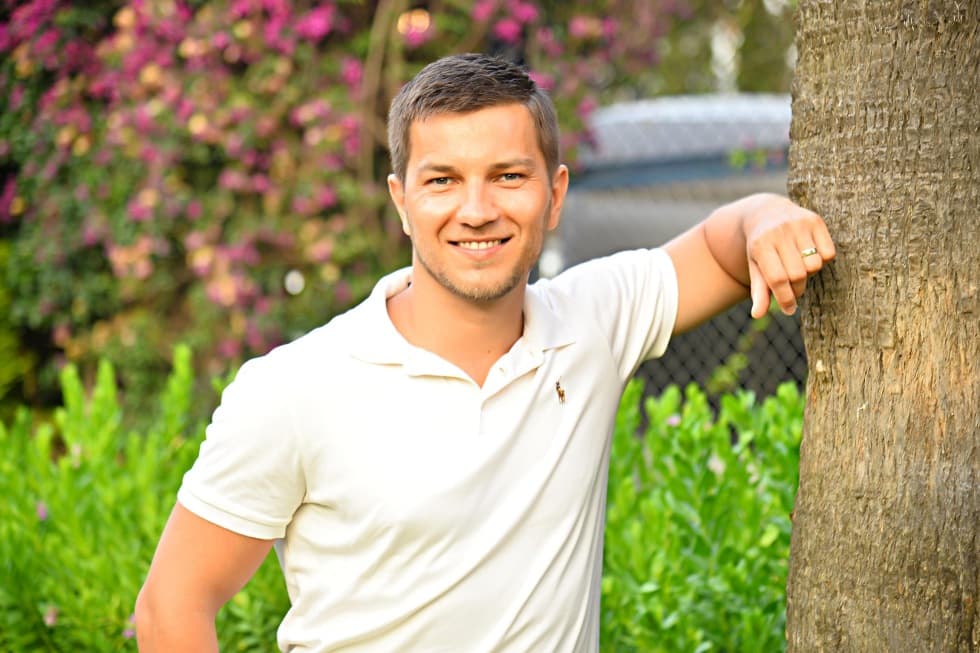 Vladimir, an accomplished CTO at Oscar Senior, brings to the table a dynamic skill set encompassing software architecture, product design, team leadership, and a profound passion for technology. With over a decade of experience in software development, Vladimir's journey has been instrumental in shaping Oscar Senior's state-of-the-art solutions.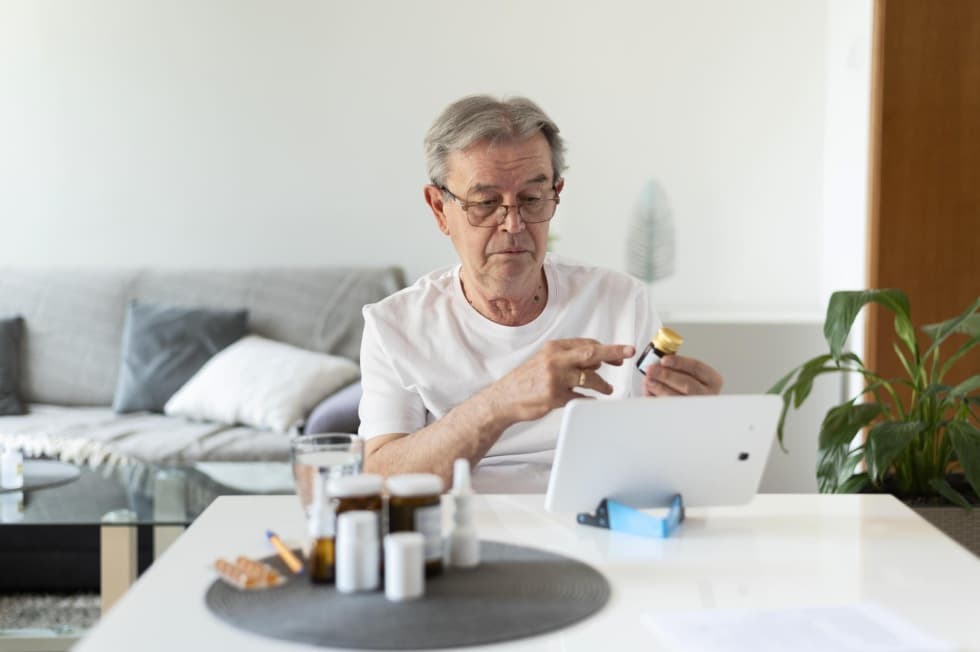 In this article, we explore how digital care redefines medication management and streamlines care pathways, benefiting care providers, recipients, and their families alike.