News and Updates at Oscar Senior - March 2022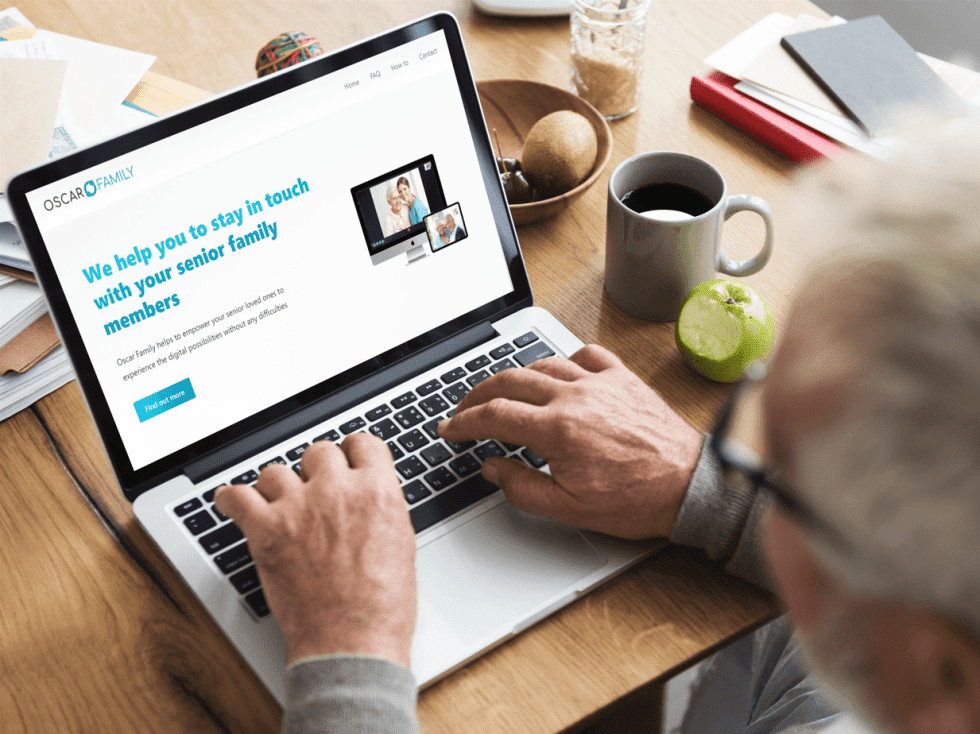 Do you have a care provider taking care of your elderly loved one? And you want to always have an overview of what activities they do during each visit? And at the same time you want your elderly to always feel safe and able to call the care provider any time (even trough voice assistant) or to push the SOS button?
Then, we have a solution for you. If your care provider starts using or is already using Oscar Enterprise, he can access up to 9 free accounts for you.
The care provider can combine the remote and personal care and you can always have a control what is going on with your loved one. It's simply a win-win.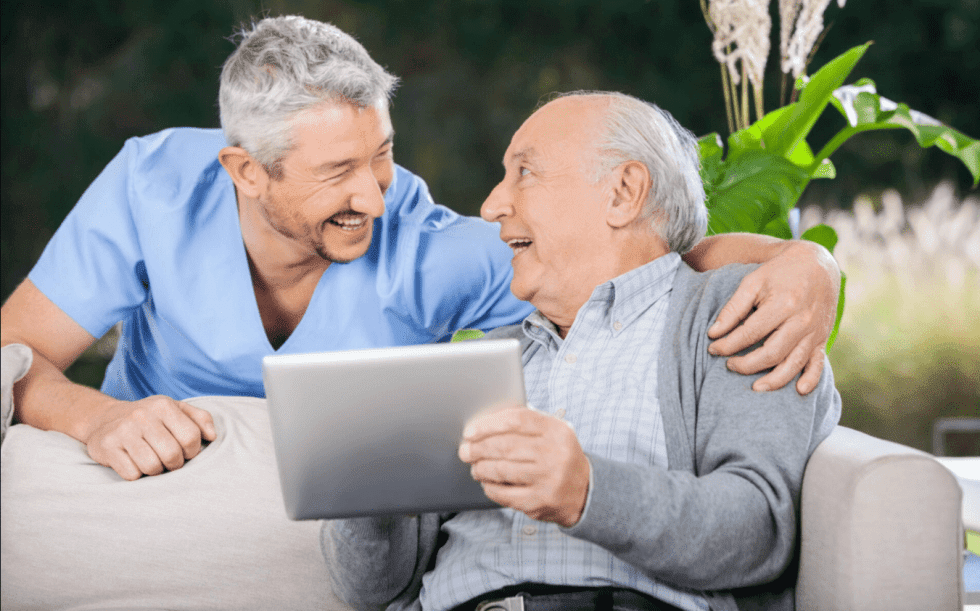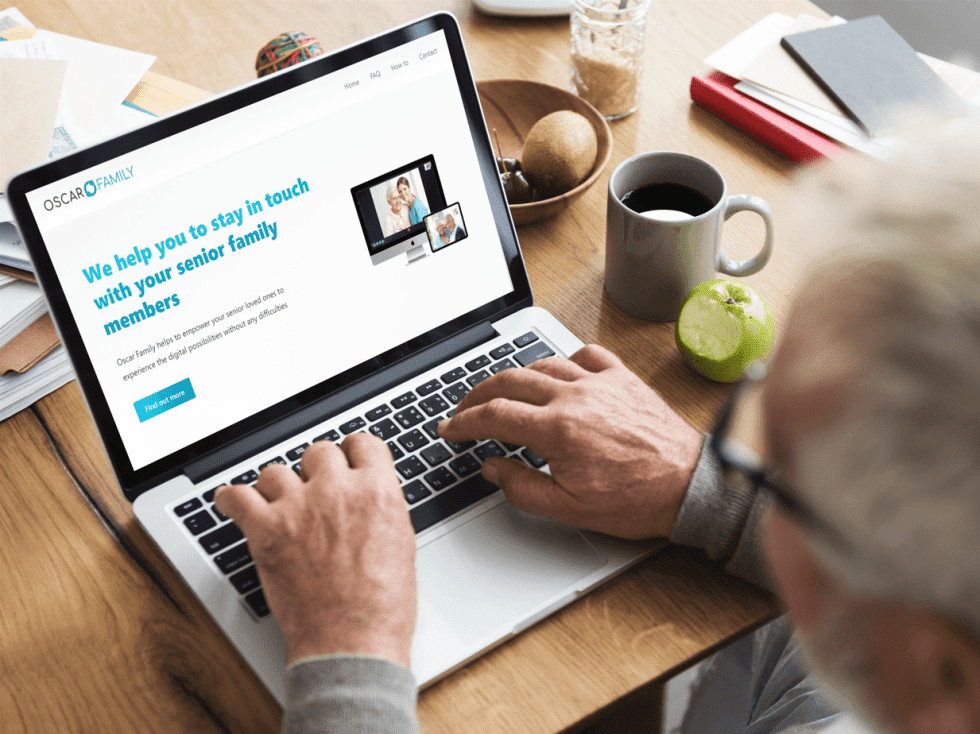 We Have Launched a
New Oscar Family Website
We are happy to announce we have separated our Oscar Enterprise and Oscar Family services to different websites. IIt helps us provide you all the information clearly and comprehensibly.
If you are using Oscar Family service, don't forget to check it out. You will find all the useful information there.
New layout of button bar
We are always trying to make our interface as senior-friendly as possible. That's why we changed the button bar in the Oscar Family app.
We hope you like it!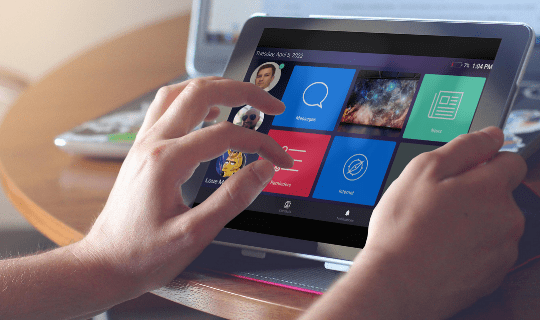 You can add Kindle to Oscar Family
It is now also possible to add the Kindle app onto your Oscar Family app. What other apps can you add into the interface?
Check the FAQ section Product features and use.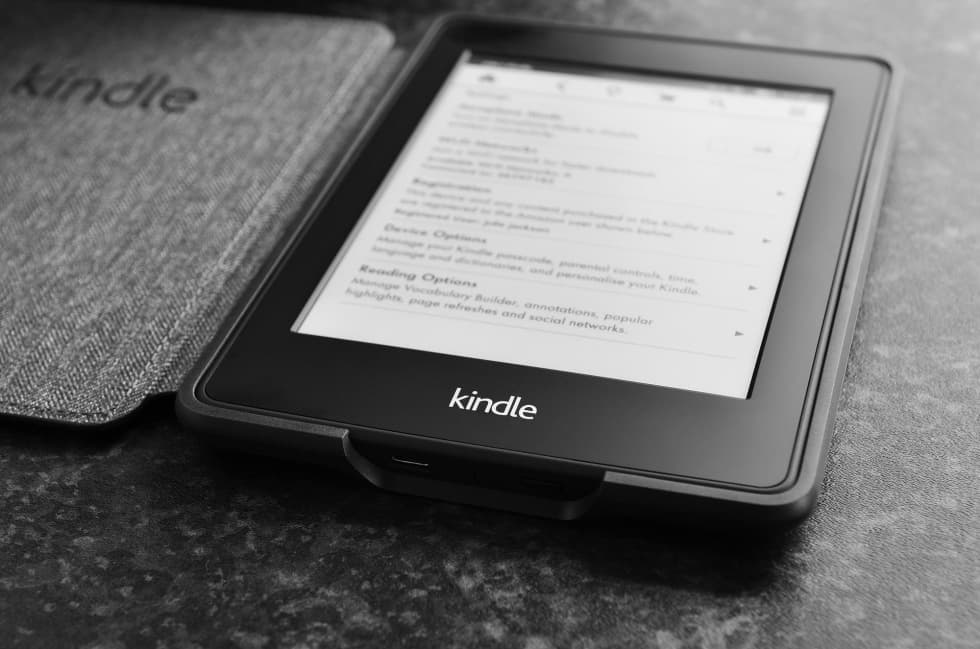 Your Feedback Is Important to Us
Are you using Oscar Enterprise or Oscar Family service? We would like to know your opinion about our services. You can send us an e-mail at marketing@oscarsenior.com or write a short review on the App Store/Google Play. Thank you!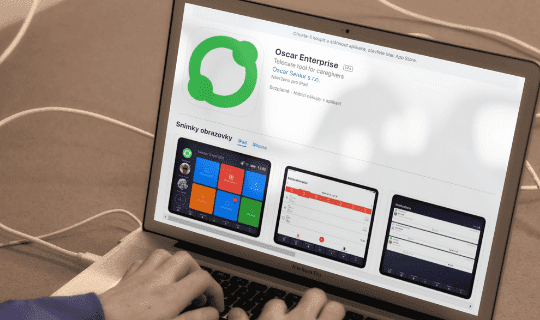 Do you want to know more about our services?
Contact us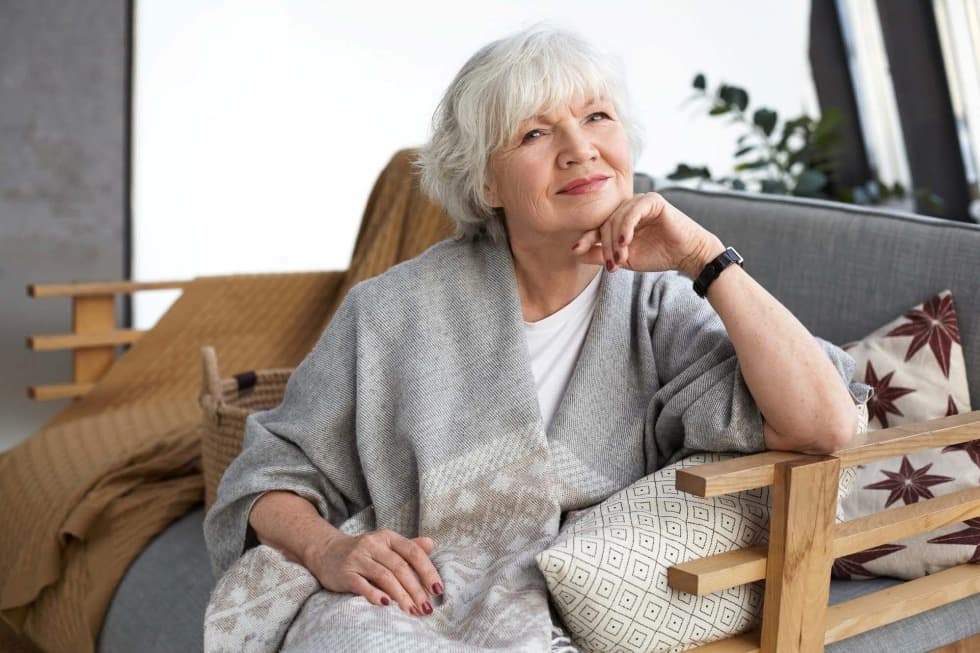 Dementia can be a challenging condition to manage, both for the individuals living with it and their caregivers. In some ways, managing care for seniors with dementia has become even more complicated in recent years, leaving more older adults living through loneliness, depression, and cognitive decline.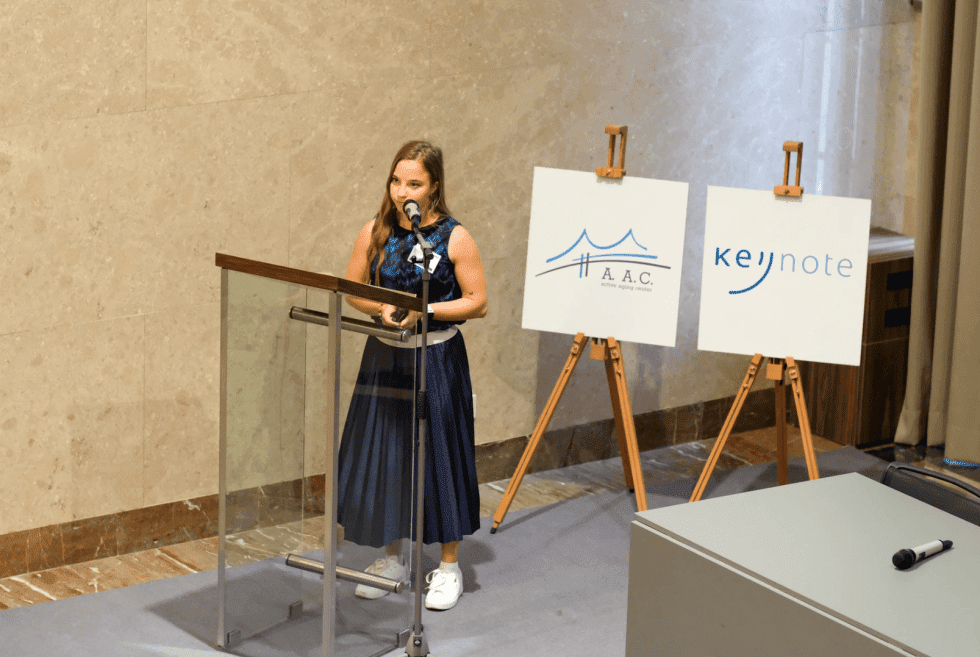 As the Chief Marketing Officer (CMO) at Oscar Senior, Lucie leads and coordinates all marketing activities with precision. Her responsibilities encompass goal-setting, devising marketing strategies, managing timelines, fostering creativity, and overseeing execution. With a wealth of experience spanning over six years in the marketing landscape, Lucie's journey exemplifies her dedication to driving Oscar Senior's presence and impact to new heights.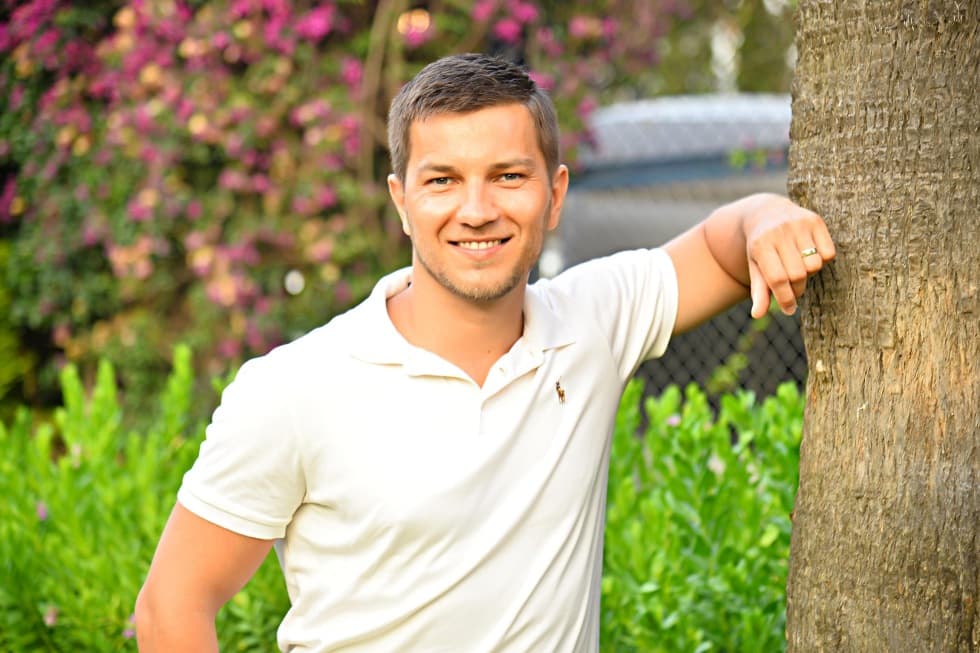 Vladimir, an accomplished CTO at Oscar Senior, brings to the table a dynamic skill set encompassing software architecture, product design, team leadership, and a profound passion for technology. With over a decade of experience in software development, Vladimir's journey has been instrumental in shaping Oscar Senior's state-of-the-art solutions.