News and Updates at Oscar Senior - March 2022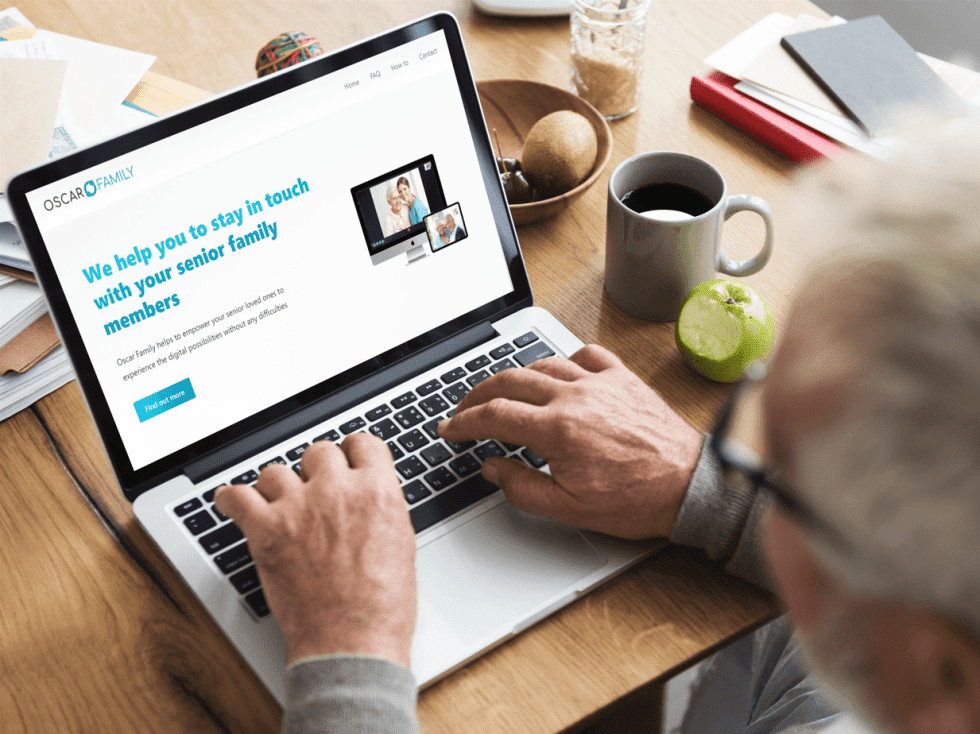 Do you have a care provider taking care of your elderly loved one? And you want to always have an overview of what activities they do during each visit? And at the same time you want your elderly to always feel safe and able to call the care provider any time (even trough voice assistant) or to push the SOS button?
Then, we have a solution for you. If your care provider starts using or is already using Oscar Enterprise, he can access up to 9 free accounts for you.
The care provider can combine the remote and personal care and you can always have a control what is going on with your loved one. It's simply a win-win.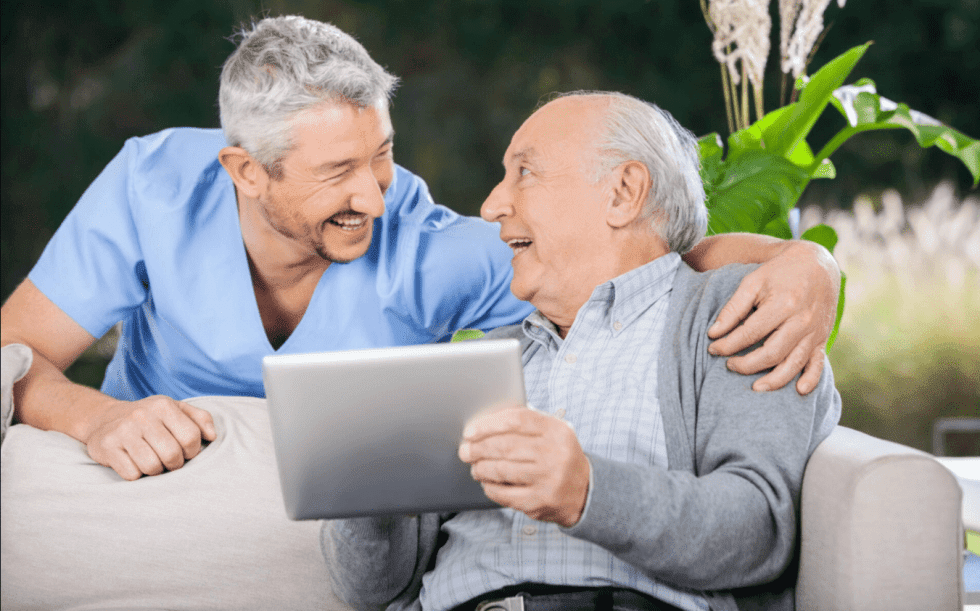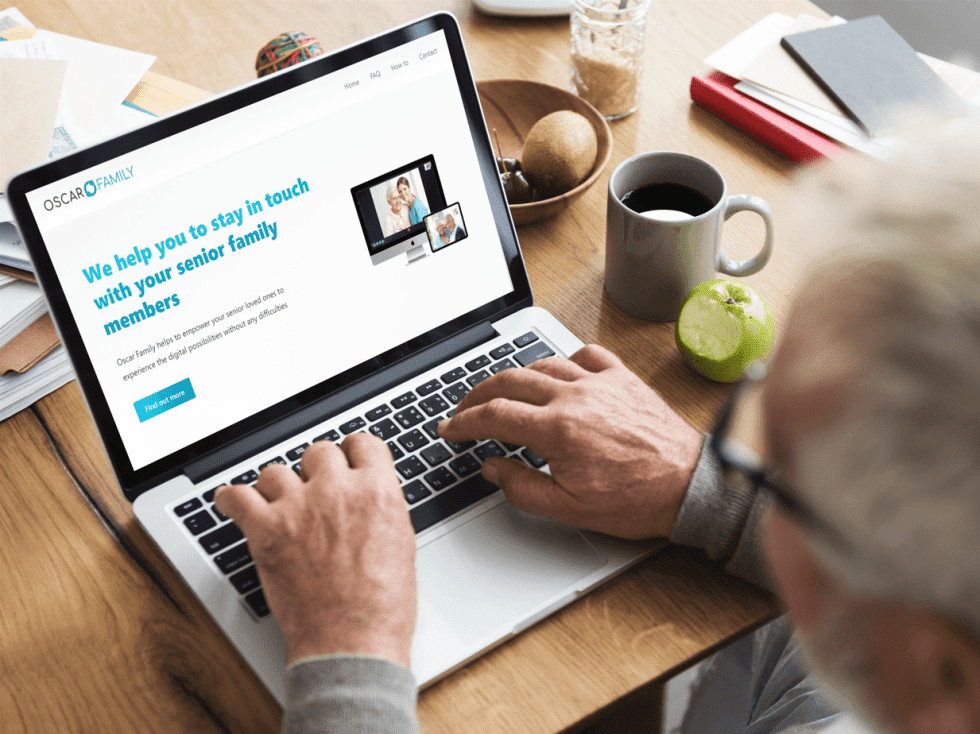 We Have Launched a
New Oscar Family Website
We are happy to announce we have separated our Oscar Enterprise and Oscar Family services to different websites. IIt helps us provide you all the information clearly and comprehensibly.
If you are using Oscar Family service, don't forget to check it out. You will find all the useful information there.
New layout of button bar
We are always trying to make our interface as senior-friendly as possible. That's why we changed the button bar in the Oscar Family app.
We hope you like it!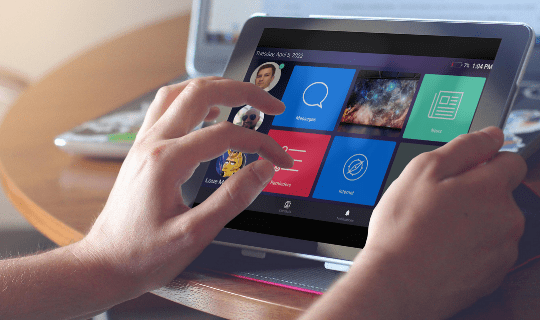 You can add Kindle to Oscar Family
It is now also possible to add the Kindle app onto your Oscar Family app. What other apps can you add into the interface?
Check the FAQ section Product features and use.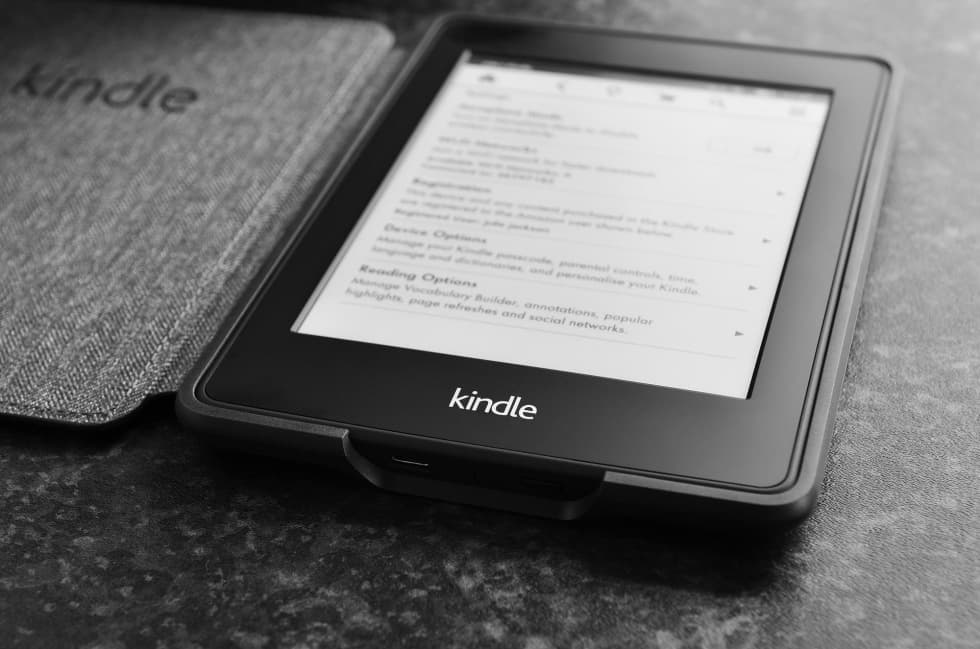 Your Feedback Is Important to Us
Are you using Oscar Enterprise or Oscar Family service? We would like to know your opinion about our services. You can send us an e-mail at marketing@oscarsenior.com or write a short review on the App Store/Google Play. Thank you!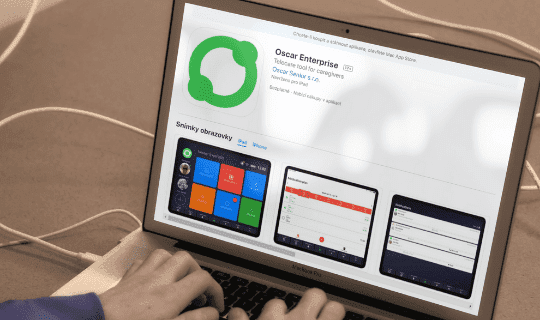 Do you want to know more about our services?
Contact us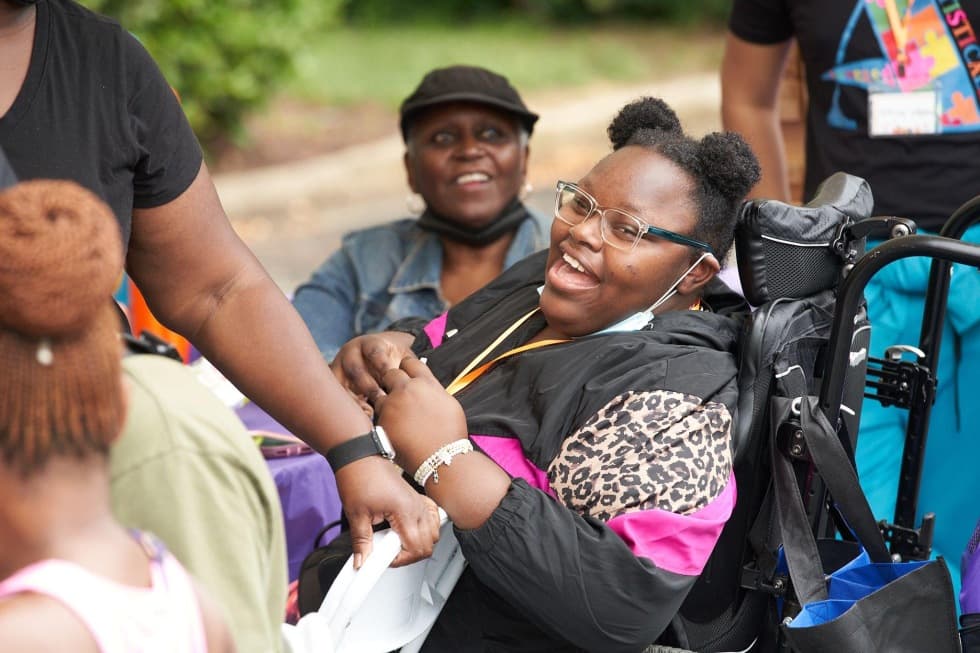 "We decided to implement remote care, especially for our folks to help them easily connect online together and individually. We saw the benefits in need of less staff while providing greater independence, more privacy, and less loneliness to them. And we managed to succeed. How? Get inspired by our story," shares his experience Rob Malone, Executive Director, The Arc Prince George's County.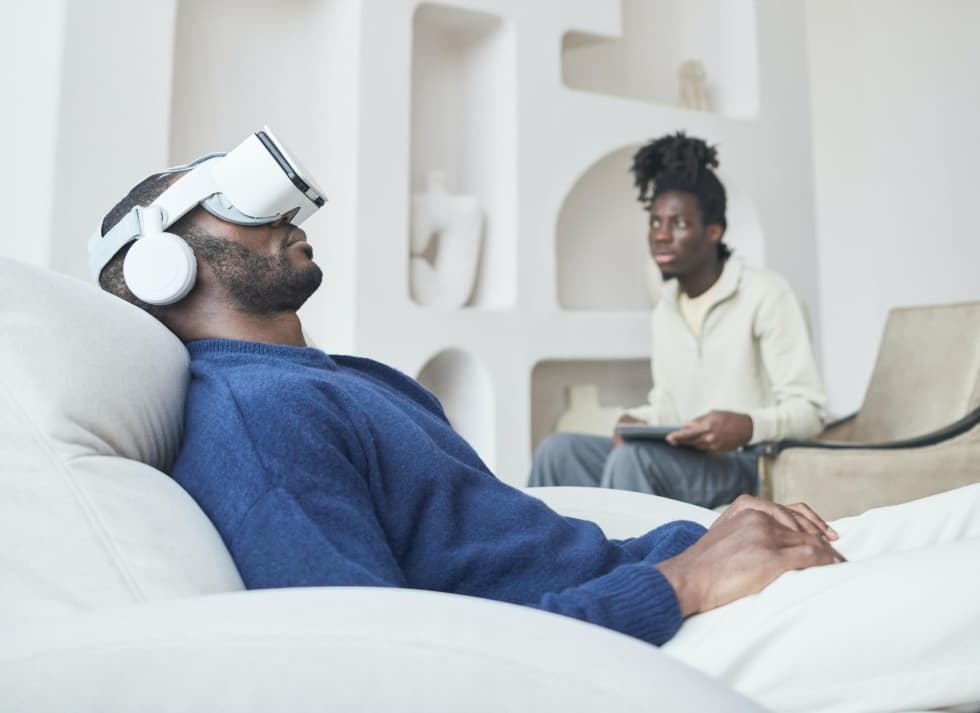 Doctors and patients alike are benefiting from the growing capabilities of AI and disease diagnosis algorithms. Today's AI technologies can do incredible things, including identify signs of various diseases and make data-based diagnosis suggestions. With these AI tools, doctors all over the world can provide better care for patients, including rapid life-saving diagnoses.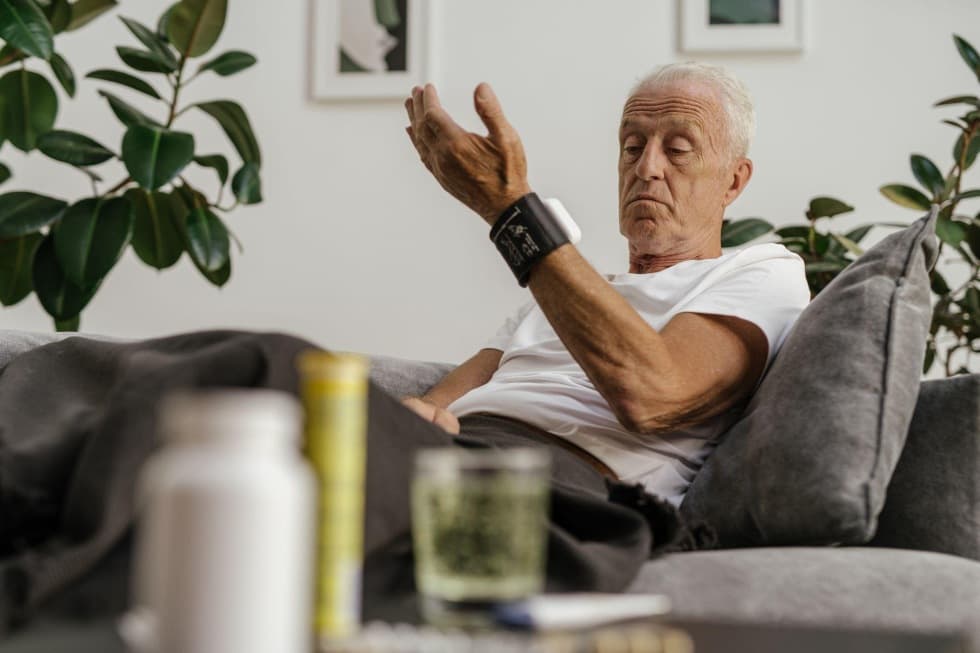 With aging comes more trips to the doctor's office, more medications, more visits to specialists, and more unsolicited health advice from well-meaning loved ones. This can all become very overwhelming. As a result, many seniors feel little control over their healthcare. By taking control of your healthcare, you'll feel more confident about the decisions you make with your doctors and better understand how your doctor's recommendations align with your overall health goals.