Care for Your Elderly Client from Afar Using These Resources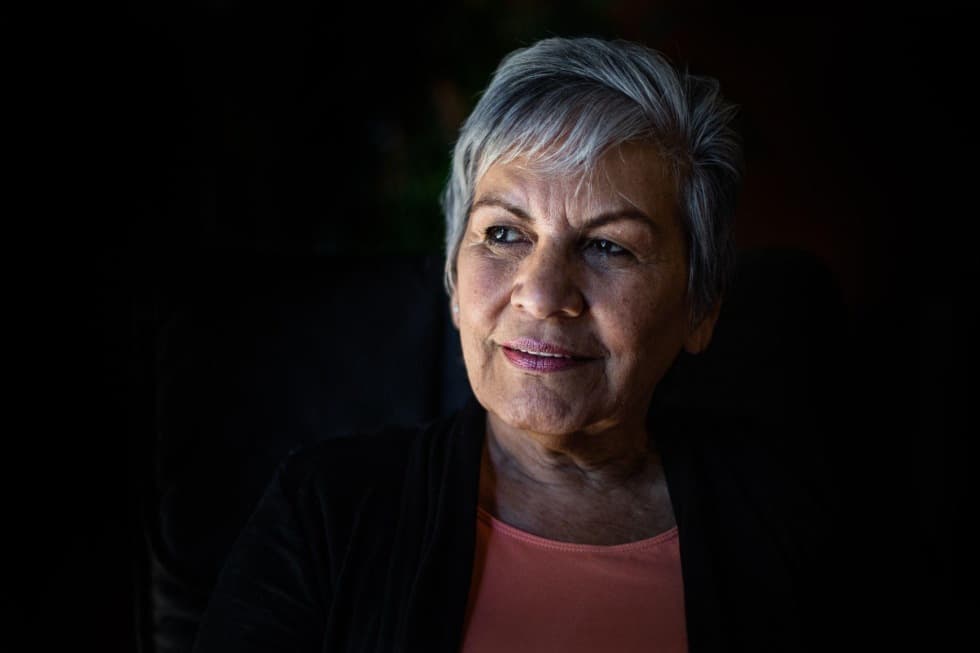 Caring for seniors when you can't be near them can be a challenge, but fortunately these days there are many resources available to help care providers stay on top of safety issues, manage medication, and even book services that will be of assistance to seniors who live alone.
With a few pieces of tech, the right services, and some upgrades to your clients' environment, you can keep an eye on their daily activities and ensure that they're well taken care of at all times, even if you don't live nearby. Take a look around Oscar Senior to get a feel for the services provided, including automatic reminders, video calling, and the ability to connect to any smart device so that you can stay informed in real-time.
Here are a few examples of services and technology that can help you keep your senior clients safe and happy:
Telehealth Appointments
For many seniors, getting to the doctor can be a frustrating experience, especially if they don't drive or have a health condition that requires multiple appointments per month. Help your clients by setting up telehealth visits for them, either with their own doctor or with one in their insurance network who does virtual appointments. These visits are flexible, affordable, and private and offer an easy way to access prescriptions.
Not only that, there is a wide range of doctors available for online visits, and your clients will have the convenience of online doctor appointments on their computer or smartphone.
Smarthome Updates
Another way to help your seniors in the comfort of their own home is to have a few updates made by installing a voice-controlled smart assistant, a secure video doorbell or surveillance system, and smart appliances that will make life easier and safer for your clients.
You can also consider looking for an app that will help them control things like lights and other home functions, which can be extraordinarily helpful for older adults who have a hard time getting up and down.
Help Them Stay Healthy
Some smart devices–like kitchen appliances–are only helpful if they get used often. Many seniors who live alone prefer not to cook a big meal for themselves every day, and unfortunately, this can lead to a nutritional imbalance. If your senior client finds it difficult to maintain good nutrition, there are several services you can employ to help them out.
Consider booking a healthy meal kit service that will deliver fresh ingredients and a corresponding recipe right to their doorstep, or one that sends balanced, pre-made frozen meals. You can also sign up for deliveries from their local grocery store. You can do their shopping for them online or work from a list they provide, then have everything dropped off at their home within a couple of hours.
Get Organized
Safety and nutrition are great examples of things you can focus on where your senior client is concerned, but it's important not to forget that a time may come when they need a different living arrangement or more specialized medical care. Are you prepared to help them get what they need? Do you have access to important paperwork and legal documents? You and your senior client can use certain apps to get everything organized, apply electronic signatures, and share pages back and forth so that every essential task will be taken care of without issue.
Keeping your clients safe and healthy as they age in place can be a challenge when you don't live close by, but technology has made it much easier to stay in touch and lend a hand. Communication is key, so start by looking for apps and tools that will allow you to make video calls and text in between visits. Not only will this be helpful for you, it will ensure that your client doesn't suffer from loneliness.
Do you need help to choose the right digital care software?
Or do you have any questions related to digital care?
Contact us and we will gladly help you.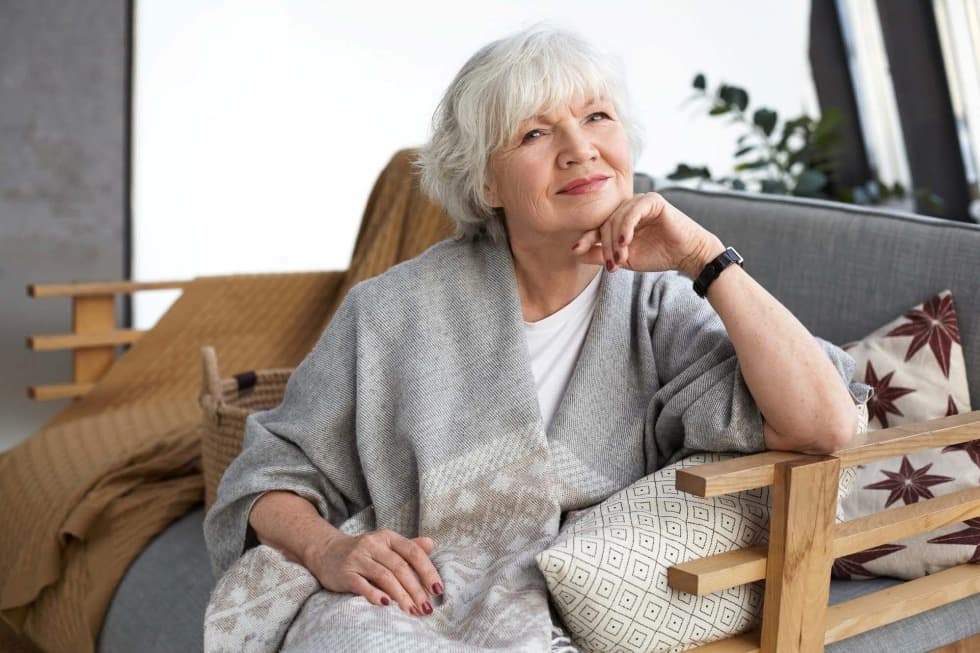 Dementia can be a challenging condition to manage, both for the individuals living with it and their caregivers. In some ways, managing care for seniors with dementia has become even more complicated in recent years, leaving more older adults living through loneliness, depression, and cognitive decline.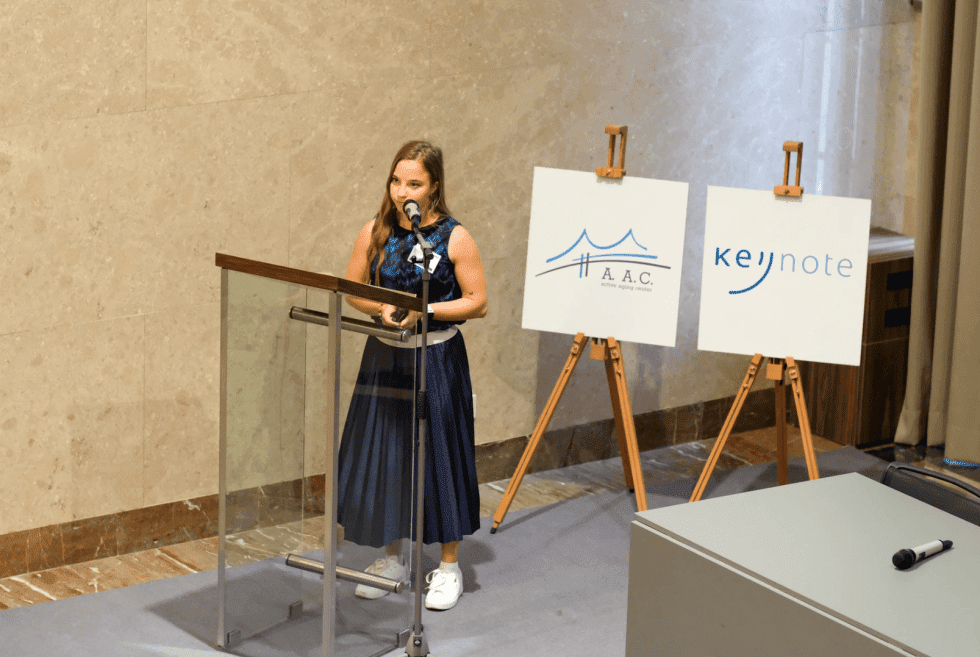 As the Chief Marketing Officer (CMO) at Oscar Senior, Lucie leads and coordinates all marketing activities with precision. Her responsibilities encompass goal-setting, devising marketing strategies, managing timelines, fostering creativity, and overseeing execution. With a wealth of experience spanning over six years in the marketing landscape, Lucie's journey exemplifies her dedication to driving Oscar Senior's presence and impact to new heights.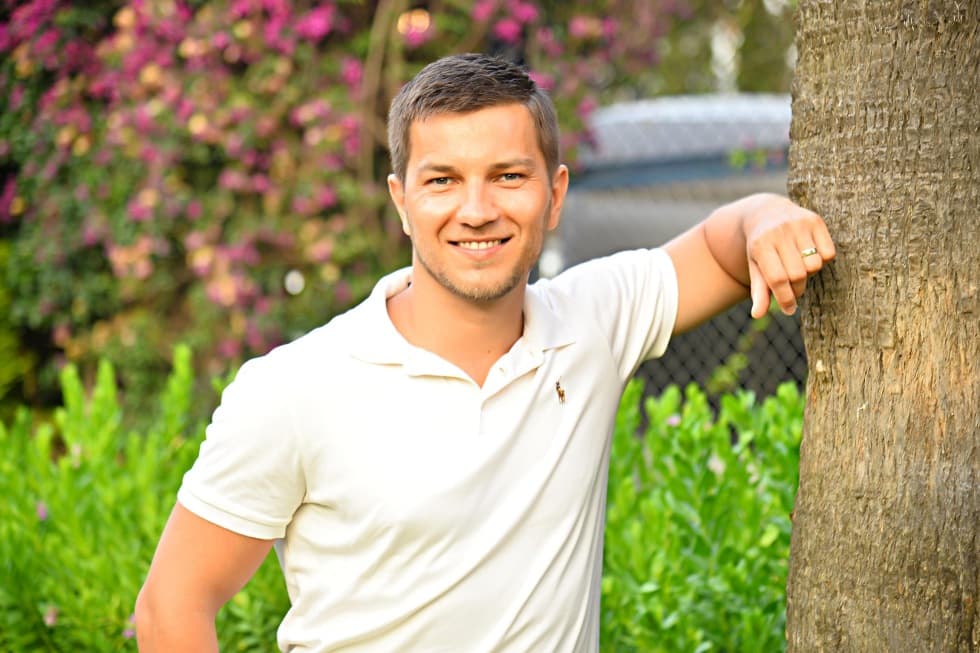 Vladimir, an accomplished CTO at Oscar Senior, brings to the table a dynamic skill set encompassing software architecture, product design, team leadership, and a profound passion for technology. With over a decade of experience in software development, Vladimir's journey has been instrumental in shaping Oscar Senior's state-of-the-art solutions.