4 Tips for Balancing Clients with Varying Needs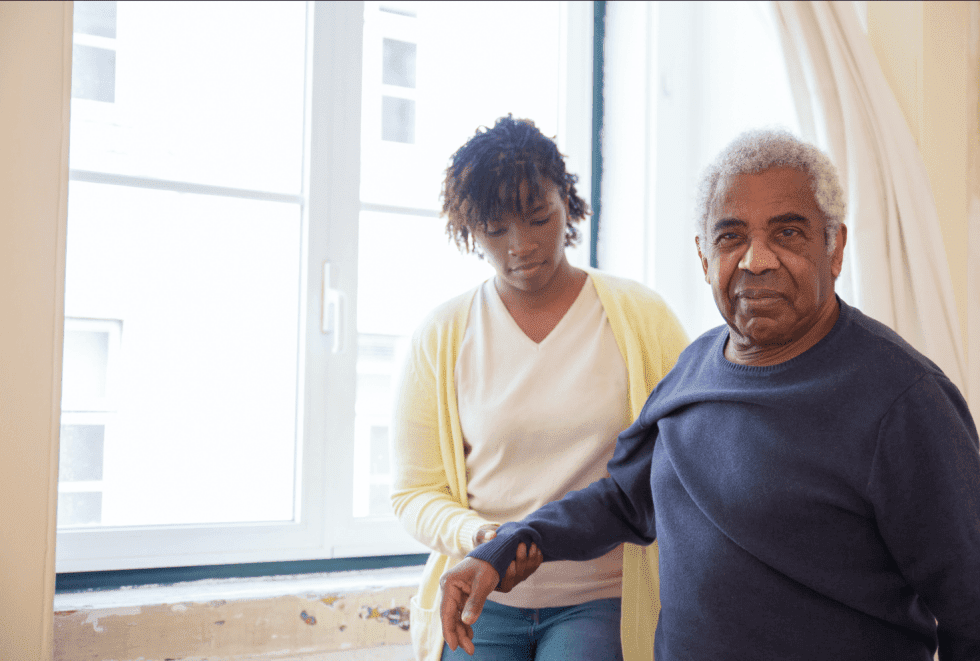 Working in the senior care industry is one of the most rewarding jobs out there. We have the privilege of honoring and assisting some of the mothers, fathers, grandmothers, and grandfathers who selflessly cared for their loved ones over the years. Just within the title "care provider," we become health advocates, therapists, friends, and even family to seniors who need it most.
However, like any other profession, care providing requires a great deal of balance to be able to effectively serve our clients. Each client has very different needs however all of them require the same attention to detail. So, the question becomes, how do we find this balance and ensure that all of our clients are properly cared for? Luckily, there are some great ways we can do just that.
1. Conduct Research
Research is the key to success in nearly any career field however, in senior care, it is extremely important that you understand the entirety of your clients' conditions. From mental health to physical health, thousands of diseases and health problems affect seniors in very different ways. So, only having a general understanding of each condition simply isn't enough.
For example, diseases like lung cancer and Pleural Mesothelioma can be seemingly similar as they are both cancers that affect the lungs. However, with some research you would find that they actually can be very different in how they are developed, how they affect the body, and how they are treated. Lung cancer develops inside of the lungs while Pleural Mesothelioma attacks the lining or tissue within the lung. Additionally, because of lung cancer's tendency to spread to other parts of the body, you may find that your client's cancer treatment options are different from a mesothelioma patient whose cancer is typically localized—making it more likely for tumors to be removed.
Of course, there is a world of additional research that could be done just with these two diseases. But even with that small piece of information, you, as a care provider, can develop a deeper sympathy and understanding for your clients' condition. Not only can this improve the relationship with your client but you can also avoid any miscommunications in regard to their health needs. This especially is pertinent in this industry given that the margin for error as a care provider is very small.
2. Establish Organization
Where there is balance, there is organization as well. Organization is key to building a healthy and trust-filled relationship between you and your client—and as an added perk, it helps to keep your mind at ease as well.
Some universal strategies of organization like developing a daily routine or creating a to-do list can, of course, be helpful in any field. However, in senior care, it's important to go a step further as your client's well-being depends on it. Having clear and separate files or documents for each client is ideal in order to keep any health and treatment differences separate. It also may be helpful to track and keep record of any progress a client has made in their health so that you can develop an effective strategy to support them in the future.
In addition to these more administrative tasks, it would be ideal to adopt an entire system just for medication management as well. Medication, of course, is an extremely important part of the senior care experience and without proper documentation and organization, you run the risk of putting your client in severe danger. Luckily, after some trial and error, you have the freedom to decide which organization strategy will be the most beneficial to you and your client.
3. Adopt Technological Support
One of the best things about a career in the senior care industry is getting to experience the constant growth we see in several areas over the years. Technology implementation, for example, is one of the biggest changes we have seen and it has proven itself to be highly effective in supporting our own well being as well as the health of our clients.
For individual care providers, you can take advantage of senior care management technology to support you in your day-to-day. Oscar Senior's software helps to organize and establish routines, check-ins, and appointments relating to your client. It also comes with a user-friendly interface making the technology simple for both you and your client. This will go hand-in-hand with the organization required to balance your clients' varying needs. However, with the adoptions of technology, you get the same impactful outcome without having to put in the work of developing your own system.
Additionally, as our world continues to shift toward a hybrid work environment, Oscar Senior's technology gives its care providers the option to do so as well. With its virtual capabilities, home care providers can conduct video check-ins, monitor a clients' vitals, and even open locked doors in an emergency situation. Even from the comfort of your own home, you have the ability to provide the same effective care without the hassle of traveling. This especially can be beneficial as we continue to power through the COVID-19 pandemic.
4. Prioritize Mental Health
Lastly, and arguably the most important strategy for staying balanced, is caring for yourself. Being in a position that requires constant care and attention to others can conversely drain your own. In fact, it has been proven that chronic stress and depression are very common conditions that people in the caregiving industry face. While you may be used to "letting things go" or "just getting over it", it's likely that you're minimizing your experiences and emotions and not seeing them for what they are. This is why it is so important to take intentional steps to maintain you mental and emotional health before these issues arise.
If possible, talk to your employer about any available benefits or programs aiming to support employee mental health. During the pandemic especially, many organizations adopted mental health support programs to assist in their employees' personal and professional stressor. However, even if this is not an option within your organization, you should still make an effort to seek therapy on your own. Even if you don't feel you have any obvious and dire issues at the moment, you may discover new behaviors or subconscious actions that affect how you operate in and outside of work. While this is important for your own self-discovery and awareness, it will also tie back to the care you are able to provide for your clients. If you are not well, you will not be able to properly care for all of their needs as well.
So, alongside any changes you may make to your own workflow and routine, you should be focusing as much, if not more, attention on your own health as well.
Senior care continues to be one of the best careers there is. However, as you grow within the industry, you will begin to notice the intentionality required to ensure that you are feeling balanced, both personally and professionally. By gaining a full understanding of your clients' conditions through research, you allow yourself to form deeper empathy and make more effective decisions based on what each client is going through. By remaining organized, you can avoid unnecessary error and create a clearer line of communication between you and your clients. With the use of technology, you can provide additional support to your clients and their needs without the extra time on your end. And lastly, the more you care for yourself, the better you can care for others. Each of these tips play an important role in keeping yourself balanced and as you continue to grow, you can expand on them to benefit you and your clients.
Do you need help to choose the right digital care software?
Or do you have any questions related to digital care?
Contact us and we will gladly help you.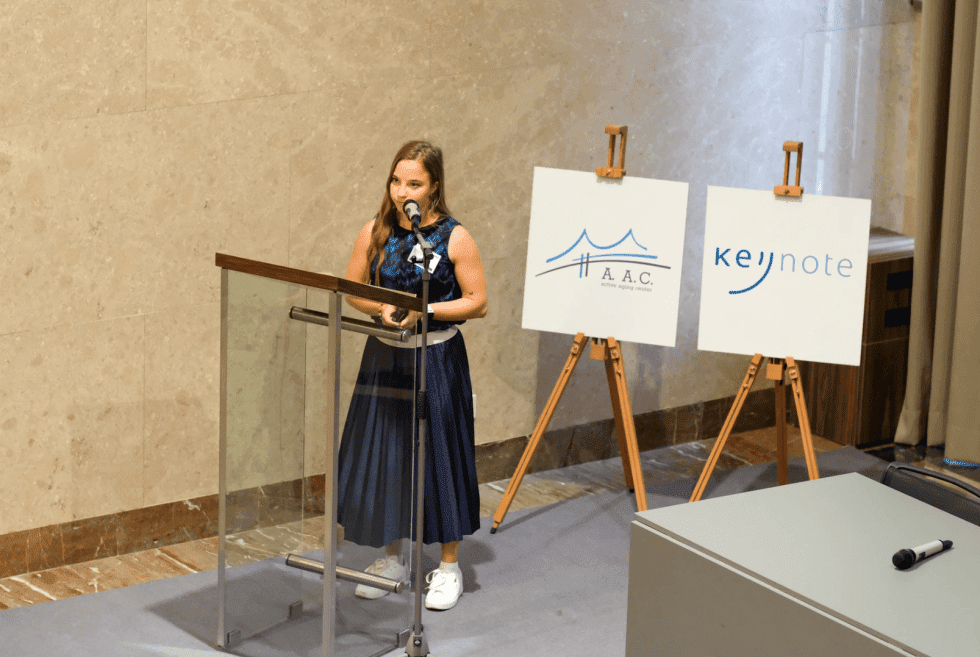 As the Chief Marketing Officer (CMO) at Oscar Senior, Lucie leads and coordinates all marketing activities with precision. Her responsibilities encompass goal-setting, devising marketing strategies, managing timelines, fostering creativity, and overseeing execution. With a wealth of experience spanning over six years in the marketing landscape, Lucie's journey exemplifies her dedication to driving Oscar Senior's presence and impact to new heights.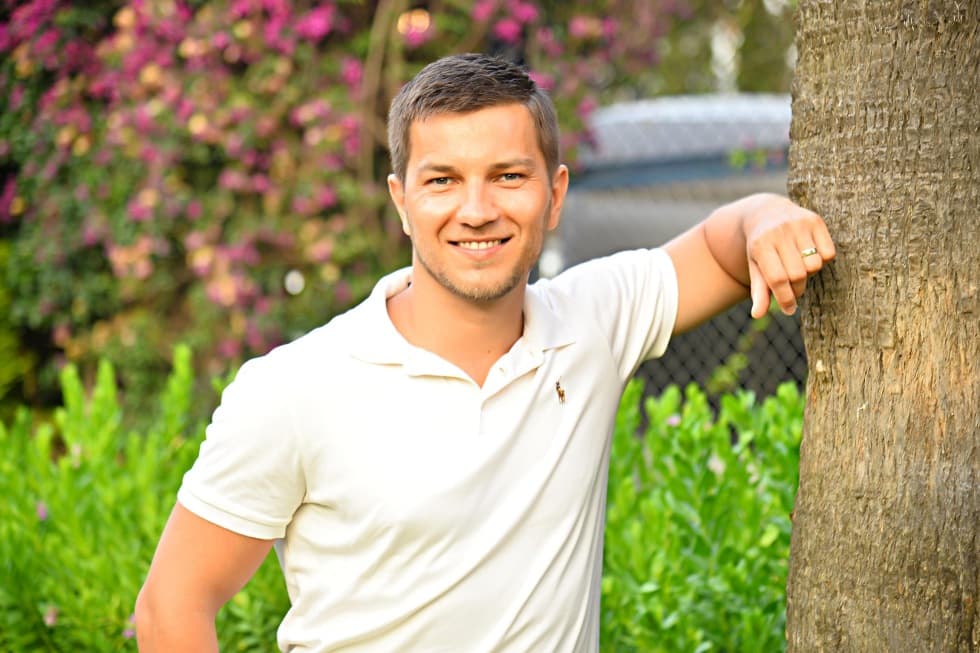 Vladimir, an accomplished CTO at Oscar Senior, brings to the table a dynamic skill set encompassing software architecture, product design, team leadership, and a profound passion for technology. With over a decade of experience in software development, Vladimir's journey has been instrumental in shaping Oscar Senior's state-of-the-art solutions.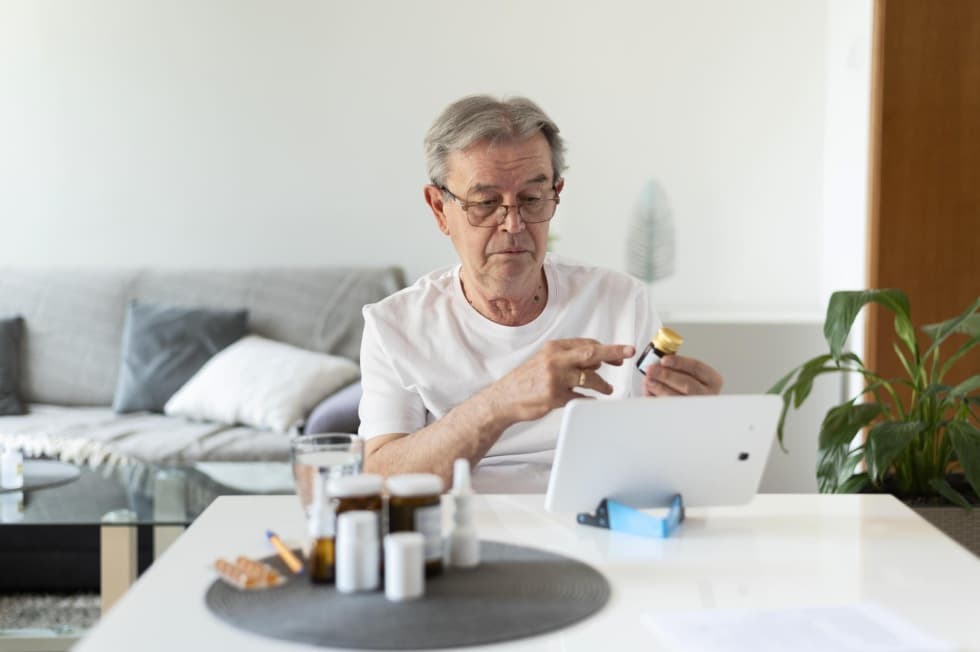 In this article, we explore how digital care redefines medication management and streamlines care pathways, benefiting care providers, recipients, and their families alike.