Digital Technology and Health Care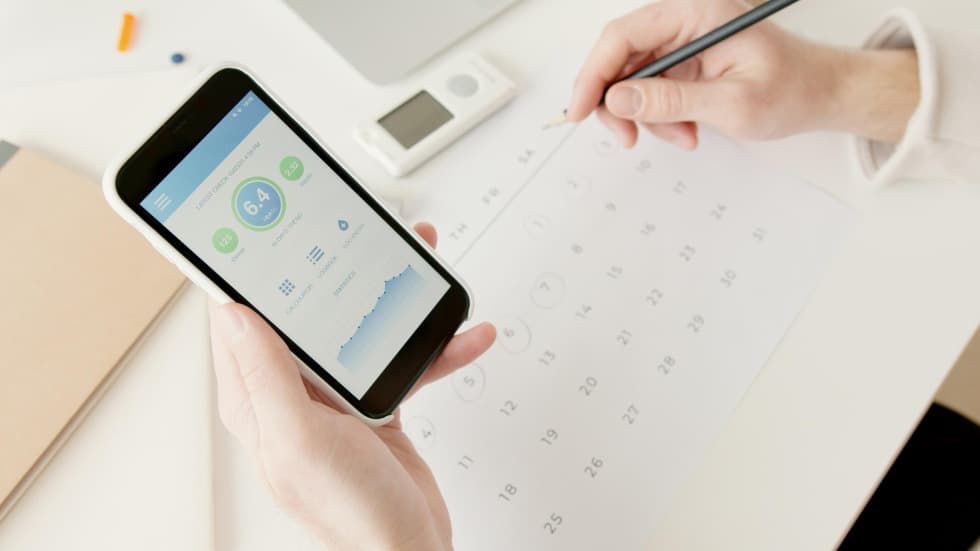 Physical needs range widely among seniors – some are sprightly and active into their 90s, while others struggle with physical or mental issues as early as 60. As individuals age, it becomes more important to check on their health and support their needs.
What Technology Can Care Providers use
Many seniors struggle with impaired memory, speech and other physical functions. Some technology companies have developed virtual programs to train care providers on what it's like to live with cognitive disabilities. These programs help people empathize with affected patients and better understand how to help them.
New digital technologies are also constantly being developed to aid seniors who are aging in place at home. For instance, devices that detect falls and alert emergency contacts for help have evolved from necklaces to stylish watches. Sensors and monitoring systems installed in seniors' homes can alert family members if something unusual occurs.
Digital pillboxes can help individuals keep track of their daily medication, and some even connect to online apps where loved ones can check in on how their relatives are doing. New technologies can pick up on minute physical symptoms and tell diabetic seniors when to inject insulin.
Companies are also developing digital applications that can track health records and serve the needs of more severely debilitated individuals.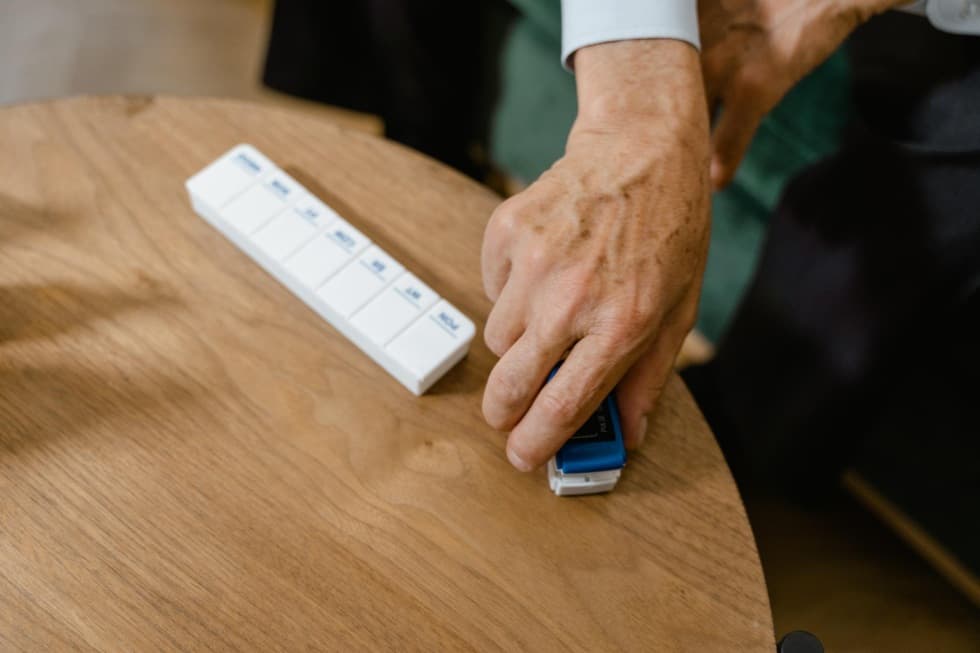 Using Technology to Benefit Seniors
Robotic pets are another way to combat senior loneliness, especially in settings where visitors and animals are restricted. Although robots can't replace the full experience of having a cat or dog, they can bring comfort to seniors by imitating the physical response of a pet during human bonding.
Although technology can never replace humans, it's a simple solution that helps seniors and their caregivers navigate this season of their lives. As time goes on, the technologies available will only continue to grow.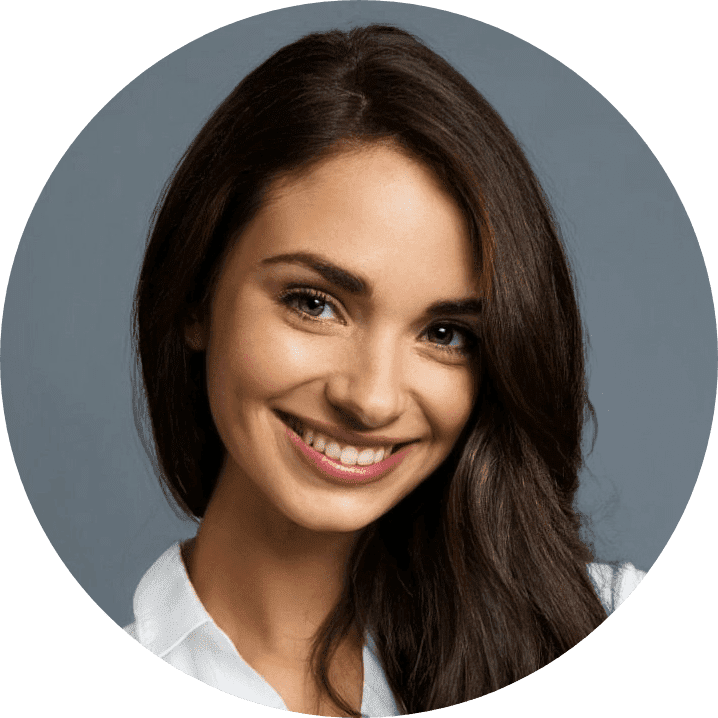 Shannon Flynn - Managing Editor at ReHack
With over 5 years of writing and editing experience, Shannon focusses on covering topics like medical, health, and lifestyle technology.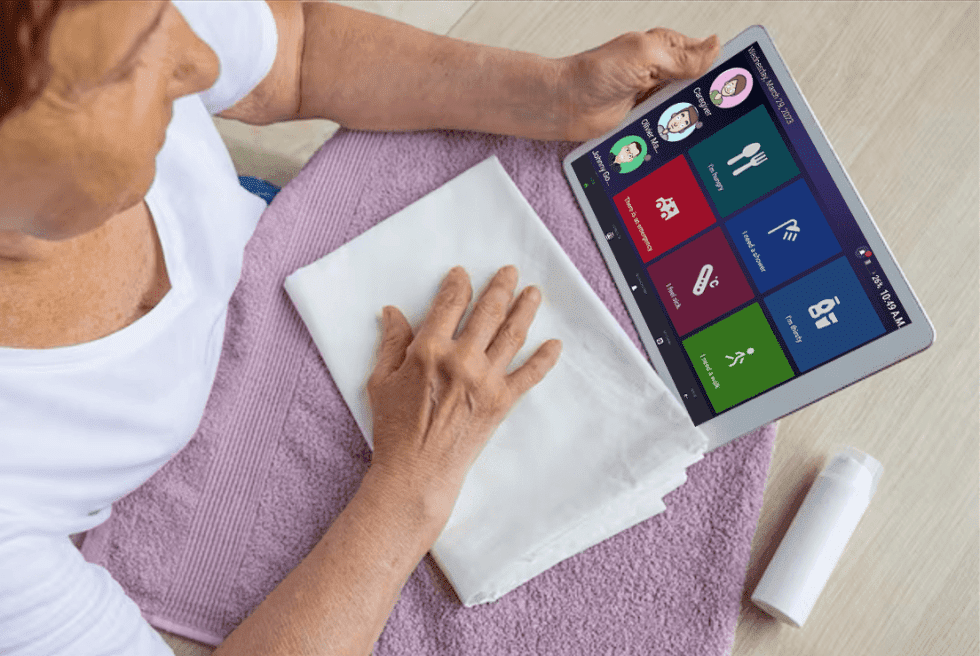 Did you know you can use digital care app Oscar Senior for customizing your clients call requests? Special call requests, such as "I'm hungry", "I fell down", "I need a shower", and others, are designed to provide a quick and efficient way for clients (patients or residents) to communicate their needs to care providers, and save the care providers' time.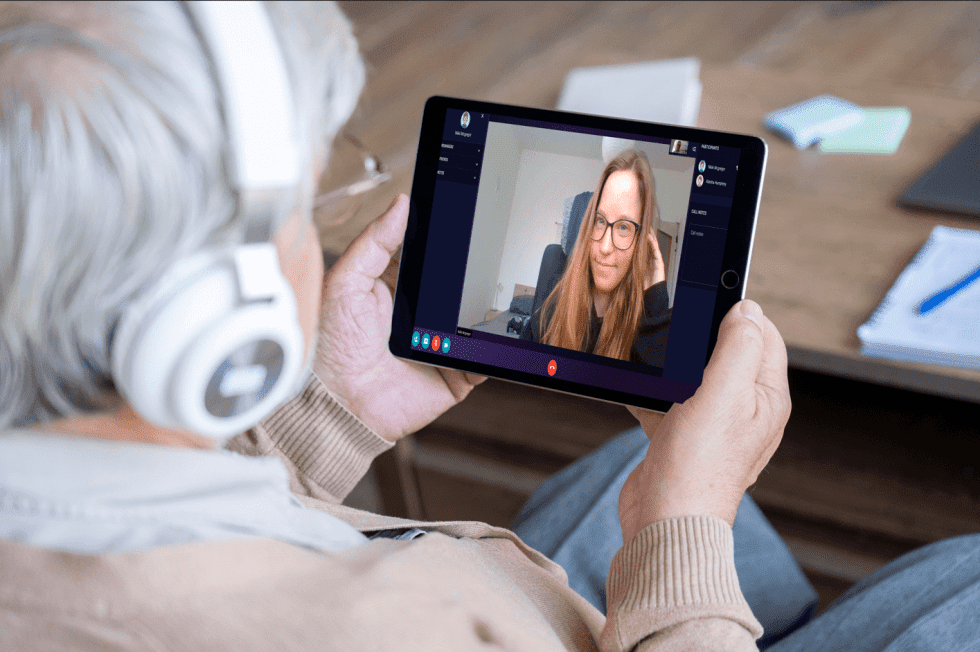 The majority of seniors experience isolation and loneliness, leading to negative impacts on both their mental and physical health. What to do about it? How to fight this global issue?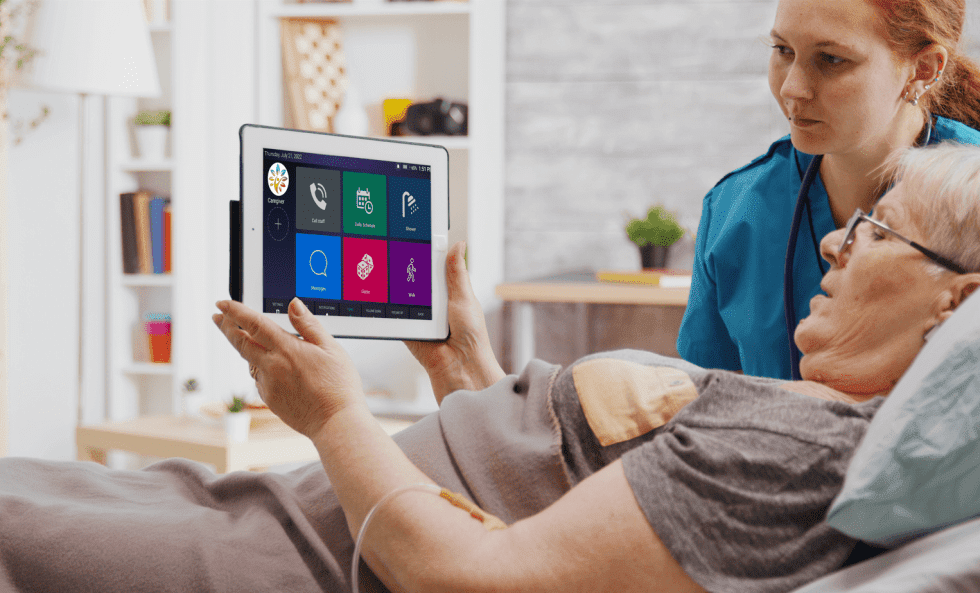 Let's check our tips and tricks for remote care. We are going to show you everything you are able to do by providing remote care via Oscar Enterprise. In this article, we are going to look closely at home care.