How Can Digital Technologies Help Senior Care Homes and Care Providers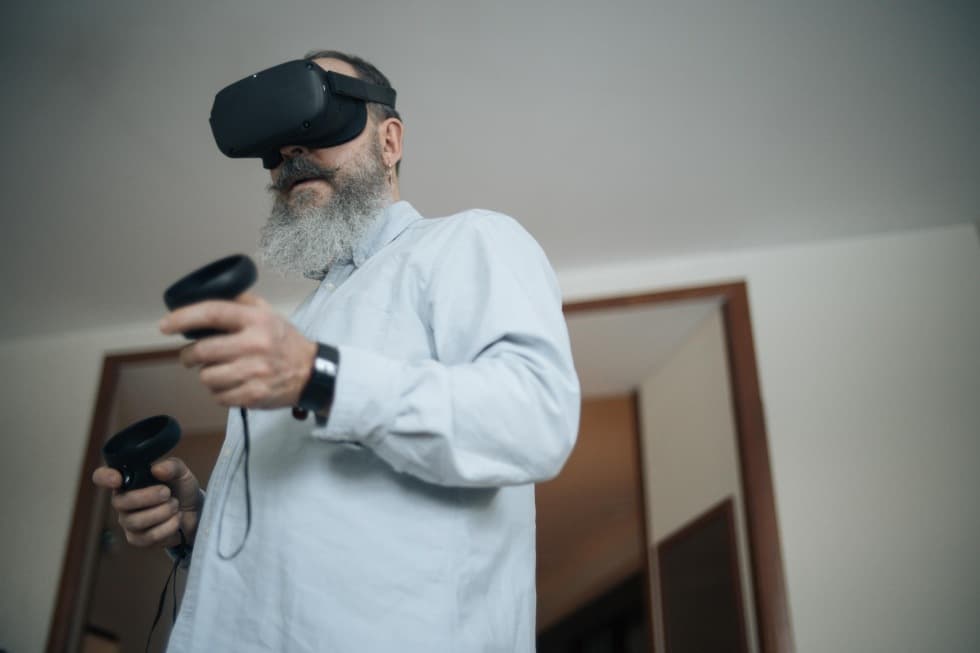 Age is a privilege, but it comes with many challenges. For instance, children and loved ones often live far away from aging parents, making it difficult to check-in and support their needs. Seniors may also experience failing health and cognitive challenges. While technology can't replace the value of in-person connection, it can solve many problems seniors face and give them the confidence to live at home as they age. Here are three ways digital technologies can aid in senior care.
Impact of Technology on Fitness
As individuals age, they naturally lose mobility, physical strength and mental acuity. However, movement can act as preventive medicine for seniors. Research shows that just 20-60 minutes of daily physical activity improves physical, psychological and emotional health.
Many companies are developing technologies that can help monitor and promote physical fitness for older adults. These products include devices and sensors that give seniors reminders for when to stand and move around. Many can be tailored to feature prompts to go outside, eat and get enough rest.
Physical therapy is also improving with better technology. Some companies are reworking therapies as games that attune to each individual's specific body chemistry. Improved feedback and a more engaging presentation make these sessions more effective and reduce the discomfort individuals experience.
Interactive video games may also help keep homebound seniors' minds active and improve their cognitive abilities. Studies suggest that playing 30-45 minutes of 3D video games can strengthen their memory. New situations and stimuli keep the brain elastic, and video games can bring these benefits right into an individual's home.
How Digital Devices Increase Connection
Loneliness is a major challenge many seniors face. As individuals age, they lose close friends and family members, including their significant others. Many older people also live too far away from their immediate family to spend quality time with them.
Although each senior's situation is different, the pandemic exacerbated what was already a challenging loneliness problem for many individuals. As their pace of life slows down, many people also lose the sense of purpose and meaningful identity they felt with their job or hobbies. Personal connections can help them transition and find meaning in other roles.
Digital technologies such as phone calls, FaceTime, Zoom and other video-sharing applications can help mitigate the loneliness individuals often experience in this phase of life. These devices are part of the Internet of Things and connect individuals virtually. Even something as simple as a good morning text can lift someone's spirits and serve as a way to check in with them, emotionally and physically.
The best way to serve seniors is to start by assessing their personal needs. There's likely a digital solution already available that can meet those requirements and increase their peace of mind.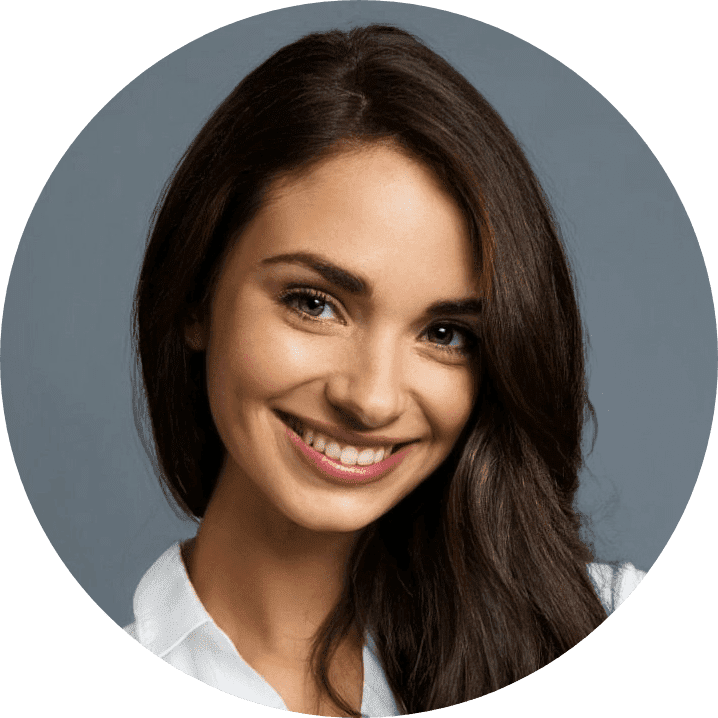 Shannon Flynn - Managing Editor at ReHack
With over 4 years of writing and editing experience, Shannon focusses on covering topics like medical, health, and lifestyle technology.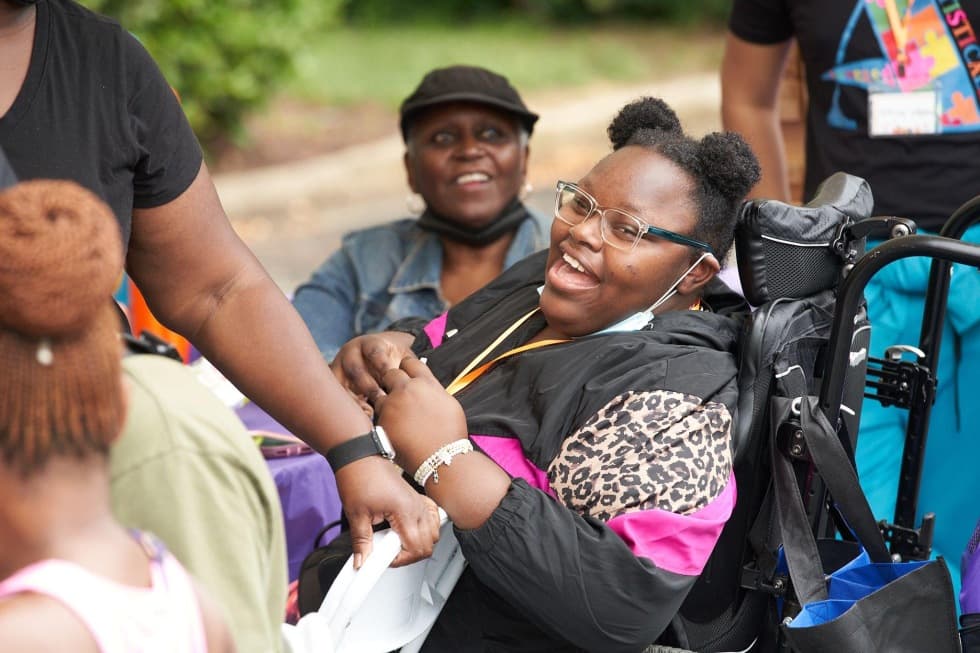 "We decided to implement remote care, especially for our folks to help them easily connect online together and individually. We saw the benefits in need of less staff while providing greater independence, more privacy, and less loneliness to them. And we managed to succeed. How? Get inspired by our story," shares his experience Rob Malone, Executive Director, The Arc Prince George's County.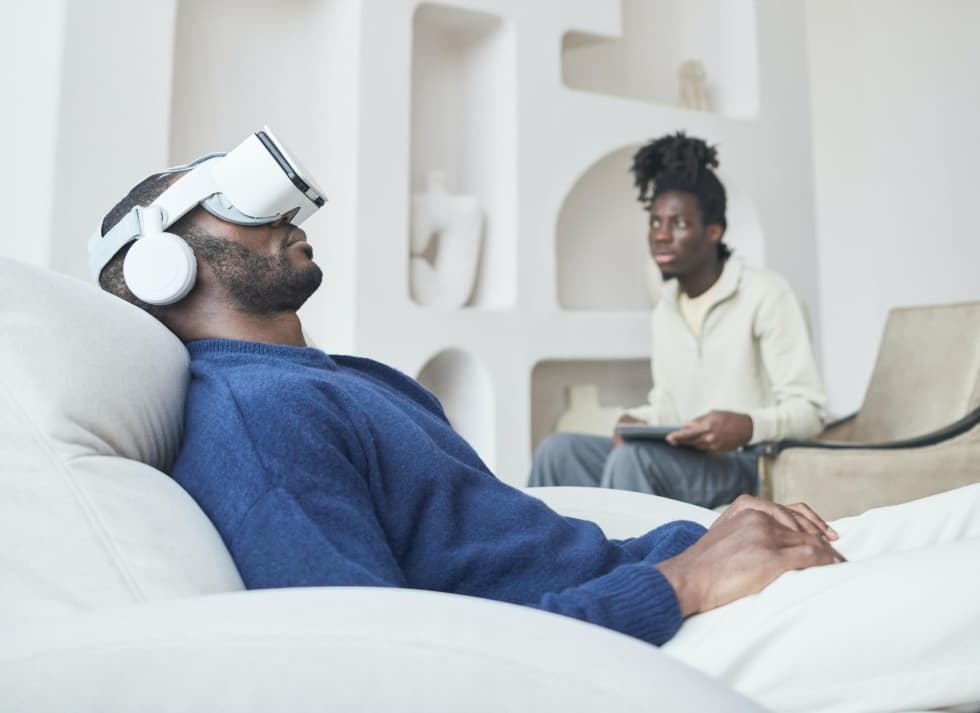 Doctors and patients alike are benefiting from the growing capabilities of AI and disease diagnosis algorithms. Today's AI technologies can do incredible things, including identify signs of various diseases and make data-based diagnosis suggestions. With these AI tools, doctors all over the world can provide better care for patients, including rapid life-saving diagnoses.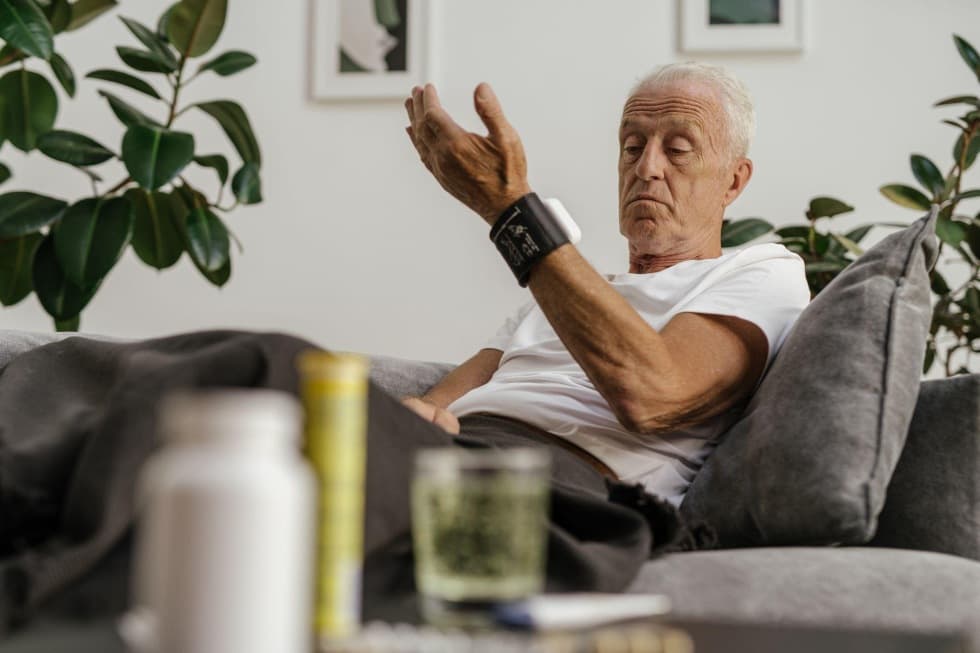 With aging comes more trips to the doctor's office, more medications, more visits to specialists, and more unsolicited health advice from well-meaning loved ones. This can all become very overwhelming. As a result, many seniors feel little control over their healthcare. By taking control of your healthcare, you'll feel more confident about the decisions you make with your doctors and better understand how your doctor's recommendations align with your overall health goals.