5 Ways Seniors Can Advocate for Their Own Health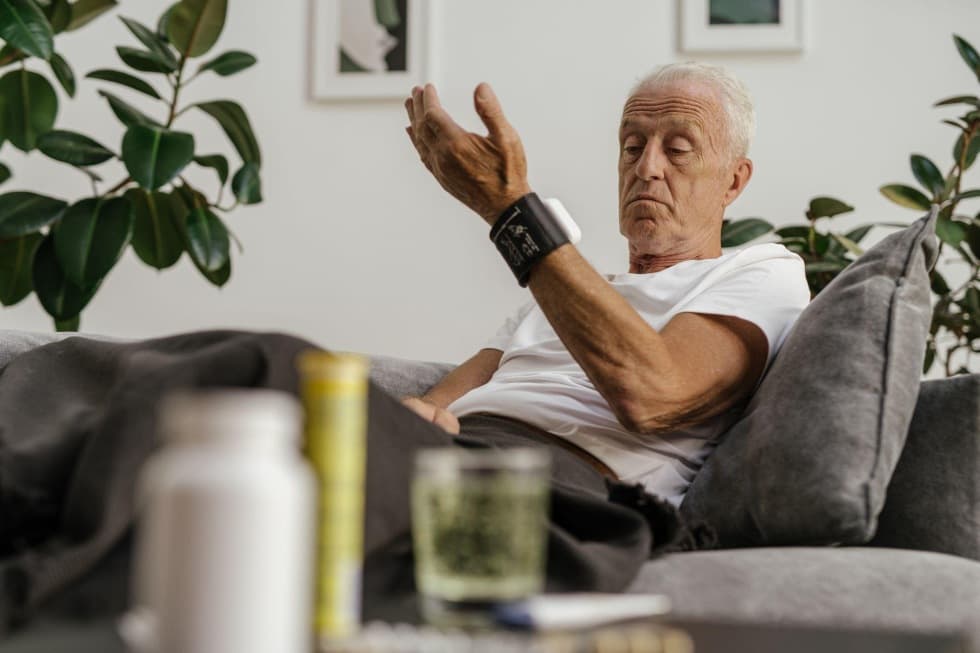 With aging comes more trips to the doctor's office, more medications, more visits to specialists, and more unsolicited health advice from well-meaning loved ones. This can all become very overwhelming. As a result, many seniors feel little control over their healthcare. By taking control of your healthcare, you'll feel more confident about the decisions you make with your doctors and better understand how your doctor's recommendations align with your overall health goals.
Improve Your Care Experience with Technology
Healthcare technology can give seniors much more control over their care. Tech tools like Oscar Senior make it easy to remember medications, communicate with care providers, and get help in the event of an accident. You can also find applications designed to organize health records so you can carry your medical history with you on your phone. Tools like these can help you age in place with confidence. Talk to your care providers about using digital tools to help you gain more control over your in-home care plan.
Understand Your Health Insurance Coverage
The better you understand your health insurance plan, the more you'll be able to get out of it. Make sure you fully understand what's included in your coverage. Read through your policy documents every year, even if you've been on the same plan for a long time. Insurance companies often make changes to benefits, so make sure you know how these might impact your coverage.
Be sure to also take advantage of preventive care coverage. According to Healthline, all healthcare plans are required to cover preventive doctor's visits and exams without requiring co-pays or other out-of-pocket costs. This includes screenings for conditions like diabetes, basic immunizations like the flu shot, and wellness programs designed to promote health and fitness.
Keep Your Documents Organized
Keeping your medical records organized will help you better understand your overall health. Maintain your records and healthcare documents in one place where you can find what you need whenever you're navigating a new healthcare decision. Include your insurance policy and contact information with these documents. Digitizing your healthcare information can help you avoid losing important paper documents around the house or on the go. Take advantage of free online tools to combine files into a single PDF for easy storage. When you receive new healthcare information, you can use this tool to add pages to a PDF and keep your documents organized.
Do Your Own Research
While it's important to listen to your doctor's recommendations, try doing your own research as well. Look up your symptoms, conditions, and treatment options. Learn about the terms your doctor is using and read up on new medications they prescribe. Consider printing out this information to bring to your doctor's appointments. You should feel comfortable coming to your doctor with information you found on your own, but remember to be open to any opposing opinions your doctor may offer.
Ask Questions
Asking questions is one of the best ways to take control of your healthcare. If you don't understand something your doctor says, ask for clarification. Ask about alternative treatment options, medication side effects, treatment costs, success rates, and the reasoning behind certain tests or procedures. Don't be afraid to ask about less expensive treatment options or alternative medications covered by your insurance. You can also write down questions before your appointment so you don't forget them.
Becoming your own healthcare advocate is about building open and trusting relationships with your care providers. Voice your concerns, ask questions, and make yourself heard. It's important that you feel confident and comfortable discussing your healthcare and making decisions with your doctor.
Do You Want to Age in Place?
Oscar Senior provides remote home care solutions like video check-ins, medication management, vital monitoring, and emergency alerts to help seniors feel safe and confident about aging in place.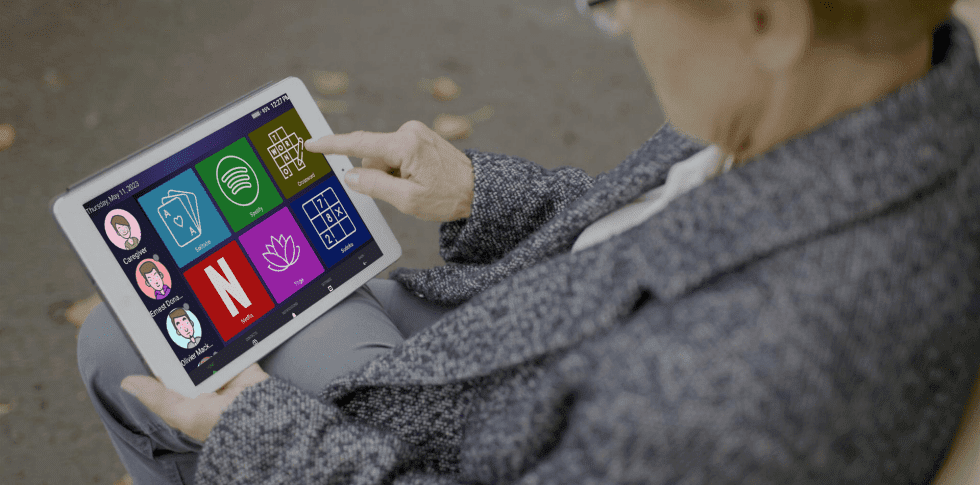 Find out how integrating entertainment apps into digital care routines can enhance cognitive function, promote creativity, and foster overall well-being. Explore the possibilities and embrace the new era of entertainment in digital care.

As a care provider, you know that planning and organization are essential for delivering quality care to your clients. With the help of digital tools like planner/calendar, you can streamline your workflow, enhance communication with clients and their families, and provide more personalized care. In this article, we'll explore the real-life usage of planner/calendar in the care industry and its benefits for care providers, clients, and their families.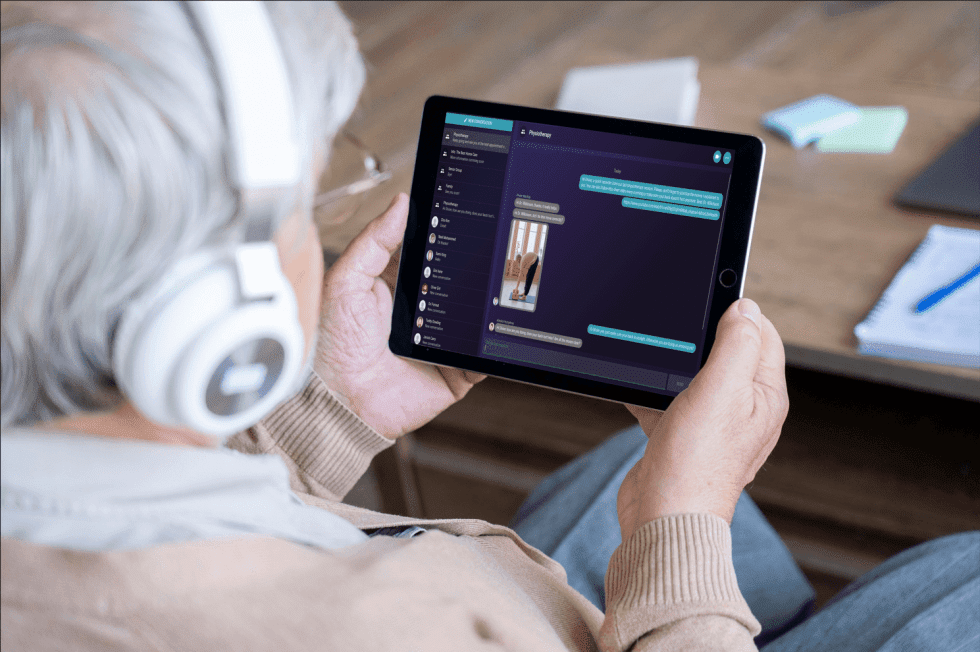 Let's explore the real-life usage of group messages in digital care and highlight the benefits of using group messages for care providers and clients alike.