4 Tips on How to Support Aging In Place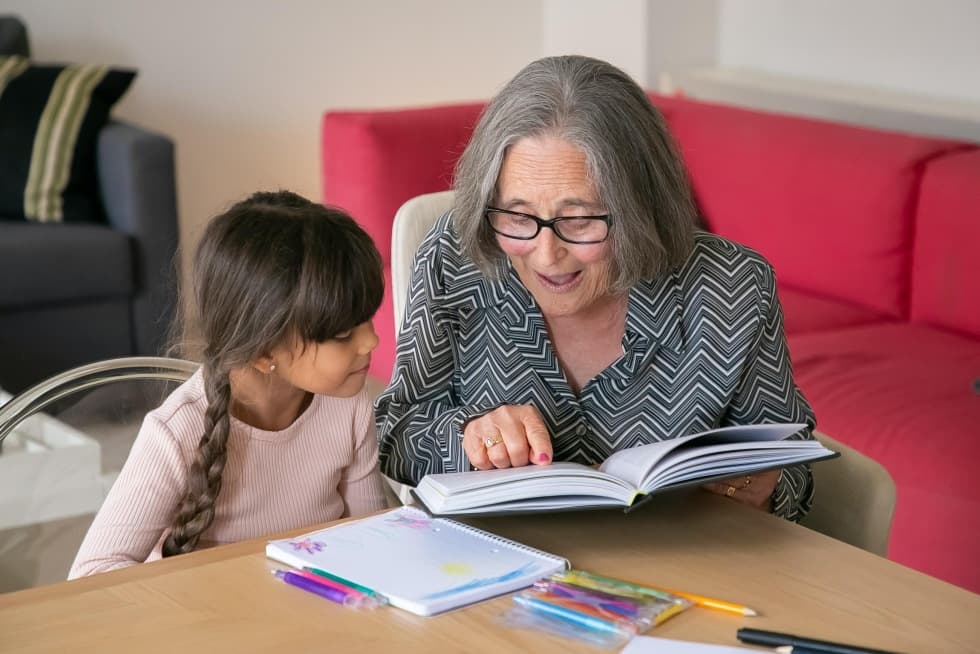 Aging is inevitable. There is no avoiding getting old, but as a care provider or a family member, there are ways to support seniors as they age gracefully in place. As people grow older, several different aspects of life should be laid out and planned for to ensure that the individuals are comfortable and able to live their best lives. With the help of both the family and care provider, seniors can enjoy the process of aging in place.
1. Create a Roadmap
To start, you'll want to create a plan. Developing a roadmap and having a family discussion is a great way to lay out your loved one's the next phase of life. It's important to be forward thinking in these situations. If you're the current caregiver in your family and feel that the work is weighing on you, it's probably time to discuss with your family about hiring an outside care provider. This could also provide your loved ones with more hands-on attention and allow them to have an easier time aging at home.
Other conversations should be centered around estate planning, developing a will, and appointing a potential power of attorney. There are a few different instances a power of attorney can come into play, such as situations surrounding financial or medical decisions. Having a power of attorney allows the competent elder to appoint a specific person to handle decisions within those areas.
2. Hire a Caregiver Team
Transitioning from being the primary caregiver of your parent(s) to hiring a team can be difficult. There may be a lot of information that you need to relay to the new caregiver, but in the end, this decision can hopefully ease the stress you might be feeling. Hiring help can also reassure all family members that your parent(s) are being properly cared for while living on their own. Remember, healthcare professionals, are there to ensure easy transitions for seniors whether it be in their home or to an assisted living community. Not to mention, having someone around them during the day instead of being alone can help keep their mind sharp and prevent lonliness that could develop into depression.
If the senior in your life is committed to being mostly independent (but they still need a watchful eye), pitch the idea of having the care providers help the elders remotely. Having this option allows your seniors to feel independent but also gives them (and you) peace of mind knowing there is still someone there virtually when they need it. Through proper communication with the caregiver team and having a remote monitoring system in place, you'll always have an overview of what activities your loved one and their care providers are up to. Having this source at your fingertips is a great way to ensure you don't miss a beat.
3. Plan for Home Improvements & Maintenance
To prepare their home for the new caregiving team, and to ensure a safe and happy home for your loved ones, you'll want to consider different home improvements and scheduling routine maintenance.
But first, how are you going to finance all of this? Depending on the duration you plan on having routine maintenance and depending on the scale of the home improvement project, you may want to look into a personal loan, a HELOC, a personal line of credit, or utilize money upfront. If your parents have a hefty retirement fund, you may even consider dipping into that.
There are a variety of things you'll want to think about while helping your parents make improvements around their home. One of the biggest considerations before you get started is making sure that the home is easy for them to navigate around. Not only that, but you'll also want to make sure you make updates that ensure the home is safe for your elderly parents. Consider putting unneeded furniture into storage or selling it so they can get around without having to navigate around bulky fixtures.
Do your best to safety-proof the home. Purchase no slip rugs, or handrails for the showers and bathrooms, and secure all rugs to the ground. If the home is two levels, think about moving their bedroom downstairs so they don't have to worry about going upstairs. If they need extra assistance, consider working with your caregiver team to see if a nurse would be able to stay in the house with them. You could create a living area for them and a bedroom to house them comfortably.
Consider hiring a lawn maintenance company to routinely work on your parent's landscape and think about hiring snow removal for the winter months. This can help ease the stress that could be brought on my lawn work and lessens the risk of them getting injured from doing lawn work.
4. Promote Healthy Habits
Adopting and promoting healthy habits for seniors is also an important aspect to guarantee your loved ones age gracefully. Healthy habits can also prolong life and ease health issues that could come about. Work with your parent(s) and their care providers to make sure good habits are being followed through.
Some different ideas to support healthy habits would be:
Introducing senior strength training at home (YouTube videos are a good resource)
Getting them physical therapy or rehab support
Enrolling elders in a Silver Sneaker class at a local gym
Looking into senior groups within the community so they can have social interaction and get out of the house to maintain a healthy mindset
Developing a healthy eating schedule and routine grocery list
Making sure that vitamins and medications are being taken daily and on time
Work with their care provider to ensure that your parent(s) are maintaining healthy habits to ensure they are doing the best for their physical and mental health.
When you develop a roadmap for your loved ones, hire a team that you can trust to take care of your parents, create a safe home for them, and help them adopt healthy habits, you give them the ability to age gracefully and independently in their forever home. This can help you and your loved ones have peace of mind when it comes to transitioning them into the next phase of their life.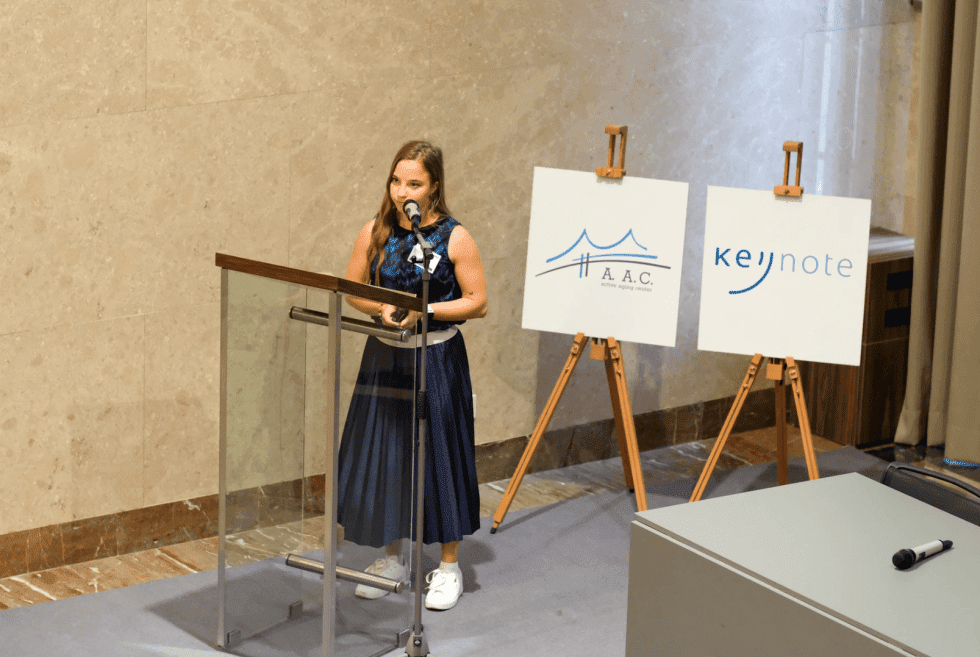 As the Chief Marketing Officer (CMO) at Oscar Senior, Lucie leads and coordinates all marketing activities with precision. Her responsibilities encompass goal-setting, devising marketing strategies, managing timelines, fostering creativity, and overseeing execution. With a wealth of experience spanning over six years in the marketing landscape, Lucie's journey exemplifies her dedication to driving Oscar Senior's presence and impact to new heights.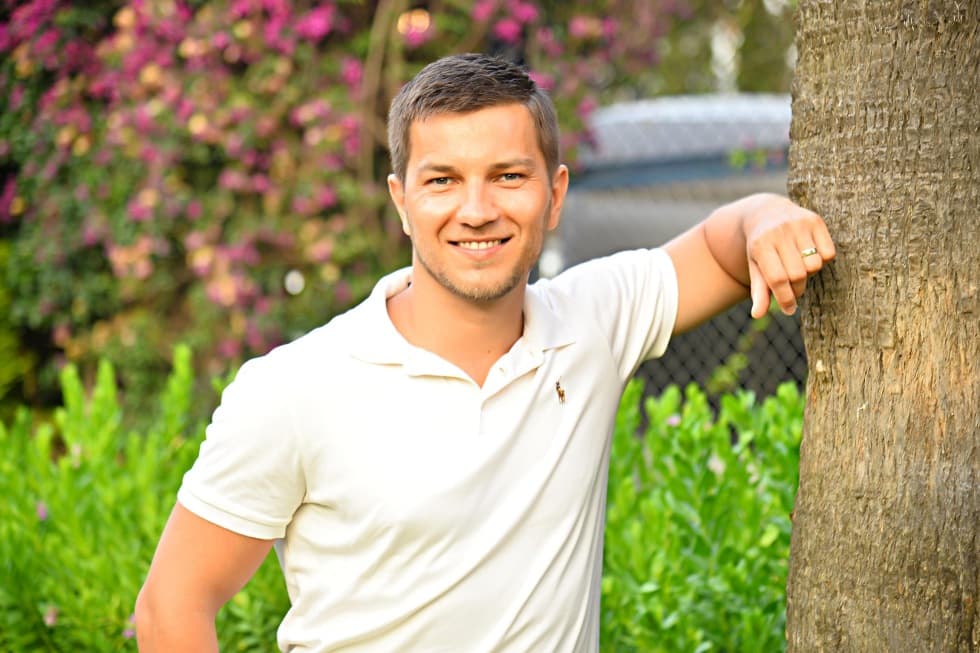 Vladimir, an accomplished CTO at Oscar Senior, brings to the table a dynamic skill set encompassing software architecture, product design, team leadership, and a profound passion for technology. With over a decade of experience in software development, Vladimir's journey has been instrumental in shaping Oscar Senior's state-of-the-art solutions.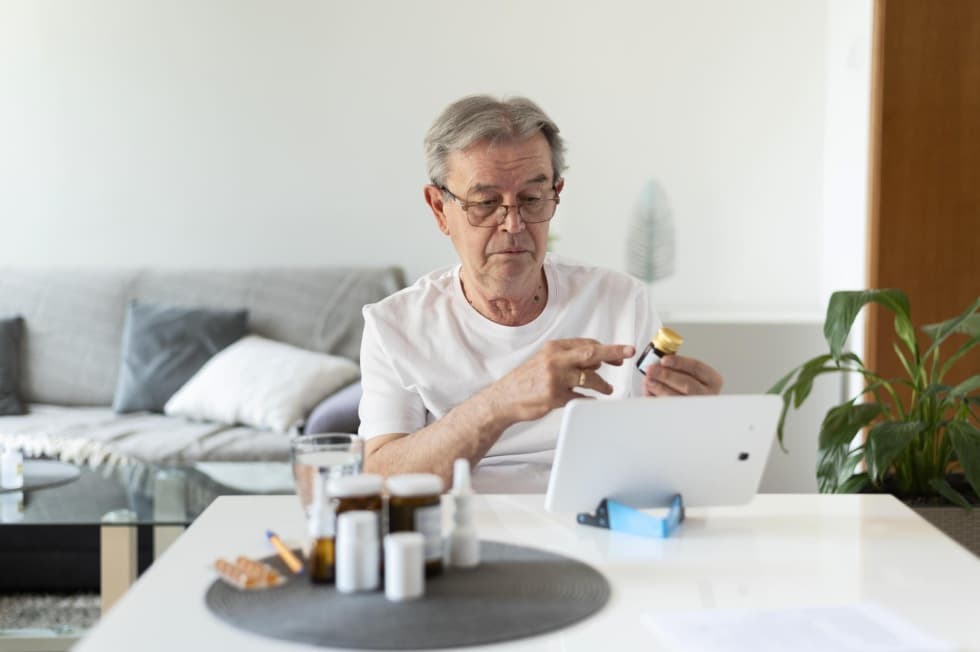 In this article, we explore how digital care redefines medication management and streamlines care pathways, benefiting care providers, recipients, and their families alike.