Don't forget to take care of yourself, too. You deserve it.
Read on some tips for caregivers and care providers that will help you to stay sane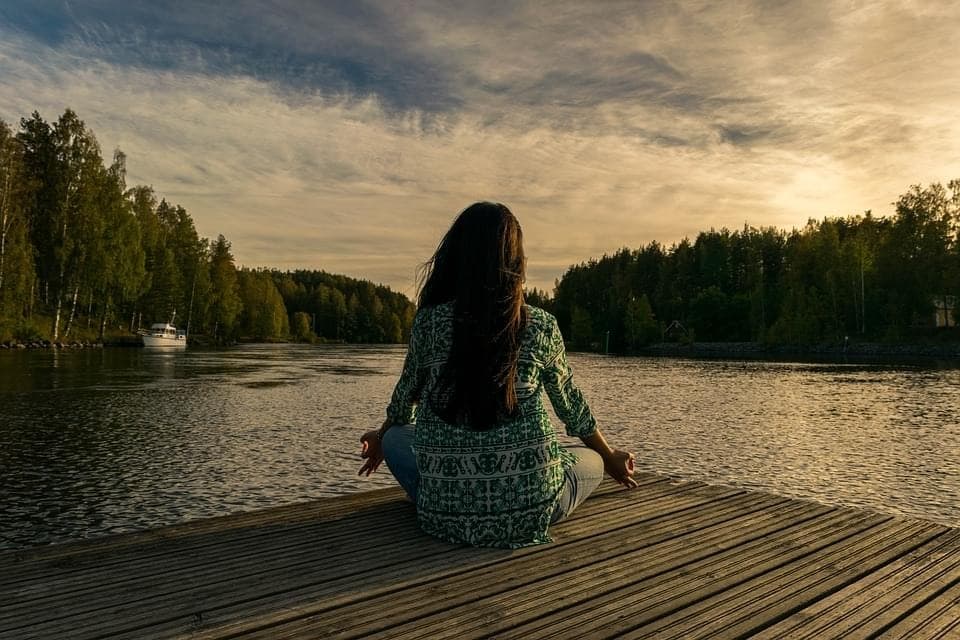 Anyone who has chosen the noble profession of caregiving can attest to the long hours, tiring days but the feeling of deep satisfaction that goes along with caring for others. It's no easy job. Read on to see some tips how care for yourself while being a caregiver.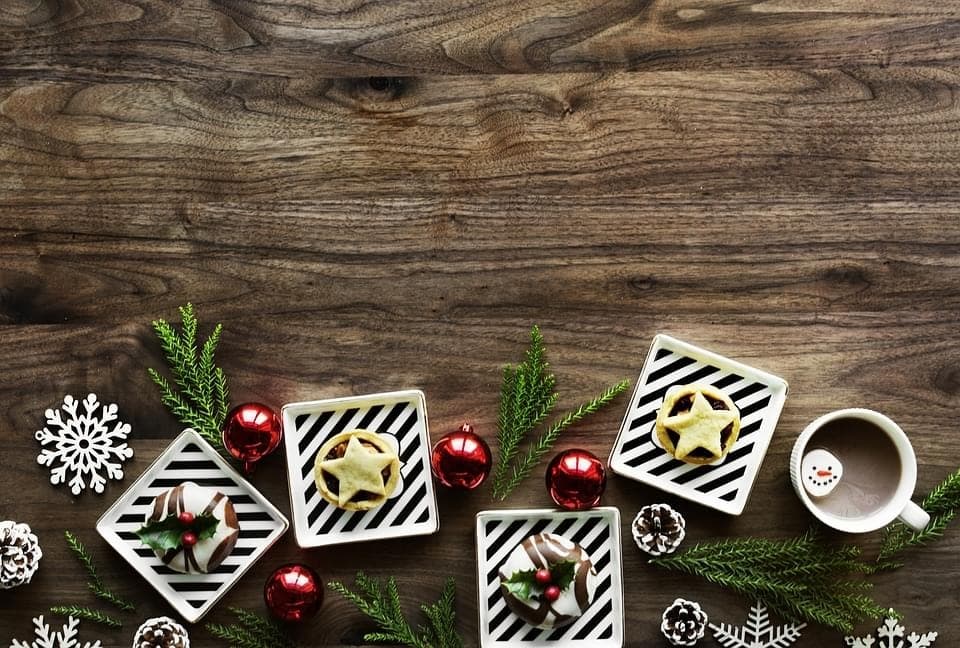 As Christmas Day is approaching, we are all in a hurry buying and wrapping gifts, decorating the house, and planning our holiday meal. Let's pause for a second and devote a little time to our elderly friends and relatives.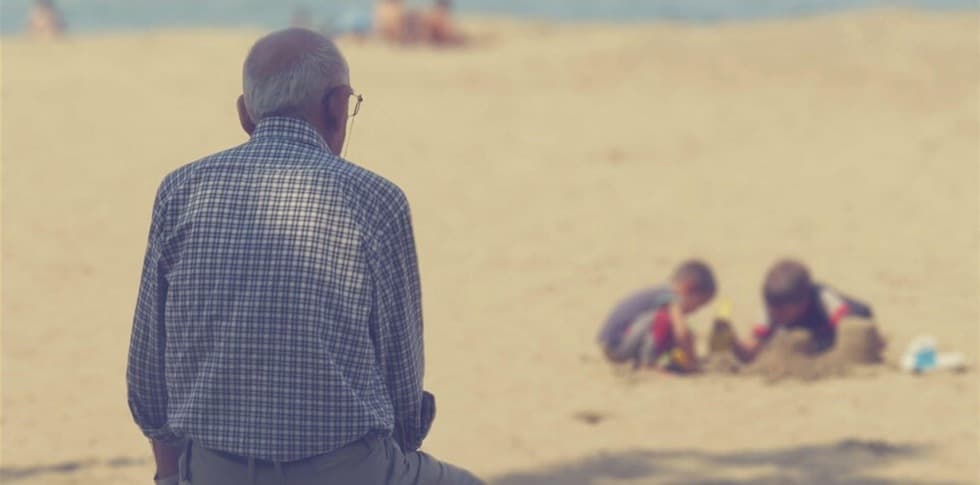 Father's Day is coming up this weekend! You are probably thinking about getting a truly original present for your father this year. Here we're sharing 5 original Father's Day gift ideas with you that will help your elderly father age better. Read more and get inspired!
Check out the other categories: