Don't forget to take care of yourself, too. You deserve it.
Read on some tips for caregivers and care providers that will help you to stay sane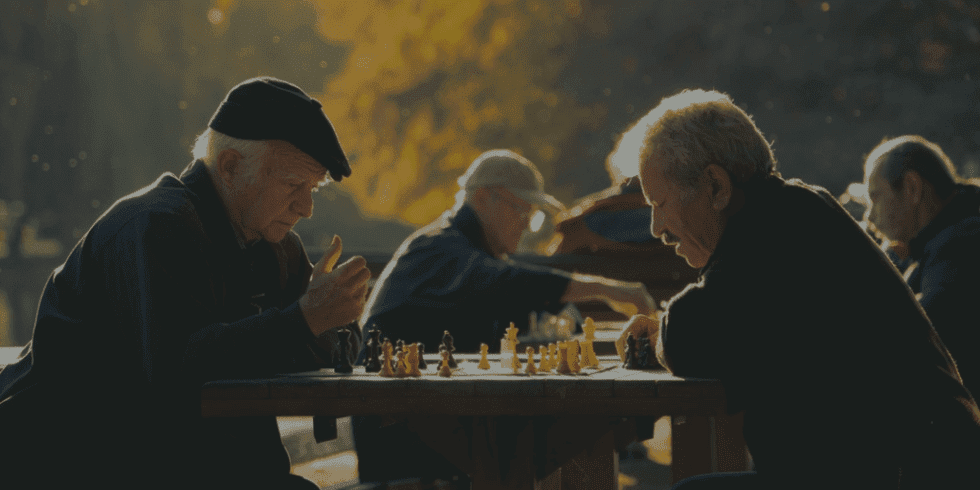 May is Older Americans Month. It is a special time dedicated to focusing on the elderly in our lives and our communities, to improve their health and wellbeing, and integrate them better into our society. Read on to see how you can help our elderly loved ones - even remotely if you cannot be there in person.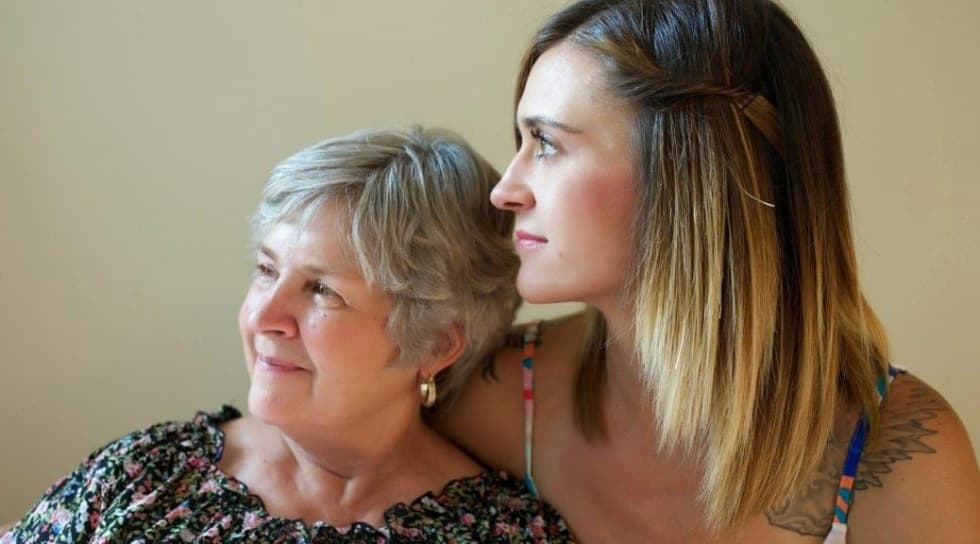 Are you celebrating this Mother's Day far away from your mother? Take a moment to show her your appreciation even if you live miles apart from each other. Read how.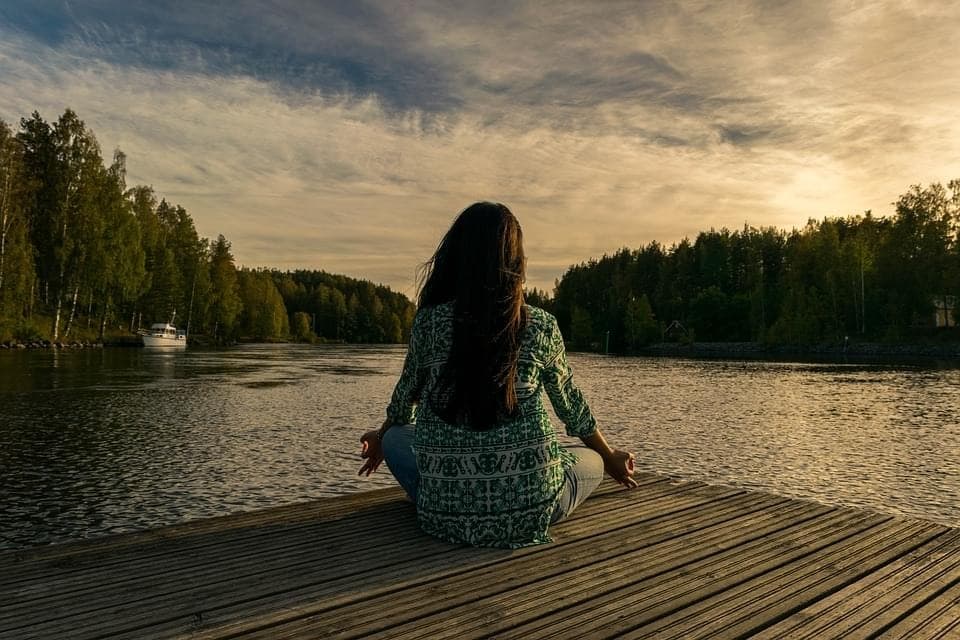 Anyone who has chosen the noble profession of caregiving can attest to the long hours, tiring days but the feeling of deep satisfaction that goes along with caring for others. It's no easy job. Read on to see some tips how care for yourself while being a caregiver.
Check out the other categories: