Remote Care Tips & Tricks for Care Organizations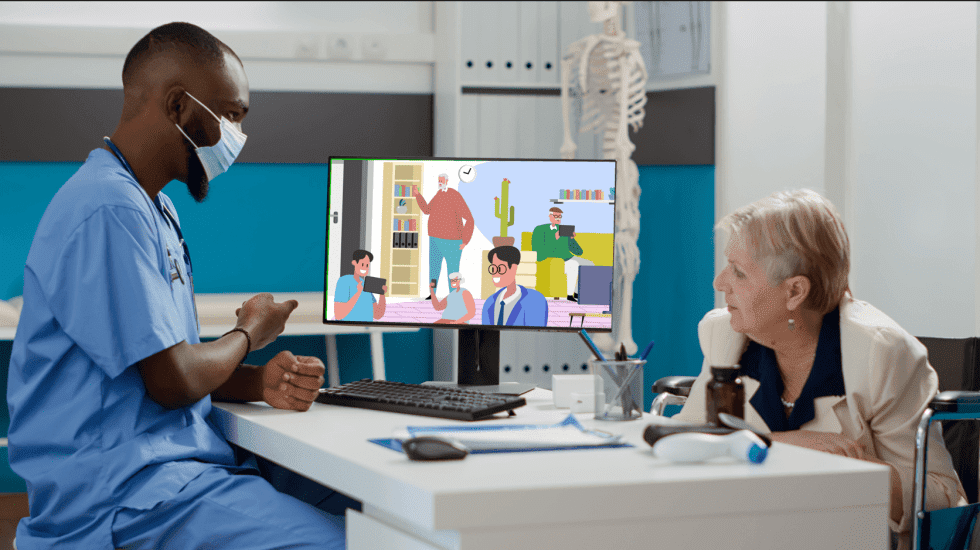 Whether you provide care at a nursing home, assisted living, hospice, or any other care organization, Oscar Senior's Remote Care Tips and Tricks is a must-read! Let's take a deeper dive into what remote care can do for you and your organization.
How to Increase Care Quality and Efficiency
Oscar Senior's remote care solution connects facility managers, care providers, and clients (elderly and/or people with disabilities) to one another - and even their families (for clients).
Oscar Senior helps increase care quality and efficiency for everyone. Here's how:
Use Cases
1. Care Providers and Clients
Oscar Senior enables care providers to care for clients remotely in addition to finding out client's needs in advance – eliminating the need for unnecessary travel/room visit.
For example, when Francis (client) cannot remember where he left his playing cards, he can simply call Leanne, his care provider, for help. Leanne can immediately check Francis's needs without the need to run to his room. She can also check her client's vitals and determine whether he needs medical attention or not.
2. Facility Managers
Oscar Senior also provides a complete overview for the facility care manager Thomas. He can monitor every message, call, or request care providers receive. This allows Thomas to estimate his staff's activity or occupancy – determining whether his staff can take on a new task.
Additionally, just like the care providers, Thomas can monitor his client's overall well-being.
3. Clients and their Family Members
Family member's can stay in touch with their loved ones through Oscar Senior's messaging and (video) calls. They can also contact their loved ones care provider – allowing them to check what they have planned for each visit.
Check the short video below to find out!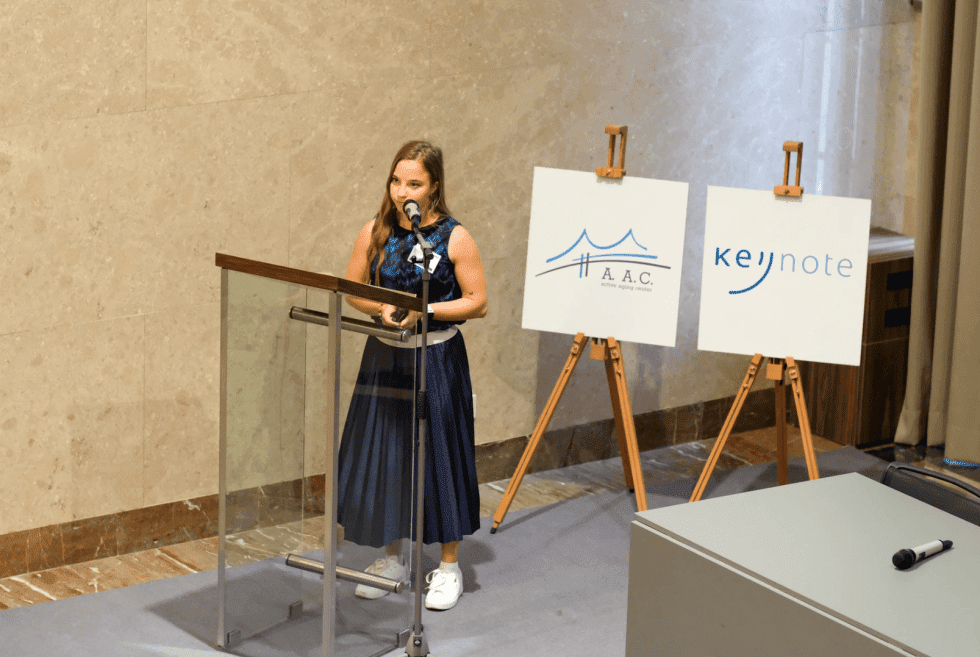 As the Chief Marketing Officer (CMO) at Oscar Senior, Lucie leads and coordinates all marketing activities with precision. Her responsibilities encompass goal-setting, devising marketing strategies, managing timelines, fostering creativity, and overseeing execution. With a wealth of experience spanning over six years in the marketing landscape, Lucie's journey exemplifies her dedication to driving Oscar Senior's presence and impact to new heights.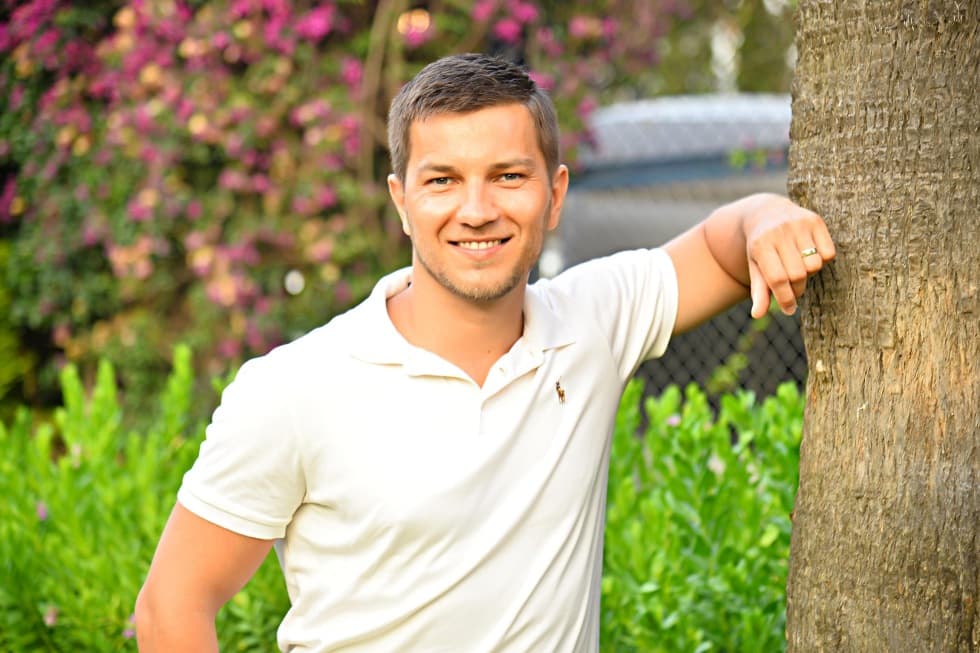 Vladimir, an accomplished CTO at Oscar Senior, brings to the table a dynamic skill set encompassing software architecture, product design, team leadership, and a profound passion for technology. With over a decade of experience in software development, Vladimir's journey has been instrumental in shaping Oscar Senior's state-of-the-art solutions.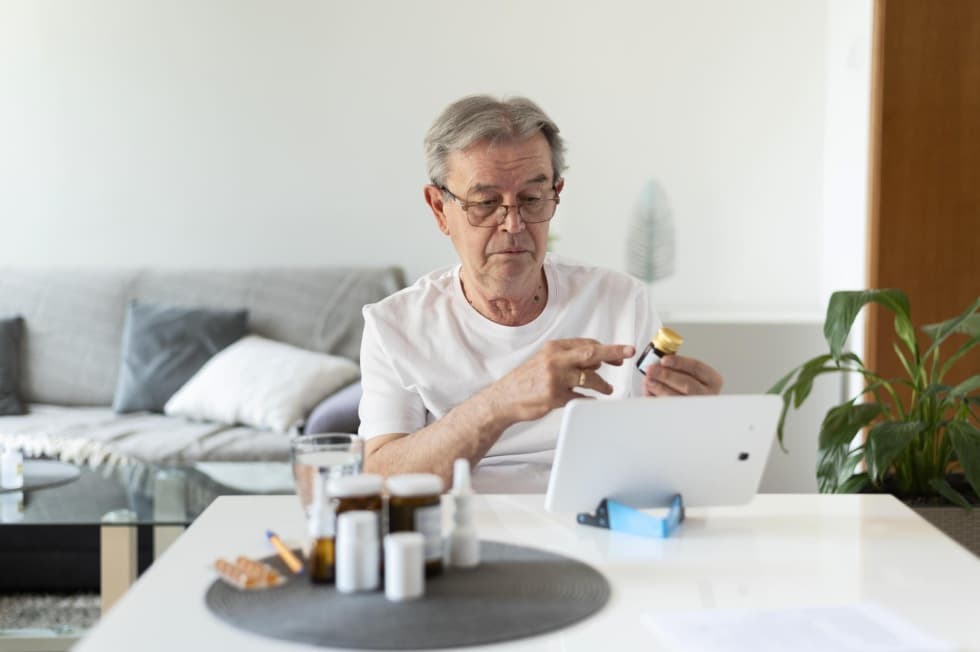 In this article, we explore how digital care redefines medication management and streamlines care pathways, benefiting care providers, recipients, and their families alike.