New Technology for Seniors to Not Feel Lonely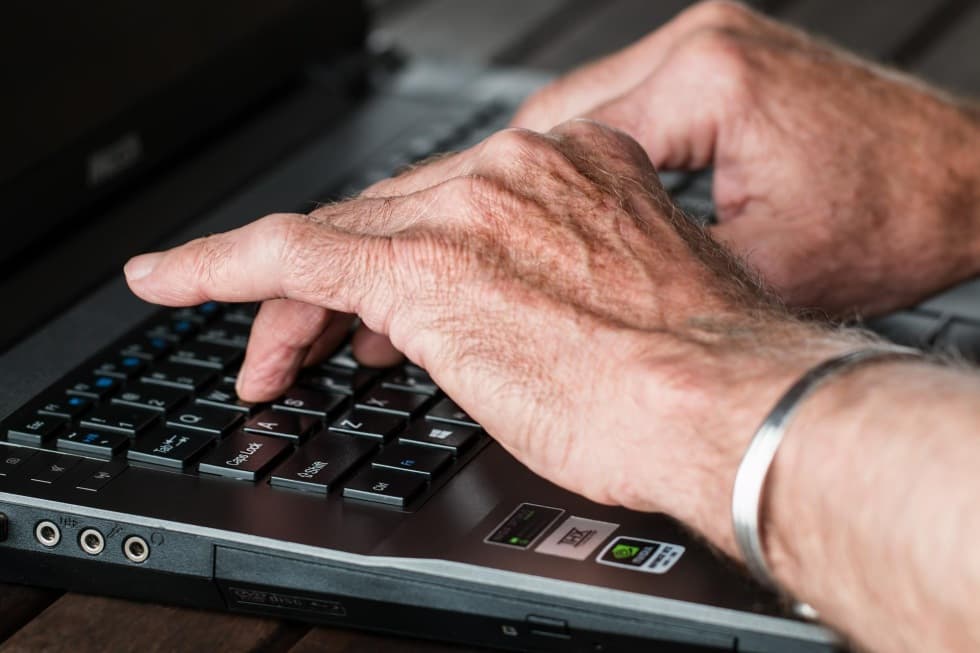 Today, there is no doubt that there is new technology being introduced to our younger population, but what about our older population?
With new tech comes less understanding, and with this, more hesitation from our seniors and those in nursing homes. Let's take a dive into senior technology.
New Tech Being Introduced in Nursing Homes and Hospice Care
Robots are becoming more prevalent in society, and using them to help care for an older adult is certainly innovative. Ageless Innovation is a tech company that creates animatronic creatures for hospice care facilities. Its products can create positive interactions with patients and engage in play. This naturally improves seniors' overall quality of life and gives them something to look forward to every day.
More older adults are experiencing loneliness and isolation as a result of the COVID-19 pandemic. Visitation rules and regulations are ever-changing, making it hard for friends and family to check in on their loved one.
Pet therapy can reduce anxiety symptoms, feelings of isolation and depression, which are common among older adults living in a nursing home. Robotic pets may not be real, but they act as a viable alternative for these patients. It's exciting to see this technology being used for good.
Importance of Senior Cellphone Accessibility
More than 80% of seniors use cellular phones, which is why accessibility is so important. Smartphones provide instant communication to the world. Older adults need to communicate with those they love and get help should they need it.
They can also access functions that can help with daily tasks, such as giving reminders for appointments and medications. Providing accessibility for older adults will help improve their user experience and keep them connected without frustrations.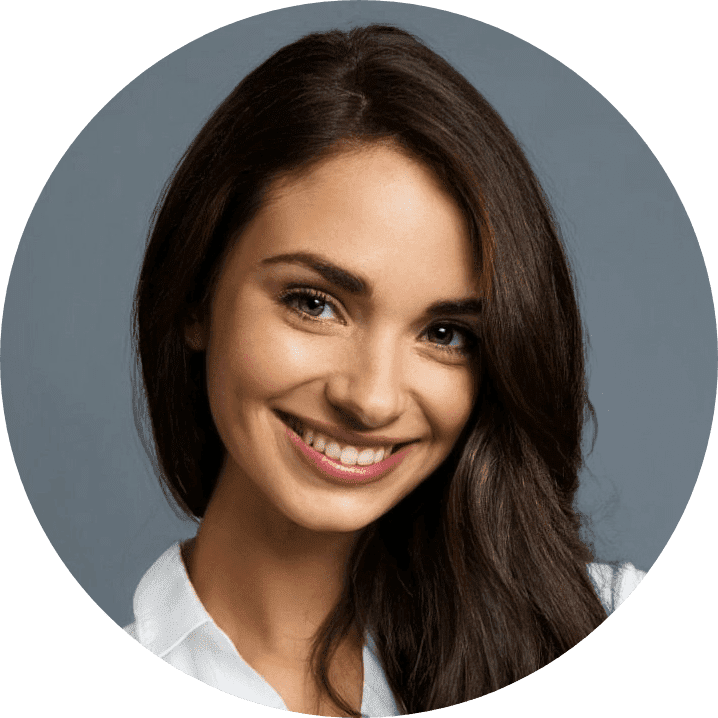 Shannon Flynn - Managing Editor at ReHack
With over 4 years of writing and editing experience, Shannon focusses on covering topics like medical, health, and lifestyle technology.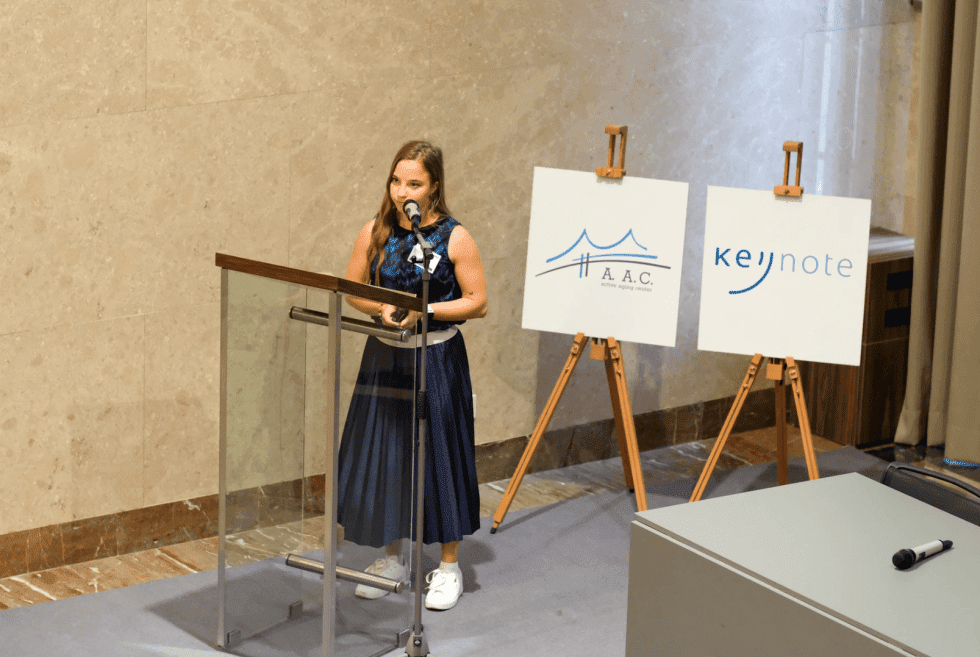 As the Chief Marketing Officer (CMO) at Oscar Senior, Lucie leads and coordinates all marketing activities with precision. Her responsibilities encompass goal-setting, devising marketing strategies, managing timelines, fostering creativity, and overseeing execution. With a wealth of experience spanning over six years in the marketing landscape, Lucie's journey exemplifies her dedication to driving Oscar Senior's presence and impact to new heights.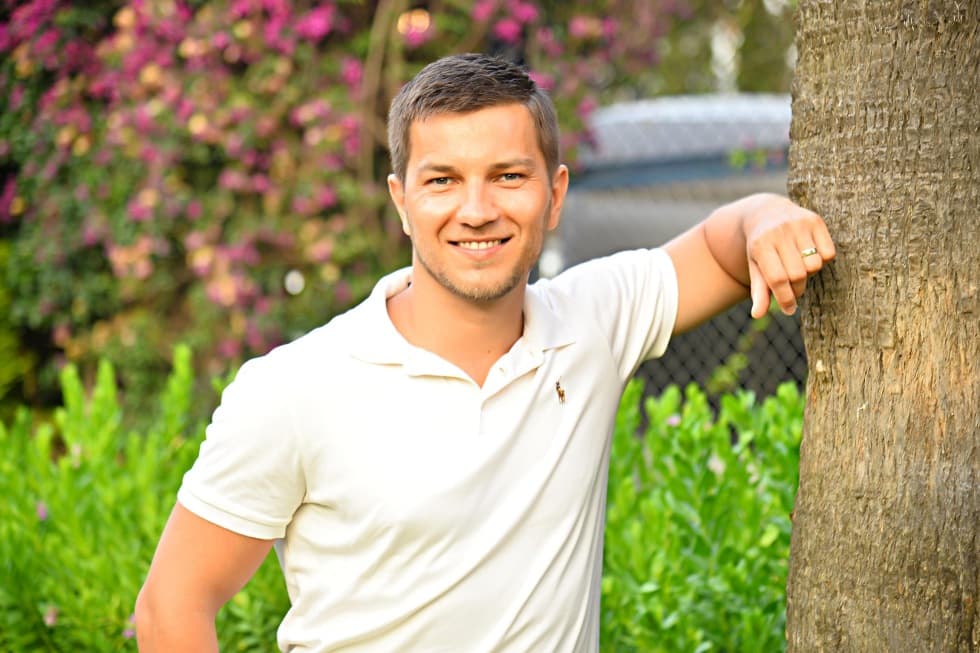 Vladimir, an accomplished CTO at Oscar Senior, brings to the table a dynamic skill set encompassing software architecture, product design, team leadership, and a profound passion for technology. With over a decade of experience in software development, Vladimir's journey has been instrumental in shaping Oscar Senior's state-of-the-art solutions.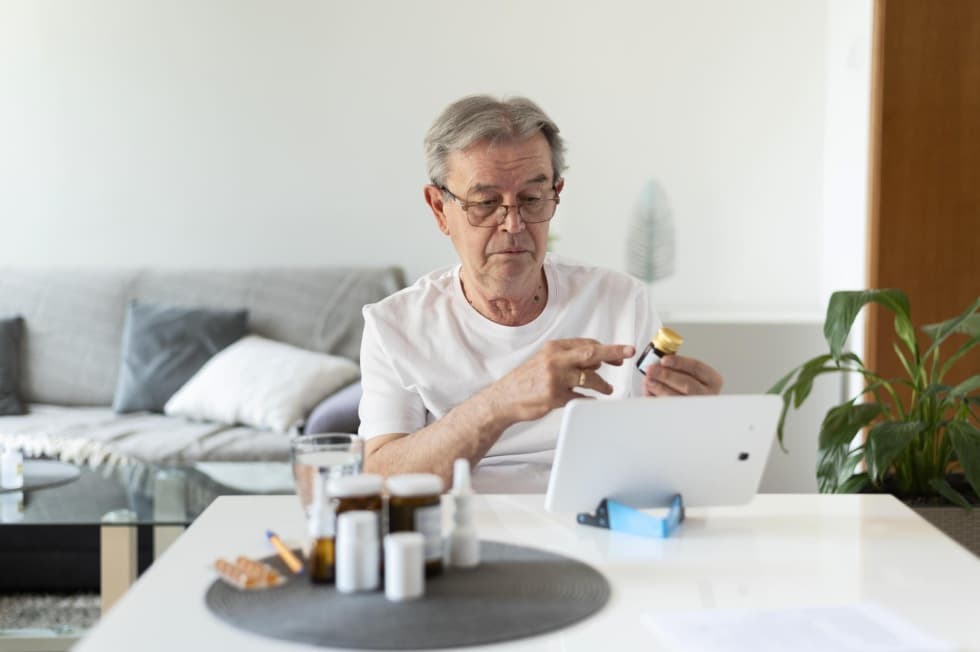 In this article, we explore how digital care redefines medication management and streamlines care pathways, benefiting care providers, recipients, and their families alike.