Longevity Economy And The Future Of Agetech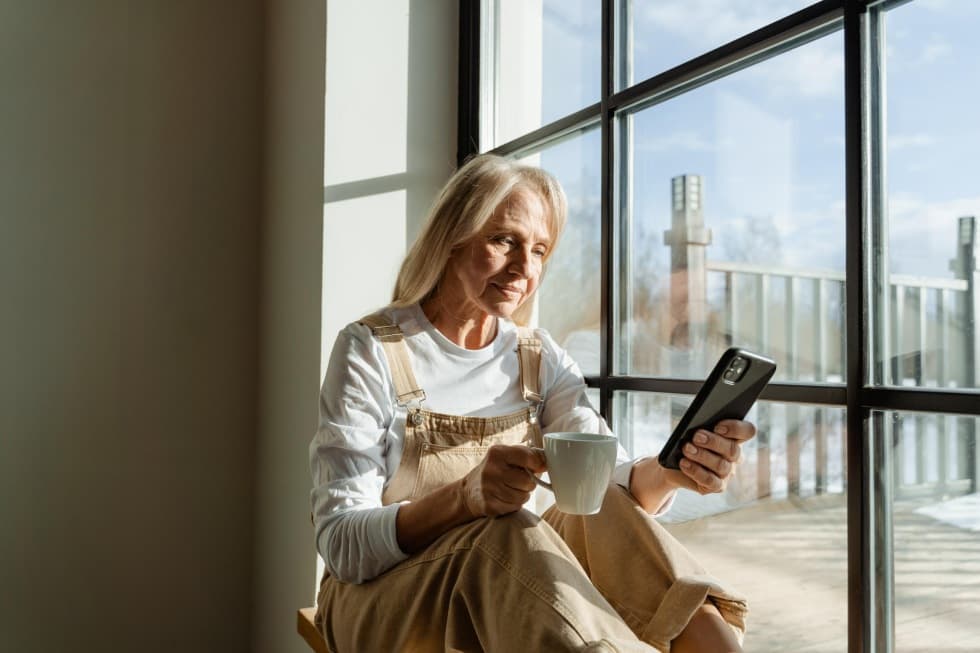 What is considered agetech, longevity economy and what can we expect in 2022?
What is the Longevity Economy?
What is "agetech"? We brought you a summary of it in a previous article "A Guide To Agetech". We mentioned there that people generally live longer lives which can fuel economic growth. The AARP defines the term "longevity economy" as the sum of economic activity supporting the needs of adults over 50 years old. The longevity economy also includes products and services older people purchase and the economic activity that results from those purchases.
Older workers and retirees significantly contribute to the country's gross domestic product (GDP) — it's expected that they will account for more than half of the GDP by 2032.
Because people are living longer, this has resulted in an expanded middle-aged population. When middle-aged people spend more time working, they are often at their most productive and creative. They become invaluable assets to the workforce and overall economy.
The Future of Agetech
The future of agetech looks promising. It's expected that new technologies will emerge to help older people live more independently and age peacefully. It may even be possible for older people to keep health care costs down as they age, which can be a heavy burden for many older adults, especially those with low incomes.
The COVID-19 pandemic has accelerated the development of agetech and helped increase adoption rates among older people. Research from AARP found that four out of five adults 50 years or older now rely on technology to stay socially connected with family and friends.
Expect Agetech to Grow
It will be interesting to see what products and services emerge in the agetech market. The world is becoming increasingly digital, so why not use it to support older people?
Both startups and established tech companies will continue to target older people as their population grows and contributes to the longevity economy.
Do you need help to choose the right digital care software?
Or do you have any questions related to digital care?
Contact us and we will gladly help you.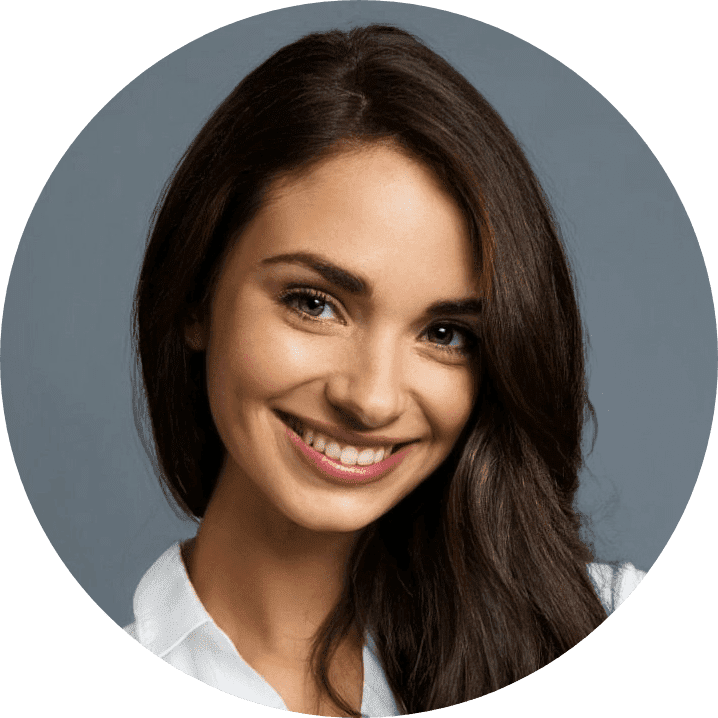 Shannon Flynn - Managing Editor at ReHack
With over 5 years of writing and editing experience, Shannon focusses on covering topics like medical, health, and lifestyle technology.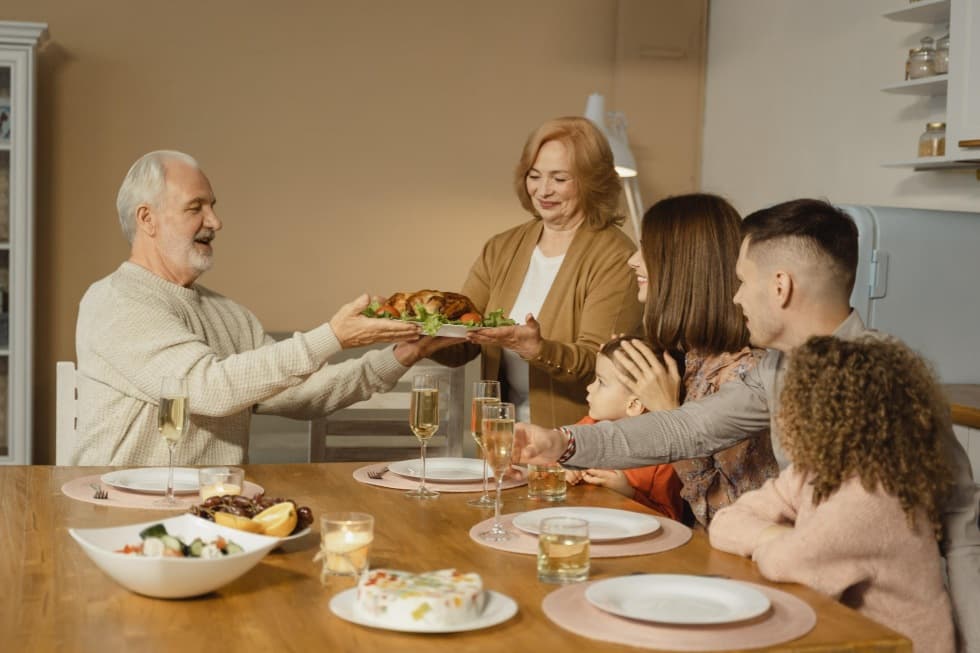 We are ready for some turkey roast and sweet potatoes. Do you have an elderly loved one in your life who will be spending this Thanksgiving alone? Let's take a look at how you can make this special holiday meaningful for them again.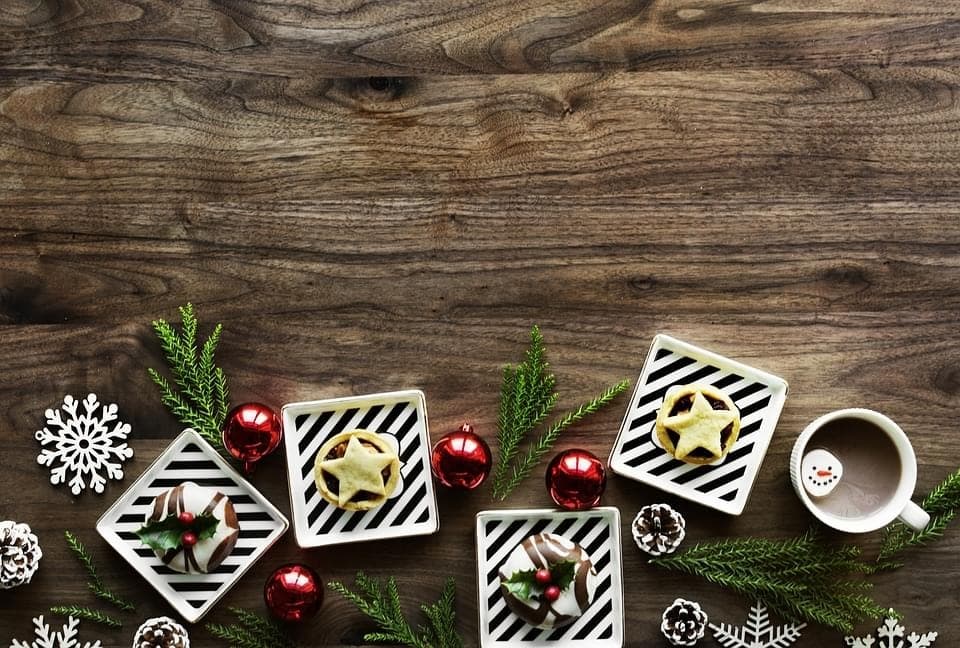 As Christmas Day is approaching, we are all in a hurry buying and wrapping gifts, decorating the house, and planning our holiday meal. Let's pause for a second and devote a little time to our elderly clients and relatives.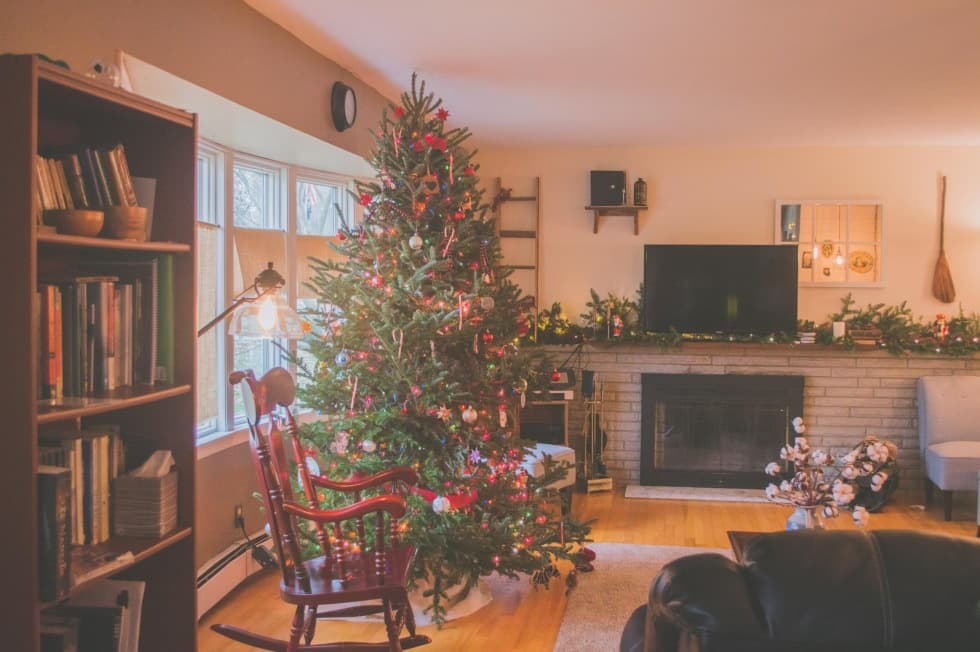 In recent years, virtually all health care facilities and care organizations faced unprecedented challenges. Limiting the spread of the novel coronavirus while continuing to deliver quality care to patients was no easy feat. On top of this, the health care industry struggled with ongoing labor shortages. Organizations with limited staff grow increasingly concerned about meeting patients' needs as time passes and the holiday season comes closer. How can care organizations with limited staff ensure patients receive quality care, especially during the holiday season?