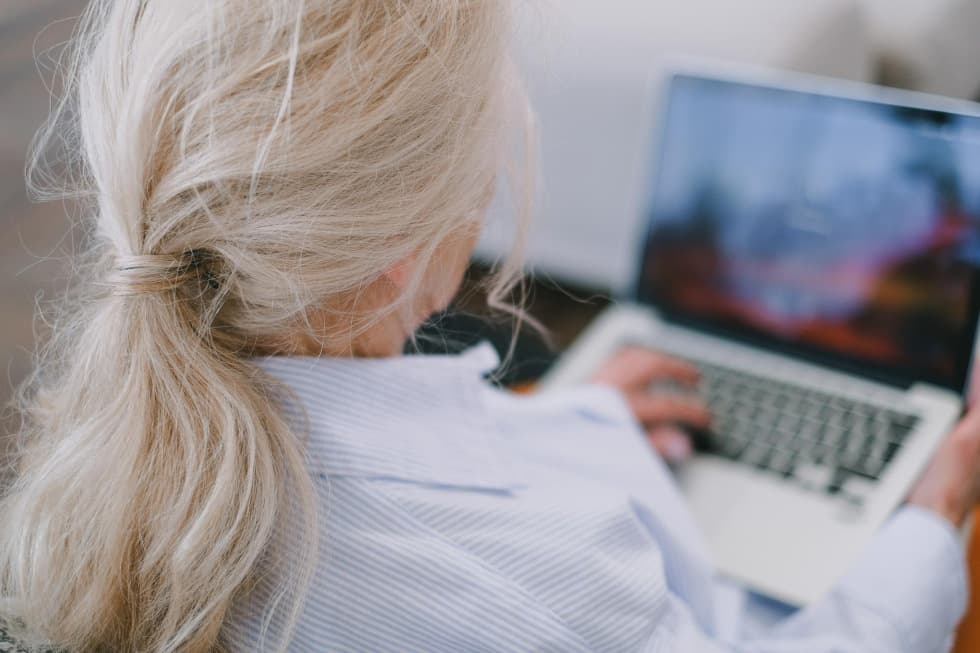 In the past couple of years, the COVID-19 pandemic has taken a toll on the elderly adult population. Whether an elderly person lives in a nursing home, a retirement home or decides to age in place, the negative effects of the pandemic like social isolation and fear of exposure have made it a challenging time.
Technology Has Become More Important Than Ever
It was common for seniors to connect with family members over FaceTime, order groceries online using InstaCart and engage in virtual doctor appointments using telehealth services.
Because elderly people are increasingly using technology, companies and startups want to get in on the action, which has created what is known as the "agetech" market.
What is considered agetech, how is the market performing and what can we expect in 2022?
An Overview of Agetech
In simple terms, agetech is any digital technology designed for elderly populations. Other words such as "eldertech," "gerontech," "agingtech," and "silvertech" are often used interchangeably with agetech.
The main purpose of agetech is to help support the wants and needs of elderly people. Agetech can include any device or technology that improves the lives of aging adults. Agetech devices can also assist care providers or family members.
At the Consumers Electronics Show (CES) 2021, one notable project, Nobi's smart lamp, was introduced. The smart light can detect falls and contact family members or care providers quickly for assistance.
Consider digital assistants like Amazon Alexa and Google Home — these products can help elderly adults live more independently. The tech giants even created Alexa Together and Nest Hub Max to cater more to elderly adults.
Users can set reminders to take medication or even call emergency services in times of crisis. Other examples of agetech include the internet, smart TVs, wearables, hearables, tablets and smartphones.
Understanding the Agetech Market
The elderly population is growing because it's becoming increasingly common for people to live longer, healthier lives. According to the World Health Organization (WHO), one in six people globally will be at least 60 years or older by 2030. The number of people aged 80 years and older will triple between 2020 and 2050, reaching 426 million.
The agetech market is growing because of the rapid growth of the elderly population. More older adults are deciding to age in place, meaning that they remain in their home as they age, rather than aging in an assisted living community, 55+ community, nursing home or retirement home.
Major tech companies are trying to get in on the agetech action by creating new products or adding to their existing products to meet the needs of older people. Experts suggest that the agetech market will reach around $27 trillion in 2025.
Aside from creating products to help elderly people age in place, more companies are also trying to develop tech solutions to assist care providers. According to the Cleveland Clinic, care providers' burnout is a state of physical, mental and emotional exhaustion care providers may experience due to caring for an elderly person.
One of the reasons care providers experience burnout is because they spend so much time caring for their patients they eventually neglect to care for their own health. Hopefully, as the agetech market grows, more solutions emerge to help care providers perform their job and avoid burnout.
Do you need help to choose the right digital care software?
Or do you have any questions related to digital care?
Contact us and we will gladly help you.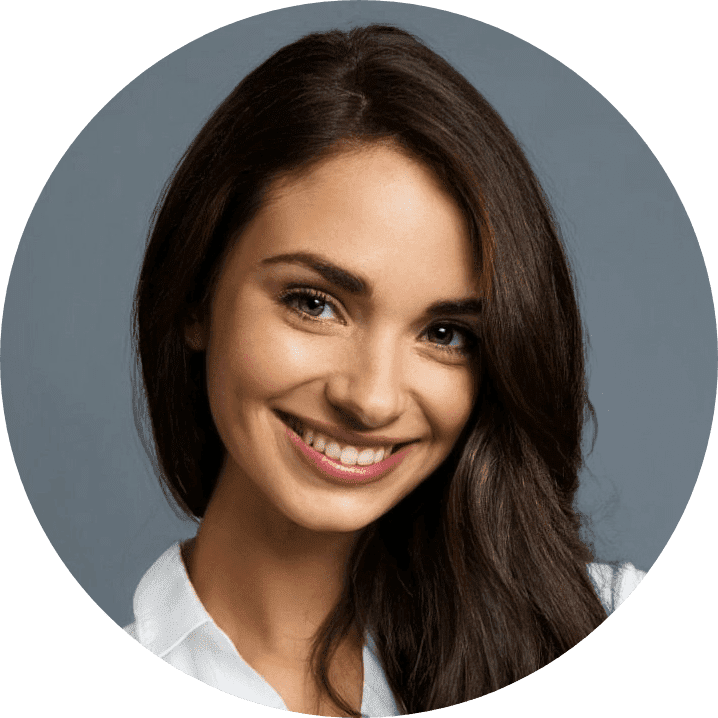 Shannon Flynn - Managing Editor at ReHack
With over 5 years of writing and editing experience, Shannon focusses on covering topics like medical, health, and lifestyle technology.
The push of a single button on the sensor can be handled by touch, with poor eyesight and impaired fine motor skills.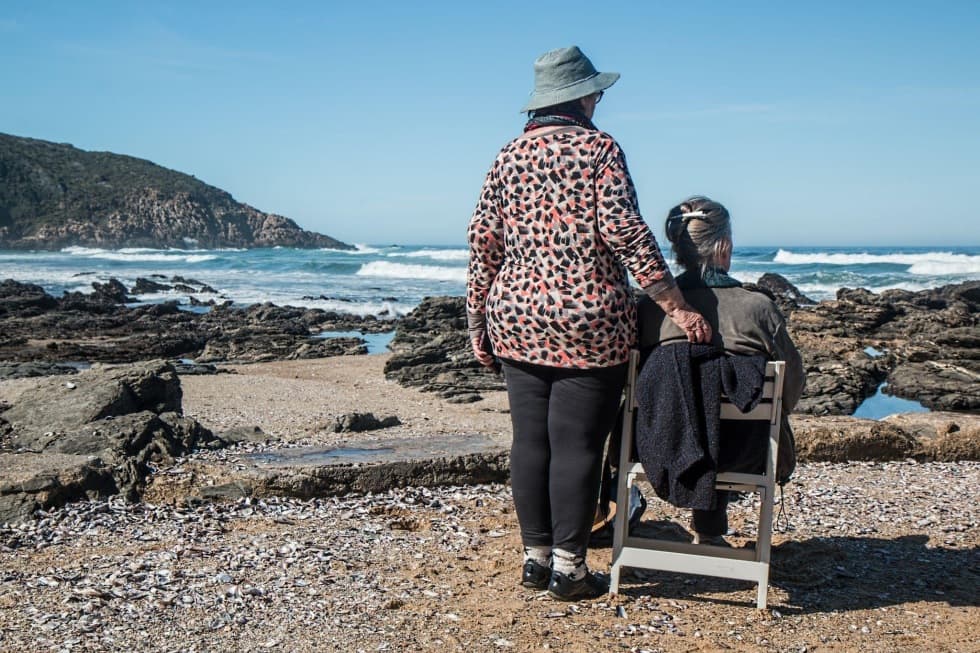 With so many seniors living longer and the Baby Boomers quickly filling the retirement ranks, long-term plans can help you enjoy life now and for years to come. The conversation about senior housing arrangements is, therefore, one that cannot be put off. Depending on you or your loved one's health and needs, there are several living options available. Here, courtesy of Oscar Senior, are the three most common senior living arrangements and tips to help you implement them smoothly.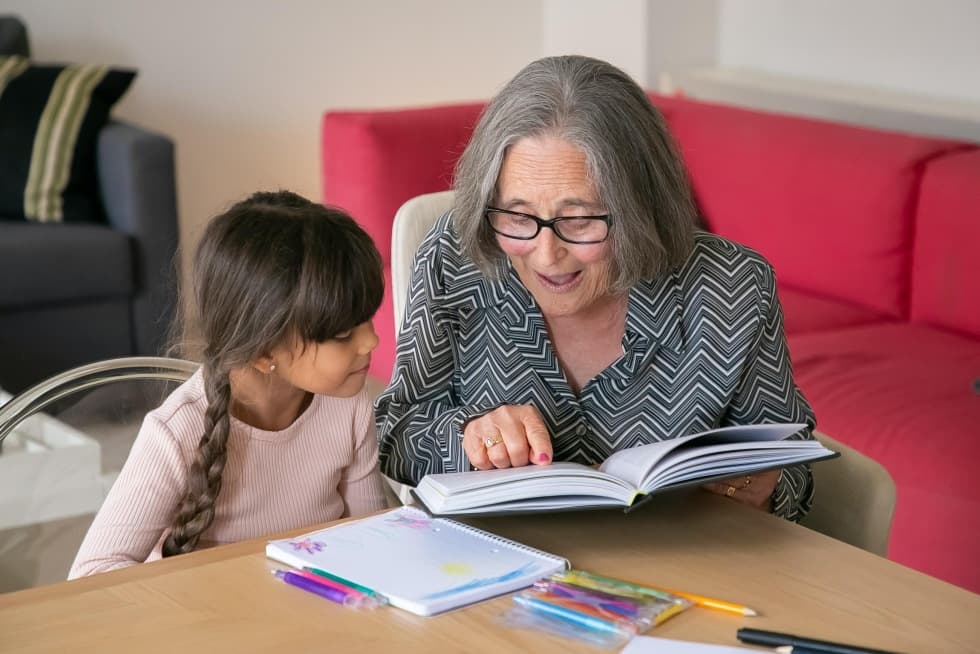 Aging is inevitable. There is no avoiding getting old, but as a caregiver or a family member, there are ways to support loved ones as they age gracefully in place. As family members grow older, several different aspects of life should be laid out and planned for to ensure that the individuals are comfortable and able to live their best lives. With the help of both the family and caregiver, seniors can enjoy the process of aging in place.